Marvel's new animated What If series has come with a few surprises and exciting stories. One of them is concerning the seemingly unmatchable power that Doctor Strange possesses. So much ability that he might be able to beat the show's new version of Ultron. What If…? has been a show that explores the comic book universe. It tells how the storylines could have been different. In one installment of What If, Doctor Strange is shown to have become villain-like after losing a woman he loves instead of his hands.
In the Eighth episode of the series, Ultron is shown to have captured all the Infinity stones. Subsequently, he becomes super powerful and wipes out life in his reality. Due to his ability, he can see the other worlds and the Watcher. Ultron seeks to put an end to life in the multiverse. The Watcher contacts Strange to prevent this, who is trapped in his reality.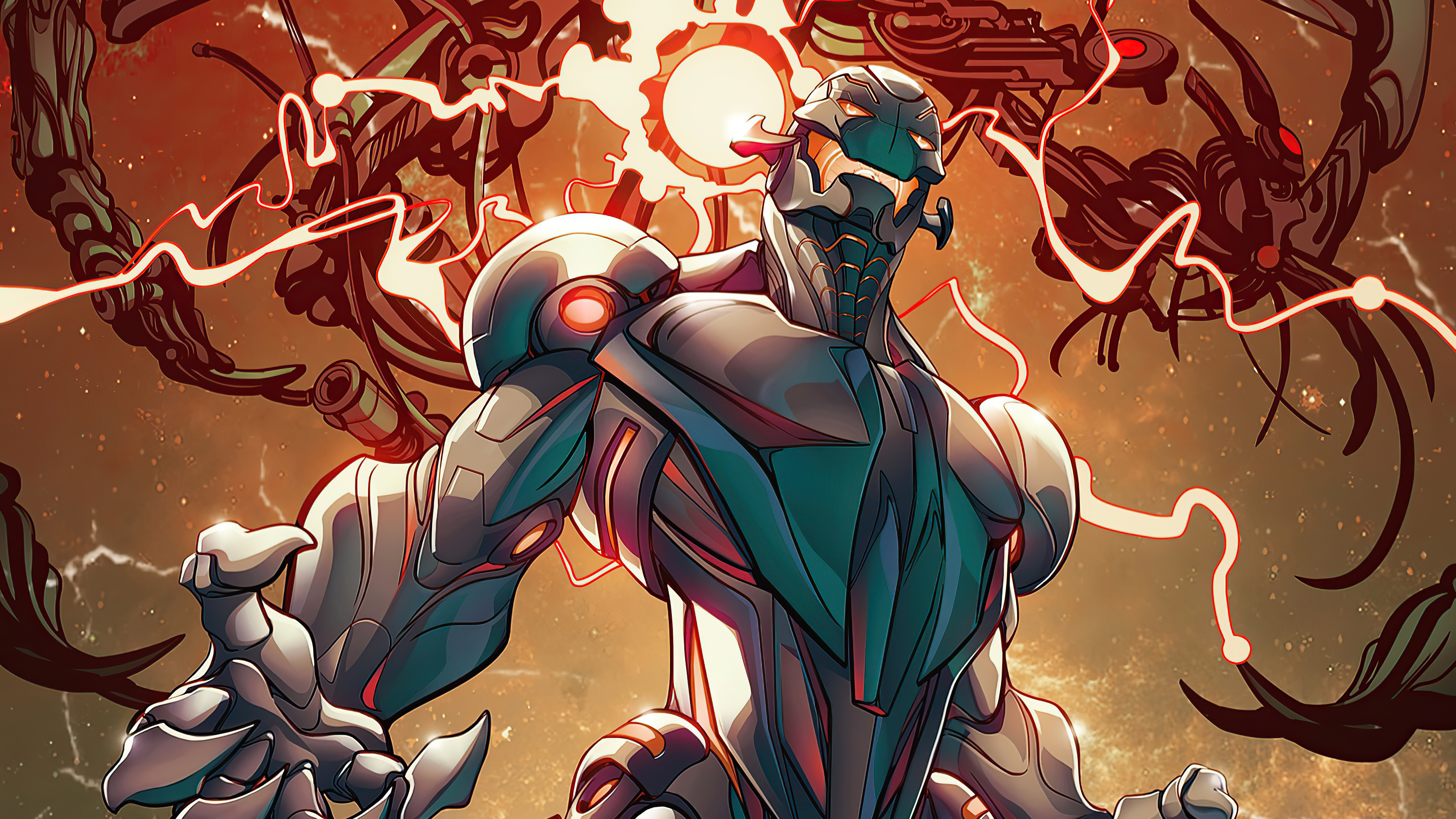 Ultron is shown powerful than ever with him wielding the six Infinity stones. He is even able to defeat The Watcher on confrontation. But he doesn't compare to the new version of Strange. This new version of Strange is shown to be super powerful, consuming various cosmic entities. So powerful that he is possibly above Ultron. Strange can see The Watcher without infinity stones.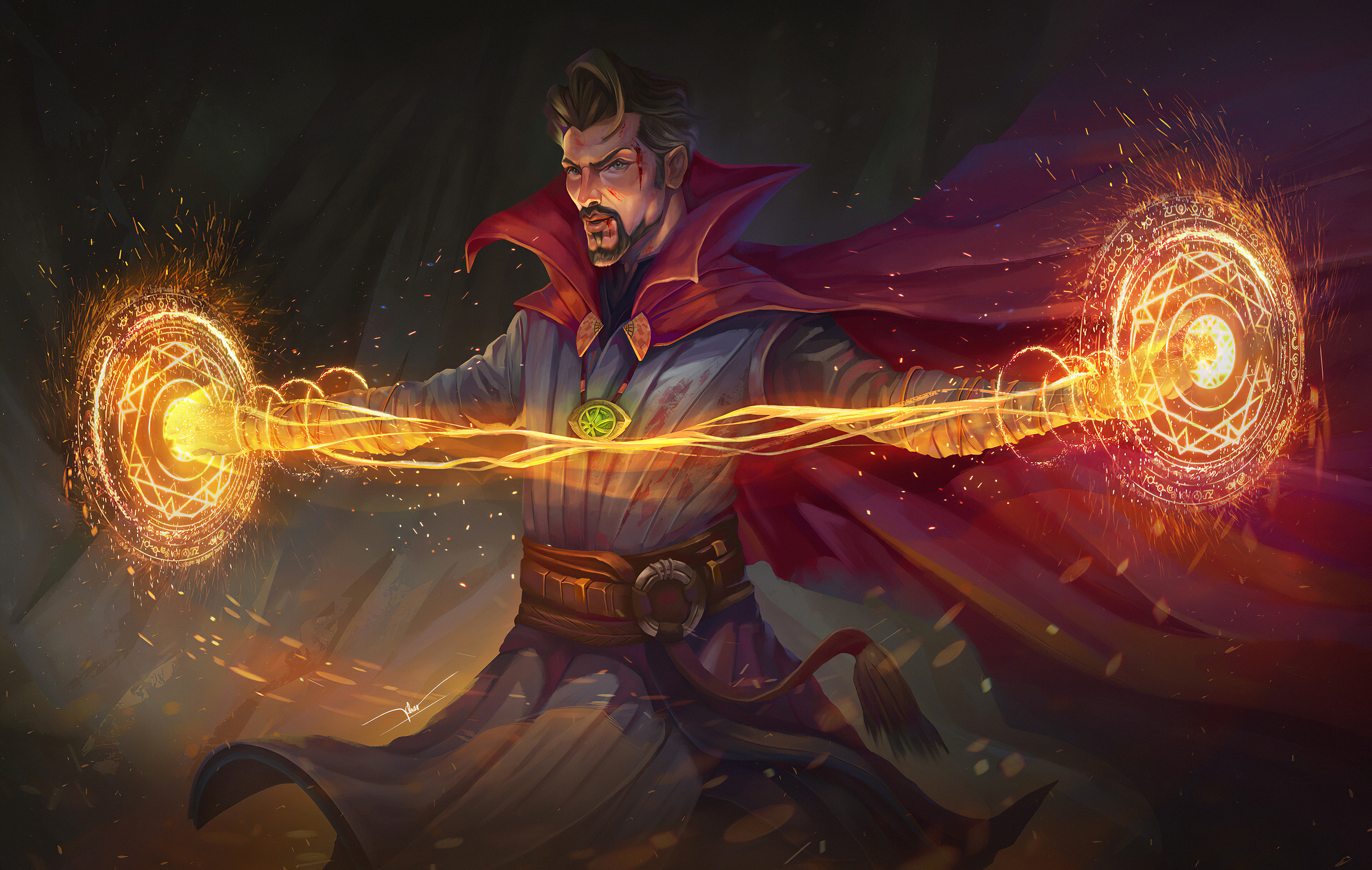 Doctor Strange in the MCU timeline is shown to defeat his opponents through magic and intelligent work. Display of strength is not characteristic of him. The examples can be seen of him going against Dormammu and Thanos. At both of those places, it's the overall pragmatism of Strange which is at play. But in What If…?, Strange is shown to have equal power to Ultron, which all but makes him the favorite.
But what are the sources of this evil Doctor Strange's boundless power? His power stems from his dark magic and having consumed whole cosmic entities. Also, this bad Strange version has absorbed a less evil version of himself. This likely made his strength increase many folds. The only thing which seems to be troubling Strange is his attempts to change a point in time. He fails at it, and his attempts tamper his reality and shatters it. This enslaves him in prison instead of being destroyed.
In the finale of What If, new heroes will emerge from the protagonists in the previous episodes. But still, the evil Doctor Strange is expected to remain the most challenging opposition to Ultron. He is expected to play a role as significant as his MCU counterpart in Thanos's defeat. Furthermore, the evil Doctor Strange was the first person sought by The Watcher after his defeat. This gives us another reason to believe why Doctor Strange is the best bet to defeat this more potent than ever Ultron version.