Where The Crawdads Sing adapts the best selling phenomenon and brings the characters of Kya, Tate and Chase from the page to the big screen. With around 4.5 million copies of the novel sold, there's certainly a large audience with an invested interest in the story. And, as with any book adaptation, there will no doubt be a line of readers ready to smugly proclaim, with their noses high in the air: The book was better than the movie. Well, on this day I will gladly join that line and shout with the volume of all the crawdads in the marsh, "The book was far, far better than the movie!"
Kya (Daisy Edgar-Jones) is living alone, deep in the wooded marsh lands of North Carolina in the 1960's. Her entire family abandoned her, one by one, and she's survived utilizing her vast knowledge of the marsh and her keen instincts. She lives a life of solitude, a reclusive "marsh girl" with no real connection to the outside world, until she forms unlikely relationships with two different boys. What follows is a world of heart ache, distrust and murder.
Where The Crawdads Sing flounders mostly in its inability to break free from its incredibly generic storytelling. From its opening voice over monologue, till its closing credits, the story remains trapped in a box of standard, by the book movie tropes. One patron in the audience called it "Pretentious." While I don't quite agree, it's easy to see why some will interpret it in that manner. There's an instant aura of melodrama and self importance.
Daisy Edgar-Jones, whom starred alongside Sebastian Stan in Hulu's diabolically delicious thriller Fresh earlier this year, is a worthy lead; a super star in the making whom does her best with the lazily written script presented to her. Michael Hyatt, as Mabel, and Sterling Macer Jr., as Jumpin, also deliver stand out performances worthy of a superior film.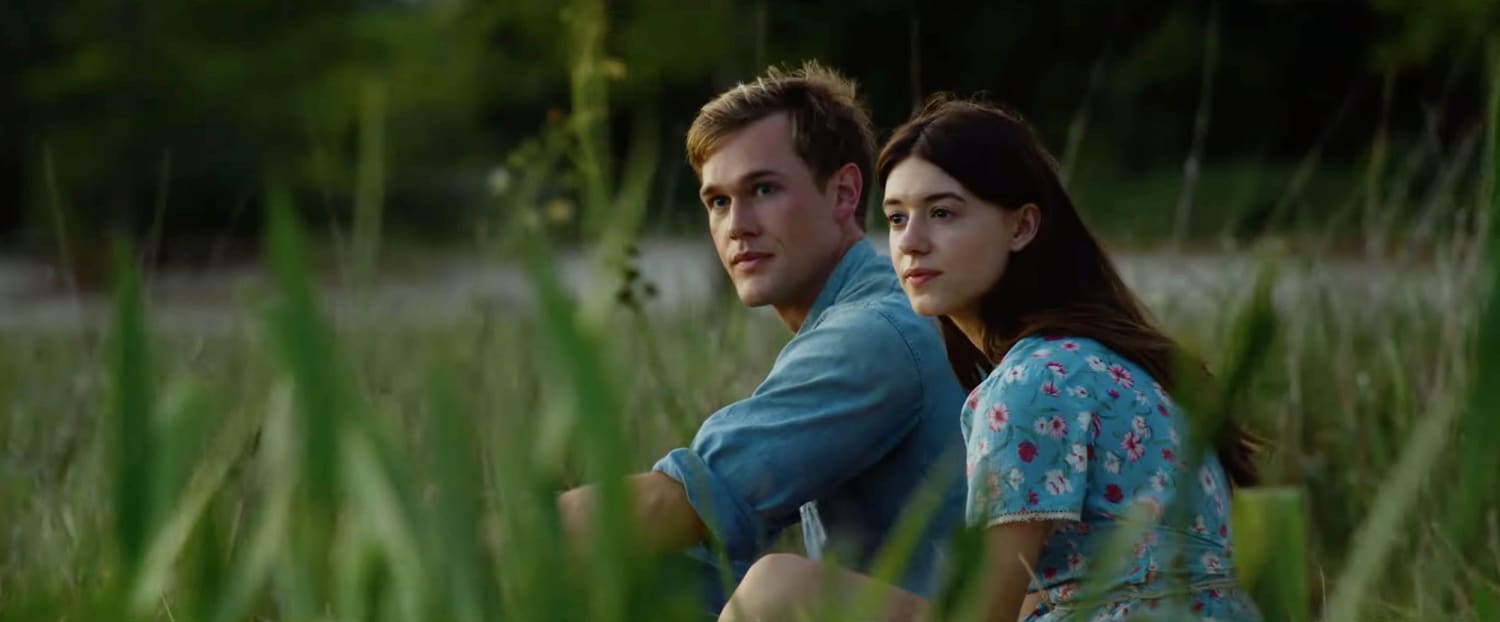 Much of the film is pulled directly from the pages of its source; a faithful adaptation that suffers from a rushed and condensed story. Of course, adapting a novel to a film will always result in leaving significant chunks of the story out in order to fit into the traditional length of a feature film runtime. However, in doing so, the significance of Kya's solitude and the slow building of her two meaningful romantic relationships, are drastically, and negatively, affected.
Filmmaker Olivia Newman does her best to remain loyal to the Delia Owens written source, and for the most part, she succeeds. But despite her best efforts, the end result is a trite and ineffective drama with little emotional weight. The mystery and the heart at the core of the story are over shadowed by it's generic and expedited execution. These crawdads don't quite sing. They whimper. 5/10
Follow us for more entertainment coverage on Facebook, Twitter, Instagram, and YouTube.