Get ready for a surprise! The writer behind Bohemian Rhapsody, Anthony McCarten, will pen down the screenplay. She is joined by Stella Meghie, who was a part of The Photograph. Well, the circuit is up for many exciting things to come!
What's the scenario?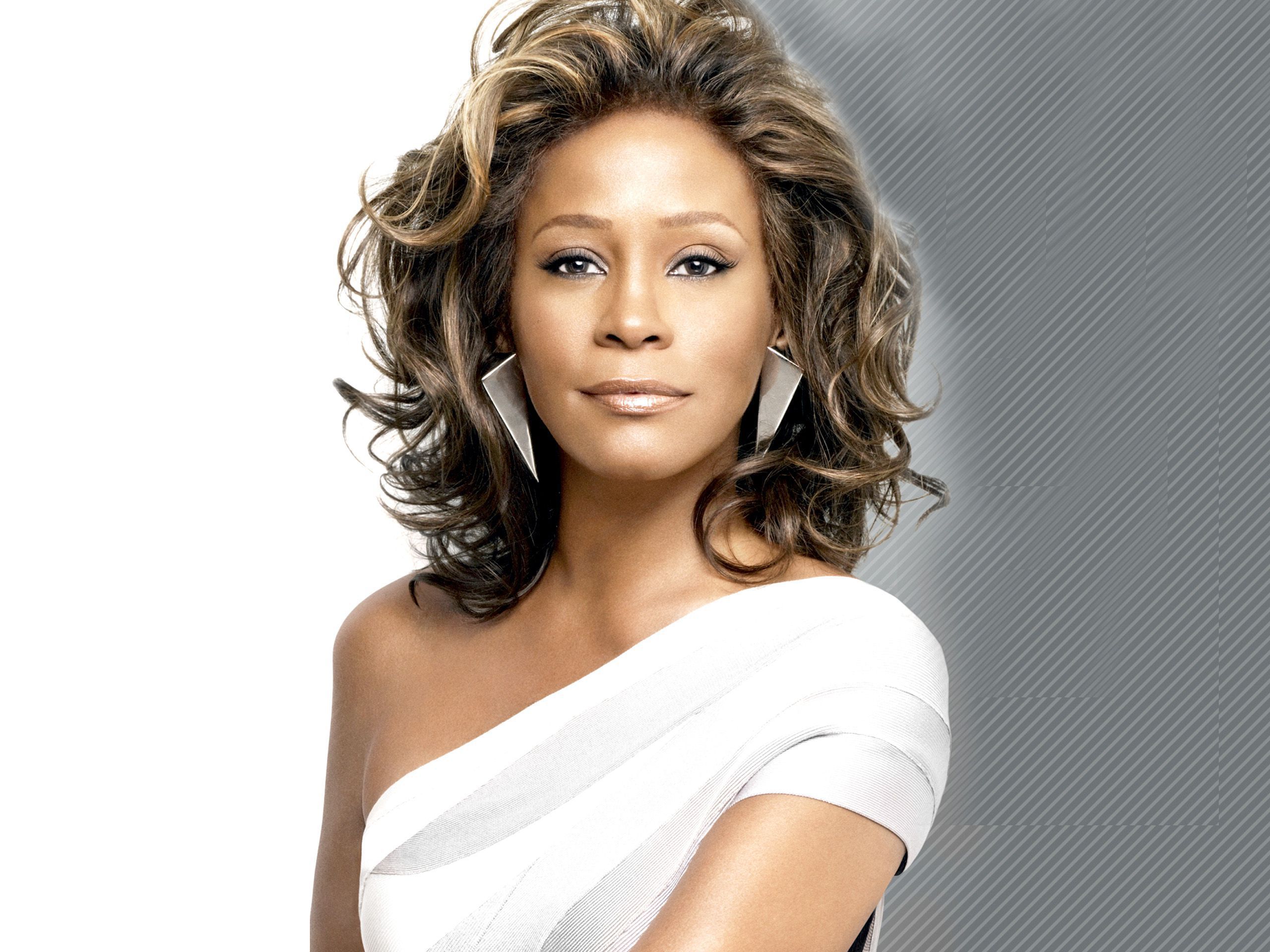 According to some reports, Clive Davis is working with the estate of former singer Whitney Houston for a biopic named I Wanna Dance With Somebody. Talking about Anthony McCarten, she will pen down the screenplay while Stella Meghie will direct it. Therefore, it is expected to be a case of quality screenplay and direction.
Some insights on the planned movie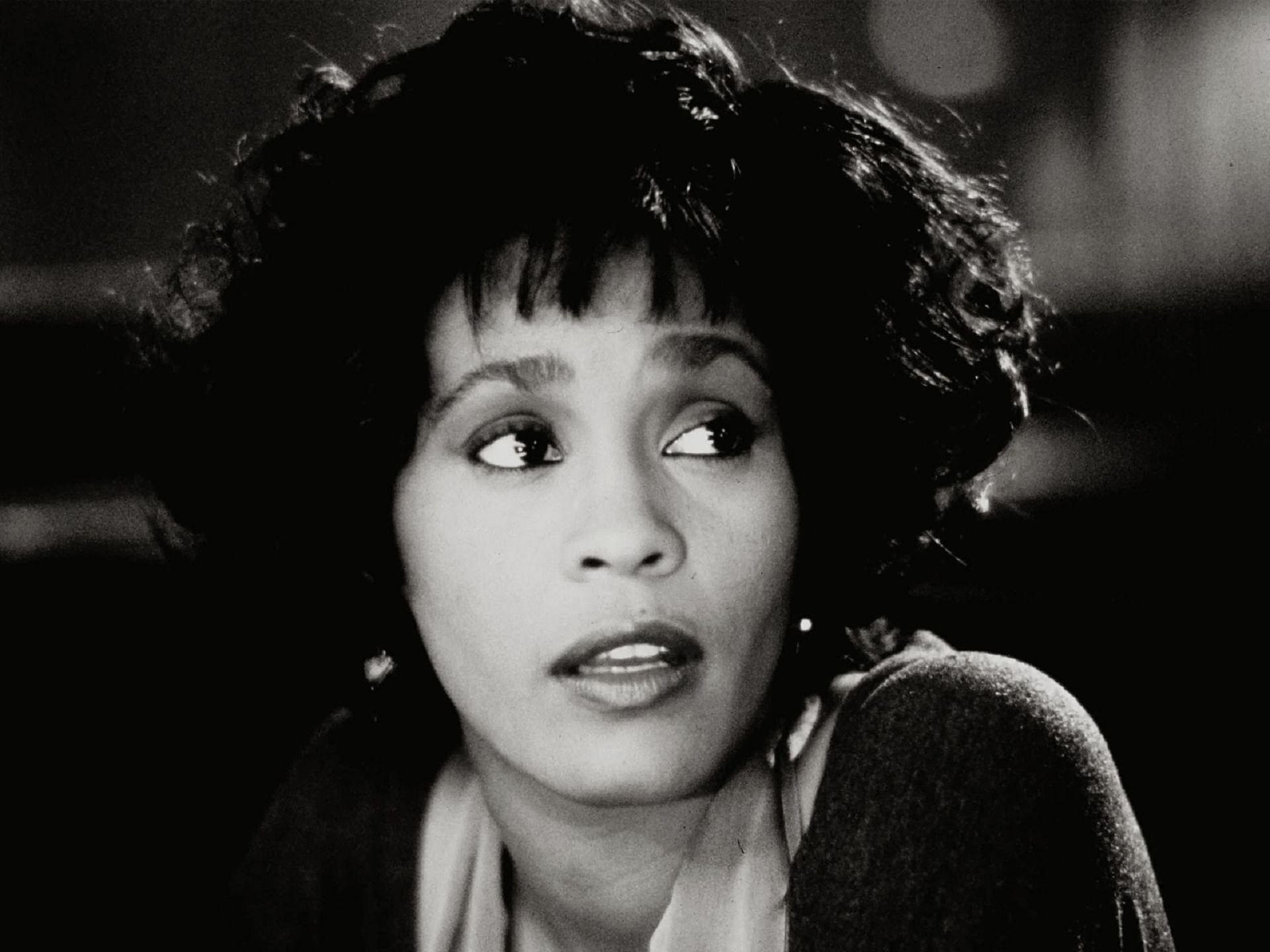 With Pat Houston producing the movie on behalf of the Houston Estate, the fans will be excited regarding the film. Primary Wave Music's Larry Mestel, Denis O' Sullivan, and McCarten will play their parts too. Hence, it will be interesting to see how this team works out.
The legendary artist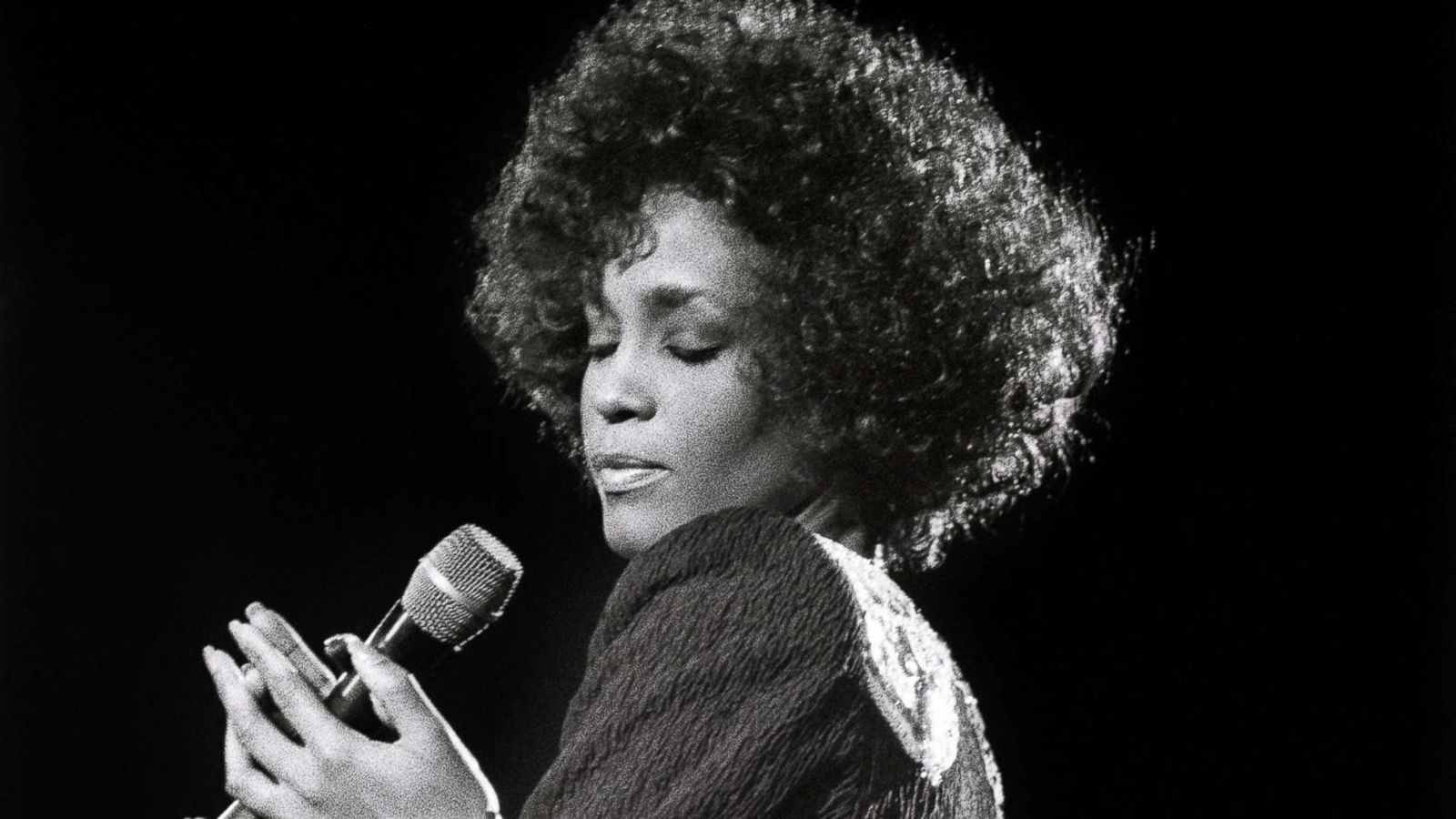 Whitney Houston is widely regarded as one of the best selling artists. With over 200 million records worldwide, she is one of the best in the circuit. Some of his notable works include I Wanna Dance With Somebody and How Will I Know. Her career as an artist also included a movie. However, she died in the year 2012 at the age of 48.
Some insights on McCarten and the team
McCarten has penned the script for The Two Popes, which was an Oscar nominee. Currently, he is working on the screenplay for Bee Gees movie, under Paramount. As Meghie's works include the teen drama Everything, Everything, and HBO's Insecure, therefore, the team members don't lack experience at all. Let's see how the fans will receive the movie.
Excited about the movie? Have a look at the following video:
Sources: hollywoodreporter, vulture
Was this Article helpful?
Thanks for your feedback!