Johnny Depp and Amber Heard's trial takes a turn with every passing day. Keeping a track of the trial is a tough task for real. It's all so blurry when one thinks of it – Depp being a victim of violence, Heard calling it chemistry, past traumas, extra-marital affairs, sexual violence at the hands of Depp, Elon Musk, urrghh and what not. So much has happened that it is really difficult for us to comprehend in one go.
To save you some time and energy and help you have a quick look at the defamation trial, here we have brought to you some major incidents that might help you recall everything and make your judgments. Even though everyone knows who is the fan-favorite one, let us all see whom we feel is really winning the case.
The Background
Depp and Heard began dating in 2015 on the sets of The Rum Diary. What Amber said was chemistry earlier turned really toxic due to which the relationship ended after 15 months. Heard accused Depp of physically abusing her which Depp clearly denied. Then, in 2018, Depp sued The Sun newspaper for libel over an article that referred to him as a "wife-beater". However, he lost the trial.
Recent Lawsuit
With the emergence of the #MeTooMovement, Heard published an op-ed stating "calling out societal norms that prop up domestic abusers and knock down their victims." Even though she didn't mention Depp's name, he was made to drop his role as Jack Sparrow in the Pirates of the Caribbean. As a result of which Depp sued Amber for $50million for defaming him. Heard later countersued him for $100 million. Their defamation trial is going on in Virginia and the next hearing is to be held on 16th May 2022.
Johnny Depp says he was abused
According to Depp, Amber was the violent one in their relationship. The New York Post reported that jurors were given notes and "reminders" written in blood by Depp after his finger was severed in a dispute on March 7, 2015. He said Heard hurled a vodka bottle at him while they were filming the sixth Pirates of the Caribbean movie on an island in Australia. "It was all getting too crazy," he told the court. Depp said that he began to write in his own blood on the walls because of something he believed was a mental breakdown.
"Shut up, fat a**"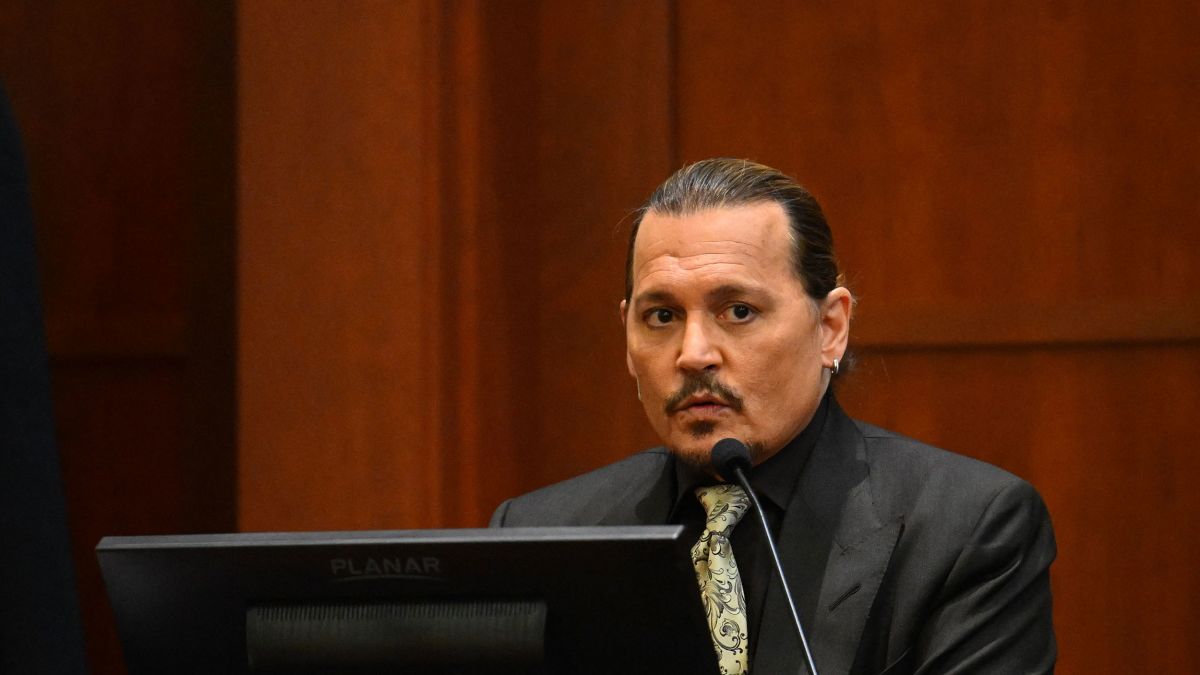 In audio recordings played in court, Johnny Depp could be heard calling his ex-wife Amber Heard a "fat ass" and a "c***," as well as saying their arguments could become a "bloodbath." "Go put your f***ing cigarettes out on someone else," Amber can be heard shouting at Depp. As the defamation lawsuit progresses, such recordings have provided a troubling peek into the two actors' matrimonial disputes.
Depp doesn't watch his movies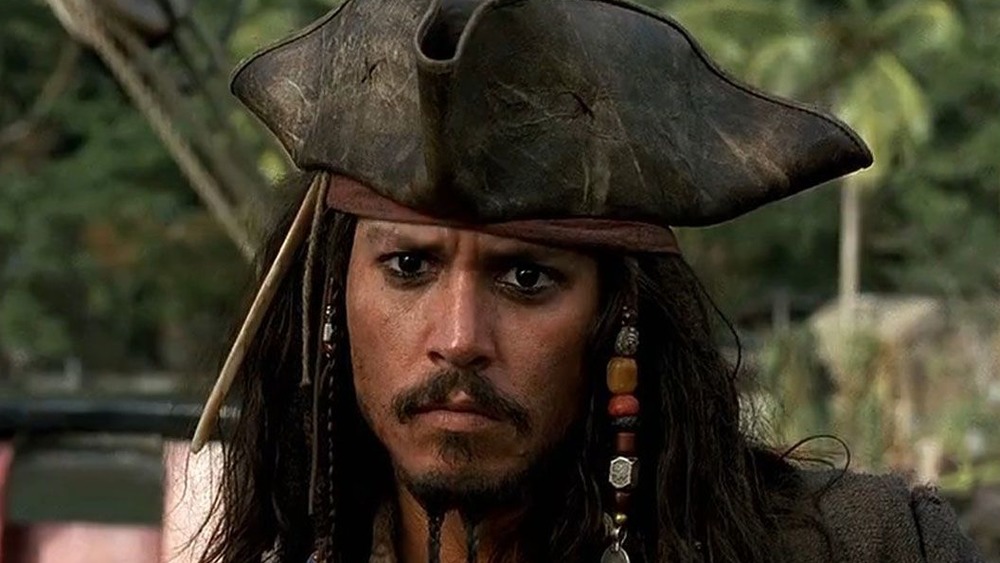 "Laughter erupted" in the courtroom when Depp admitted he did not see his own movies. The 58-year-old was asked how many other films he has been a part of at the time when discussing the fourth and fifth Pirates movies. "I'm so pathetic when it comes to remembering what movies I've done," he said. "I'm sorry, I don't watch them. I feel better not watching them." 
Heard suffers from PTSD
On the basis of 29 hours of clinical interviews with Heard, Dr. Dawn Hughes claimed that Heard repeatedly was "subjected to sexual violence" by Depp. "There were times when he forced her to give him oral sex when he was angry — these weren't loving moments, these were angry moments. Moments of dominance, moments of him trying to get control over her," Hughes asserted.