Doctor Strange 2 is being promoted as one of Marvel Studios' most ambitious projects to date, one that will entirely tear down the barriers of different universes, allowing any number of existing or new characters from throughout the Marvel universe to join the MCU cast. Since Jon Favreau's Iron Man (2008) brought in Nick Fury (Samuel L. Jackson) to discuss the Avengers Initiative with Tony Stark/Iron Man (Robert Downey Jr.), post-credits scenes in movies and television shows have been widely recognized as highlights in MCU culture.
Doctor Strange 2 is said to have two post-credit scenes, according to recent reports. While this has yet to be verified, previous trends suggest that one of these sequences would be put after the animated credits sequence, while the other will be placed after the long credits scroll at the very end of the film.
Doctor Stange 2: Post Credits Scene can possibly have…
The newest Doctor Strange film is anticipated to feature a slew of new characters in the MCU, including Patrick Stewart's Professor X, according to fans. While many assumed the powerful mutant was the embodiment of the character featured in Fox's X-Men flicks, later teasers revealed a floating yellow armchair suggestive of the '90s X-Men animated series.
The narrative of the sequel pits the Master of the Mystic Arts against the whole Multiverse, with allusions to Marvel's Illuminati, Marvel Zombies, Variants of heroes like Captain Marvel, and even What If…?'s Captain Carter (Hayley Atwell). Because the film is about the multiverse and numerous variants of characters, there have been rumors that it would feature several Marvel characters, ranging from Tom Cruise as Iron Man to John Krasinski as Mr. Fantastic. Taron Egerton, for example, is playing Wolverine in the picture, according to a leak. However, Egerton denied the rumors regarding his casting.
What will the credits scene portray?
Out of two post-credits scenes, at least one will certainly be groundbreaking. After all, with a film of this scale affecting the multiverse, there will undoubtedly be impacts on the MCU in the years ahead.  Audiences should anticipate one of the two scenes to hint at either Doctor Strange's or Scarlet Witch's future in the MCU, but it's difficult to predict what that future will include for either character. After all, both have a lot of unfinished business in the Doctor Strange sequel.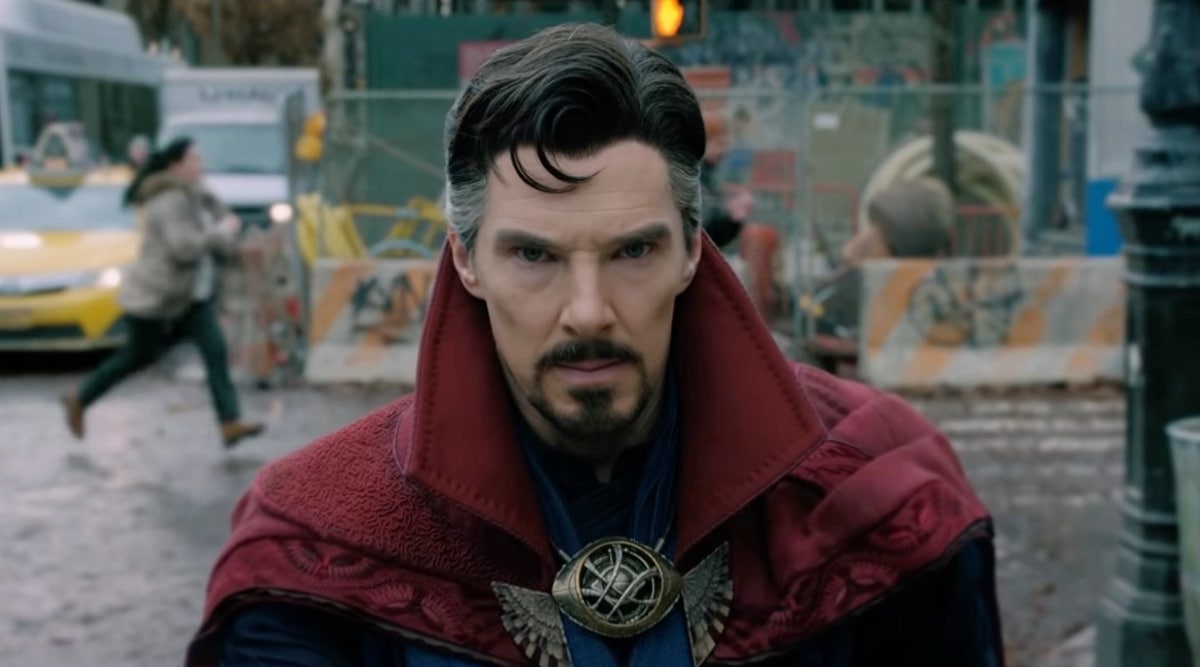 Doctor Strange in the Multiverse of Madness is all set to premiere on 6th May 2022.
Was this Article helpful?
Thanks for your feedback!