Gotham is a crime drama produced by Warner Bros. The characters are based on Batman comic book which was published by DC Comics. The series has a total of five seasons and was aired from 22 September 2014 TO 25 April 2019 on Fox. Five seasons consist of one hundred episodes. The response from the audience was good and viewers loved it. Even the reviews from critics were generally positive. Here are some reasons why it's a better show than you remember.
Promising storyline
The show just doesn't focus completely on Batman, unlike other Batman content. It is more focused on all the other characters of Bat-Family. It made it easy for the viewers who are actually not familiar with Batman characters and stories that much. The show is entertaining and shows the great performance of all the actors. The show and the storyline get better with each episode which makes the viewer stick around for the next episode and has got decent production values.
The Waynes' Murder
The Waynes' murder is one of the biggest mysteries in the show. In season 2, viewers got some answers to their long-awaited questions. It showed that Huge Strange killed Martha Wayne and Thomas. They also revealed the identity of the person who ordered his parents' death. The person who ordered the death was actually the co-worker and close friend of Thomas Wayne. 
No space for Melodrama
The series has so many intense scenes and stories that it doesn't have any space for melodrama. It has the right amount of emotions and expressions.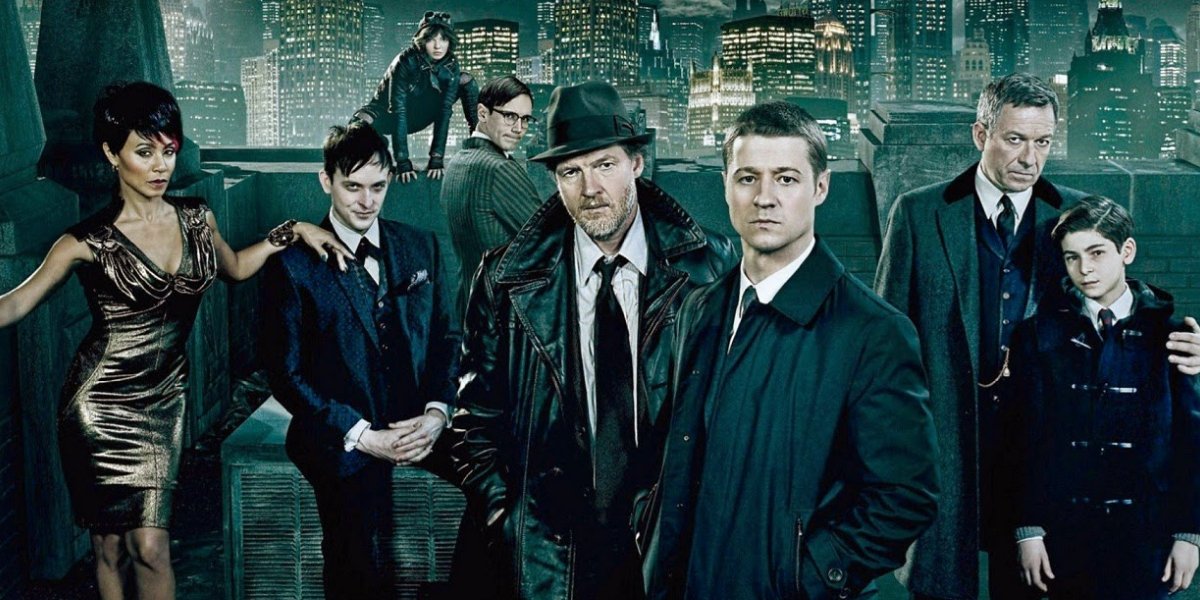 The Cast
The cast is the only thing that makes the show successful with their talent and dedication. The individual talent of every cast member is seen in the series no matter if someone has just a few scenes and dialogues or if they are in focus. The characters are portrayed in their best possible way and it makes the series worth watching.