Those who follow Marvel's closely, always wonder why didn't Kenneth Branagh direct the Thor 2: Dark World.
Well, Branagh himself answered our question. He revealed the reason for not returning to direct Thor 2 recently while speaking to Collider.
Thor and Kenneth
Kenneth entered the Marvel Cinematic Universe when it was in the early stage of blooming and directed Thor, fourth installment in MCU.
It even established Chris Hemsworth as the God of Thunder and Tom Hiddleston as his mischievous step-brother Loki.
This 2011 blockbuster made $449M worldwide and laid a strong foreground for its predecessors.
But then came the Thor 2: Dark World, which is considered as the worst MCU film.
Fans blamed MCU for replacing Kenneth with Sopranos and Game of Thrones fame Alan Taylor for the movie's failure.
His exit was previously reported to be "mutual and amicable," but we never knew why. 
Director's interview
Kenneth was interviewed by Collider for his upcoming movie Artemis Fowl.
During the same, they asked him regarding his MCU's exit. It turns out that he needed to recharge his batteries after spending three years on Norse god. 
"The way things work, there was a version of events where… sometimes with these stories, I like to plan them as trilogies, but it's much harder in this world for that to work out because the stakes are so high you've gotta see how the first one does." 
He said that he loved working on Thor and was a fantastic experience that changed his life and career, and he was extremely grateful for it.
He later admitted that he wasn't ready to go straight into another Marvel movie but wanted to recharge on something else.
Moreover, Branagh added that he would love to do more trilogies may be in the future.
Next from the legendary Actor
Branagh's Artemis Fowl has just hit Disney +. Besides, his Agatha Christie's Death On The Nile adaptation will be released by the end of this year.
He will be reprising his Murder on Orient Express's Detective Hercule Poirot in this movie.
The movie features an investigation on the murder of a young heiress aboard a cruise ship on the Nile River.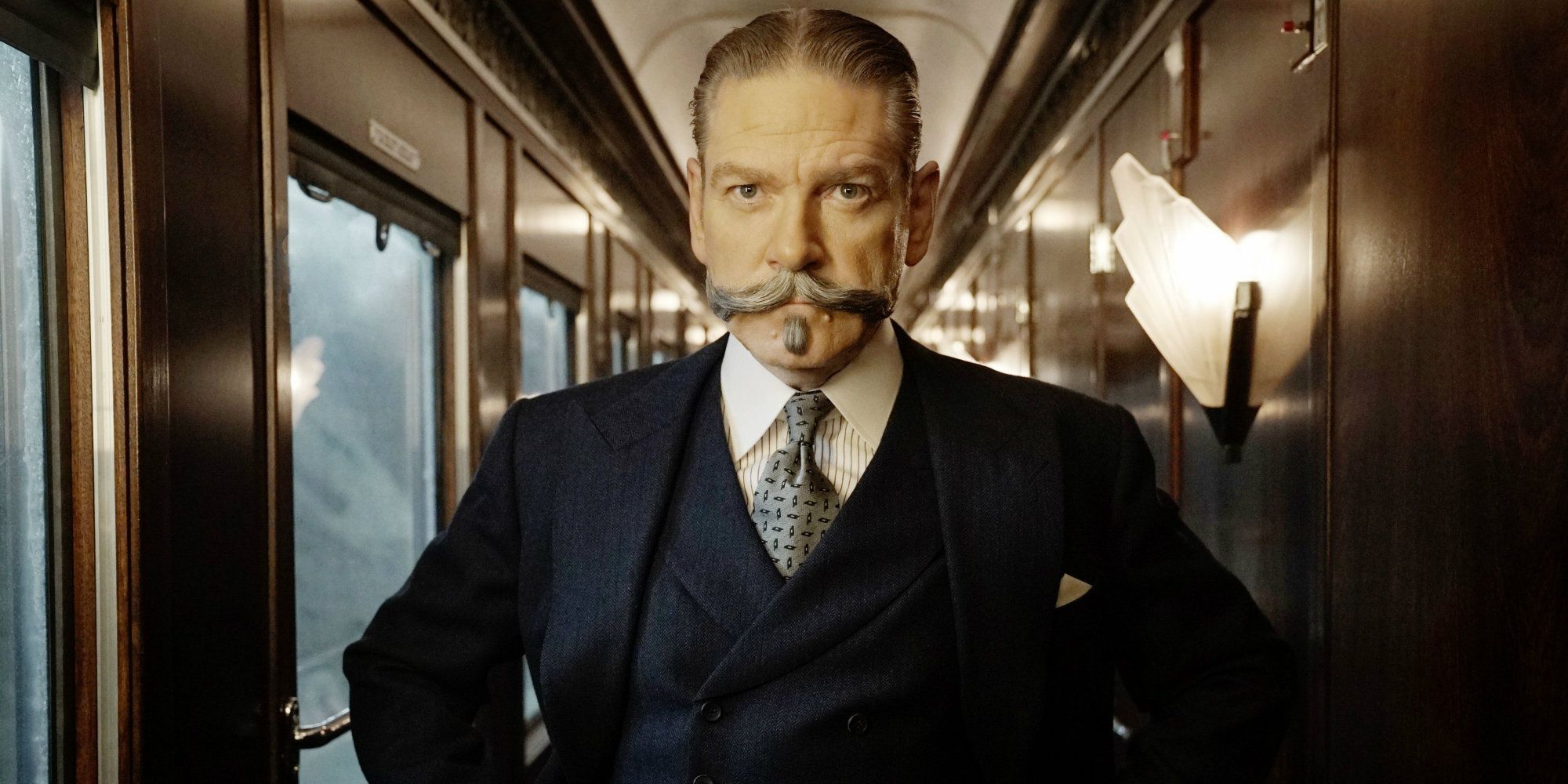 Source: Collider