'Lovecraft Country' is an American TV show. It is developed by Misha Greens based on the 2016 novel of the same name by Matt Ruff. It is a mixture of horror, sci-fi, and drama. Lovecraft Country first aired on 16th August 2020. It has a total of 10 episodes. The show received good viewership. However, the show was canceled after season 1. HBO and HBO Max Chief Officer Casey Bloys explain the reason behind it. Check it out!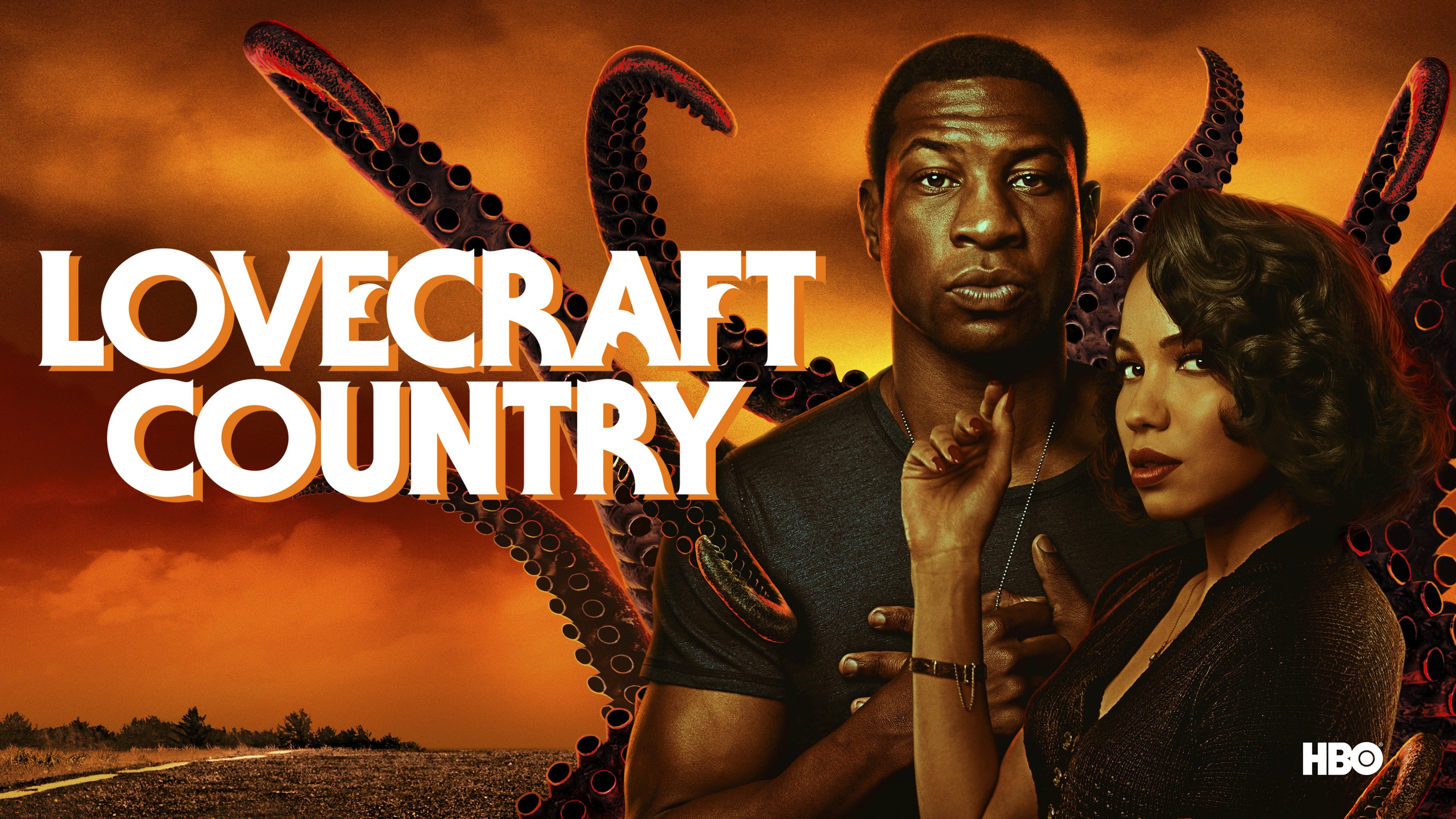 HBO Explains Lovecraft Country's Cancellation After Single Season!
The audience was surprised by the announcement of the cancellation of the show after only one season. However, there is an explanation provided for this. HBO Max Chief Officer Casey Bloys in an interview with Variety said, "When you decide to not go forward with a show, it's usually a confluence of factors". He further adds, "And that was the case here. It has to be something we think makes sense for us. In this case, we couldn't get there…"
Lovecraft Country Season 1 had a solid viewership and ratings. It was about Atticus Freeman (Jonathan Majors) who meets his friend Letitia (Jurnee Smollett) and uncle George (Courtney B. Vance). All of them get on board for an adventurous road trip across 1950s Jim Crow America to search for his missing father played by Michael Kenneth Williams.
Season 2 was under development. Misha Greens had crafted a 75-page Bible for it naming it Lovecraft Country: Supremacy. However, HBO declined Season 2. Bloys says, "I don't think it would be fair to point at any one particular thing. The work Misha did, and the recognition that it got, doesn't change any of that."
Despite strong viewership and rating, the show met with mixed reviews by the time it came to conclusion and a bad Rotten Tomatoes rating. Also, it was criticized for how it handled the LGBTQ+ subject. However, you're a better judge. You can stream it on HBO Max.