More often than we would care to admit, it's the behind the scenes drama that excites us more than what's happening on screen. These celebs had it all. They lost it all because of teir spoilt brat attitude.
Charlie Sheen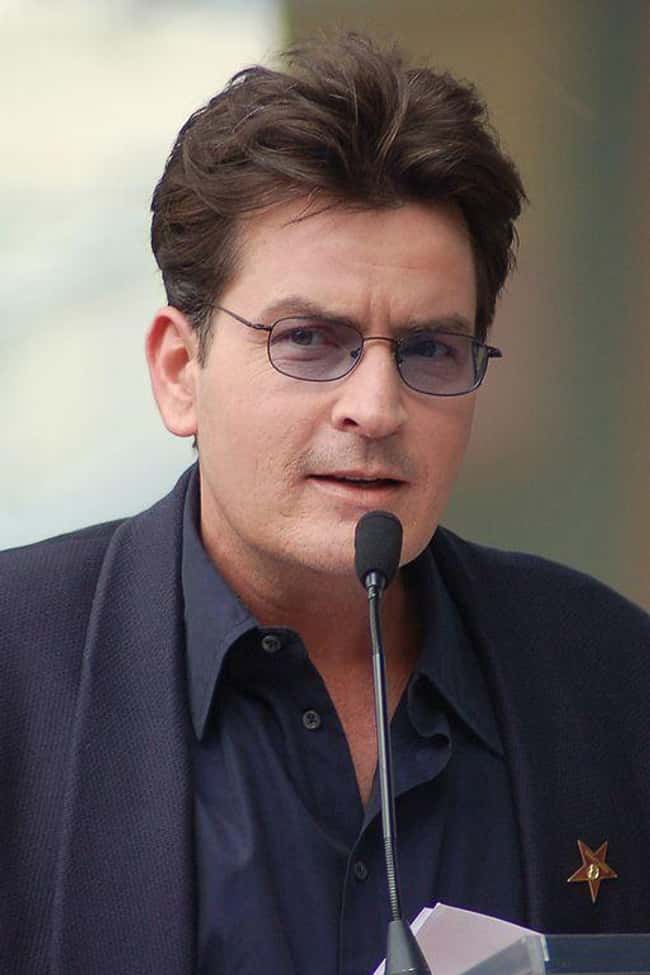 Charlie Sheen was at the prime of his career when he starred in Chuck Lorre's Two & A Half Men. But the actor started to go bat-sh*t crazy after 2001. He started doing drugs and made incessant anti-Semitic remarks against Chuck Lorre. Lorre became fed up with the actor and persuaded the network to fire him, replacing him with Ashton Kutcher in Season 9. Sheen managed to get a fatter paycheck after starring in his own show Anger Management.
 Valerie Harper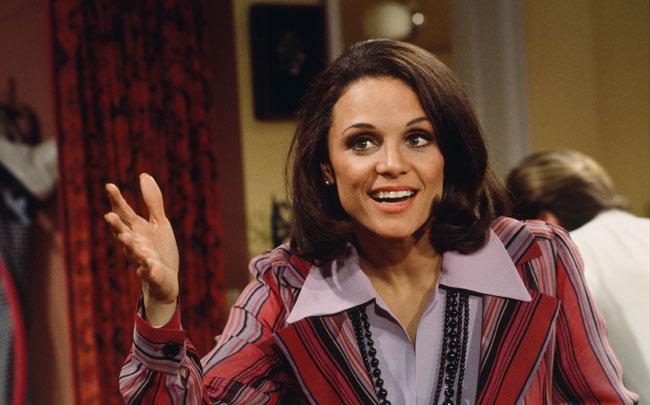 It's not always we see the lead actor who plays the character the show is literally named after get fired from the show. Valerie Harper starred in the hit series Valerie. In what could only be called the most abrupt end of a TV actor's career, Harper was fired form her own show due to contract re-negotiations. The network execs said she was demanding too much. Valerie Harper was adamant that she was only trying to iron out the benefits she was eventually going to get. She later won a lawsuit against the network and was awarded around 2 Million dollars in damages.
Nicollette Sheridan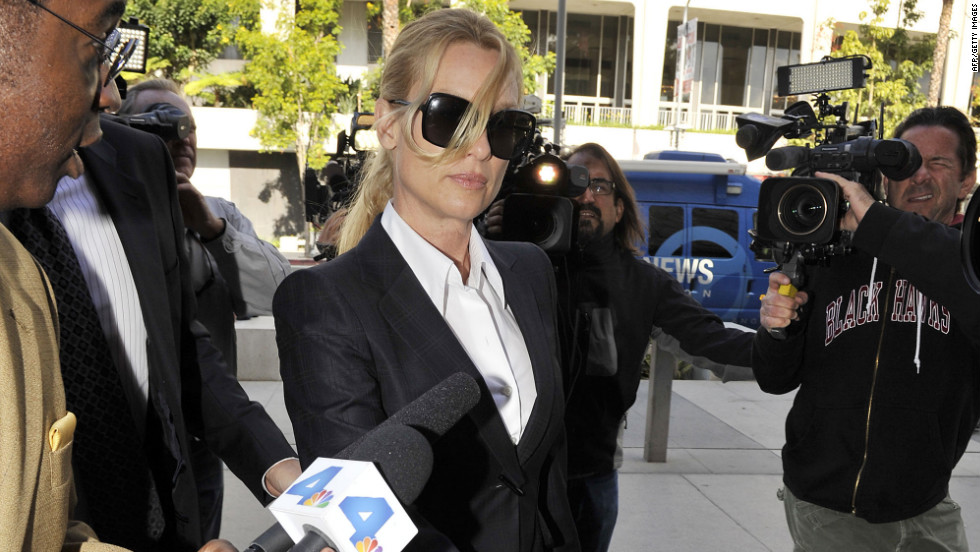 Out of all the actors in the show, Nicollette Sheridan was probably the greatest drama queen. After her character was killed off, she went on a rampage. It was only after Creator Marc Cherry intervened and revealed her exceptionally bad on-set attitude that the trial was dismissed. Sheridan was out of a job and desperate for work.
Roseanne Bar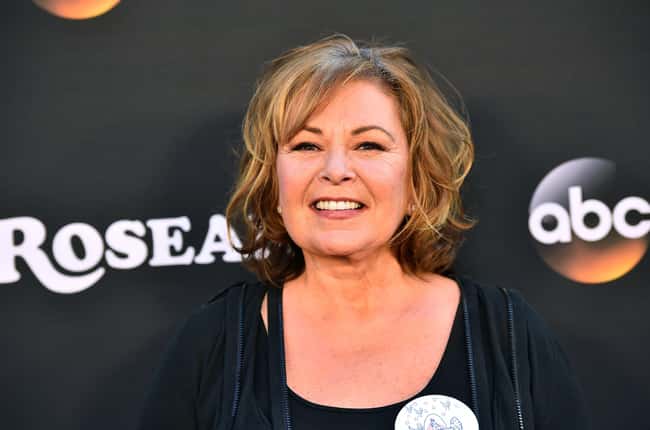 The actor was in visible stress after her show was cancelled by ABC. That was probably because of a very unfortunate mishap that outed her as a closet racist. In a tweet, she compared Valerie Jarrett, a Black woman working for the Obama Administration, to an ape. The network's actions were prompt and swift. Even the agency representing her – ICM Partners, terminated their contract with her.
Paula Deen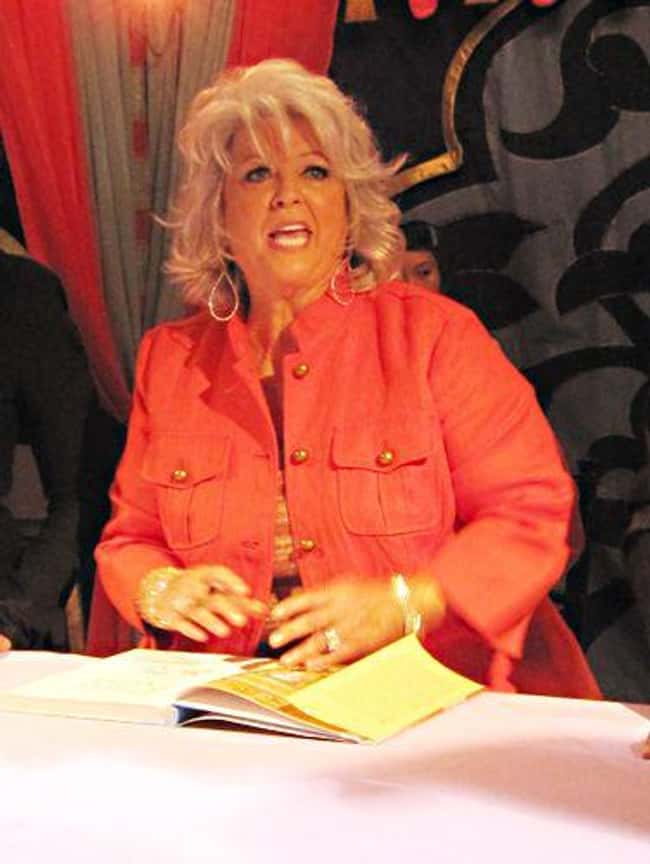 The Southern Diva's Food Network show was cancelled after she admitted using racial slurs in the past. Things took a turn for the worse when a former employee filed a lawsuit against her, claiming racial and sexual discrimination. The celeb lost almost all her brand endorsements in a matter of days.
Alec Baldwin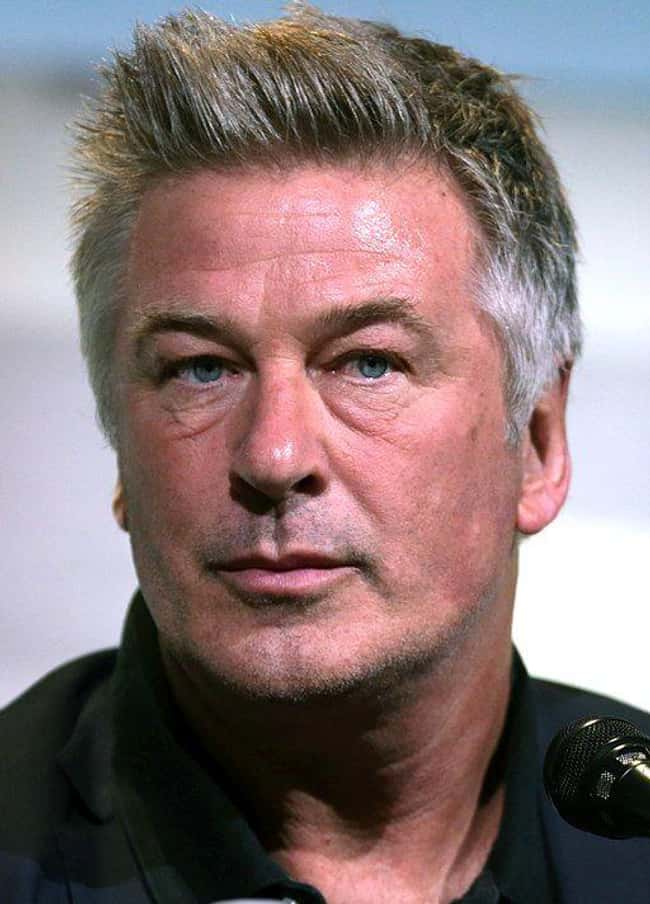 Baldwin was to his fan base at his time what Keanu Reeves is to us today. He was THE Hollywood heart-throb at the peak of his career. After he hurled homophobic slurs against a photographer, MSNBC promptly cancelled his show – Up Late With Alec Baldwin in late 2013. Thankfully his career is on a rebound as of late.
Patrick Dempsey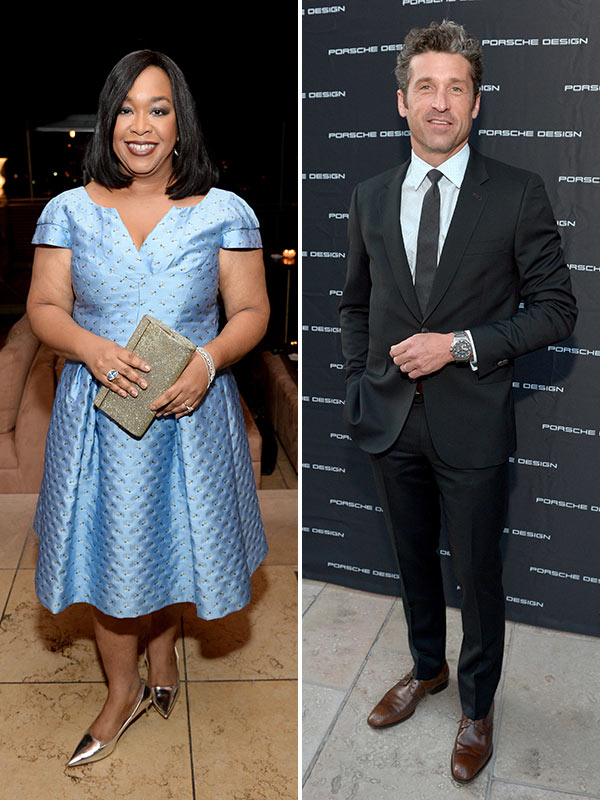 Shonda Rhimes runs a very tight ship. And she does not like loose ends. Patrick Dempsey was someone that threatened the entire Grey's Anatomy team. He was reportedly cheating on his wife with a very young production assistant working on the sets of the show. Dempsey and his wife later separated, confirming the rumors. Dempsey even started asking for more screen time and Rhimes decided she has had enough. His character's death was so sudden it still makes us feel bad for him.
Maggie Roswell
Maggie Roswell voiced Maude Flanders in The Simpsons. She was reportedly getting 2000 Dollars per episode. But she cited she had to commute every time for a voice over from Los Angeles to Denver and back. Roswell asked for a 200% raise for covering her commuting costs. She wanted a whopping 6000 dollars per episode. The show decided to kill her character off rather than pay the exorbitant fees she was expecting.
Shannen Doherty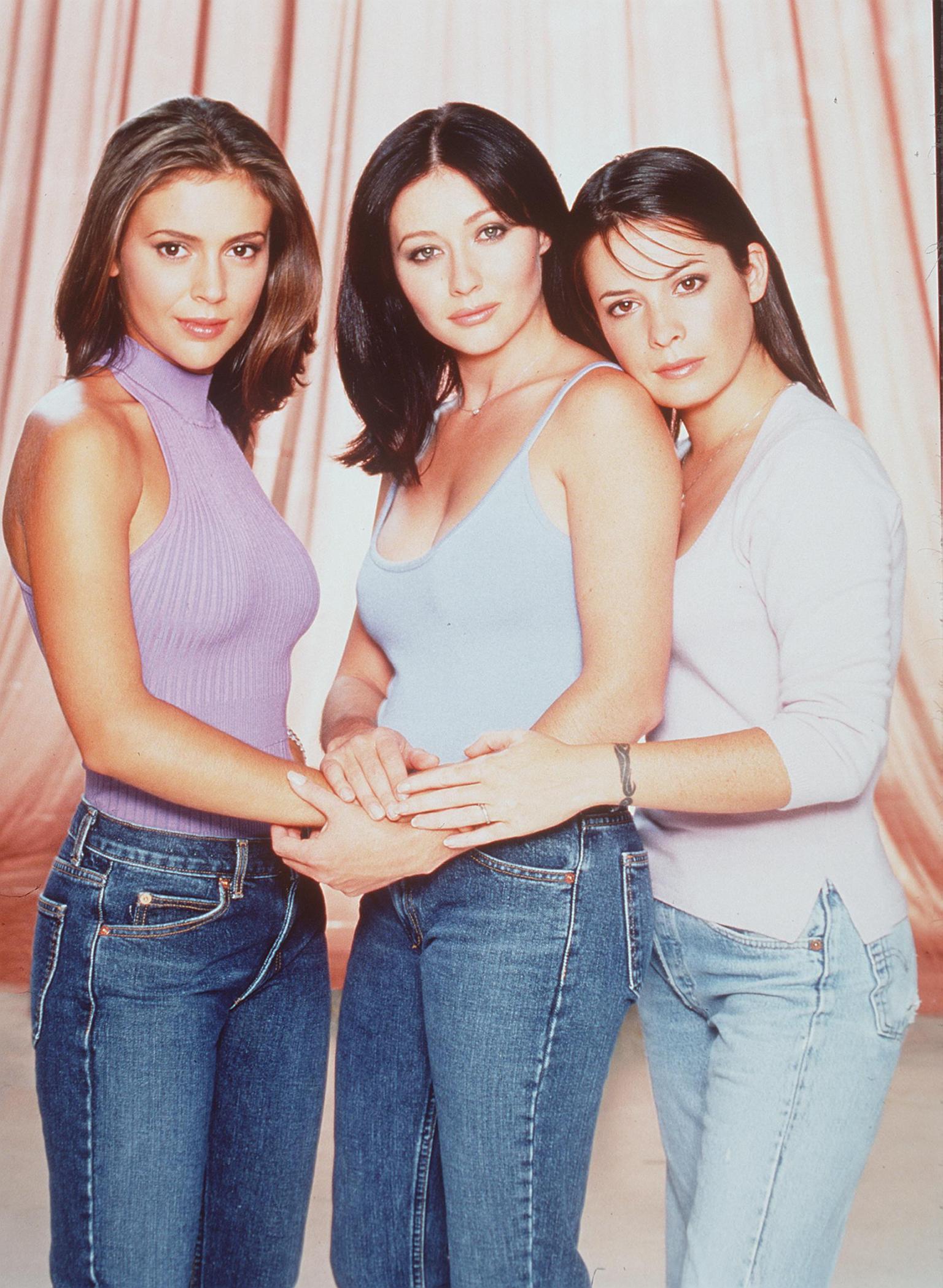 The Beverly Hills 90210 bought a lot of attitude with her to the hit show Charmed in 1998. Doherty would eventually end in a deep conflict with co-star Alyssa Milano. The constant bickering led to her character Prue, being killed off so as to diffuse the tension. Doherty later admitted to fomenting animosity and hostility on the sets in an interview conducted much later.
Mischa Barton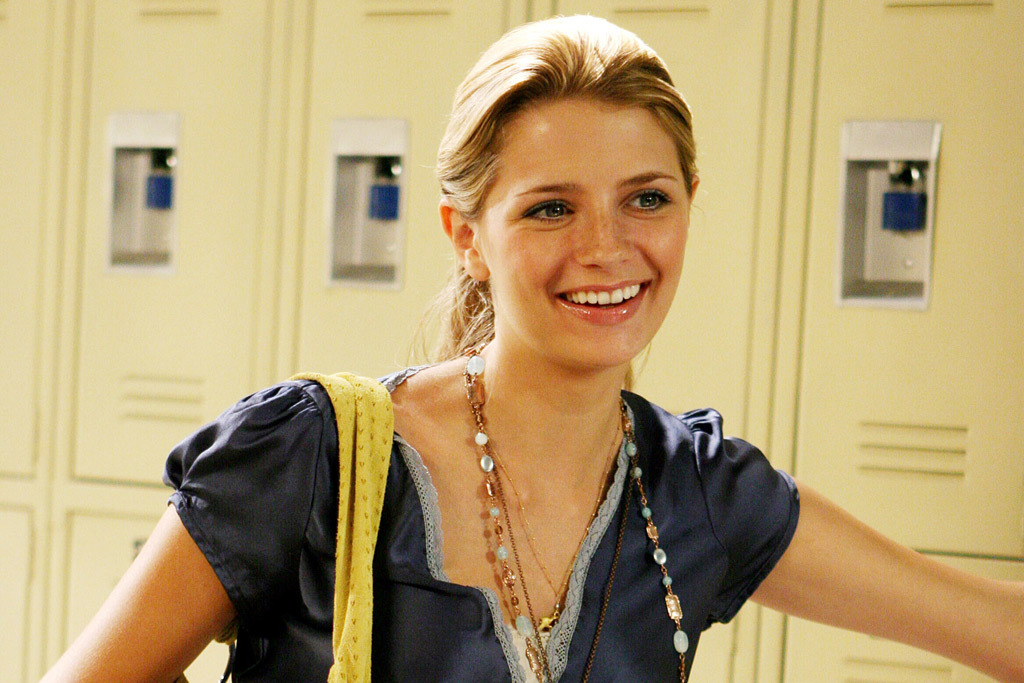 People lost their minds when Barton's character – Marissa Cooper, was killed off in The O.C. The reason was the show-runners were sick and tired of her spoilt brat attitude. Her constant partying and bad behavior was endangering the work atmosphere. Barton later accepted she was at fault back then and making amends now.