Celebrity Death Hoaxes are too many to count. They are a dime a dozen. These celeb death hoaxes, to be honest, caught us off guard even though we knew it was probably fake.
Paul McCartney
Sir Paul McCartney was in the pink of his health, at his absolute physical prime when death hoaxes regarding his apparent end of days started making the rounds. In the 1960s, the "Paul McCartney Is dead" conspiracy took a whole new level of international relevance. The song-writer of hit songs like the opening theme of the 1985 movie Spies Like Us was thought to have died and replaced by an impostor. Fans claimed the Beatles legend was dead after looking at the album cover for Abbey Road where a barefoot McCartney was seen as the corpse while John lennon was dressed in white like a funeral priest. In a later interview, McCartney finally broke silence on such death hoaxes and said:
"If the conclusion you reach is that I'm dead, then you're wrong, because I'm alive and living in Scotland."
Tom Cruise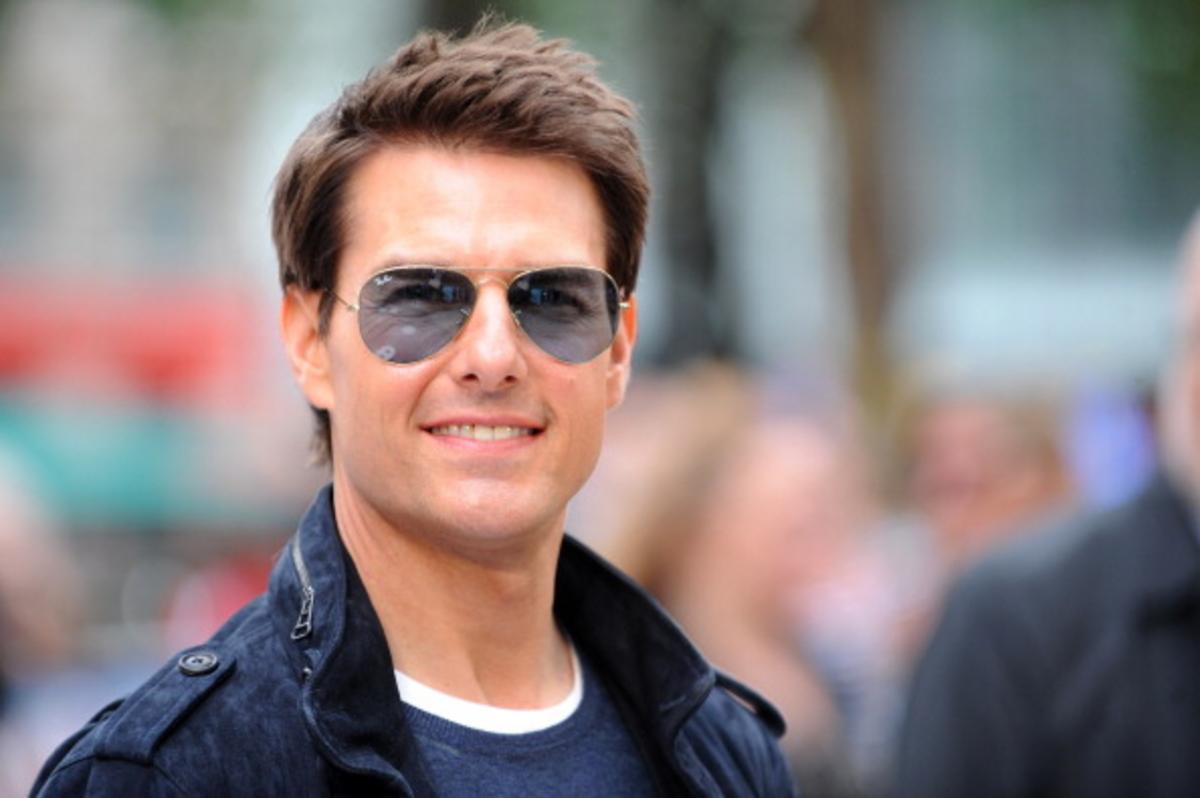 The actor Tom Cruise is one of the greatest superstars Hollywood has ever come across. Only a few could ever hope to reach Cruise's level of popularity. The 1962 born actor became famous after starring in movies like Top Gun and the Mission Impossible films. Then in 2010, Cruise came across a news that was being circulated that added to the long list of Tom Cruise death hoaxes. Apparently, there were rumors that the actor had died after meeting a plumbing accident. The actor took to the media and said:
"I'm really alive. Did the internet get it wrong again?"
Matt Damon
The Martian and Jason Bourne actor has also been a target of celeb death hoaxes. One of the weirdest and most bizarre ones involved a 2009 story which had lyrics written into it that were clearly inspired from Will Smith's Fresh Prince of Bel-Air. His family though, took the news in stride, claiming it was all "weird". Matt Damon himself said:
 "[Damon's Wife] reminded [him] that the same thing had happened to George [Clooney] a few years ago."
Beyoncé Knowles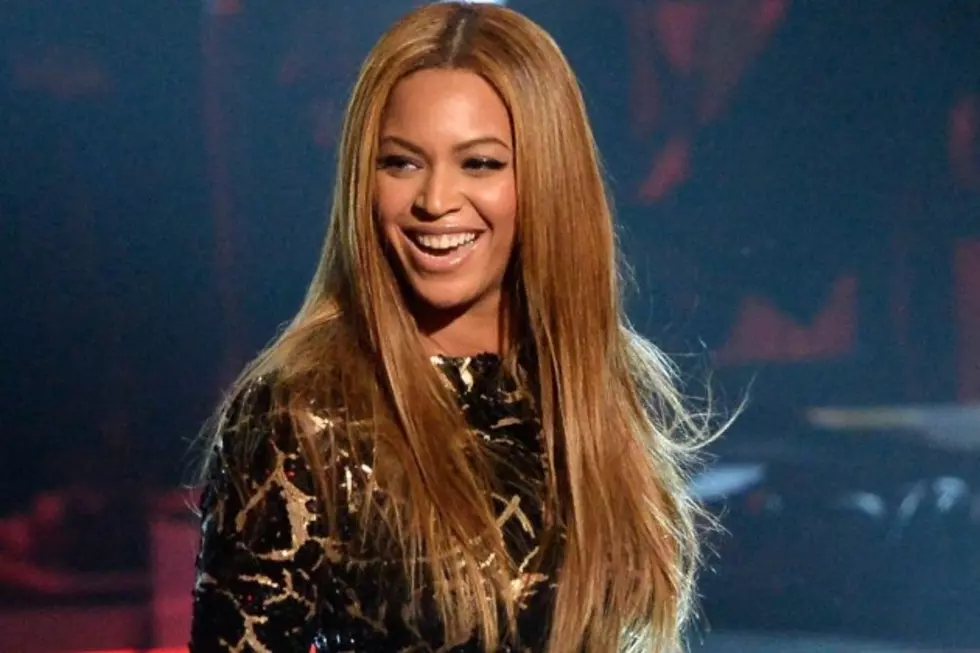 The queen of the music industry made her official acting debut alongside Mike Myers in the Austin Powers movie – Goldmember. The musician was targeted by one of the most famous death hoaxes on social media. It said that Beyoncé had apparently met her demise after a fatal car accident led to her car catching fire and she dying from third degree burns. Then another rumor started to spread the next year that she died due to excessive bleeding from another injury. Taking down Beyoncé isn't that easy. Like Foxxy puts it in Goldmember:
"Cause I'm Foxxy Cleopatra, and I'm a WHOLE LOTTA WOMAN."
Gene Hackman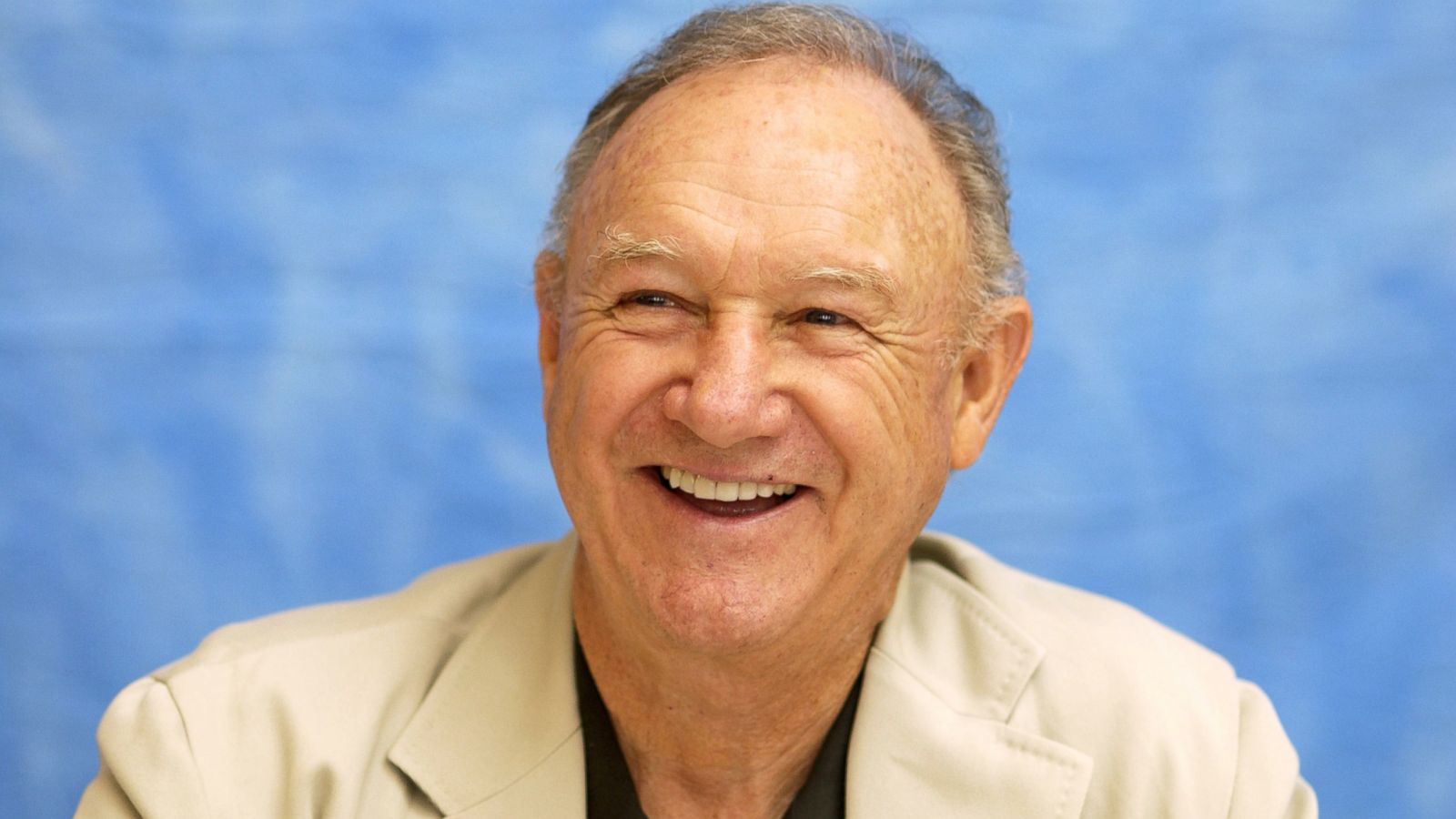 The Mississippi Burning and Behind Enemy Lines star has been a very soft target for celebrity death hoaxes. Hackman first heard about his apparent death in an article that was titled: 'The Greatest Living American Actor at 85: Gene Hackman Is Gone But Still in Charge'. Hackman's family was showered with condolences before the publication realized its mistake and changed the word from 'Gone' to 'Retired'. But the damage had been done. Social media lit up with RIP Gene Hackman posts. There was even a page of the same name over at Facebook that started asking for likes, capitalizing on his rumored death.
James Earl Jones
The indistinguishable voice of Darth Vader was targeted by fake news sites. After a parody website reported that the actor had died, facebook and Twitter pages picked up on the 'news' and started spreading it across the globe. Turns out, Darth Vader had only died on screen and the actor was very much alive and kicking.