It's no news that Will Poulter is playing Adam Warlock in the upcoming Guardians of the Galaxy Vol. 3. While the news was surprising, it wasn't totally unbelievable for the actor is really talented. The first time we saw Warlock was in Guardians of the Galaxy Vol. 2. and was being crafted by the Sovereigns. Of course, that is different from Marvel Comics. We know a lot of things change when they are adapted for the MCU. One such element is the transformation that actors go through for a particular role. Similarly, Poulter has transformed for his upcoming role too. Check out his comments!
Will Poulter Transforms Himself For Adam Warlock in GOTG Vol. 3!
Actors like Chris Evans, Chris Pratt, Chris Hemsworth, Robert Downey Jr., etc., have all followed a strict routine to fit into their superhero costumes. And the results, as we know, are simply amazing. Now, when it comes to Adam Warlock, he is easily one of the most important Marvel characters. If you didn't know, he played a major part in the Infinity Saga and fans were confused why wasn't he introduced in Infinity War or even Endgame. Anyway, as far as Poulter is concerned, in his recent interview with GQ Magazine UK, he was asked if he's working out or having five protein shakes a day. He replied:
"It's not five. I've just come to terms with everything that's required now. Filming starts in a month or so, so [I'm] definitely locking in and training my focus on that role and that role alone."
Poulter continued to talk about the importance of mental health. "I'm constantly reminded of the importance of taking care of my mental health. And obviously, aside from the physical challenges that it posed, I think the pandemic woke a lot of people up to the importance of extending that sort of empathy and level of care that we have with physical health to people's mental health. Mental health is physical health, you know," added Poulter.
Will Poulter Will Go A Long Way In The MCU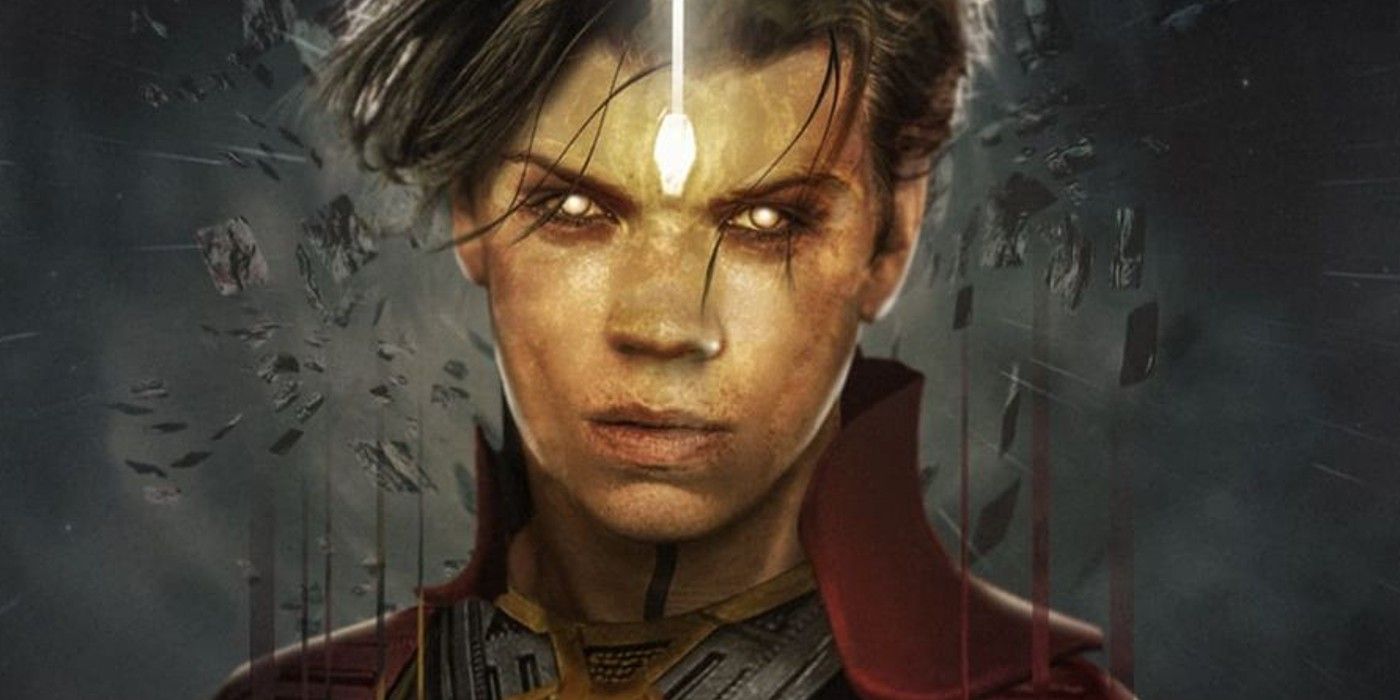 Well, it looks like We're the Millers kid is about to give Hemsworth a run for his money and probably take the entire MCU world by storm. We're excited to see Poulter in GOTG Vol. 3. and see his acting skill once again as he was simply outstanding in Black Mirror: Bandersnatch. If you're interested in his other projects, then you should definitely check out Dopesick on Disney+. Previously, James Gunn announced that the filming had begun via Twitter (with Poulter). Check it out below:
It's been a strange & long & at times challenging journey to get here, but the obstacles along the way have only made this moment more blissful. Back on set with my Guardians family for the first day of shooting #gotgvol3 pic.twitter.com/DrF8ZV8bvz

— James Gunn (@JamesGunn) November 8, 2021
Source: GQ Magazine UK