Guardians of the Galaxy Vol. 3 will see Will Poulter as Adam Warlock. Fans were a bit upset with the casting. However, when they saw Will Poulter's glow-up, Marvel fans couldn't help but swoon over it like crazy! Just as much as Will Poulter is excited to feature in the film, we're excited to see him act. Remember how fans swooned over Matthew Lewis' glow-up after playing Neville Longbottom in the Harry Potter films? Yes, it's the same way with Will Poulter. Check it out:
Will Poulter's Glow-Up Got Marvel Fans Swooning Over It!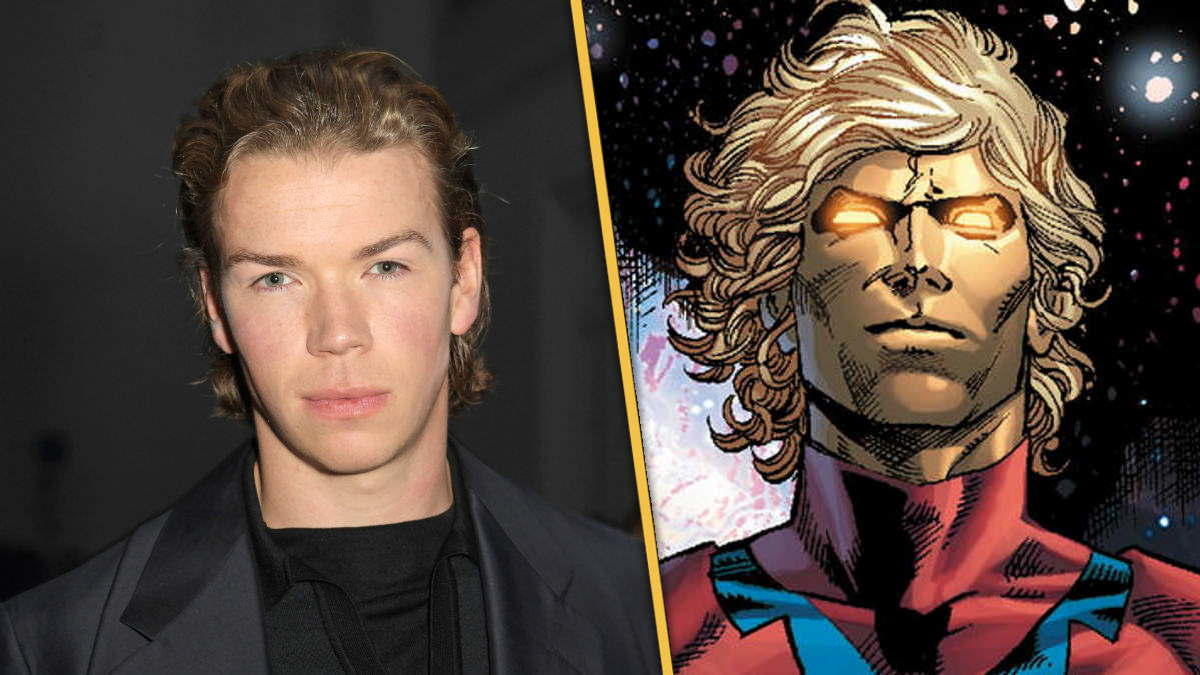 Poulter's casting as Adam Warlock wasn't perceived well by the fans. Remember Will Poulter's look in his previous projects? Now, recall how Adam Warlock looks like. Adam Warlock is someone who possesses superhuman strength, speed, agility, and durability. Will and Adam just don't look alike. However, recent pictures of Will Poulter's glow-up make him the best choice to play the character!
Adam Warlock's debut in the MCU was teased in the end-credits scene of Guardians of the Galaxy Vol. 2. when Sovereign's Ayesha was revealed to have his cocoon. Notably, this cocoon was included as an Easter Egg in both Thor: The Dark World and Guardians of the Galaxy.
Marvel Fans Swooning Over Will Poulter's Glow-Up! Check It Out:
sorry when did will poulter get sexy???? pic.twitter.com/sMeYvqv94c

— Mared Parry???? (@maredparry) October 18, 2021
the hemsworthification of will poulter https://t.co/8hfdJ69ACJ

— spoopy gourd ???? (@lucyj_ford) October 18, 2021
Will Poulter has really pulled a Longbottom! pic.twitter.com/ORwhWQYyxT

— ????️‍????Thomas A. Robichaux (@trobichaux) October 19, 2021
a glow up like Will Poulter please ???????????? pic.twitter.com/PFwtYGabz7

— Ethan Winters (@arieshunter12) October 18, 2021
Holy moly. It *is* true. Will Poulter got jacked. pic.twitter.com/A9fNrFV1ke

— Nick Romano (@NickARomano) October 18, 2021
for everyone who'd say that MCU miscast will poulter as adam warlock
he's not fckn child anymore guys pic.twitter.com/0uAZIEqMcj

— finn???????????? (@finnocchio_) October 14, 2021
Who Is Adam Warlock?
Adam Warlock, first known as Him, was created by Stan Lee and Jack Kirby. He made his debut in 1967's Fantastic Four #66-67. Later, he was created properly by Roy Thomas and Gil Kane and debuted in 1972's Marvel Premiere #1. In both cases, he proved to be an important part of the cosmic side of Marvel Universe. Moreover, he played a significant role in various Infinity Stones storylines.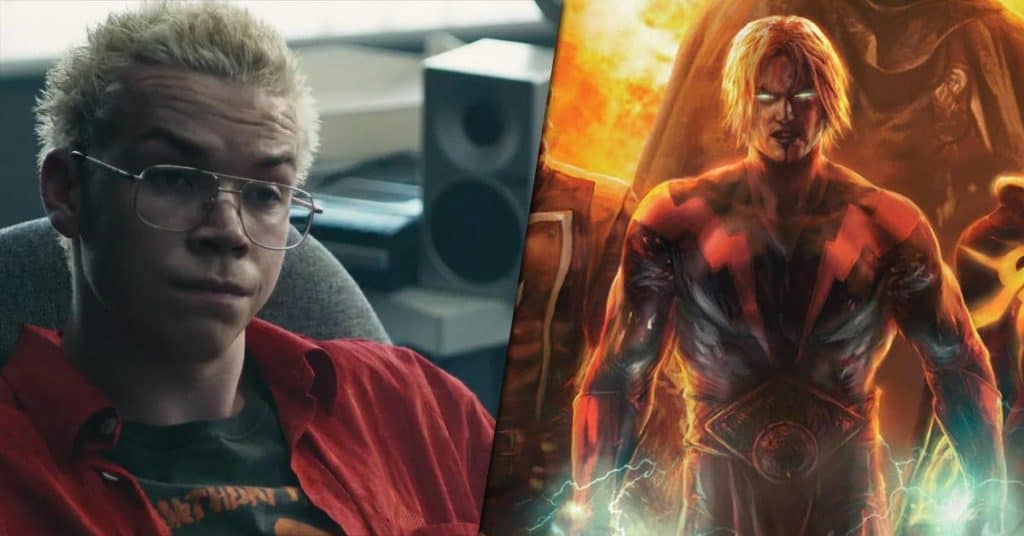 Therefore, the casting of Adam Warlock and his debut in MCU should be done properly. Given how important this character is, the actor playing the role should be apt. That is why Marvel fans were critical of Will Poulter playing the role. But now, they're swooning over his glow-up!
Given Adam Warlock's ties to Thanos in the comics, it was believed that he'd make an appearance in Avengers: Infinity War or Endgame. However, that wasn't the case! The director/writer of Guardians of the Galaxy Vol. 3 James Gunn tweeted, "As you guys know I often strike down false rumors, so… um… Welcome to the Guardians family, Will Poulter," He further said, "He's an amazing actor and wonderful guy. See you in a couple of weeks."
Earlier it was believed that Zac Efron will play the role of Adam Warlock. But James Gunn cleared the air with his tweet and whole-heartedly welcomed Will Poulter to the Marvel family! Despite a few movies in Phase 4 being delayed and rescheduled, Guardians of the Galaxy Vol. 3 remains slated to be released on 5th May 2023.
Was this Article helpful?
Thanks for your feedback!