Wolverine has had a long history in the Marvel universe. It can be dated back to the 19th century in Origin. It was created by Bill Jemas, Paul Jenkins, Joe Quesada, Andy Kubert, and Richard Isanove. Wolverine has his weapon, the adamantium claws. We thought it's his most powerful weapon. However, his claws couldn't stand a chance against the Infinity Stones. He got his claws during his time at Weapon X. They were trying to turn him into a weapon. But he managed to escape! Wolverine's greatest weapon doesn't come from his past but his future. A weapon that was more powerful than the Infinity Stones. Check it out: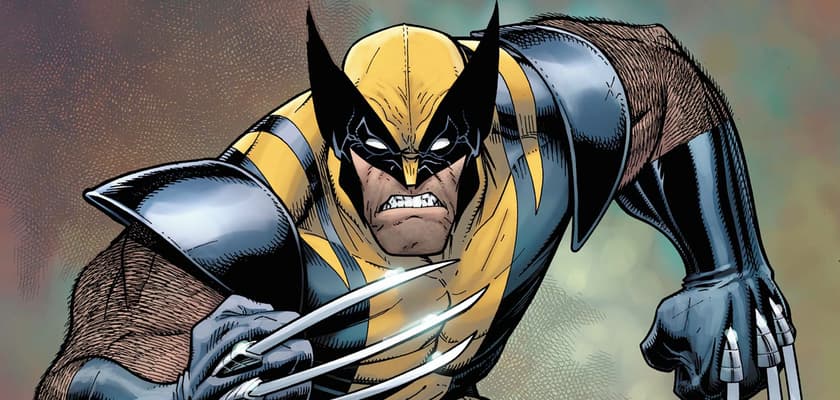 Wolverine Once Wielded A Weapon That Was Powerful Than The Infinity Stones
We all thought Wolverine's claws were his most powerful weapon. But there's something we didn't know. He once possessed a weapon more powerful than his claws, that even Infinity Stones couldn't stand it. However, he got his weapon from the future, not his past.
In Wolverine: Infinity Watch #1 (Gerry Duggan and Andy MacDonald), Logan runs into a future version of himself. This version had possessed the Pheonix Force. Wolverine would eventually go up against Hector Bautista. He was the death row inmate who had possessed one of the infinity stones. So now, the future version of himself gifted himself what is known as the "Time Bat". This would help him to fight against Hector's Time Stone.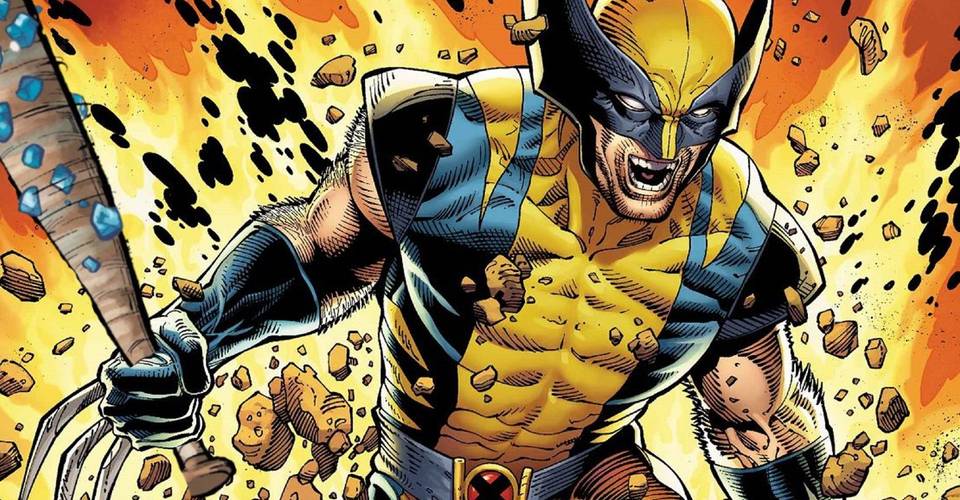 This Time Bat was seen wielded by Czar and Big Murder in Astonishing Spider-Man & Wolverine #2 (Jason Aaron). This was later acquired by Wolverine. So, this shows that Time Bat and Logan have a history! The tale is eventually solved after Spider-Man talks down the Pheonix-possessed Wolverine and controls him from further destroying everyone and returning home.
The Time Bat: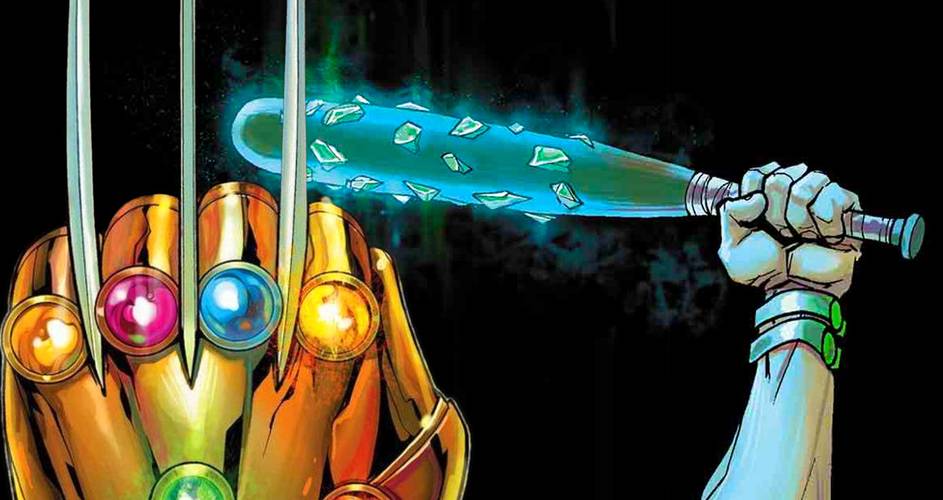 It is a baseball bat, a standard wooden baseball bat that is bejeweled with time displacement diamonds. These diamonds are the main element of the bat. They allow all the time travel phenomena that occurred during the Cretaceous Period.
Neither the bat nor the diamonds have been relevant until the Wolverine: Infinity Watch. Logan used it for what it was supposed to be used for. He used to counteract Hector and his manipulation of time. This was the time this weapon overpowered an Infinity Stone. However, Logan made a kiddish mistake and lost the Time Bat. But for whatever time the bat was with him, this weapon made him immensely powerful!