X-men is a famous American superhero film series. it is based on a fictional superhero team. The film rights were obtained by 20th Century Fox in 1994. Let's see what the characters of X-Men are doing these days.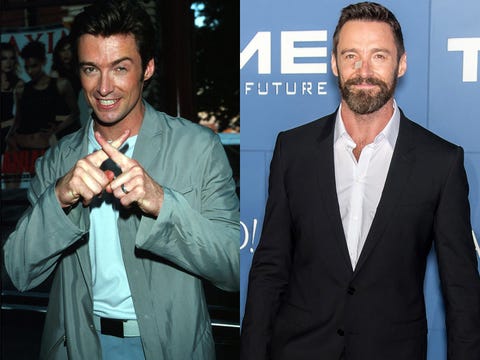 Hugh Jackman
He played the role of Wolverine/Logan in the X-Men films. He also holds a Guinness world record for longest career as a live-action Marvel superhero. After X-Men, he was seen in  The greatest showman, The Front Runner, and Bad Education. He is 53 now and is performing songs all over the world.
Patrick Stewart
Patrik's role as Professor Charles Xavier was epic. After X-Men, he dubbed a few movies such as American Dad, Cosmos: A Spacetime Odyssey, and many more. Patrick is 81 years old now. 
Ian McKellen
Sir Ian Murray McKellen is an 82 years old English actor. He played the role of Magneto in X-Men films and totally nailed it. He is doing theatre and will be playing the role of age-blind production of hamlet and Firs in Chekov's The Cherry Orchard.
Famke Janssen
Jean Grey/ Phoenix in the X-Men film series was played by Famke Jannsen. After X-Men, Famke was seen in Hemlock Grove, How To Get Away With Murder, The Blacklist, and many others. She is 57 now and will be seen in a TV series Long Slow Exhale.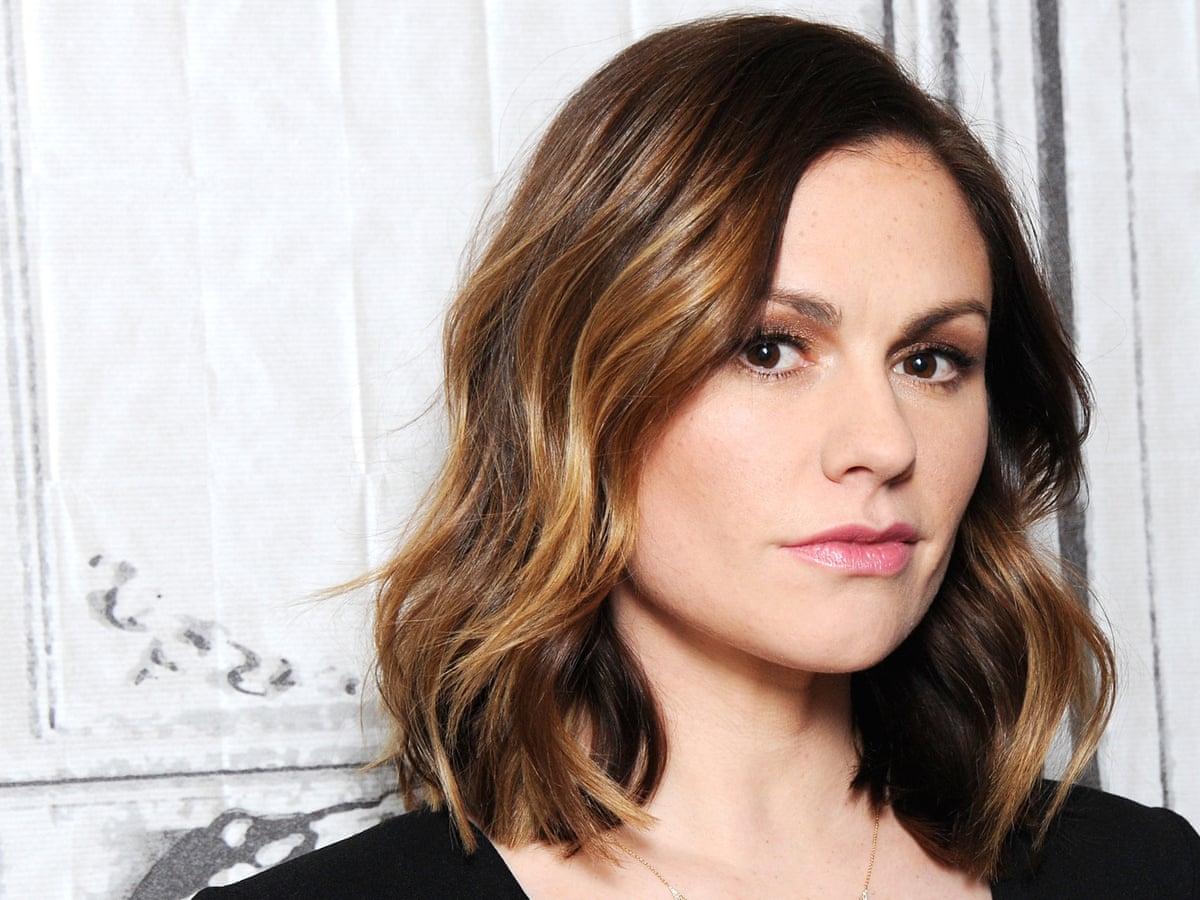 Anna Paquin
She is a 39-year-old New Zealand-Canadian actress. Anna portrayed Mutant Superheroine Rogue in X-Men Films. After X-Men, she was seen in Furlough, the Irishman, Merican Underdog, and many more films.
James Marsden
James is a 48 years old American actor, singer, and former model. He played the role of Scott Summer/Cyclops in X-Men films. After X-Men, he did many movies and Television shows including Once Upon a Time in Hollywood, Sonic the Hedgehog 2, The Stand, Dead to Me, and many more.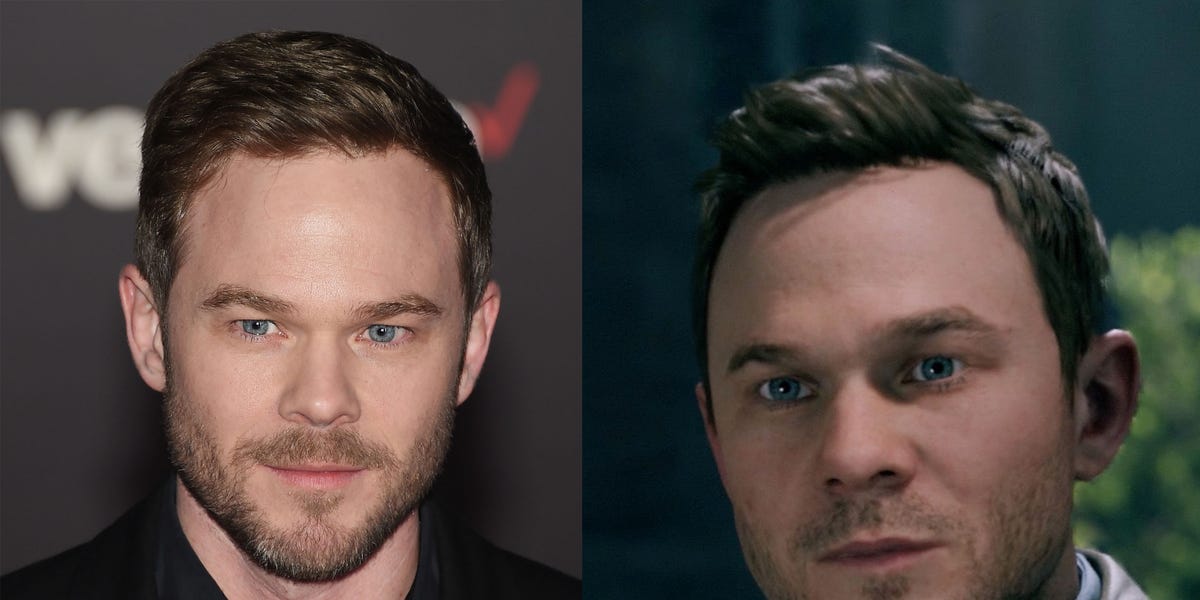 Shawn Ashmore
He is a Canadian actor and is very well known for his role as Iceman in the X-Men film series. Recently he was seen in the film Aftermath which was released in 2021. He played the role of Kevin Dadich.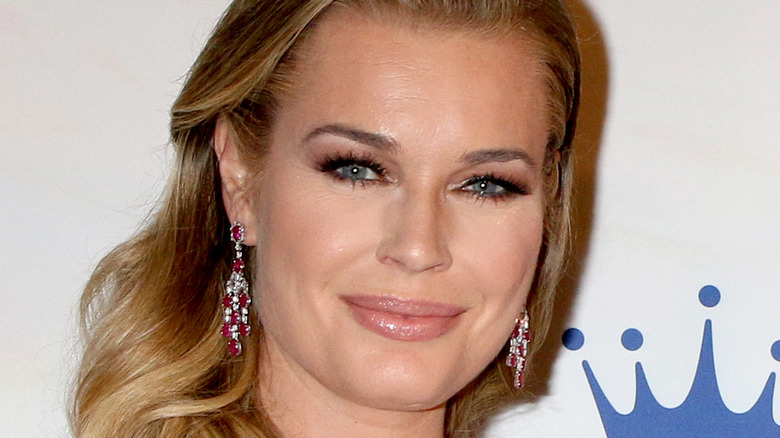 Rebecca Romjin
Mystique was played by the 49-year-old Dutch actress. She was recently seen in the series Curb Your Enthusiasm.
Bonus Characters – New X-Men Movies
Jennifer Lawrence
Jennifer's Career boomed after she was seen as a Mutant Mystique in the X-Men Films. She was the world's highest-paid actress in 2015 and 2016. She was seen in Don't Look Up which was released in 2021 and her upcoming film will be Red, White, and Water which is produced by her.
Nicholas Hoult
Hank McCoy's character in X-Men film series was played by Nicholas Hoult. The actor is in a relationship with American Model Bryana Holly and the couple was blessed with a baby boy in 2018. He got immense success with X-Men and Mad Max. He was seen in a drama named Newness. Now he prefers to be in biographical and independent films.