Although it was initially published 41 years ago, the Dark Phoenix Saga is still remembered as one of the best X-Men stories. It all began in 1980 with the release of the groundbreaking storyline of X-Men. Within a short period, it changed the entire Superhero genre. In addition, it introduced one of the most powerful superhero teams to the MCU.
So let us take a look at the 10 Reasons X-Men's Dark Phoenix Saga Makes Infinity War Look Like Child's Play.
1. The story is still with us in its final form.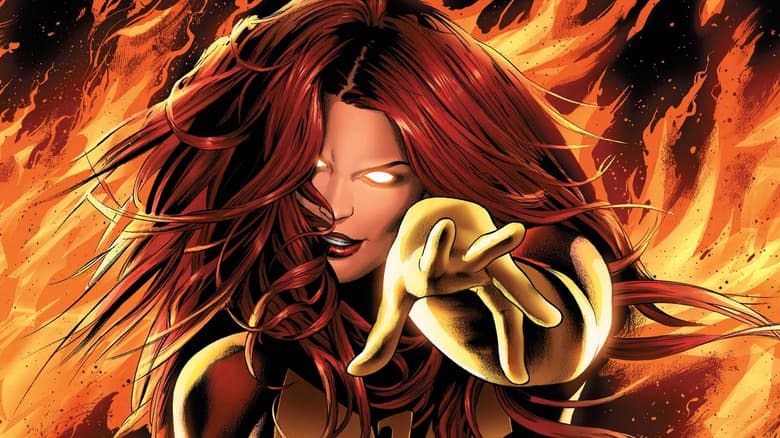 The Dark Phoenix Saga will always reign in the hearts and minds of fans. It was a project made with care and patience that was nonexistent and probably won't ever be. But, to adapt a saga as crucial as this one and do it justice is not easy. 
2. The Saga is a time-tested story.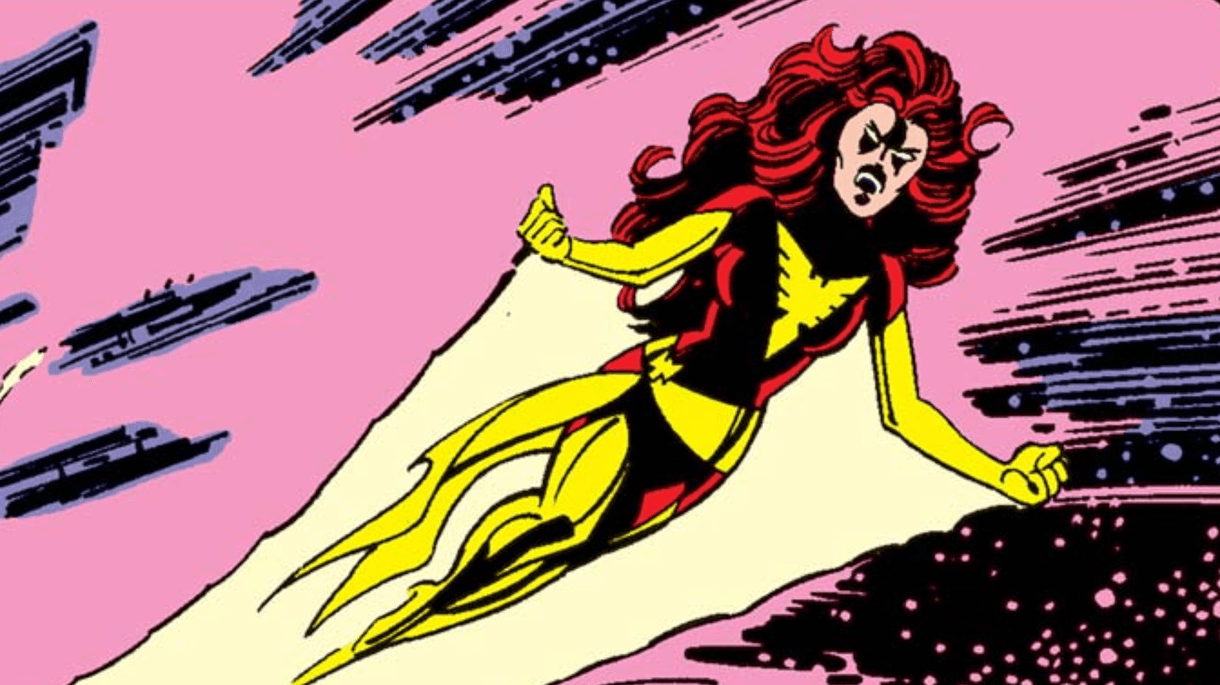 Heroes turning rouge is one of the most favorites of fans. History's greatest villains began as some of its greatest heroes. The Saga beautifully illustrates this journey.
3. Dark Phoenix is such a universal story that it lends itself to various interpretations.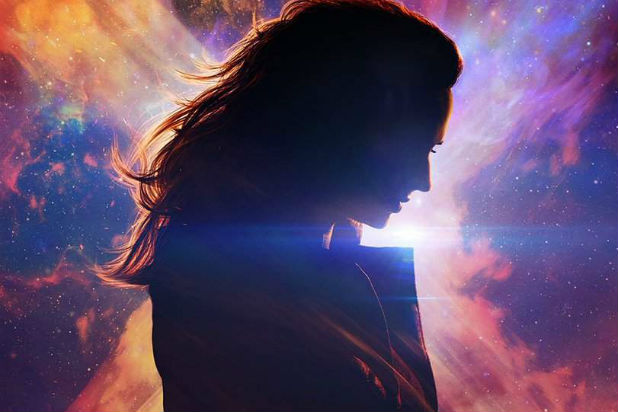 No matter how far Marvel takes its characters, The Dark Phoenix will always be their inspiration. There have been some comparisons between Wanda's arc in the MCU and Dark Phoenix's iconic introduction in comics.
4. When Uatu speaks of Jean's sacrifice, he says that "she could have lived like a god. But it was more important to her that she die a human."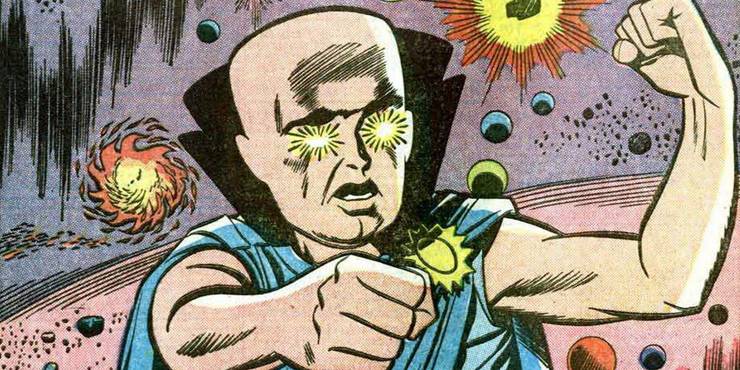 As we can see from this statement, It Dares To Ask Profound Questions. According to Uatu, humans can do and be good and evil despite their many flaws. No matter what they do, they have a chance for redemption, even if they stray.
5. Dark Phoenix took many risks.
Only a handful of stories had attempted to accomplish what the Dark Phoenix Saga did. So instead, it took an audience favorite, which audiences considered "untouchable," and made her a villain. 
6. The Dark Phoenix Saga was a turning point for female characters.
1970 was a period when women contributed more to the conversation but were never in charge. On the contrary, it did more for female heroes and villains than an entire decade of comic book continuity could ever do with just a few numbers.
7. A significant blow was dealt with the X-Men when Jean Grey died.
Jean Grey's death forever changed the X-Men. It deeply moved every member of the superhero team. However, they cannot go on after Jean's death, as the Phoenix keeps returning to their lives time and again.
8. Phoenix was an immense and mighty threat.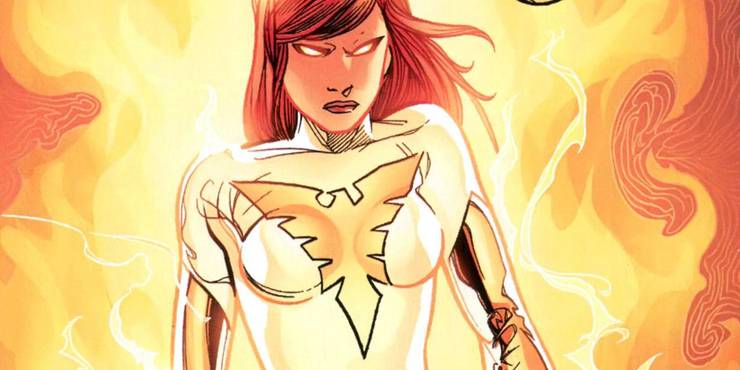 A new entity invaded the Marvel Universe and disrupted its tenuous stability. In the comic book genre, Phoenix was among the most dangerous foes. Additionally, it was a threat disguised as one of the most passive and nurturing figures.
9. It was the X-Men's first lady's victory lap. 
With the introduction of various female characters like Storm, Scarlet Witch, and Mystique, it was challenging to give Jean Grey a significant role other than just a love interest. However, due to the Dark Phoenix Saga, she became one of Marvel's most influential and potent figures.
10. It introduced one enemy that they are still fighting 41 years after releasing the first version.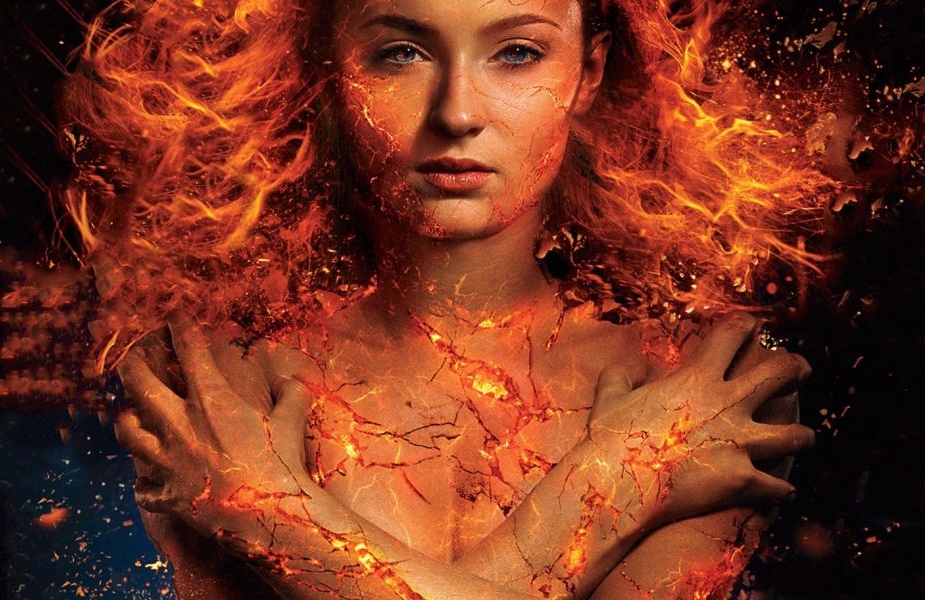 The Dark Phoenix Saga is linked with the X-Men and is one of their most powerful stories. So many villains have come and gone, but Dark Phoenix remains. 
So these were the 10 Reasons X-Men's Dark Phoenix Saga Makes Infinity War Look Like Child's Play. 
Check out the X MEN: APOCALYPSE Bloopers on our YouTube channel: