X-Men is a team of superheroes. They are a paramilitary group of mutants that fight for peace and equality between normal humans and mutants. They are led by Charles Xavier, a.k.a, Professor X. He's a powerful telepath. The island nation of Krakoa now serves as the new home for X-Men and every mutant on Earth. With Charles Xavier's mutant rebirthing pods, any fallen back mutant can be brought back to life just as they were when they died. We think, there's one character they need to resurrect as soon as possible from Wolverine's past. She's Marvel's forgotten hero: Female Wolverine. Check it out: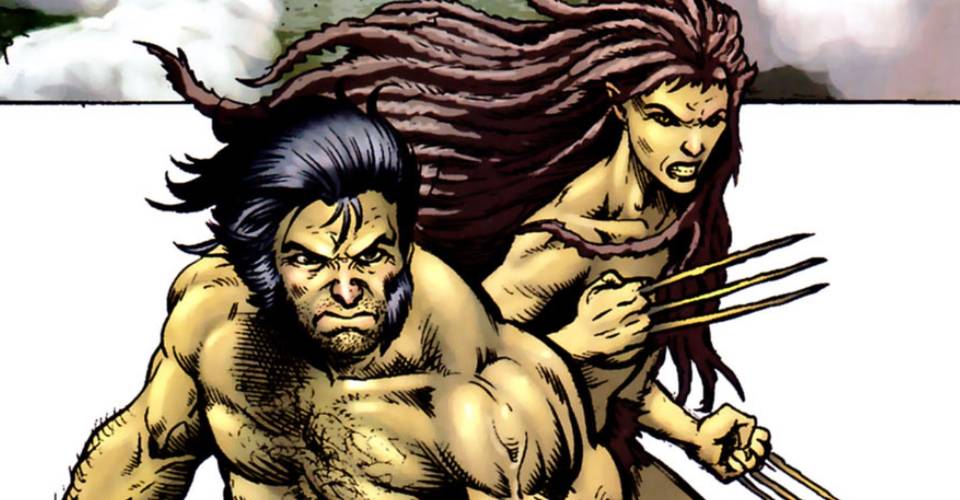 X-Men Must Resurrect Marvel's Forgotten Hero: Female Wolverine
Wolverine has had a tough past. He served as a test subject for the Weapon X program. It is an entity that is obsessed with creating a perfect living weapon. During this time, they grafted adamantium to Wolverine's entire skeleton. Furthermore, he was trained to carry out systematic assassinations. Moreover, they would wipe his mind out to clear his identity.
However, this was short-lived. Wolverine anyhow managed to escape the program. Slowly, he was regaining a sense of his true identity. However, he still didn't fully have the memories of the people who were alongside him during the torture. Neither he could recall the events that took place during his time in the program.
Who Is The New Character That The Comic Introduced?
Wolverine Vol.3 #13 written by Greg Rucka and art by Darick Robertson, introduced an important character to the X-Men culture, the female Wolverine. She, like Wolverine, was trapped in the Weapon X program and somehow managed to escape it. In the next issue, Wolverine meets her for the first time. This is when he learns her name is Native and she has almost the same powers as him.
With time, both of them grew closer and started exploring each other. They even found a cabin to live together. Moreover, they found out that they had a romantic relationship in the past, which made them even closer. This way they were helping each other know their pasts. However, they were disturbed by a knock on the door from their old enemy.
Victor Creed a.k.a Sabretooth was tasked to kill Native since a few people wanted her to be killed. So, Victor tracks her down and kills her. With this, he also kills Logan and Native's unborn child. Their love story was sad and short-lived. However, with Charles Xavier's rebirthing pods, it is possible to bring back Native. This way both of them could pick up their lives from where they left them. Or else, this could paint Wolverine in a negative light.