Of late, news regarding Evan Peters' vital role in the upcoming Disney+ show is the talk of the town. Evan Peters' had played Quicksilver in the famous X-Men series. The upcoming show WandaVision on Disney+ is a series from Marvel Cinematic Universe.
News regarding Peters' role
Everyone loved Evan's character when he first appeared as Quicksilver. And that is why he is all set to play the same character again. As per reports, MCU scooper Charles Murphy has confirmed about Evan's role in WandaVision through Murphy's Multiverse. Though his role stands unknown as of now, fans would still love him the same. Murphy's report says that Peters landed in MCU last year and filmed his shots shortly after that. In conclusion, one can say Peters' appearance in the show won't be a significant supporting role. He seems to appear in the series briefly. Evan Peters will probably take on a new role in WandaVision since Aaron Johnson will reprise his role Pietro Maximoff. Aaron is known as MCU's late Quicksilver. He was starred in Avengers: Age of Ultron as Quicksilver.
However, Marvel fans will quickly make a connection between Evan Peters' and his role in X-Men.
About WandaVision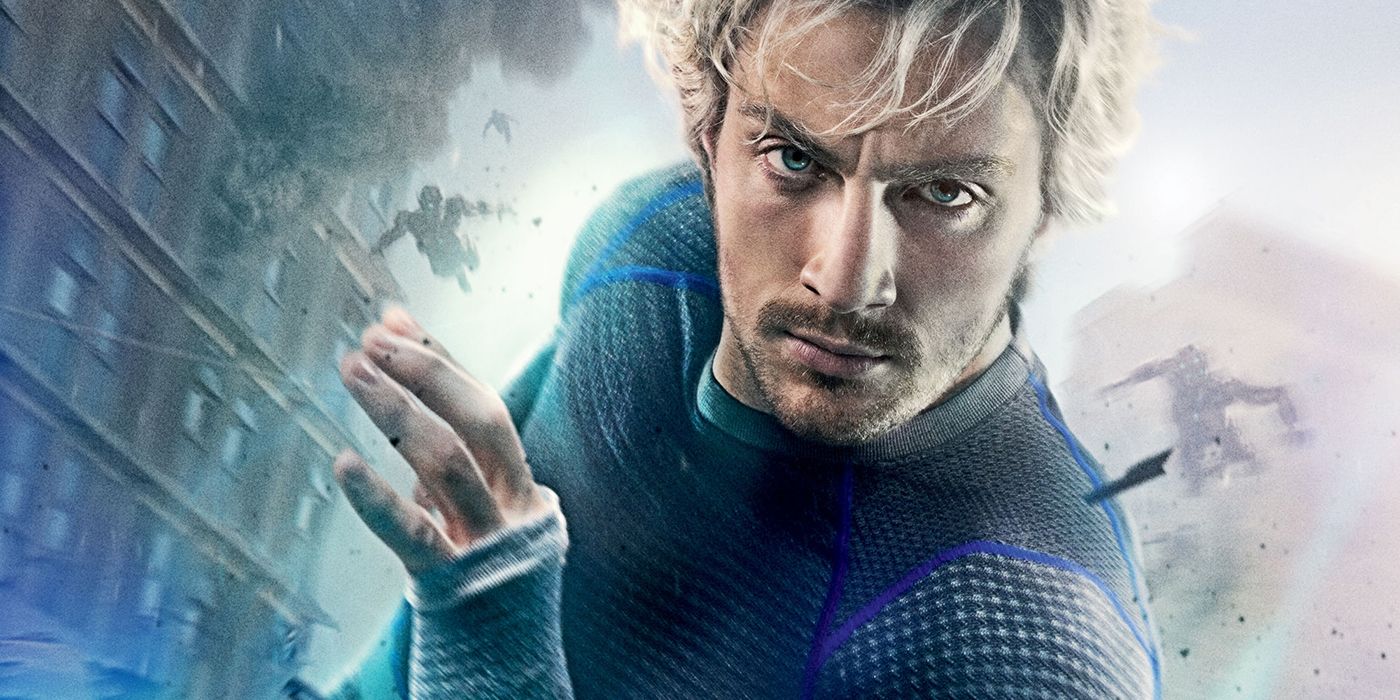 WandaVision is a latest miniseries created by Disney+. WandaVision is Marvel's baby, that has brought about a lot of amazing shows and series together. Not only does this series brings back Quicksilver from the dead, it gives fans what they have been craving. A mix of Quicksilver, Scarlet Witch and Vision. Many series have been cancelled due to the pandemic, including The Falcon and The Winter Soldier. But not WandaVision. According to Murphy's Multiverse WandaVision has finished all shooting and special effects work. The report also mentions that WandaVision is somewhat close to Doctor Strange in the Multiverse of Madness.
Latest facts regarding WandaVision
If Peter reprises his role as Quicksilver in the upcoming show, then it can be a turning point. This will lead to the appearance of the first sign of mutants in MCU. 
The cast of WandaVision also includes Paul Bettany, Kat Dennings, Kathyrn Hahn, Randall Park, and Teyonah Paris. The script of the show is by Jac Schaeffer of Black Widow. Matt Shakman directs the show. The WandaVision series was initially scheduled for release in December on Disney+. Moreover, there is no news regarding its delay and the next potential release date. The production work of the series is still hanging.
For the Marvel fans, a lot of new releases are coming up after the pandemic gets over. Starting with Black Widow releasing on November 6 followed by Eternals on February 12, 2021.
Sources: Murphy's Multiverse