Show "You" is a psychological thriller. It stars Penn Badgley as Joe Goldberg and Victoria Pedretti as Love Quinn along with others. Season 2 ended abruptly with the revelation of Love's surprise pregnancy. What Season 3 would behold was a mystery. But not anymore since it's premiering on Netflix. Joe decided to start afresh. But nobody can take out the serial killer from Joe or Love for that matter. They move to the Californian suburbs with their son, Henry. However, Joe immediately obsesses over his neighbor Natalie which irritates Love. However, there's one more thing Joe did which wasn't a plot hole though. Check it out: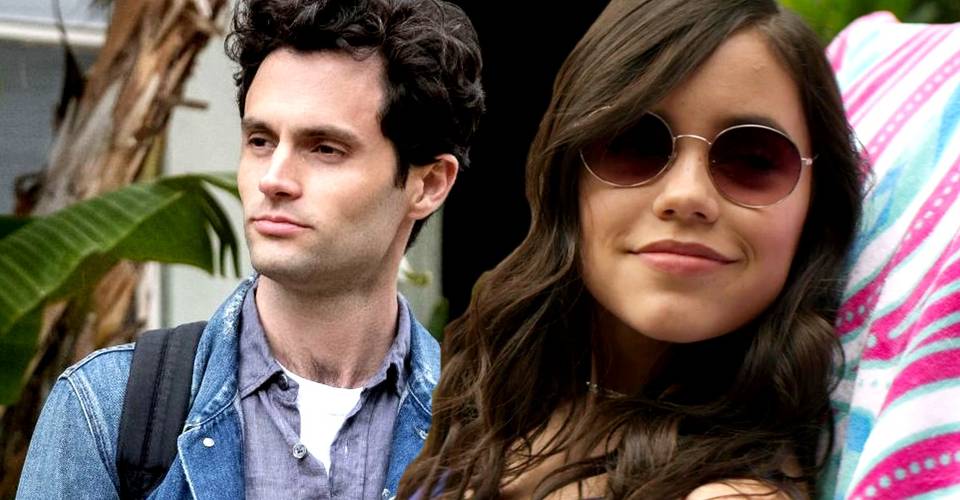 Joe Forgetting About Ellie Wasn't A Plot Hole (But Why Did He Do That?)
YOU Season 3 premiered on Netflix recently and it was noticed that Joe forgot about Ellie while he wasn't supposed to be. Moreover, it wasn't a plot hole. Joe promised that he will send money to Ellie Alves (Jenna Ortega) and so he did in the initial episodes of Season 3. However, he forgets about her later on. When he settled down with Love and Henry, he didn't have a secured income that led him to meet Marienne (Tati Gabrielle). Then later, when Joe got a secured job, he still couldn't oblige by his promise. No, this isn't a plot hole. It's a part of Joe's Season 3 development.
What Ellie went through was almost the same as what Joe went through. So his associations with Ellie show that he still had some humanity in him. Season 3 initially focuses on Joe trying to be a good human. When he first settled in the suburbs, he was able to commit his promise of sending money to Ellie. However, later on, when he grows tired of the suburban dress-up his fake life, he falls back with his promise. Slowly the monster within him grows upon him and he went back to his old patterns. This shows how conveniently he forgot about the promise he made to Ellie, with whom he was empathizing earlier.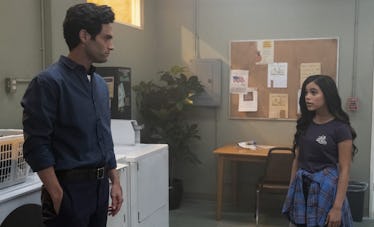 Sending money wasn't Joe's duty, but an attempt to clear his conscience that he easily got away with. As he was now again occupied with his dark side when he found a new target in his neighbor, he forgot about his motive to become a good guy, save women, and of course, help Ellie.