"I'm very competitive by nature. And I like to be the underdog – It's the best way to win. To come from behind and win is a great feeling!"- Zac Efron.
Zac Efron is among the most successful, talented, and youngest actors in the entire Hollywood Industry today. Efron has played from being the protagonist in the popular Disney Channel's show known as the High School Musical series to playing the role of a more mature person, in the movie Extremely Wicked, Shockingly Evil, and Vile. 
It wasn't an easy task, but he managed to pull it off. Only a few actors could. We all know that Zac is one of the best actors we have got in the film industry. 
Imagine what would happen if he dips his shoes into the domain of superhero movies. While he has been in discussion for playing several characters both in the DCEU as well as the MCU, but has not yet been confirmed from either side. 
Despite this fact, it has never stopped a highly skilled online artist BossLogic from imagining Zac Efron in the shoes of several popular superheroes, of the Marvel and the DC universe. So we at FandomwWire have compiled a list of 6 different superheroes from both DC and Marvel for whom Efron will be a perfect fit.  Sounds interesting, let's hop into it!
1. Hal Jordan Aka Green Lantern:
Warner Bros. has teased that a new Green Lantern movie is in the making on several occasions. Though we won't be seeing this in theaters, it's confirmed that a live-action series will be coming HBO Max streaming service. 
But whether it's of the DCEU or not fans can't help to imagine Efron in the role of the overweening test pilot who turned to be a space cop Hal Jordan. 
BossLogic might have also thought of the same thing, and so he decided to draw a painting showing how Efron would look like in the role of the Green Lantern. 
We know that the 2011 Ryan Reynolds starrer was not that much a successful movie, but this doesn't mean Efron's take would also be like that. 
Zac has what it needs to fit into the role; he has the charm, the looks, and acting experience to fit perfectly in the position, and we hope that Warner Bros. does this casting.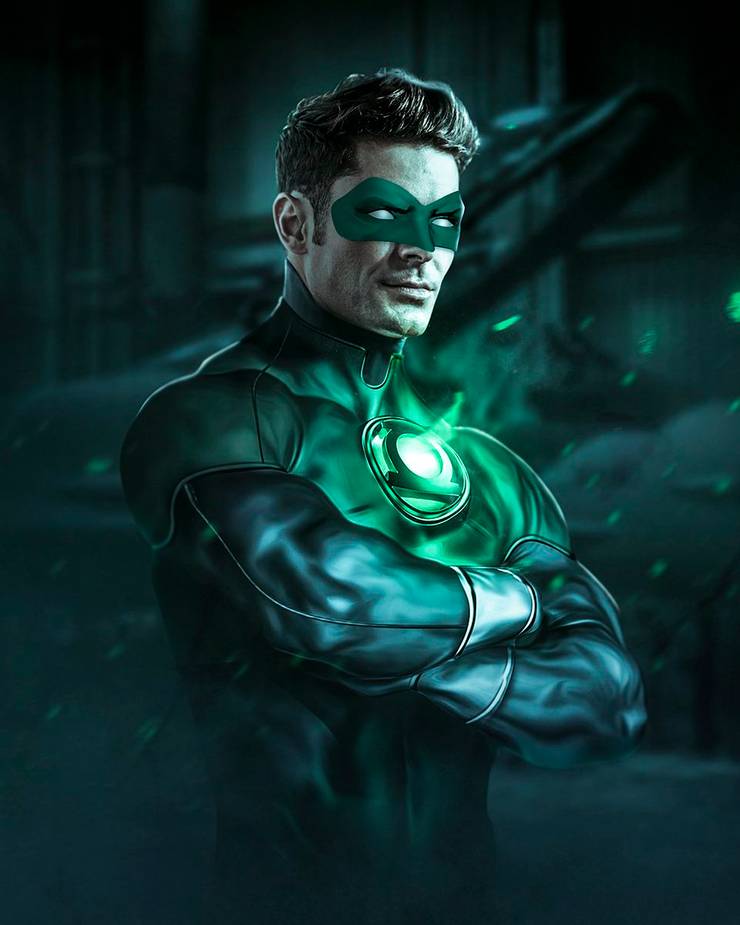 2. Logan Aka Wolverine:
It's going to take a while for Wolverine to enter the MCU.
Each one of us is wondering who would take up the mantle of Weapon X from the great Hugh Jackman as he portrayed the role of the adamantium-clawed Canadian very well.
Zac Efron has been in line to succeed Hugh Jackman, so even BossLogic imagined him in Wolverine's claws.
Efron would undeniably pull the role off with ease if given a chance to.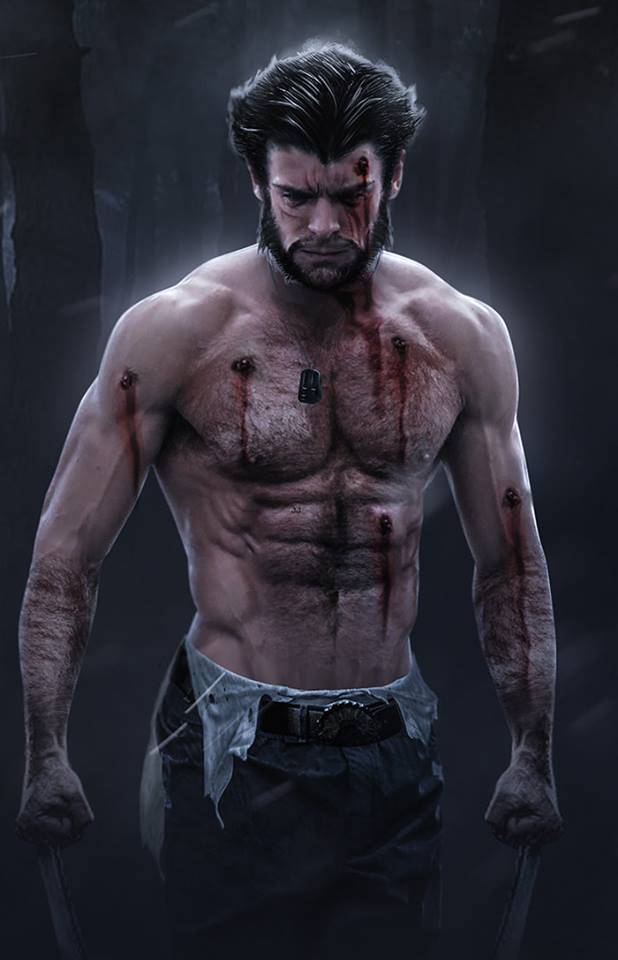 3. Jason Todd Aka Red Hood:
Jason Todd of the DC Universe series the Titans is played by actor Curran Walters. 
But fans are way more eager to see the gunman anti-hero Red Hood to make his live-action debut sometime in the future. 
The artist BossLogic shows us fans how Zac Efron would look like as the old Robin, especially with and without his iconic red hood. 
We have already seen his role in movies like Extremely Wicked, Shockingly Evil and Vile, and won't be a bad pick for Red Hood. He will most probably be a part of The DCEU in that role.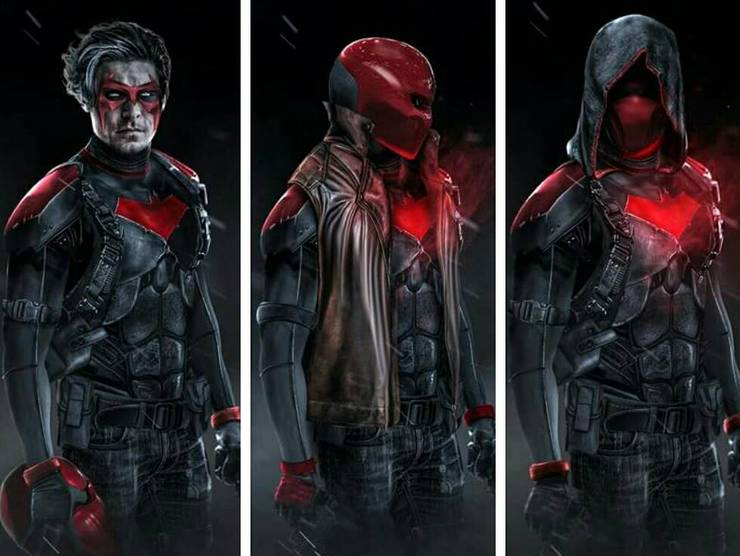 4. Dick Grayson Aka Nightwing:
While speaking about Robins, it isn't possible if we do not discuss of Dick Grayson's Robin, who later became Nightwing. 
Brenton Thwaites does an outstanding job of playing that role in the Titans. 
But, if we talk about the DCEU, whether it's about the Nightwing movie in talks or somewhere else, Efron would be a perfect role for the character. 
Through the comics, Nightwing's character sketch has been like he has been from various ups and downs, but despite that he handles himself with self-belief, charismatic aura, and a good dose of humor. 
Efron could bring all that and more if given the role.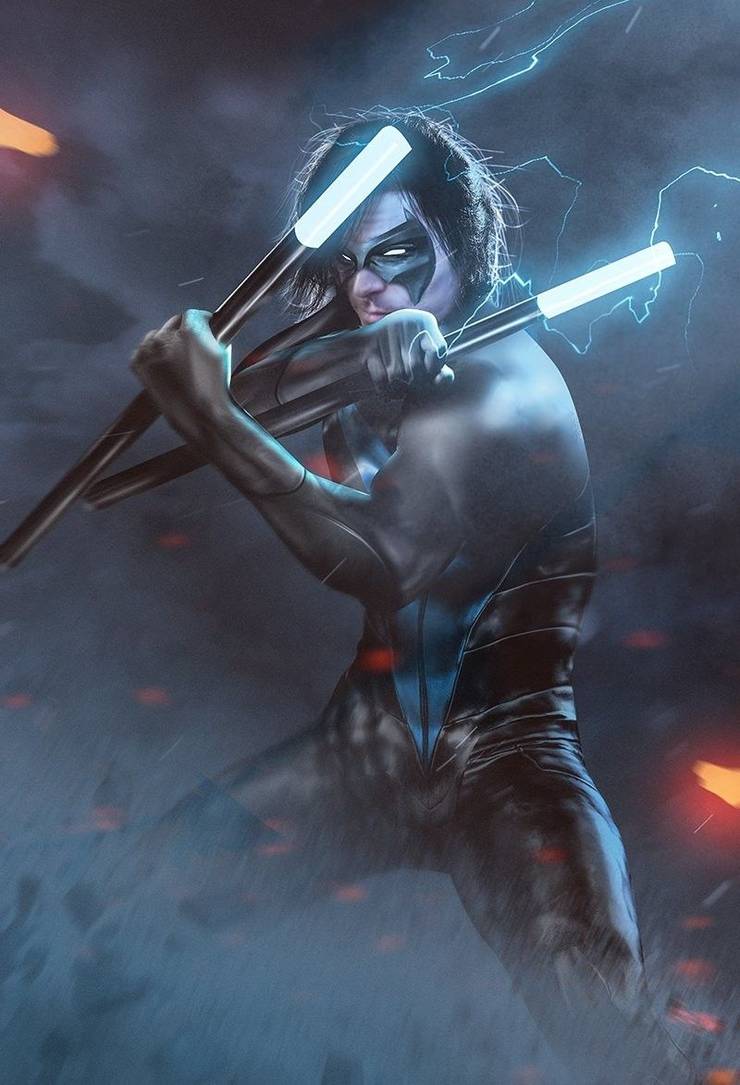 5. Johnny Storm Aka Human Torch:
The superhero all of us want Efron to play. As it would be a perfect match on casting Zac as the youthful hotheaded member of the Fantastic Four group.When the fans recreated the team of Fantastic Four for the Marvel Cinematic Universe they imagined Efron to be a part of Marvel's re-imagined First Family.
Bosslogic prepared an art that had Zac Efron as Johnny Storm wearing the FF suit, along with a half of his face lit with flame.
Zac will be a perfect fit for the role as he has what it takes to be the Human Torch.
Of all the blustering, one-liners and moreover, his physique will make him a perfect fit for the role. Fingers are crossed that he gets this role!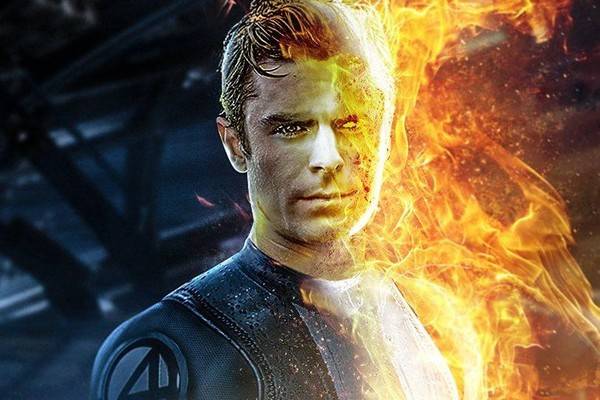 6. Adam Warlock:
It is still a few years left for the Guardians of the Galaxy Vol. 3 to be released. But that doesn't mean that we fans should stop speculating in what situation this riffraff group of misfits would find themselves involved in.
It has been in rumors that Adam Warlock will make his long-expected Marvel Cinematic Universe debut. Which is going to be played by none other than Zac Efron. Its been a dream of several fans since the beginning for it to come true. 
The wait was over when BossLogic decided to design a work of art, illustrating how Efron would look in this Avatar. 
From the gold-skin and the accurate comic costume, he looks pretty well as Adam. 
But eventually, it's not yet confirmed whether he will actually show up in Vol. 3 or not. Let's hope for the best.
Was this Article helpful?
Thanks for your feedback!