The DCU is in for a makeover. New CEOs Peter Safran and James Gunn, the latter poached straight from DC's more successful rival Marvel, have promised new horizons for the superhero franchise later this year. DC has had problems of its own in the past, enough to keep it from churning out quality material regularly as Marvel does. But now it seems that one of the DC superstars himself has had a hand in almost sabotaging a couple of big projects at once.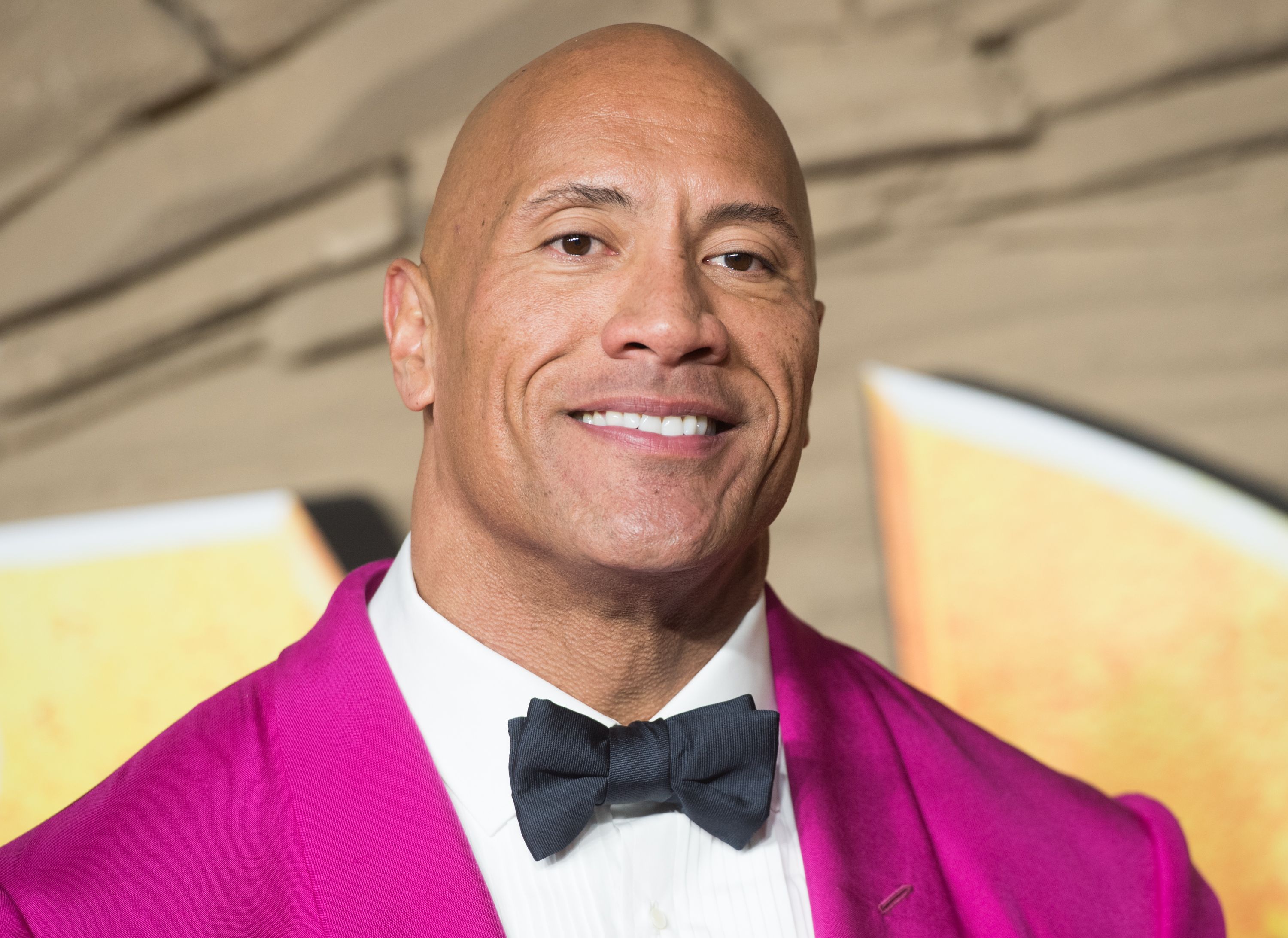 Read More: "He systematically crippled two franchises": Dwayne Johnson Vetoed Against Shazam 2 Using Black Adam Characters to Massage His Own Ego That Led to Henry Cavill's Superman Exit
It would appear that one of DC's newest superheroes, Black Adam, portrayed by Dwayne 'The Rock' Johnson, is causing a few problems for the franchise. Black Adam was released in late 2022 and showed the rise and growth of Teth Adam, an ancient superhero, in today's world against an evil corporation. The movie did fairly well at the theatres and received mixed reviews from critics on the whole.
The Rock torpedoed both Shazam! and Black Adam franchises, according to Zachary Levi
Black Adam showed Teth Adam fighting against and then alongside the Justice Society of America, which is a band of superheroes fighting to keep threats to life and property on the planet away from it. According to a reveal by The Wrap, Dwayne Johnson, who plays the role of Black Adam, kept a Shazam cameo away from the post-credits scenes of the movie. Shazam was supposed to have been shoehorned into the post-credits to get recruited by the Justice Society, which Johnson didn't let happen.
Read More: After Dwayne Johnson, Henry Cavill, and Ben Affleck, Shazam 2 Director Abandons James Gunn's DCU: "I'm definitely done with superheroes"
The allegations were possibly ratified by Shazam! star Zachary Levi, as he shared an Instagram story with the caption 'The truth shall set you free', sharing the allegations made by the publication. The post, Levi shared read "The Rock denied access and David F. Sandberg had to make a last-minute decision to add Emilia and John." The revelation has soured fans worldwide against the Hollywood star Johnson, who has always worked on keeping Black Adam at the center of the franchise, at any cost.
Dwayne Johnson has had run-ins with Shazam! throughout
Dwayne Johnson had tried to keep Black Adam and Shazam separate on earlier occasions too. Shazam! Fury of the Gods (2023), is a sequel to Shazam! (2019), also had a post-credits scene that rehashed the same idea of a  Black Adam crossover, something Johnson didn't want, as a result of which, the scene had to be rewritten.
"By alienating the established property that his character was born out of, and refusing to integrate with other established characters, [Johnson] systematically crippled two franchises, and has harmed DC in the process," a source told the outlet.
Johnson has been focused on promoting his character and his brand ahead of the universe's betterment throughout.
Read More: Black Adam Reportedly Suffered in Story Quality Because "Dwayne Johnson Wanted Nothing But the Best for His Debut", Refused Compromising Despite Box Office Failure
Originally, Shazam! was supposed to introduce Black Adam and Shazam together, but The Rock disagreed with it back then as well.
"When the first draft of the movie came to us, it was a combination of Black Adam and Shazam: two origin stories in one movie. Now that was the goal – so it wasn't a complete surprise. But when I read that, I just knew in my gut, 'We can't make this movie like this. We would be doing Black Adam an incredible disservice.' It would've been fine for Shazam to have two origin stories converge in one movie, but not good for Black Adam," Johnson had said in an interaction with Vanity Fair.
With Johnson turning down a Black Adam cameo in Shazam 2 as well, it seems clear as to what the actor feels the new power hierarchy should be in the DCU in the future. Under Gunn and Safran, how that pans out for the DCU is something that is left to be seen.
Source: Dexerto