The Marvel Cinematic Universe is getting bigger and better. New villains and heroes are cropping up across the landscape quicker than you can get used to them, while the roles of some of the more established ones getting redefined along the way. Last seen in passing in Thor: Love and Thunder (2022), the renegade mercenary Peter Quill, aka Star-Lord, will next be seen in Guardians of the Galaxy Vol.3 (2023) in what will dictate his role in the Multiverse Saga.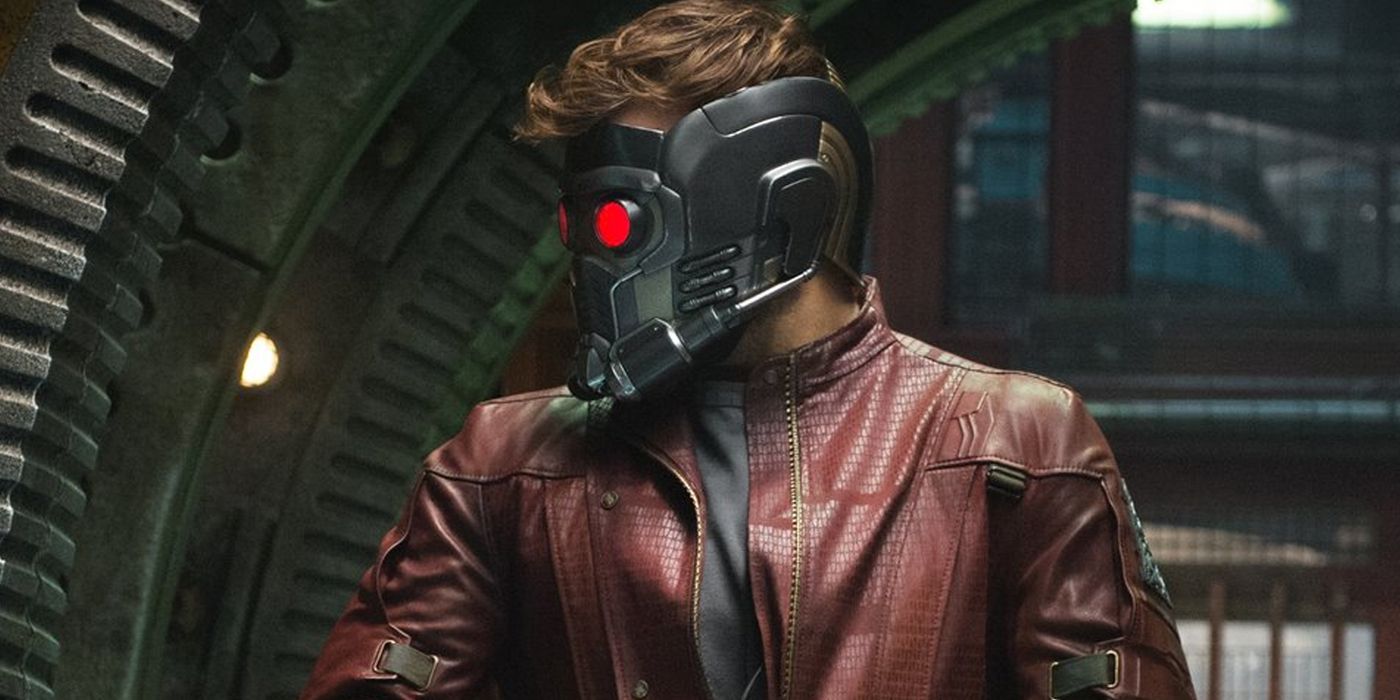 Read More: 'Are they going to kill off Mantis now?': Fans Convinced Marvel Revealing Star-Lord and Mantis are Siblings Will Impact Guardians of the Galaxy Vol. 3
Hollywood superstar Chris Pratt plays the role of Star-Lord, as he has been since Guardians of the Galaxy (2014), and has made the role well and truly his own. However, it has emerged recently that another Hollywood star was in the reckoning to play the role of the outlaw superhero. Zachary Levi revealed that he was up for the role too alongside Pratt, although it did not go his way eventually.
How much did Chris Pratt earn for playing Star-Lord in Avengers: Endgame?
Chris Pratt's Star-Lord is the unofficial leader of sorts of the motley group of superpowered beings that is the Guardians of the Galaxy. He follows a questionable moral code and is skilled in hand-to-hand combat and the usage of most gadgets and weapons in the universe. The character gained importance in the Guardians of the Galaxy franchise before earning his place in the Infinity Saga as well, leading up to the moment of infamy when a moment of passion caused the character to put the universe at stake for his romantic interest.
Read More: "I loved to always get n*ked": Marvel Star Chris Pratt Did Not Mind Stripping For $40 Before He Started Making $5 Million From Avengers Movies
The big-ticket character that Star-Lord is, Chris Pratt is paid atmospheric sums of money to portray him. It makes one think about how Pratt started as a male stripper and then a waiter, earning $10 as tips, and landed one of the biggest roles in the MCU which paid him millions. He was paid $5 million for his role in Avengers: Infinity War (2018) and $15 million for a smaller role in Avengers: Endgame (2019), apart from separate payouts for the Guardians of the Galaxy movies and Love and Thunder. CelebrityNetWorth estimates his net worth to be around $80 million as of now.
James Gunn tried to convince Marvel to hire Zachary Levi for GOTG
There was a chance both MCU and DCU would have seen the roles of a couple of their favorite heroes being played by different actors than the ones playing them now. It is understood that Hollywood star Zachary Levi had had talks with the Guardians of the Galaxy top boss James Gunn and was in the running to play the role of Star-Lord alongside Pratt.
"We have mutual friends, and we've had game nights together in LA," said Levi, referring to the now DCU co-CEO James Gunn. "I've been at a Christmas party of his and almost was Star-Lord in Guardians of the Galaxy." said the actor.
Levi now plays the role of DCU hero Shazam, a role he has worked with masterfully and one he is well-known for by fans globally.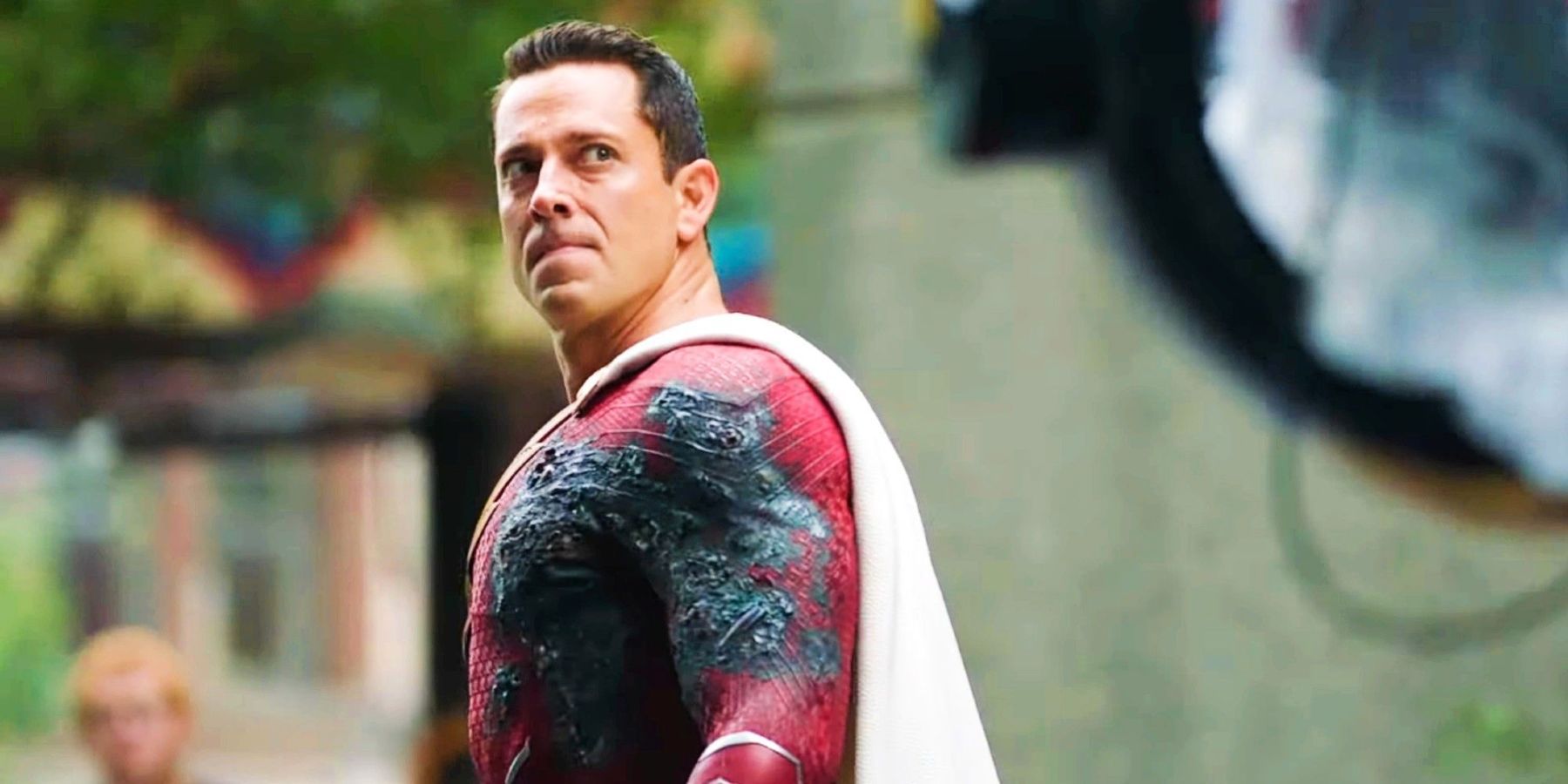 Know More: Shazam 2 Star Zachary Levi Regrets He Never Got to Fight Black Adam After Dwayne Johnson Forced DC for Henry Cavill Superman Showdown: "A lot of fans wanted that"
Levi said that he wanted the role of Star-Lord badly, but ended up losing it to Pratt.
"[James Gunn] had asked me to come in and read for Star-Lord, and I did, and then that led to the next step, and then all of a sudden I was camera testing," said Levi."Oh man, I wanted that role so bad, like so, so, so, so bad. It came down to me, one other guy, and Chris Pratt, but Chris was always their favorite."
Having lost the role of Star-Lord, though, Levi got signed on for the role of Shazam by DCU co-CEOs Gunn and Peter Safran.
"James stumped for me, fought for me when Peter asked him about me," the actor added. "'Hey, what do you think of Zach because we're thinking about him for Shazam!?' James was like, 'Yes, go get that guy — he could really go crush that.'"
Shazam! Fury of the Gods is in theatres now, while Guardians of the Galaxy Vol. 3 will hit theatres on 5th May 2023.
Source: Showbiz Cheatsheet