From Shake It Up to Euphoria, Zendaya has been in a vast range of movies and TV shows. She has never been afraid to show her talent and it expands beyond her skill in front of the camera as an actress. She is an icon and an influencer as well as one of the biggest actresses in Hollywood currently. Her impact on the audience is almost immediate and massive.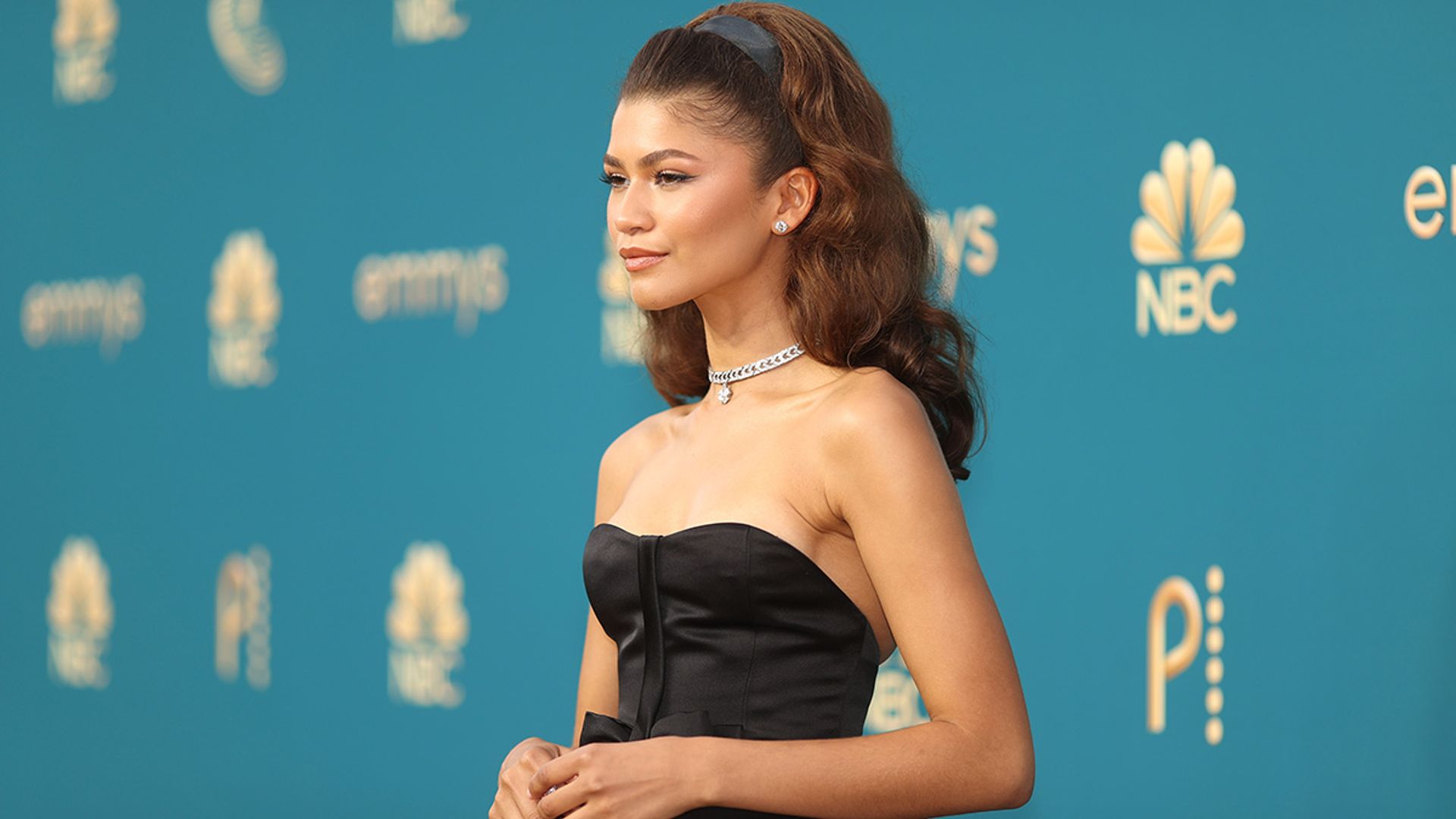 Zendaya is always jumping from one project to another and lives up to her reputation of looking stunning with her sense of fashion. Her witty humor, sense of style, acting, and so much more contribute to the celebrity she is today. With her extravagant range, it becomes obvious that there may be some terms in her contract that no producer can override and fans have noticed that as well.
Also Read: "It will ruin your life": Spider-Man Star Tom Holland Was Warned by Father to Not Mimic Rihanna's Umbrella Dance That Made Zendaya Fall in Love With Him
Zendaya Does Not Do Nude Scenes
Fans have noticed that Zendaya, no matter which project she may be a part of, is never seen in a nude scene. Even with her involvement in Euphoria, the actress has a no-nudity clause in her contract. This prevents her from appearing without any clothes in a project despite how much it may affect the script.
Zendaya will never do a scene requiring nudity on camera. While the reason she gave had been very vague and simply stated that it was because of personal reasons, people cannot help but speculate what may be the cause. While her co-stars like Sydney Sweeney have often been seen n*ked on screen, she stays far away from doing sequences requiring her to be without clothes. Even if she were to be part of a s*x scene, she would not be topless nor would she be without any other clothes. Her clause prevents her from doing any sequences like that and directors must comply with it accordingly.
Also Read: Is Zendaya Jealous? Tom Holland Finds Another Marvel Star Super Hot, is Obsessed With Her: "I think she's pretty hot"
Why Does Zendaya Have A No-Nudity Clause?
Zendaya has a vast range of movies and TV series. That very easily lets her audience be a range of different ages. From children to adults, she has a massive variety of fans. If she has content that is restrictive to such an extent, it could not be beneficial for her younger audience. Fans speculate that this does not allow her to be n*ked on camera.
Another reason could be her role as Michelle Jones in the Spider-Man trilogy in the Marvel Cinematic Universe. The franchise can be very selective on who they hire and what information they want to be public about their works. Similarly, the image of their actors also comes into consideration. So to prevent any form of scandal or anything, the actress could have the clause.
Also Read: "We are forever!": Zendaya Gets Defended by Law Roach, Squashes Break up Rumors After Marvel Star Was Rude to Him in New Video
Source: TikTok