"The Batman" is an upcoming superhero film based on the DC comic's character of the same name. Earlier Batman was portrayed by other characters, but this time it is Robert Pattinson who starred in Twilight Saga. The film will release in 2022 and has already made it to the news several times because of the buzz it keeps creating. Now, we have information on how Zoë Kravitz landed the role of famous Catwoman. Catwoman is a Gotham city burglar. Her typical outfit is the tight-fitted one-piece outfit and uses a bullwhip for a weapon. Previously Anne Hathway donned the outfit of Catwoman. This time it is Zoë Kravitz's turn. But how did she land the role of Catwoman? Check it out: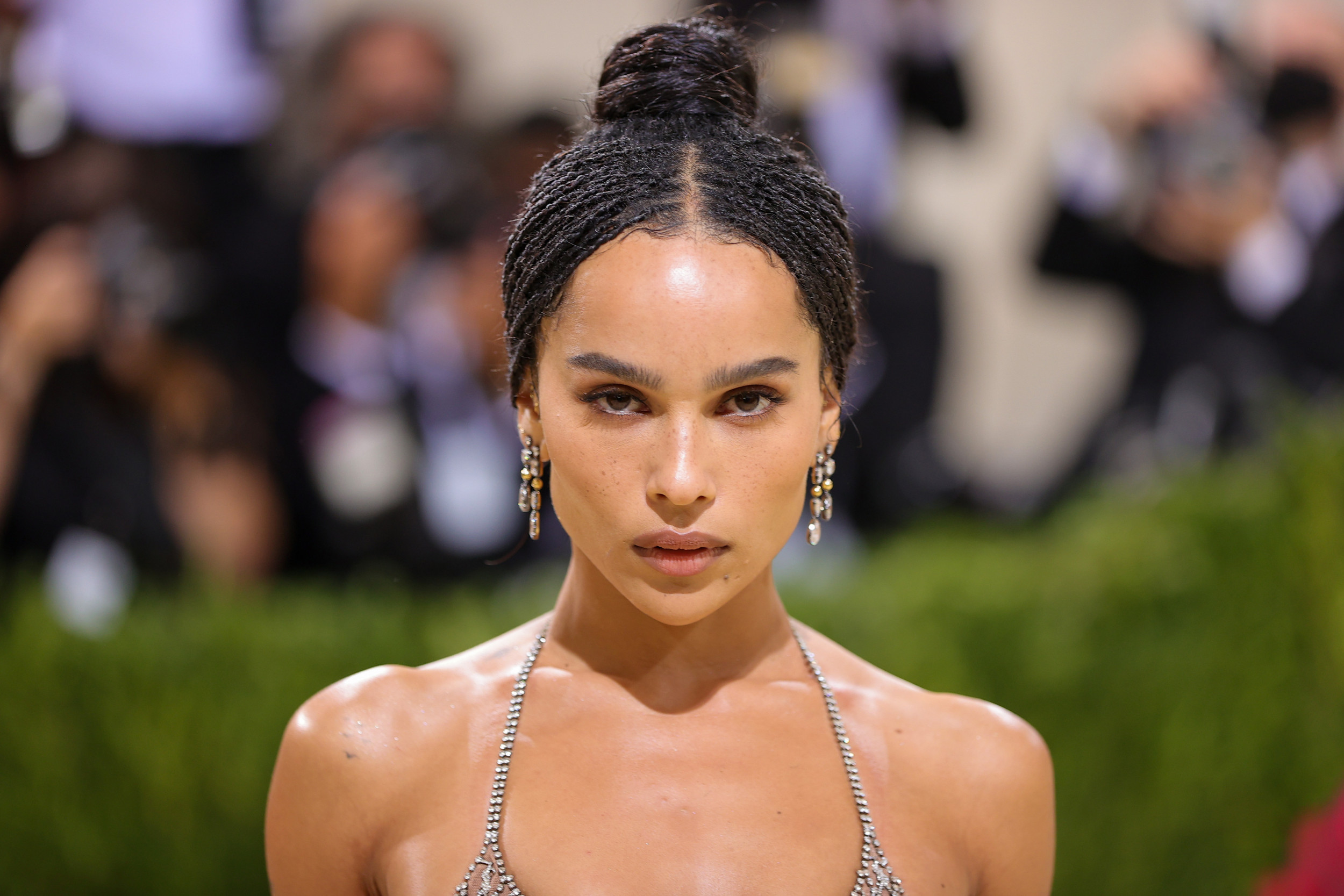 Zoë Kravitz Shares How She Got The Role Of Catwoman
Kravitz isn't the first one to portray Catwoman. However, she had to outdo actors like Zazie Beetz and Eiza Gonzalez. So, it looks like it wasn't easy to land the role. Kravitz herself shares how she got the role for this iconic character.
Recently, in an interview with Another Mag, Zoë Kravitz spilled the beans on how she landed the role. She said, "I read the script. Then he talked with me again to hear my thoughts, to see if we were on the same page. I didn't know him well and it was a bit of a process. When these big opportunities come up, these big roles, and you want them, it's heartbreaking when you don't get them. You put a lot of energy into it."
She further added, "It was important to give him an idea of what it's like to work with me. I tried to come at it from the angle where I am showing him what I see and feel about this character. I believe that's why it happened and I got the role. Matt's a fantastic director, and he's really into talking about the character. I had some thoughts about the character once I'd read the script too and they were welcomed."
Source: IndieWire