If you'll ask any hard-core who their favorite action star is, the chances are that they will have either Arnold Schwarzenegger or Sylvester Stallone or John Travolta or Tom Cruise, or all, and more on their list. But today, among all the other action movie stars, we have picked Arnold Schwarzenegger because why not? He's got all the right boxes ticked for being one of the greatest action movie stars, and his action movies are among the best. He has done various roles in his career, villain, hero, cop, and robot. This is why we have selected 10 of his action movies and ranked them from best to worse.
1. Terminator 2: Judgment Day – After terminator was released, he and his iconic line "I'll be back" was what fans were waiting for. The sequel was everything fans had expected to see. He was in his best self, and the movie is one of the best action films.
2. The Terminator- This movie was a game-changer, and thank god he cast Arnold Schwarzenegger for this role. He fit in perfectly, right from his physique to the unique weirdness. He played the role of a villain, and how terrifying did he seem?!
3. Total Recall- Another one of Arnold's most powerful and impactful performances. The movie is sci-fi about memory implants. The movie's violence and humor stick with you even after the movie ends.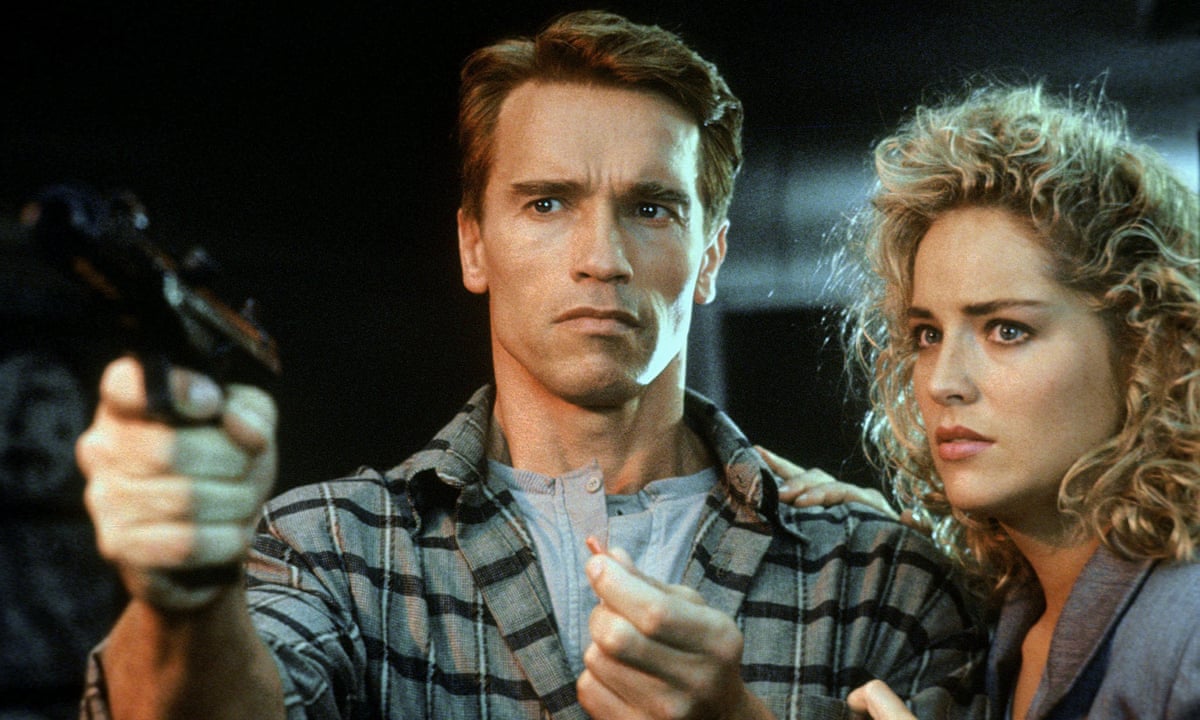 4. Predator- The movie was a bomb in the '80s and a defining one in the genre. Schwarzenegger looked terrific, and the action sequences were outstanding. John McTiernan created an intense action/adventure film.
5. Commando- His portrayal in the movie was grand. With all the weaponries, he looked undefeatable. The movie had all of the action lovers drop their jaws all with weapons and vehicles.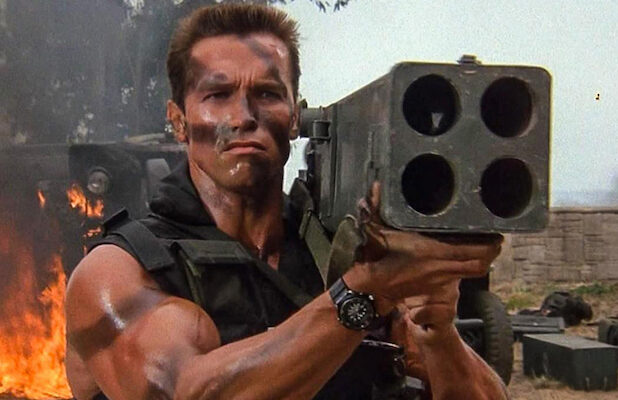 6. True Lies- While it also raised some controversy and didn't do as well as other Cameron movies did, it was still an intriguing watch. The superstar's decade came to an end with this, and a glorious one at that.
7. Kindergarten Cop- The film turned out to be an important one for the actor's career. Not only was it action-packed, but it was also funny. From the pure action genre, the actor also marked his presence in family films. Without this movie, Terminator 2 wouldn't have been as successful as it was.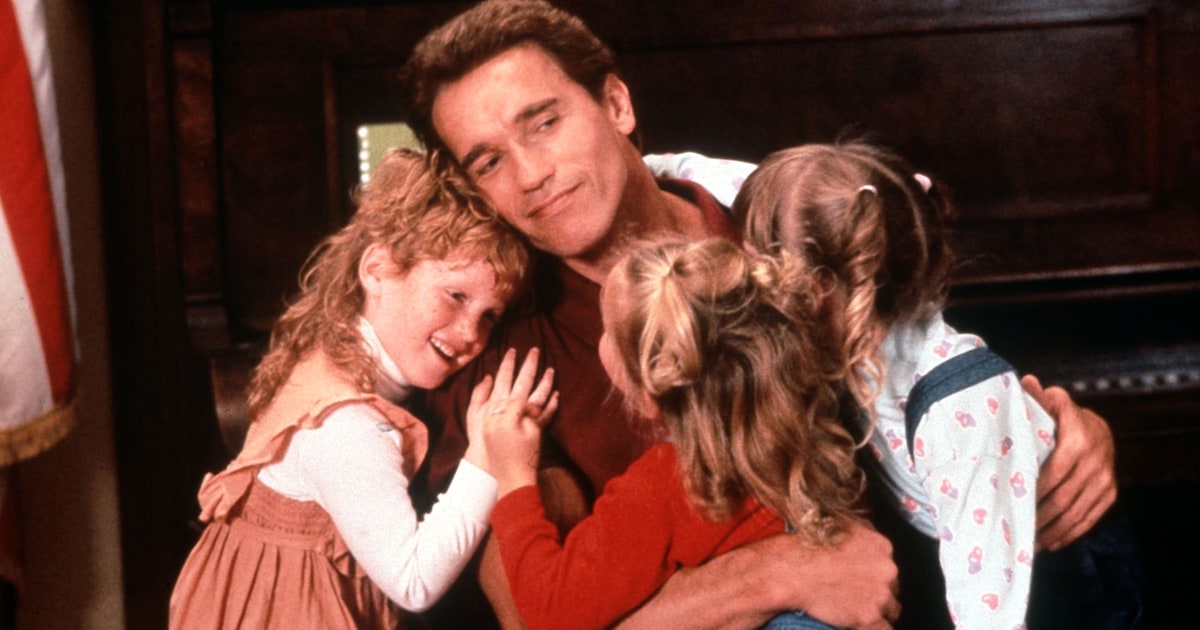 8. Conan The Barbarian- The actor's breakout film proudly displayed his persona and fabulous body. It gave us one of the greatest action movie stars of all time.
9. Escape Plan- Arnold's team-up with Stallone was a treat. Seeing the two share the screens was something every action lover would love. The movie was undeniably fun to watch, with its fair share of action and wit. 
10. Terminator Genisys- The film is the worst in the franchise and thus the last one on our list. This isn't his absolute worst, but fans had hopes from this movie, and it didn't quite deliver. But even though most of the things in the movie were bizarre, the movie is still a must-watch.
These aren't all of his movies, but these are some of his most loved and highly-anticipated ones. Some of them from this list are my absolute favorites (almost all). Most of us would agree with this, but of course, not all of us will have the same opinion.