Many of us are fans of sitcoms and often enjoy the gentle comedy vibe it carries. Yet, every decade has at least one sitcom that has led to record-breaking history. The statistics tell us about the craze of this genre altogether. Here are some of the most loved sitcoms that we no longer talk about yet wish its gets a reboot or a remake.
DHARMA & GREG: The plot of this sitcom revolves around two characters, Dharma and Greg, who end up getting married only after having a single date. The show is about their struggle as a married couple, discovering new attributes of each other's personalities.
SO LITTLE TIME: The show of 2001 portrays two sisters, Riley and Chloe Carson. The single-season sitcom is about their journey through high school, family drama, and boys. Riley is a carefree character who enjoys life, whereas Chloe is a dedicated overachiever.
8 SIMPLE RULES: The sitcom was released in 2002 and focused on one family. Here, the mother is a full-time nurse, leaving the dad with the responsibility of home and the kids. The episodes revolve around the struggles of a father with teenage daughters. Even though we have only three seasons, we still can't get enough of it.
GROUNDED FOR LIFE: This sitcom is a typical family show, where the bond amongst a married couple and their kids, with a touch of the extended family, creates a heart-warming aura.
STILL STANDING: Yet another sitcom with a funnily-dysfunctional family. The main characters are Judy and Bill. While Judy is a strong character, Bill is a lousy one. The two different personalities attempting to raise three children is what this show is all about.
WHAT I LIKE ABOUT YOU: Val and Holly, the protagonists, are two sisters who are forced to live together as their father leaves to a different country. Besides the sister rivalry, there is an immense amount of emotional drama and relationship dynamics involved in this show.
RULES OF ENGAGEMENT: The show is about a young group of friends. While two of them are married, the other two are in a committed relationship, leaving a fifth wheel, the 'single' one. This group dynamic was highly relatable and loved by fans.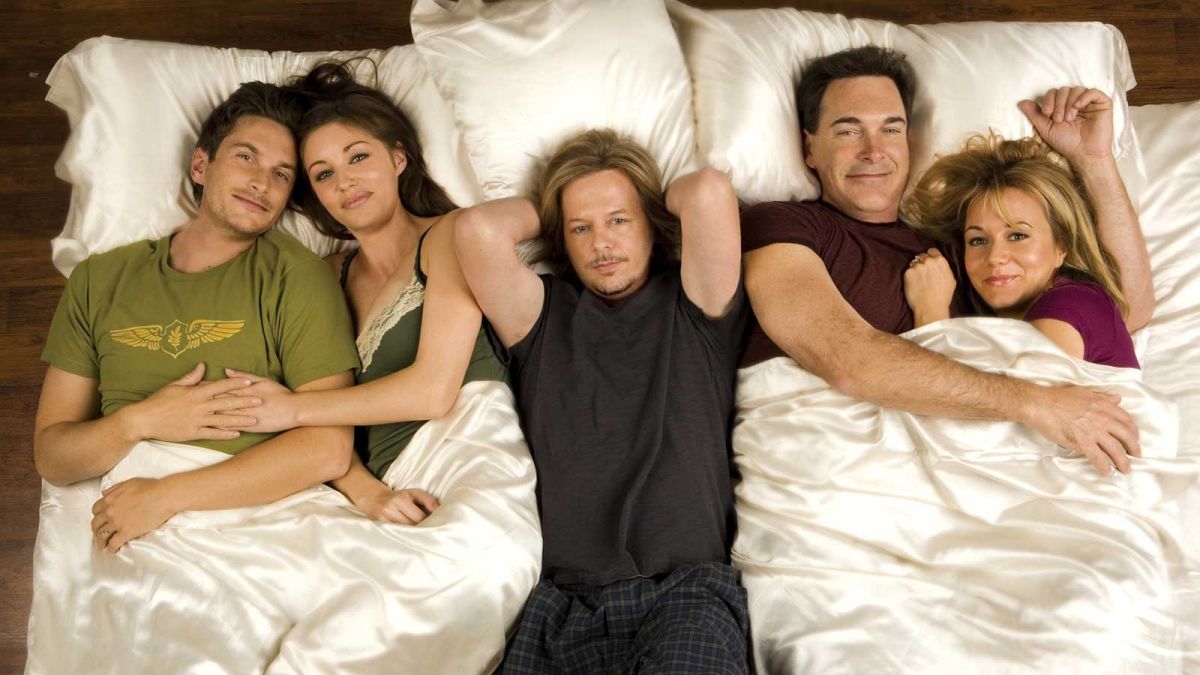 REBA: As the name suggests, the story is about a woman named Reba. She is a recently divorced single mother who was trying to figure out a new life professionally and personally, all the while dealing with her family drama and her ex-husband's new wife. The various twists and turns of this show are what made it so lovable.
ACCORDING TO JIM: And we again come back to another one of the family friendly sitcoms. However this story is about a rational wife and her immature partner. With a little bit of problematic extended family and a few children in the picture, the show becomes a circus while many of its features remain really relatable and sweet.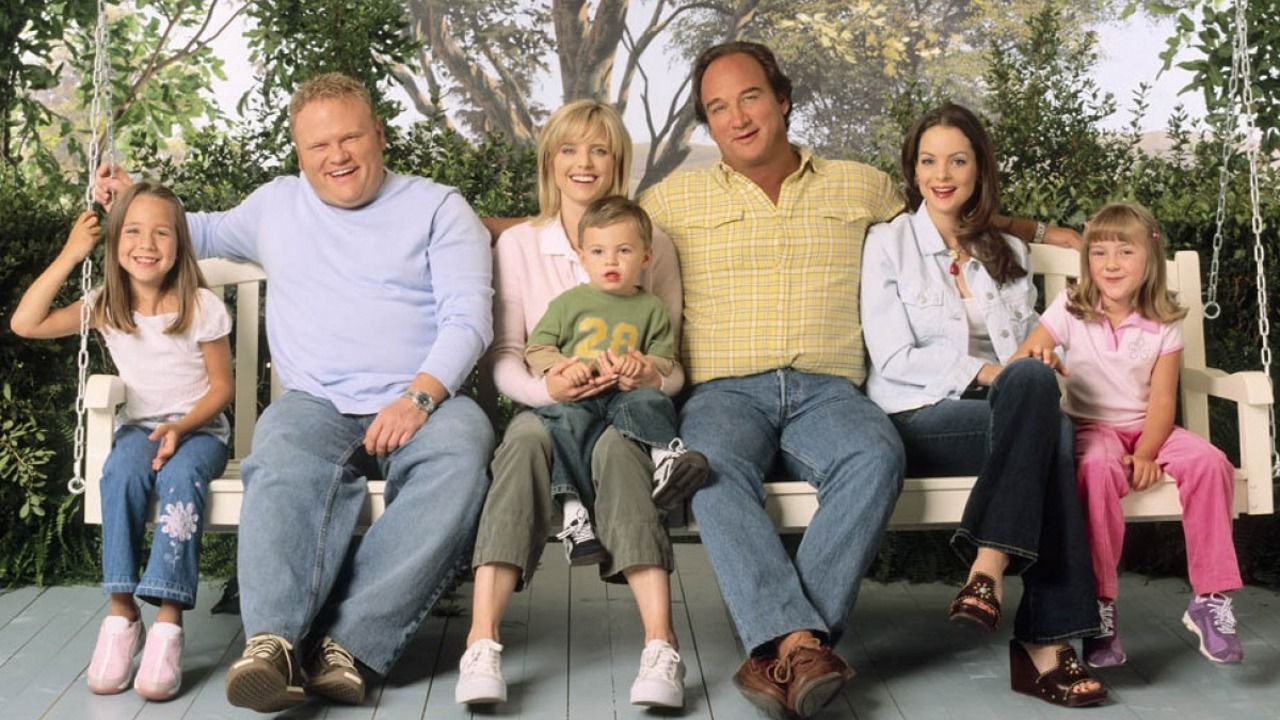 THE NEW ADVENTURES OF OLD CHRISTINE: This sitcom portrayed a strong female protagonist who was divorced as well as a single mother. She was an independent lady who was also the owner of a gym.