Iconic villains make for an iconic movie. Villains make a movie unique by being the driving force behind the conflict. Villains have only a single shot at making a good impression with the audience as they do not recur in every movie. While reviewing Star Trek II – Wrath of Khan, Robert Ebert wrote that every film is only as good as its villain. There were a lot of blockbusters in the 2010s. So there's an impressive list of iconic villains as well:
1. Luv in Blade Runner 2049: Sylvia Hoeks plays the iconic villain's character with icy intimidation. Hoeks brought the character to life. She also added depth and material to an otherwise generic character.
2. Smaug from The Hobbit: The Hobbit movies are disappointing compared to The Lord Of The Rings. The only place they match up is the scenes with Smaug. Benedict Cumberbatch plays the character in the film. He projects terror and allure in every word while sounding like a powerful character and an iconic villains. The finest CG mixed with Cumberbatch's voice makes Smaug the best dragon ever.
3. Loki: He is the epitome of a loose canyon and one of the iconic villains. He is also a recurring presence in Marvel. Tom Hiddleston's charisma and brilliant portrayal have made Loki a practical reality, more of an anti-hero than a villain.
4. Raoul Silva from Bond: Javier Bardem played Raoul in Skyfall. Bond villains are the ultimate proof of Eborg's theory. He ranks as one of the best Bond villains ever.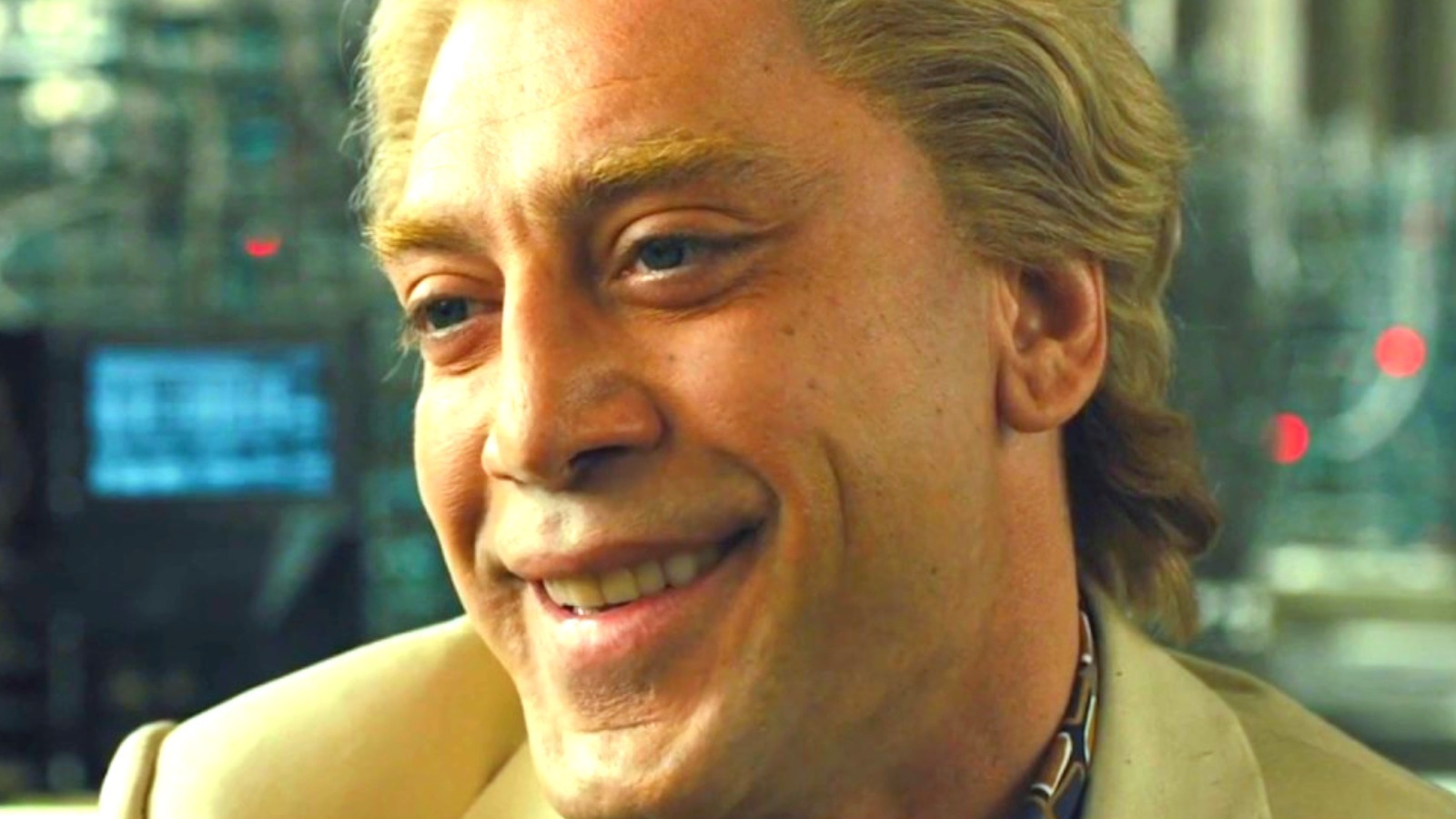 5. Bane from The Dark Knight Rises: Tom Hardy played Bane with his face covered and still managed to give one of the most memorable performances of his life as one of the iconic villains. His performance was brilliant enough to be considered an equal to Heath Ledger's Joker. That's saying something!
6. Killmonger from Black Panther: Killmonger's righteous intentions and tragic personal history makes it hard to hate him. Michael Jordan gave one of his best performances laced with anger and charisma to make it memorable and poignant. His last words, "Bury me in the ocean with my ancestors that jumped from the ships, because they knew that death was better than bondage,"  were way too profound for Marvel. An iconic performance as one of the iconic villains!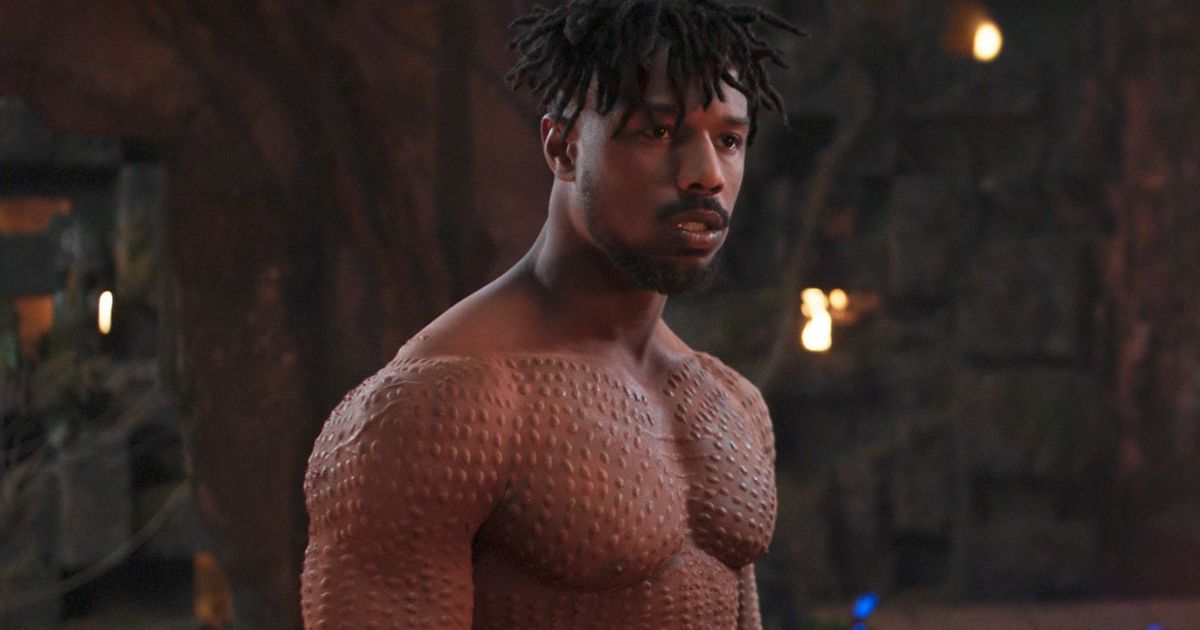 7. Koba from the Dawn Of The Planet Of The Apes: Koba results from brilliant CGI and a brilliant portrayal by Toby Kebbell. He sabotages any chance of alliances between the humans and the apes due to his torturous past. A memorable and iconic villain.
8. Kylo Ren from Star Wars: Adam Driver and Kylo Ren are synonymous. Ren plays the role of a privileged cosmic school shooter. Kylo is frustrated because he lacks a sense of purpose. Eventually, he falls prey to the call of evil.
9. David from Prometheus And Alien: Covenant: Ridley Scott hit gold with Michael Fassbender's performance as David. He is the main protagonist in the sequel. David is a bizarre mix of Victor Frankenstein and Roy Batty. Also, he wins! A truly iconic villain!
10. Immortan Joe from Mad Max: Fury Road: Immortan is a tyrant. He is the ultimate iconic villain of modern times. The movie shows us that tyrants are a constant in the world- even the post-apocalyptic one. He lives in relative comfort and rules the Wasteland with an iron hand and terror.