Christopher Nolan's Dark Knight Trilogy is one of the most celebrated trilogies of modern cinema, and these scenes clearly prove that. 
Batman Begins
 is still a fresh breath of air when it comes to origin stories. Based on the comic Batman: Year One, this movie introduced new characters and tweaked the names a little bit. Nevertheless, the training montage scene of Bale with Neeson with that menacing score by Hans Zimmer still echoes in fans' minds. The intense atmosphere of the fight because of Ra's cruel methods to train bred this line "the will to act" that helped Bruce find his internal drive to act.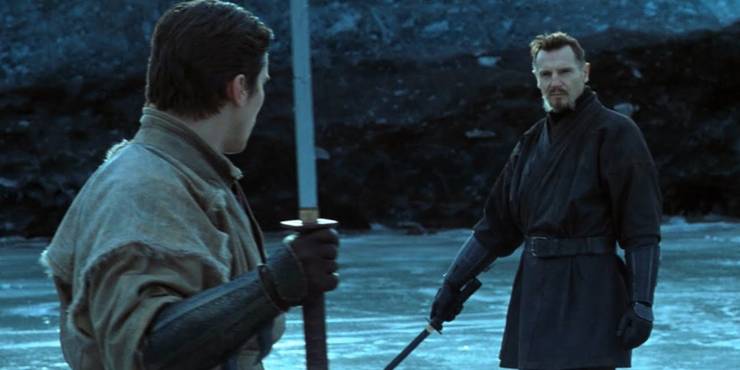 The Stealthy Batman in Batman Begins
Batman's detective and stealth skills are what make him feared by the biggest of thugs in Gotham City, and this scene in Batman Begins demonstrated that beautifully. Our first introduction to a full-fledged Batman went perfectly, thanks to the teasing cuts included by Nolan and Wally Pfister.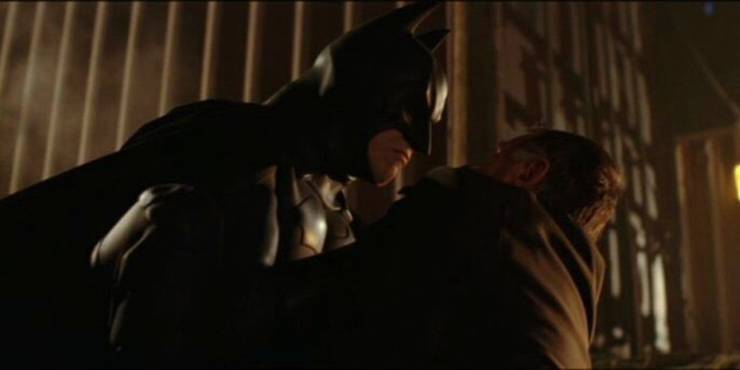 The Interrogation Scene in The Dark Knight
It's arguably the best comic book movie ever, and the majority of the credit for that goes to Ledger's Joker. The sheer tension between Bat and Joker in that GCPD interrogation room is so intense, and it gets even more exciting once the viewers understand that whatever Joker said there had decided the ending of the movie. Ledger's Joker was phenomenal, but even Bale's Bat was extraordinary in this scene. How Bale was reciprocating to Ledger's delivery felt genuine and thrilling.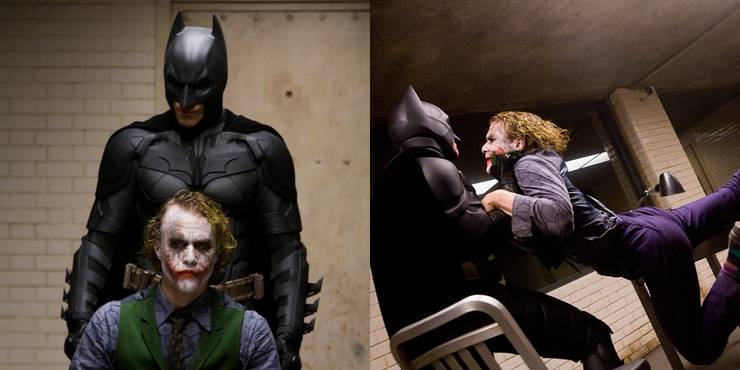 "He's The Hero Gotham Deserves But Not The One It Needs Right Now…. A Dark Knight"
Commissioner Gordon's line to his son saying Batman is the hero we deserve was as chilling as it could be. And, if that wasn't enough, as we see Bale's Bat driving away into the light from darkness, we get hit by this line "He's a silent guardian, a watchful protector, a Dark Knight". This was enough to bring chills down anyone's spine and not to forget what a fantastic ending it was to a near-perfect movie!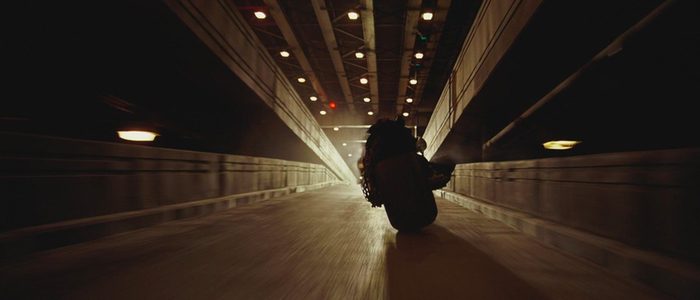 "Hero Can Be Anyone" in The Dark Knight Rises
This beautiful and emotional scene tied the trilogy up perfectly from start to finish. The fans are made to reminisce the scene when young Gordon put his coat around young Bruce's shoulder after his parents had died. At the end of Dark Knight Rises, Gordon says to Batman that Gotham needs to know the hero who saved them, and to that, Batman replies, "Hero can be anyone". He further makes Gordon realize something by saying, "…Even a man doing something as simple and reassuring as putting a coat around a young boy's shoulder to let him know the world hadn't ended". And to that, Gordon hits us with "Bruce?"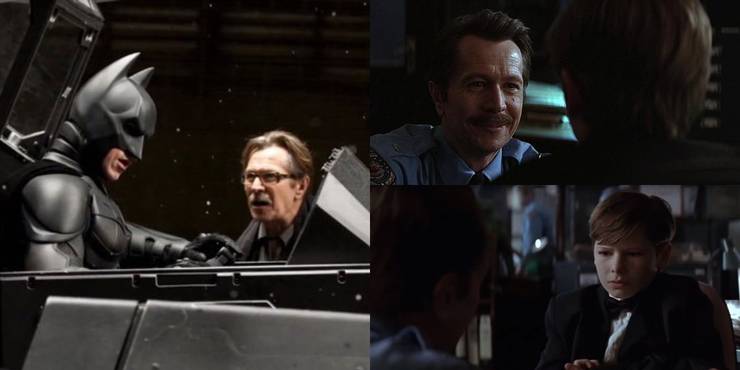 The Retirement Life in The Dark Knight Rises
We all know how legendary the ending scene is when Alfred sees Bruce at the restaurant he likes to visit. This tied up Bruce's life perfectly, and showed Alfred that he was happy. It was a beautiful way to honor him, seeing how he has raised Bruce into the man he is right now. Closure always works, and it somehow worked for the fans too, who had been following Nolan's magnum opus so closely for 7+ years.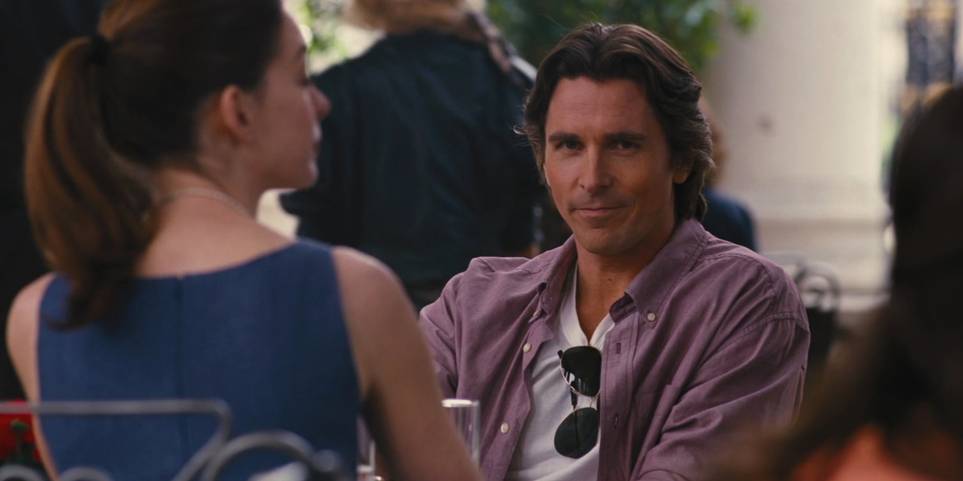 What's your favorite moment?
Was this Article helpful?
Thanks for your feedback!