Spider-Man's words "with great powers, come great responsibility" still echoes in every adult's mind. Spider-Man taught us that we should be responsible. Unfortunately, not all of Spider-Man's messages should be implemented in our lives willy-nilly. Use discretion before attempting to use these messages in your life-
10. Keeping Secrets From Your Loved Ones Because You Think It's for the Better
Spider-Man's fears are not entirely unfounded, as we saw in Spider-Man: No Way Home. But, keeping your identity secret from the world and from your loved ones are two different things. If you don't tell them who you are, how would they prepare for any potential danger to you and themselves before it's too late?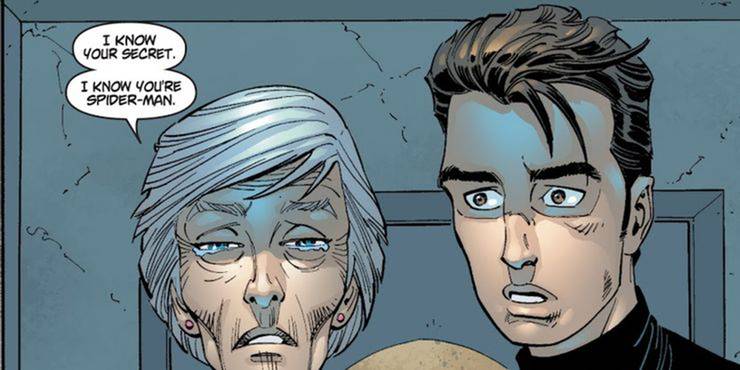 9. Jumping without Thinking
Jumping, or here, slinging without thinking, is never a good option. While Spider-Man's bravery and bullheadedness has helped Spidey in a fictional setting, it might not work for you IRL!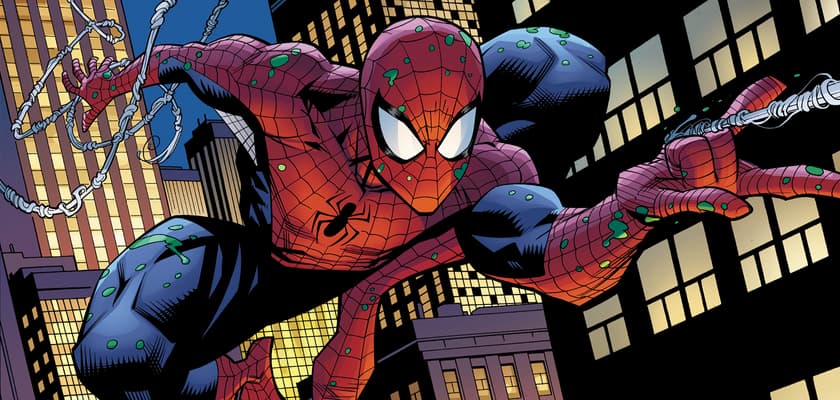 8. It's Fine to Mock Others, Just Because They've Done Something Bad
In games, comics, and even in movies, Spider-Man has been kind of a B-U-L-L-Y. Yes! He mocks people before, during, and after fighting them, and even if it works for his advantage, if you try to do the same before indulging an enemy, he won't wait for you to come up with a quick joke, he would just smack you!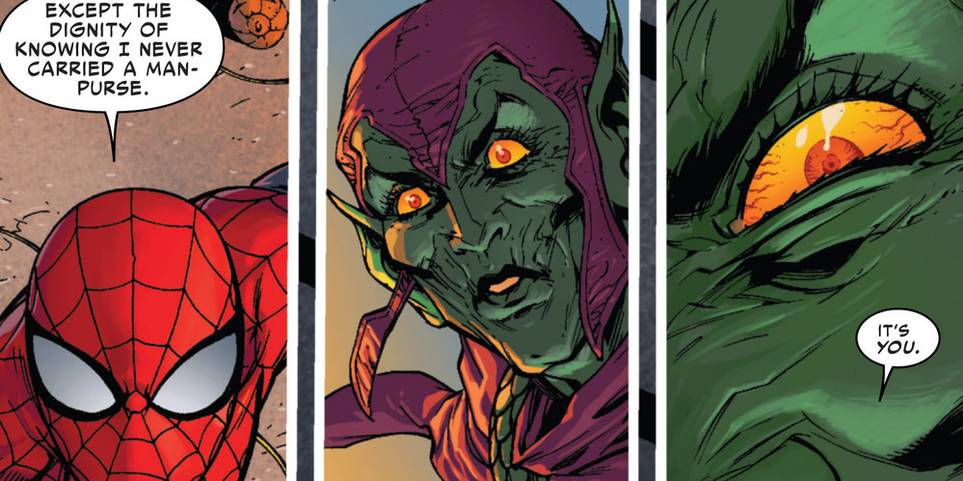 7. Hero is someone who doesn't think of one's own future
People say those who put others' interests forward tend not to have any regard for their own safety. Apparently, Spider-Man has said that he doesn't care about money and believes in altruism. Altruism is healthy, but financial freedom is the most important thing nowadays.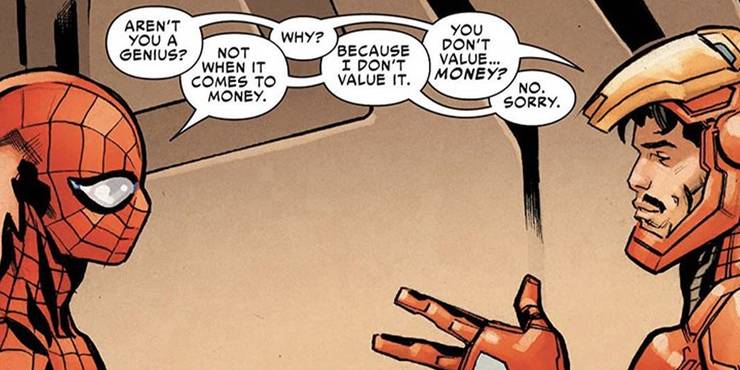 6. Be The Self-Appointed Guardian
Spider-Man has vowed that as long as he is alive, no one will die, civilians and villains alike. That's why he took a bullet meant for Green Goblin in "Amazing Spider-Man #800". Of course, for a fictional hero like Spider-Man, it's easy to make such a huge promise and fulfill it. But for a person living in the real world? Not so much.
5. Rely on Your Instincts
Spider-Man relies on his "spider-sense" that gives him amazing reflexes to stay away from any danger. However, you shouldn't rely on your instincts and instead, make a fool-proof action plan before doing anything.
4. Walk the path of life alone
Spider-Man's brash teenage life made him somewhat of a loner because many adult superheroes did not like his persona. You have to be humble and let people in.

3. Expect Your Loved Ones to Always Understand You
Spider-Man has always been a lousy lover and an uninvolved friend. He thinks it's okay to get up from critical relationship situations just to stop a thief from robbing a random passer-by. On top of that, he thinks his loved ones will understand. No, be present!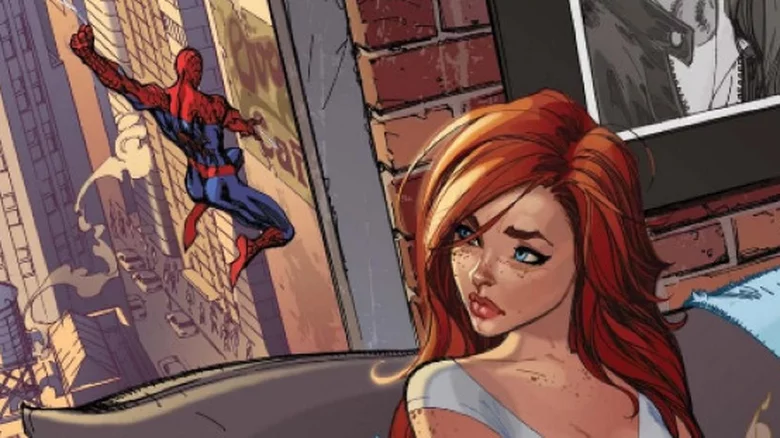 2. Changing the World to Save Your Loved One
When Aunt May was hurt because of Spidey revealing his identity, he not only exacted revenge on the attackers but also made a deal with Mephisto, a devil, to erase memories of his identity just to keep Aunt May alive. Unfortunately, this also meant his marriage with Mary Jane never existed.
1. It's My Fault
Ever since Uncle Ben died, Peter has been living with this guilt that he wasn't there to save him. This burden has only affected his future relationships. So leave your regrets, and try to move on; you can't control everything!
Check out our YouTube!