Although Green Goblin has done some nasty things to upend Spider-Man's life, here are some reasons why Venom is Spidey's one true arch-nemesis. No, we are not forgetting that Green Goblin killed the only girl Peter loved unconditionally, Gwen Stacy, but stick with the list, and maybe you'll feel the same way as we do.
5. The Symbiote Brought Out The Worst in Peter
In one of the comic book arcs, the Venom symbiote got attached to Peter Parker and fed on his negative emotions to give him power and slowly sent him down an evil path. It turned him into a brutal vigilante. Even Batman was looking like a charlatan compared to this Spider-Man. He was hostile to everyone around him, including his family and loved ones. This is why Venom is Spider-Man's greatest arch-nemesis.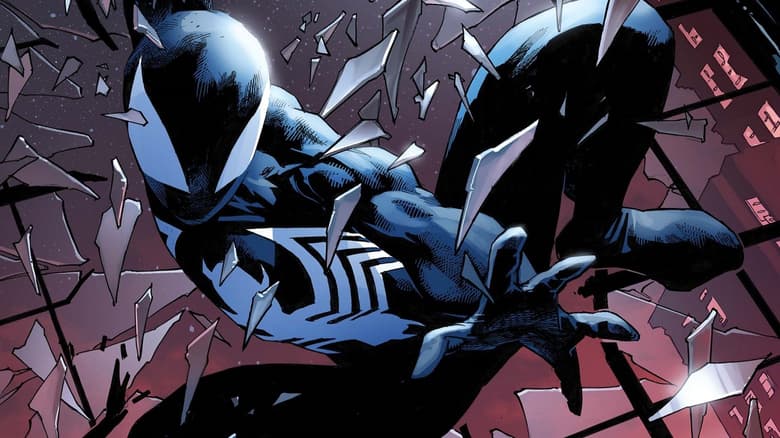 4. The Variability Kept Things Fresh
There have been numerous hosts for the Klyntarian monster, and every one of them has proved to be a nuisance for Peter. Eddie Brock, driven by mildly evil ideas, was still kind of a heroic Venom. But, till date, the most vicious Venom has been Mac Gargan, AKA Scorpion, who didn't even try to reject the negative thoughts that seeped through Venom's body. He was a big nuisance not only for Spider-Man but for every superhero who tried to fight him.
3. The Hivemind
Part of what makes Venom so dangerous is that he is part of a hivemind race known as the Klyntar. Venom spawned many deadly offsprings, including Carnage, a symbiote considered even stronger than Venom on multiple occasions. Over the years, this lineage had only gotten worse and worse, especially when Toxin was spawned from Carnage. In a way, their reign of terror can never end so easily. Venom 2 hinted at the hivemind in its mid-credits scene.
2. Venom is Stronger Than Goblin
There's no denying that Green Goblin is a powerful villain who has been nothing but chaotic in Spider-Man's life. However, Venom has proven time and again to be more of a physical and psychological threat for Spider-Man. His shapeshifting abilities and brute strength make him terrifying to face in any battle. However, the biggest factor that turns Venom into Spider-Man's most dangerous foe is that he can bypass Peter's Spider-Sense.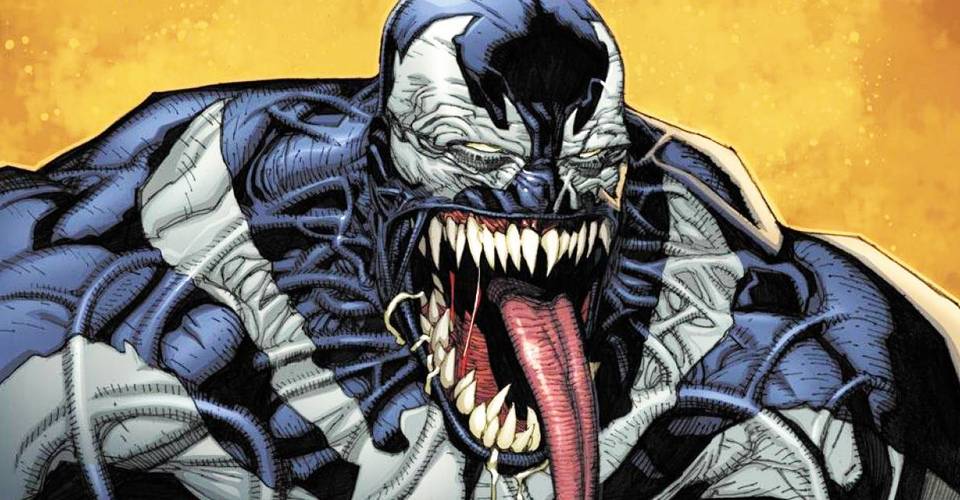 1. Venom's Literally Anti-Spider-Man
There's nothing Spider-Man can do that Venom can't do, but he does everything grand and wrong. He can swing using his tendrils that have a mind of their own, he is like a suit attached to a host, and even their outer builds are quite similar as they both share the same type of eyes and the white spider symbol. This also made it easy for Venom to frame Spider-Man by acting as his doppelganger. Moreover, their similar features but different intentions and builds make Venom the anti-Spider-Man in nearly every way.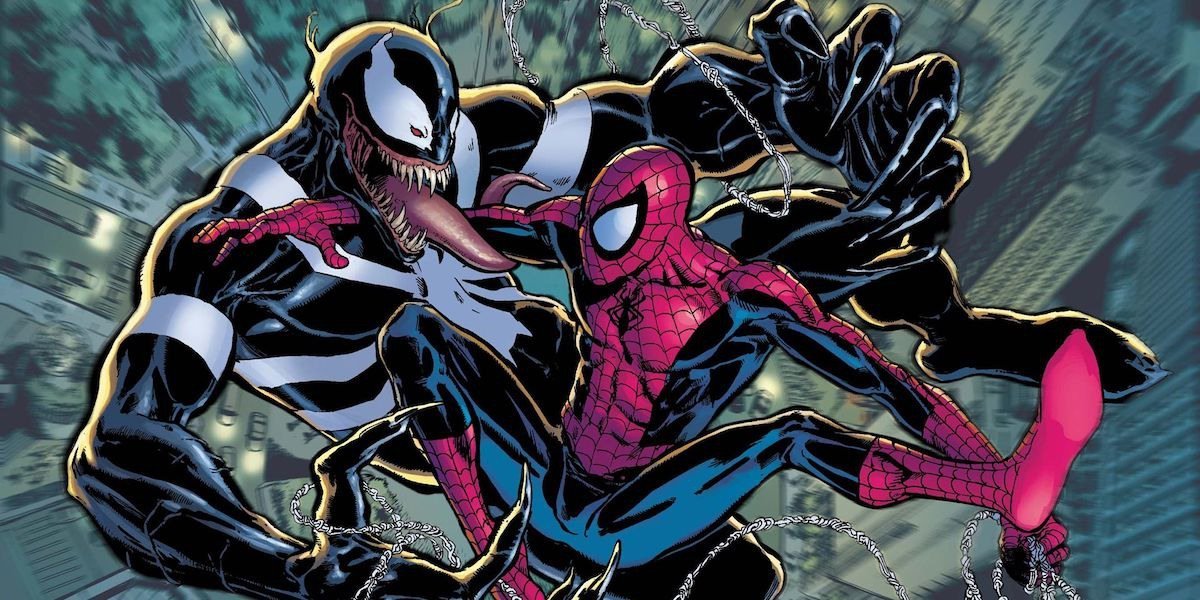 We think Green Goblin in the MCU has been done for. But, Venom still remains, and he could prove to be chaotic to Spider-Man for an indefinite period. And because of these reasons and this fact, Venom is Spider-Man's greatest arch-nemesis.
Don't forget to check our YouTube channel!