Being a hero and remaining one is never easy, neither in fictional reality nor actual reality. Unfortunately, these 10 Marvel heroes (ranked) just gave in to their primal desires, disappointed fans, and became supervillains.
10. Colossus: Though he's mostly been on the good side of the things, Colossus has found himself opposing his allies on more than one occasion. After being brainwashed by Arcade, he fought his fellow X-Men until they could undo Arcade's attempts eventually.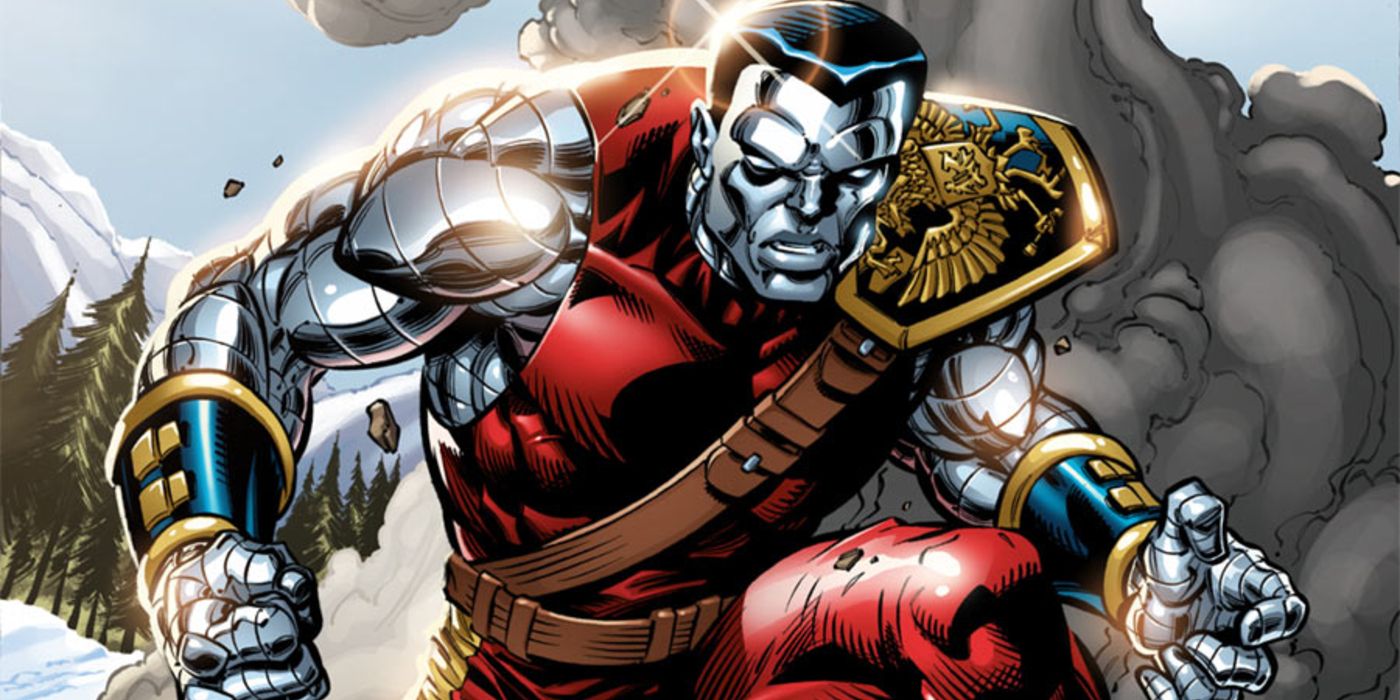 9. Bucky Barnes: He was turned into an assassin in the comics after he apparently died on a mission with Steve Rogers. In reality, he was captured and brainwashed. When Bucky was returned as the Winter Soldier, he was one of the deadliest villains. Fans didn't understand why Steve was so connected to Bucky even though he had done some nasty things.
8. The Hulk: The only thing more terrifying than a rampaging Hulk is a vengeful Hulk. When the Illuminati banished him to a different planet and his wife was killed in an explosion, he returned to Earth to exact vengeance. He defeated most of the Avengers and the X-Men in the comics, and fans tasted how repulsive Hulk's actions can be.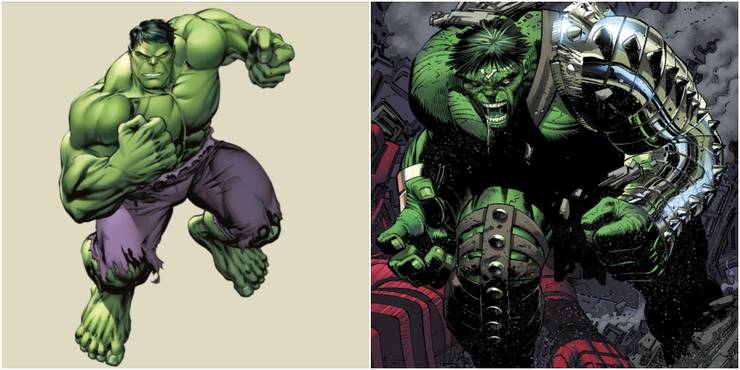 7. Black Widow: She has always been an ambiguous character when it comes to her morals. To name a few things she has done- she has seduced Tony Stark, conned him to marry her, and killed Jarvis. Moreover, she killed her friend Marina because she was ordered to and also killed her cat not to leave any "witnesses." That's cruel!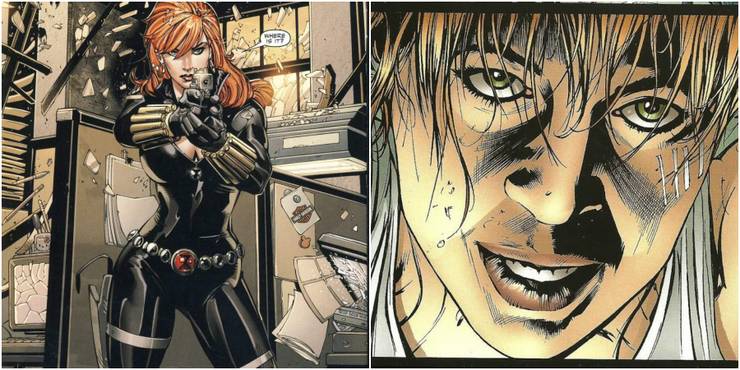 6. Reed Richards: After most of his friends died and Sue Storm rejected his proposal, he snapped and joined forces with aliens. As a result, his views towards humanity also changed.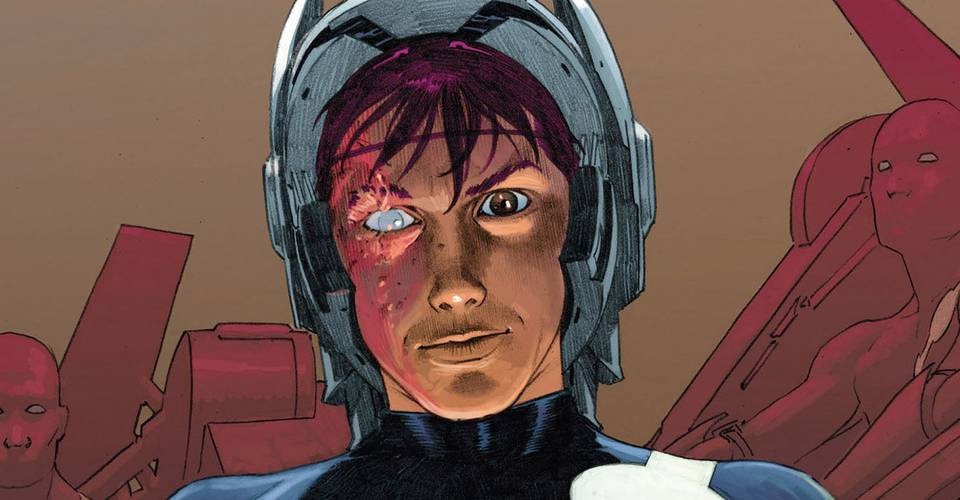 5. Madelyn Pryor: Created as a clone of Jean Grey after her supposed death has had her fair share of betrayal. She was sent to Cyclops, who married her rather quickly, but when he found out Jean was alive, he left Madelyn and his son Nathan who was then attacked. Since then, Pryor has been a consistent villain.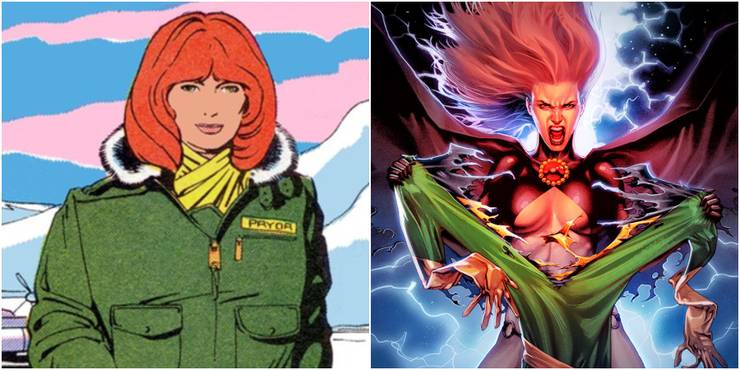 4. Alex Wilder: It wasn't until the final fight with the Runaway's villainous parents that Alex revealed his true intentions. He had been using them for his gain, intending for him and his parents to live in the new paradise after destroying the world.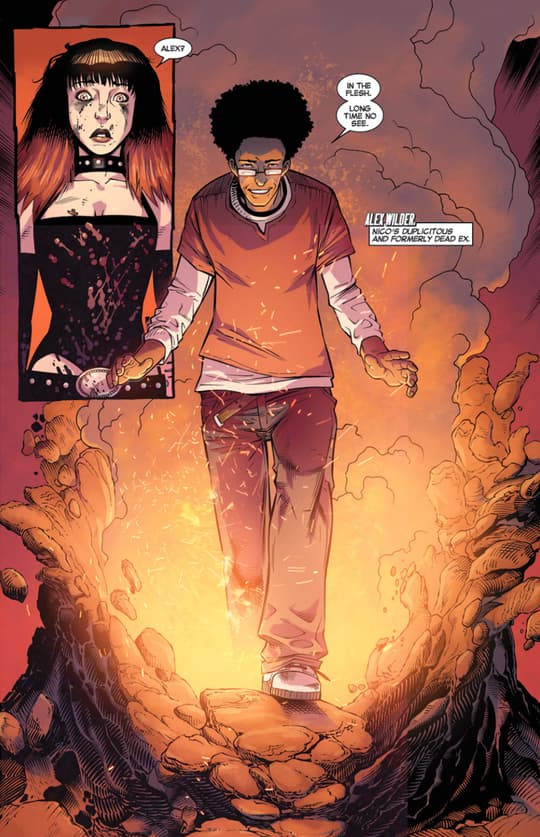 3. Cyclops: Tragically, Cyclops became possessed by the Phoenix Force and killed Professor X. After getting his plans thwarted, Cyclops admitted that he had no shame about what he did as he wanted to build a new world where mutants would be able to live freely. But, he did regret killing Professor X.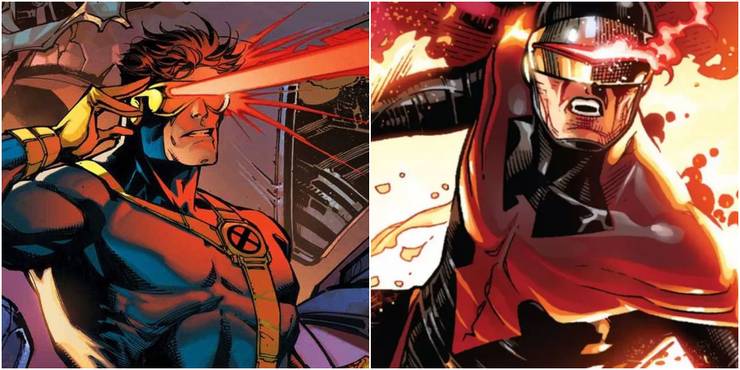 2. Jean Grey: When we talk about heroes turned villains, her name comes to our mind quite prominently. After being reborn as the Phoenix, she was brainwashed by the Hellfire Club, and as Dark Phoenix, Jean committed mass genocide. Moreover, she doesn't seem to have control over her powers which makes her even more dangerous.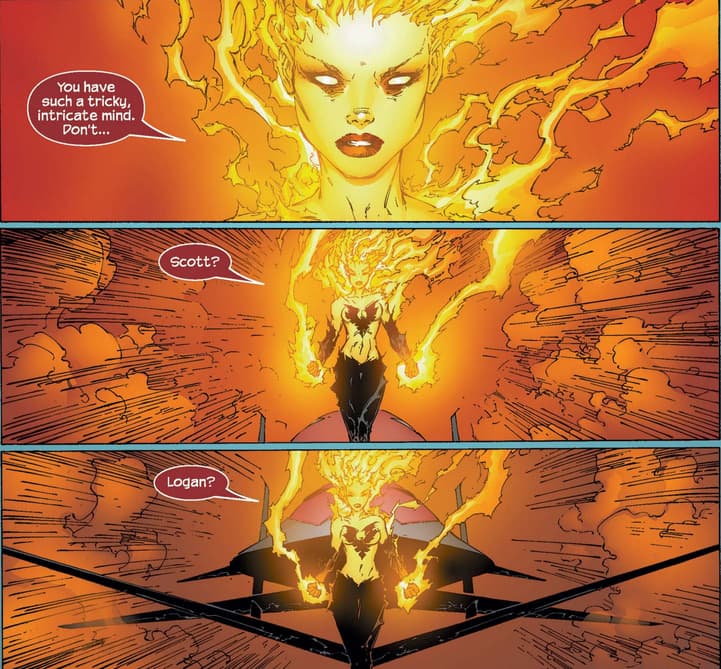 1. Captain America: It was a shocking experience for the marvel fans to see Captain America, the boy scout of Avengers, utter "Hail Hydra" during the Secret Empire storyline. It turned out that Steve was controlled by the Hydra Supreme.