Some Drama series add little intricacies that compel recurrent viewing. But, on the other hand, some precisely created drama series is jam-packed with lots of minor details such as symbolism, flashbacks, imagery, foreshadowing, and a little further information.
Drama series improves when you watch them over and over again, discovering new details that weren't there before. These numerous viewings can be more rewarding than the first. As viewers can see things, they did not exactly get on the show's first run.
This list of 10 Most Rewatchable Drama Series will allow the viewers to understand the show much better. It will enhance the watching experience. And permits to follow up more details of the plot.
Breaking Bad:
The endlessly entertaining performances by Bryan Cranston and Aaron Paul in this drama series is fantastic. At the same time, the writer filled every scene with foreshadowing, call-backs to initial sets, and imageries like the shade of a character's garments addressing their nature. 
Mad Men: Mad Men was a genuine contemporary period piece. This show has a fashion throwback. Mad Men is a TV Drama Series you'll want to start all over again and return to the journey through 1960's New York.
Supernatural: Supernatural is the longest-running American TV show. With 320 episodes, it has every kind of genre like adventure, dramatization, fantasy, and horror. Yet, the real draw is the relationship and chemistry between the siblings, Sam and Dean Winchester.
Sherlock: Sherlock is a British crime and thriller TV Drama series based on Sir Arthur Conan Doyle's Sherlock Holmes criminal investigator stories. Each episode unfolds some mystery. It has minute details to look upon for better understanding.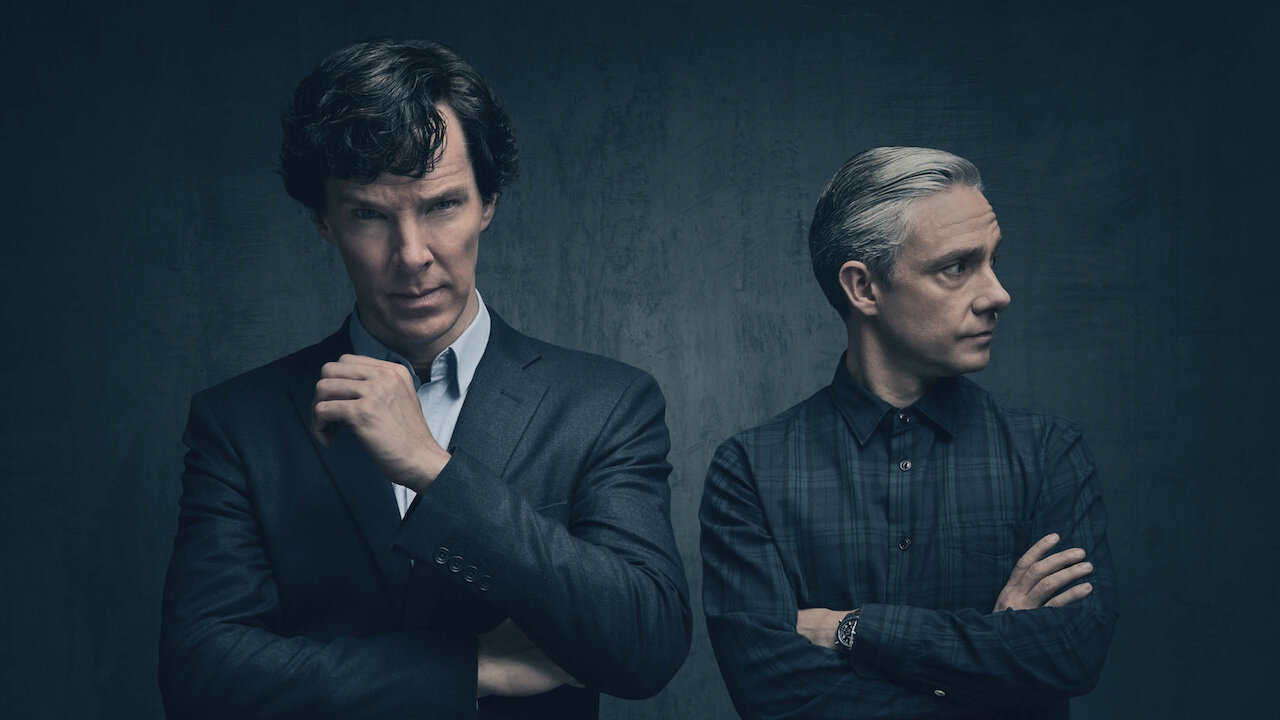 Six Feet Under: It is an uncommon and rare show that finished at the ideal opportunity and worked to a perfect finale, making it a commendable TV Drama. Part of this show's charm is the more nuanced characters and the mindful humor. So it benefits from a couple of watch-throughs.
Everybody Hates Chris: Terry Crews has been a comic forever. However, he is at his best as the father in Everybody Hates Chris. Also, Tichina Arnold is outstanding as the straightforward mother. It is a sitcom that figures out how to be funny without being corny. A show for which you are in the mood to laugh and enjoy the simple details.
Star Trek: The Original Series: This is a TV Drama series with rich content. It has thought-provoking episodes. It has depicted an ideal future for a multi-cultural utopia. A tremendous amount of concentration is required every time while watching this show. 
Parks and Recreation:
This TV Drama series is a refreshment for the people who need a break from their social lives. Everyone appreciates watching the procedures of the local government in a small community. 
The Wire:
The Wire is a beloved TV Drama series. However, it is difficult to find everything in one watch. Each season resembles a novel, covering an alternate feature of the city.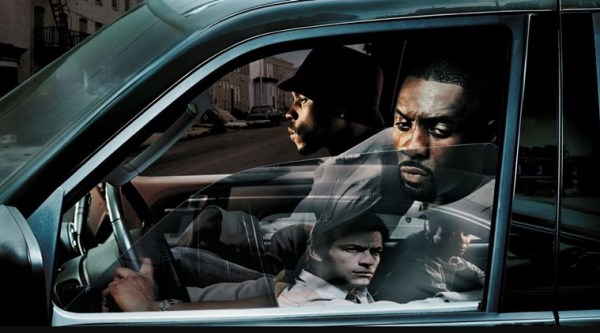 The Sopranos: This TV drama series is like a dream sequence with unresolved storylines. It is controversial and ambiguous, and it is a timeless gem. Also, the show throws light on the psychoanalysis aspect. Moreover, multiple characters require numerous viewing to find out who is betraying whom and why.