As much as we all know and have learned, movie remakes are not new, nor are they some particular symbolic representation of the original. Instead, remakes of movies are for different reasons, either because of modified concepts, TV diversification, or other times or periods. However, many of the films do retain the flavor of the original one. Of course, there are also instances when the remake doesn't exactly resemble the original, whether in the context, visual design, tone, or other factors.
But accepting the fact that it is sometimes altering the movie to an unrecognizable extent isn't always the worst. It indeed turns out to be a vast improvement. Below we present interesting and exciting 10 remakes of the film that totally changed the original movie tone. These 10 remakes will leave you in awe and will definitely change your perception about remakes.
1. The story of Invasion of the Body Snatchers from Jack Finney's novel, with its
 magnified legacy in the 1978 remake is the best kind of film ever made.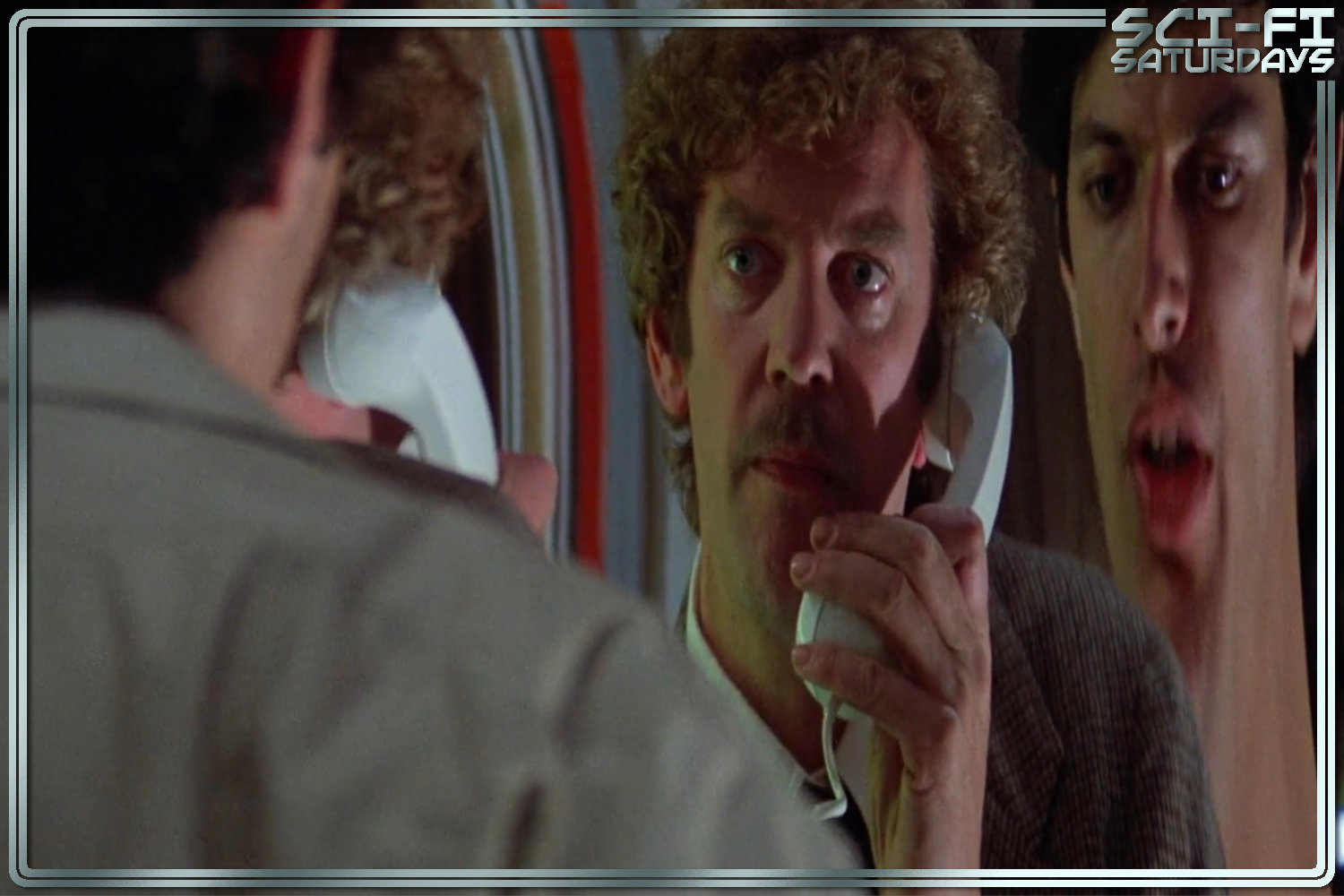 2. 2018's A Star Is Born offered the audience the same theme as from 1937, with Lady Gaga transforming the film into a vehicle for her stellar acting.
3. The amazing 10 remakes include the 2009 remake Friday the 13th, which simply doesn't cut it but is deeply interlinked with the 80s.
4. The amazing 10 remakes also include the 2016 remake of The Jungle Book, which was considered darker in ambiance with Nat-Geo realism.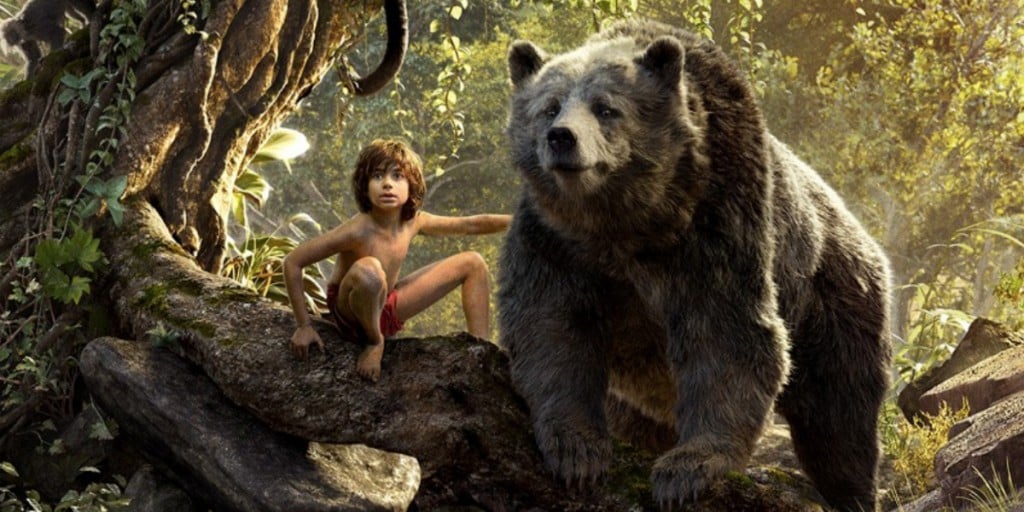 5. The Birdcage recaptures the hyperbolic absurdity of the original with relatable punchlines revolving around pop culture. One of the classiest remakes out there
6. King Kong has been reappearing in TV shows, movies, video games, featuring special effects and an exquisite sense of speculation, being faithful to the 1933 original.
7. Charlie and the Chocolate Factory is comparatively less bizarre and more meaningful than the original Willy Wonka.
8. Talking about Stephen king remakes, Pet Sematary of 2019 follows a similar pattern. But doesn't quite match the gritty thrill of the original.
9. 1982's Victor/Victoria brought the jazz craze back again, which was taking over in the 1930s in Paris.
10. Lastly, The Thing of 1982 turned out to be the best version and managed to rack up cult fame. It is the remake of the movie The Thing From Another World of 1951. It is one of the best movies in the sci-fi genre.