10 times television stars who made over $1million per episode. As we know, there's a lot of money in show business and the entertainment industry. Time and again we end up watching a particular series that we love and can't get enough of it. Similarly, we fall in love with certain characters too. But have you ever wondered how much do they actually charge to be in the series? Well, some of them actually get more than a million-dollar per episode. Check it out!
1. Sarah Jessica Parker, Cynthia Nixon, & Kristin Davis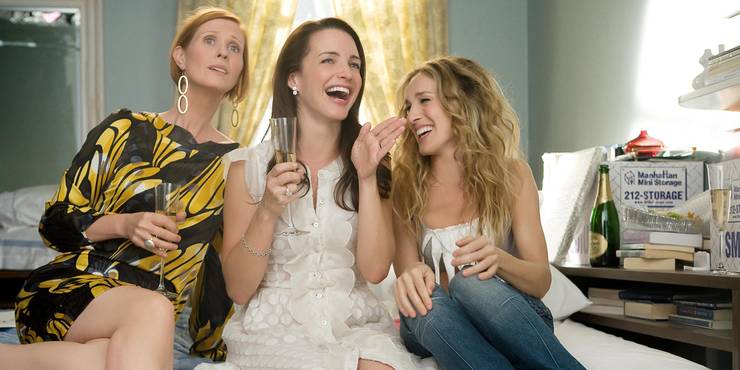 The Sex and the City stars got $1 million each for the reboot titled And Just Like That. Even though fans were afraid that a spin-off for Sex and the City would ruin the original beauty, it was well-received and the stars earned a massive amount of money. So they would make $10 million each.
2. Steve Carrel
The Office star recently starred in Netflix's Space Force. THR noted that he made $1 million per episode as he produced the series alongside Greg Daniels. Due to his star power and an integral role in the show, the 1 million dollar actually makes sense. Seeing Steve in an all-out comedy show is just what the doctor ordered.
3. Cast of Friends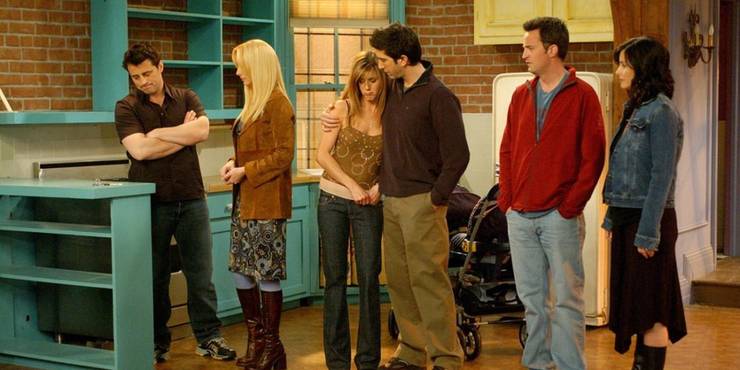 Back in the day, the entire cast of FRIENDS banded together to raise their salaries. You guessed it right, they all got $1 million per episode. The reason behind this is the popularity of the show. Moreover, the entire cast wanted to earn the same amount to avoid any differences.
4. Emilia Clarke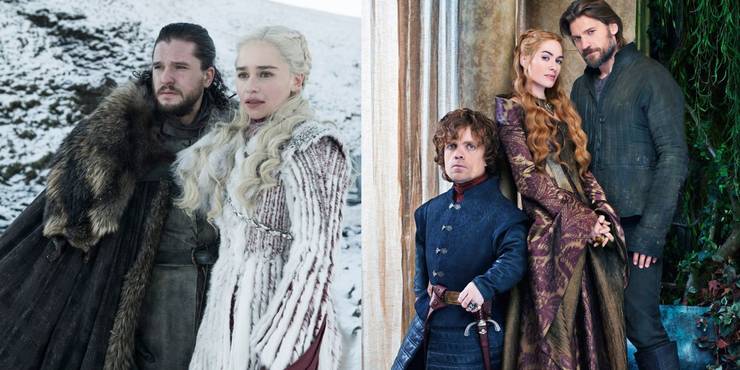 Emilia racked up a whopping $1.2 million per episode for Game of Thrones. Along with her, cast members like Lena Headey, Peter Dinklage, Kit Harington, and Nikolaj Coster-Waldau also earned somewhat the same amount because these five were the prominent actors of the show.
5. Charlie Sheen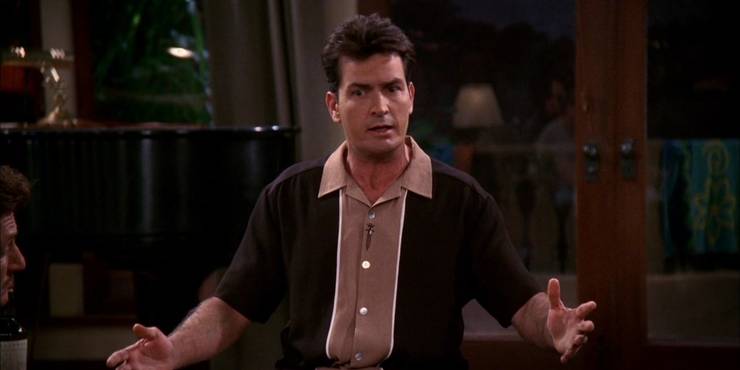 Sheen somewhat tops the list as of now. For Two and a Half Men, he earned $1.8 million per episode. However, he started at $800,000 but his salary reached the sky as the show got popular. Later on, Ashton Kutcher replaced Sheen and earned $700,000. But it's nothing compared to what Charlie was getting.
6. Kelsey Grammer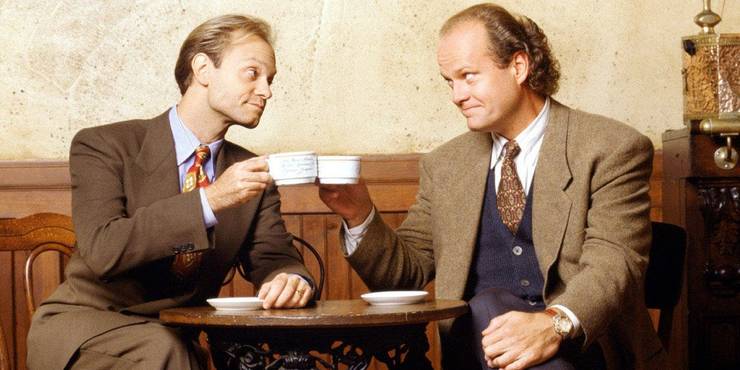 Fraiser was such a popular character that it deserved a spin-off. Cheatsheet wrote that Kelsey earned $1.6 million per episode in the final two seasons. Grammer's negotiation worked because the fans loved him and he is our Frasier Crane.
7. Norman Reedus & Andrew Lincoln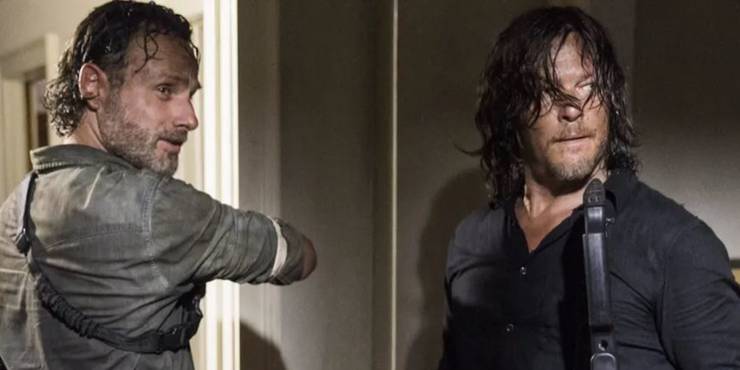 The Walking Dead stars Norman Reedus and Andrew Lincoln, both received a million dollars per episode. It makes sense because both the actors dedicated their careers to make the show as great as it is.
8. Elisabeth Moss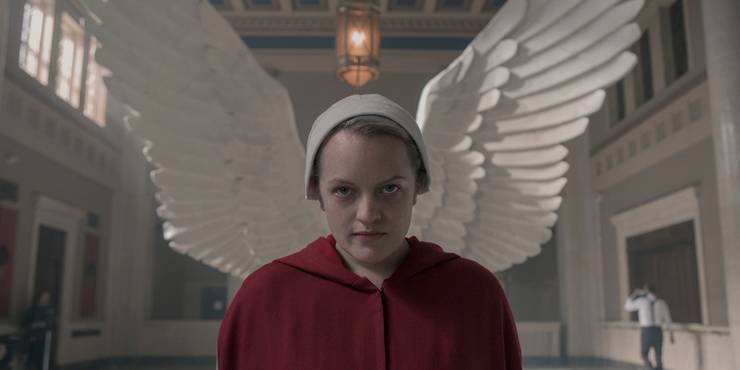 The Handmaid's Tale gave Elizabeth Moss the fame she desired. But along with that, Celebrity Net Worth claims that Moss receives a well-deserving $1 million per episode. Now, after season 4, fans are already theorizing about season 5.
9. Jim Parsons, Kaley Cuoco, & Johnny Galecki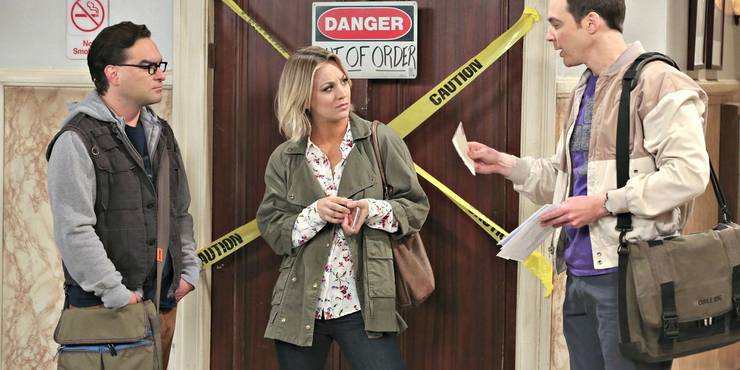 The trio, Sheldon-Penny-Leanord was the life of The Big Bang Theory and they all earned a million dollars per episode. Considering that there are more than a dozen episodes in a season, that's a lot of money.
10. Reese Witherspoon & Nicole Kidman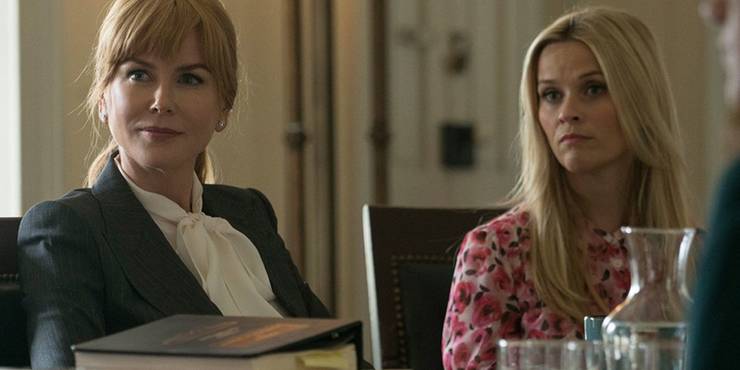 Big Little Lies was bound to be a great show because of the thriller drama and a powerful cast. Hello magazine claimed that Reese Witherspoon and Nicole Kidman, being the executive producers of the show negotiated their salaries for the second season settling at $1 million each.
Check it out: