Sometimes an actor is talented but still fails because of poor movie choices. These actors do have incredible talent but they need to pick their battles wisely.
Gerard Butler
Called "Hollywood's Weirdest Action Hero", Butler shot to fame after Zack Snyder's 300. Then he scarred us for life after starring in movies like Gods Of Egypt, Geostorm, Gamer, and Machine Gun Preacher. His string of forgotten flicks have made people forget he is actually a very talented actor.
Michael Fassbender
He was nominated for an Oscar in 2013 for 12 Years A Slave. His portrayal of Steve Jobs (2015), won him a Golden Globe. Despite critical success, Fassbender gave us duds like The Snowman, Assassin's Creed, and the X-Men movies.
F Murray Abraham
F Murray Abraham rose to fame after winning an Oscar for the 1984 movie Amadeus. he played the lead in that film. But Murray's career could not catch a good enough break later on. He has a Godly screen presence and an electrifying aura as an actor. His failure in movies led him to the small-screen industry. Fans want him back but in better movies.
Mickey Rourke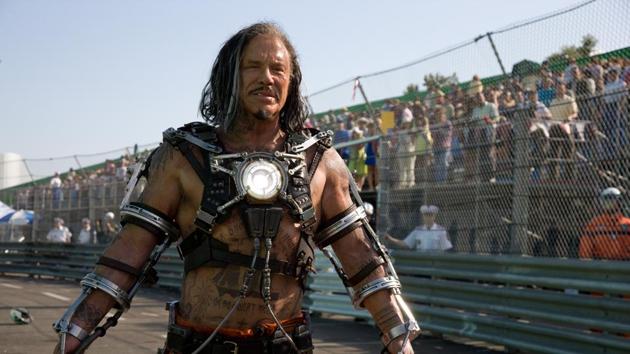 Rourke struggles to give us good movies after the success of The Wrestler. The guy does have talent but he just doesn't know where to point it at. Movies like Girl, Sin City: A Dame To Kill For, and Immortals show Rourke's acting chops in terribly made films.
Lucy Hale
Pretty Little Liars may be viewed as a bad show but it still delivered more than 7 seasons and has hordes of fans. Lucy Hale played a major role in that show and fans believed she would become the next Angelina Jolie of Hollywood. Hale seems to be entrapped by her own teenage star success, being typecast into similar roles. Most of her new shows and movies were either duds or cancelled prematurely.
Eva Green
Eva green's case is truly exceptional. In 17 years, most of Eva Green's movies save for a select few are overwhelmingly bad as the majority of us would agree. But most of us would still say that she is an incredible actor with amazing potential. There in lies the paradox. 300: Rise Of An Empire, Miss Peregrine's Home For Peculiar Children, and Dark Shadows weren't as successful but green outshone herself every time. just give her a few good projects Hollywood!!!
Chris Hemsworth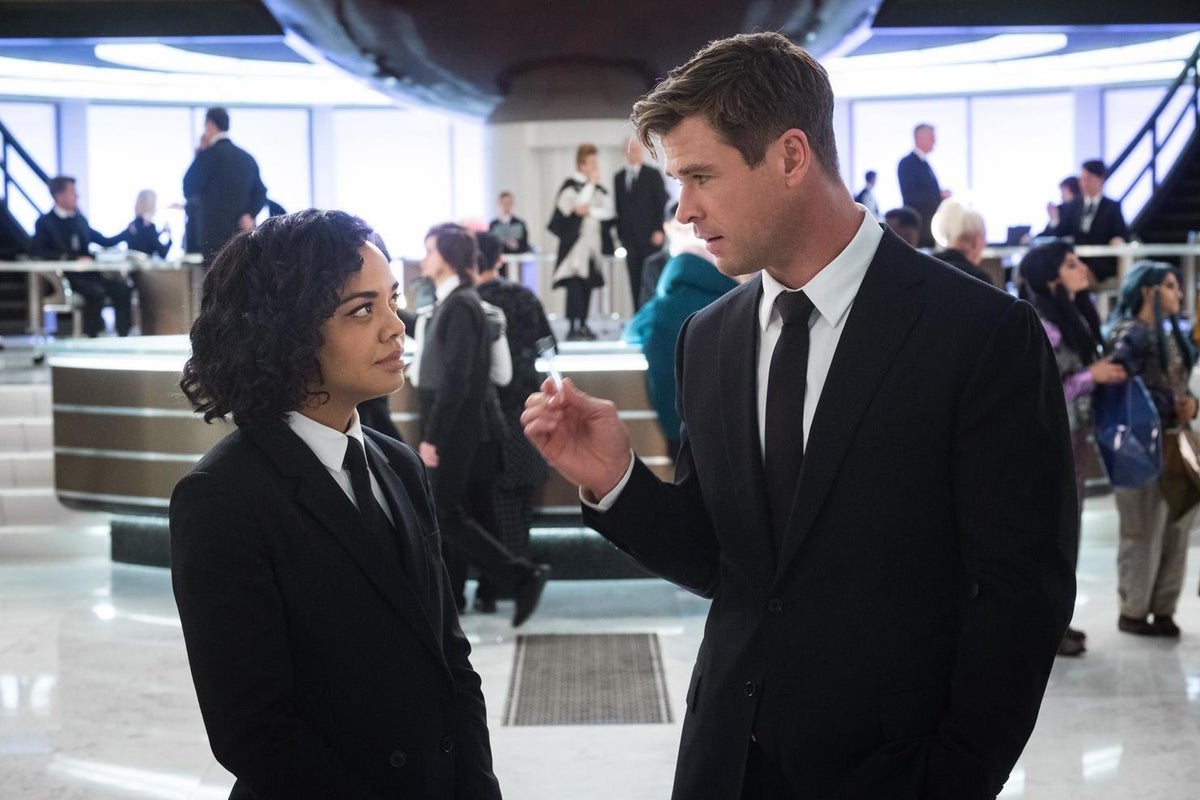 Before he became Thor, Hemsworth had tried his hands on a variety of genre. We now know him simply as MCU's God of Thunder. His work in other movies and genres has been sub-par at best. The infamous Huntsman movies, Men In Black: International, 12 Strong, 2016's Ghostbusters, and a lot more show Hemsworth needs someone to pick good movies for him.
Alden Ehrenreich
Alden Ehrenreich is an absolute talent powerhouse. The guy has incredible potential. But he will always be remembered as the face of the only Star wars movie to ever lose money. It is not like he doesn't get enough opportunities. He has starred in some amazing potential blockbusters that ended up bombing. Things just didn't work out for him.
Jennifer Aniston
Out of all the Friends stars, Jennifer Aniston was clearly slated to be the most successful. Sadly, Aniston's poor choice of movies doomed her career in the movie industry. She starred in a couple of average romantic comedy flicks like The Good Girl and Picture Perfect. Bruce Almighty also helped her career. But then she gave made a series of bad choices. We still remember her as Rachel from Friends, nothing more.
Ron Perlman
Perlman's signature clean cut face coupled with his baritone voice gave him many opportunities in the film industry back then. he did try to make the most of it. Hellboy, Pacific Rim, Blade 2, and Drive are some of his greatest works. But this is also the same guy who starred din Scorpion king 3, Mutant Chronicles, In the Name Of The King, Run With The Hunted, Badass, and Cronos.
Nicolas Cage
The man is known for his legendary movie output. All the movie needs is a workable script and Nicolas cage will probably say yes to it. Cage is the greatest example of why an actor should learn to pick his or her battles very carefully. He was really good till the mid 2000's. Then he gave a string of hilarious bombs like Drive Angry and Jiu Jitsu. We really want the best for this Hollywood gem but only if he could listen to his own fans for a change.