Even before Zack Snyder gave us Army of the Dead, he had already tried his hand in the zombie genre. Snyder had helped create George A Romero's classis Dawn of the Dead remake. The movie was a critical and financial success. Despite Dawn of the Dead earning more than 5 times its budget, the Director never came back to make a sequel. What's the reason for Snyder not making Dawn of the Dead 2?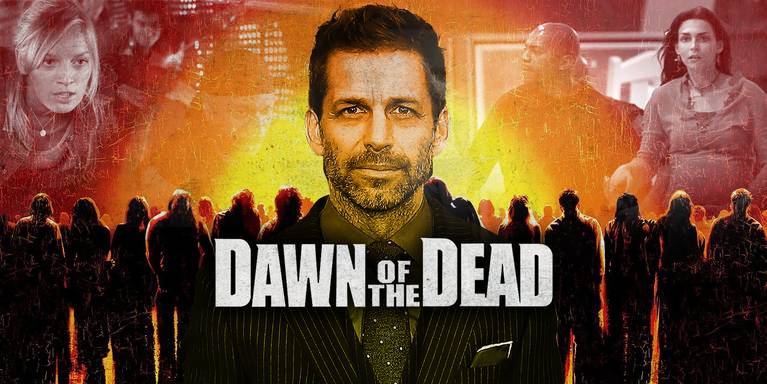 After Dawn of the Dead's success, Zack Snyder was roped into the DCEU. His take on the DCEU grew acclaim for its boldness but also criticism for its unorthodox approach. As one of the most polarizing directors of all time, Zack Snyder had his work cut out for him after the DCEU debacle. Was that the reason he never gave Dawn of the Dead 2 a second through? The answer's not that simple.
In 2021, Zack Snyder's Army of the Dead hit Netflix. It was about a group of former soldiers infiltrating a zombie infested city and trying to steal money from an abandoned casino. Dawn of the Dead was set in Milwaukee. A group of survivors of the Zombie Apocalypse barricade themselves in a shopping mall as they ride out the end of the world. The overlapping of both movie's genre makes it seem like Army of the Dead was an unofficial sequel to 2004's Dawn of the Dead.
The Real Reason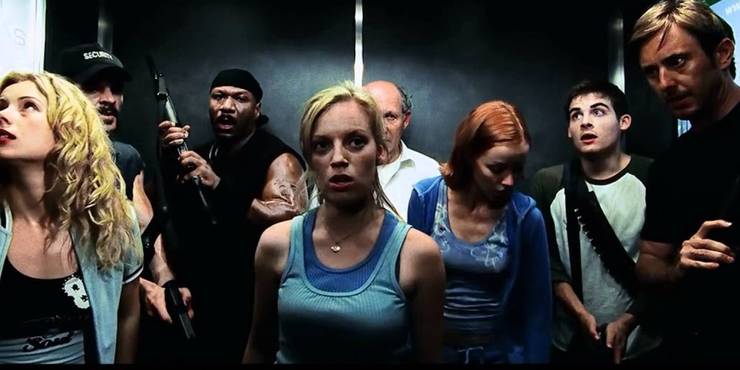 Dawn of the Dead is the sole catalyst that helped re-ignite the zombie genre. In 2004, when there was no The Walking Dead or Black Summer, the zombie genre was breathing its last. many credit Snyder's zombie movie to have reinstated faith in the genre and helped take it to where it is today. So Dawn of the Dead did have a lot of significance. It enjoyed a loyal fan base, was a milestone achievement of the genre, and was critically acclaimed. Why didn't the Movie get a Dawn of the Dead 2 sequel then?
Zack Snyder never gave a concrete answer to be honest. but we could read between the lines. After 2005, Snyder was involved in a lot of movie projects. Many of his greatest works like 300 in 2006 and Watchmen in 2009 came after 2004's Dawn of the Dead. 2013 saw Snyder take charge of the DCEU. The rest is history. So all in all, Snyder was involved in at least one movie project from 2005 to 2017.
Zack Snyder returned to the zombie genre with 2021's Army of the Dead. While the movie has the same aesthetic feels, to call it a direct 'unofficial' sequel would be the wrong move. The best term to define Army of the Dead would be to call it as dawn of the Dead's 'Spiritual Successor'.