Harley Quinn is one of the most prominent women in the DC universe. Despite her appearances, Harley Quinn has faced (and defeated) formidable foes such as Lobo, Black Canary etc. Her unpredictability is one of her most distinguishing characteristics, which she frequently uses it to her advantage against stronger opponents. Having said that, there have always been a few opponents who have proven to be too much for her, on both physical and psychological levels. Here are the DCEU heroes who have never met Harley Quinn.
Superman: Harley Quinn is still a force to be reckoned with, even among superheroes like Batman, so it stands to reason that she'd give Superman a run for his money. Since her debut in "Batman: The Animated Series" in 1992, this dynamic character has steadily expanded her legacy. But strangely the dynamic superhero never met Superman on screen.
Shazam: Harley has shown us that she is remarkably adept with children, given how she takes Cass under her wing (in her own way). Given her background there, she may be a surprisingly wonderful friend to Billy Batson (Shazam), and would undoubtedly share his youthful delight in his new talents.
Aquaman: Harley Quinn recently clashed with Aquaman in her cartoon series, but the two have yet to meet on the big screen – and they'd definitely have a lot of fun together.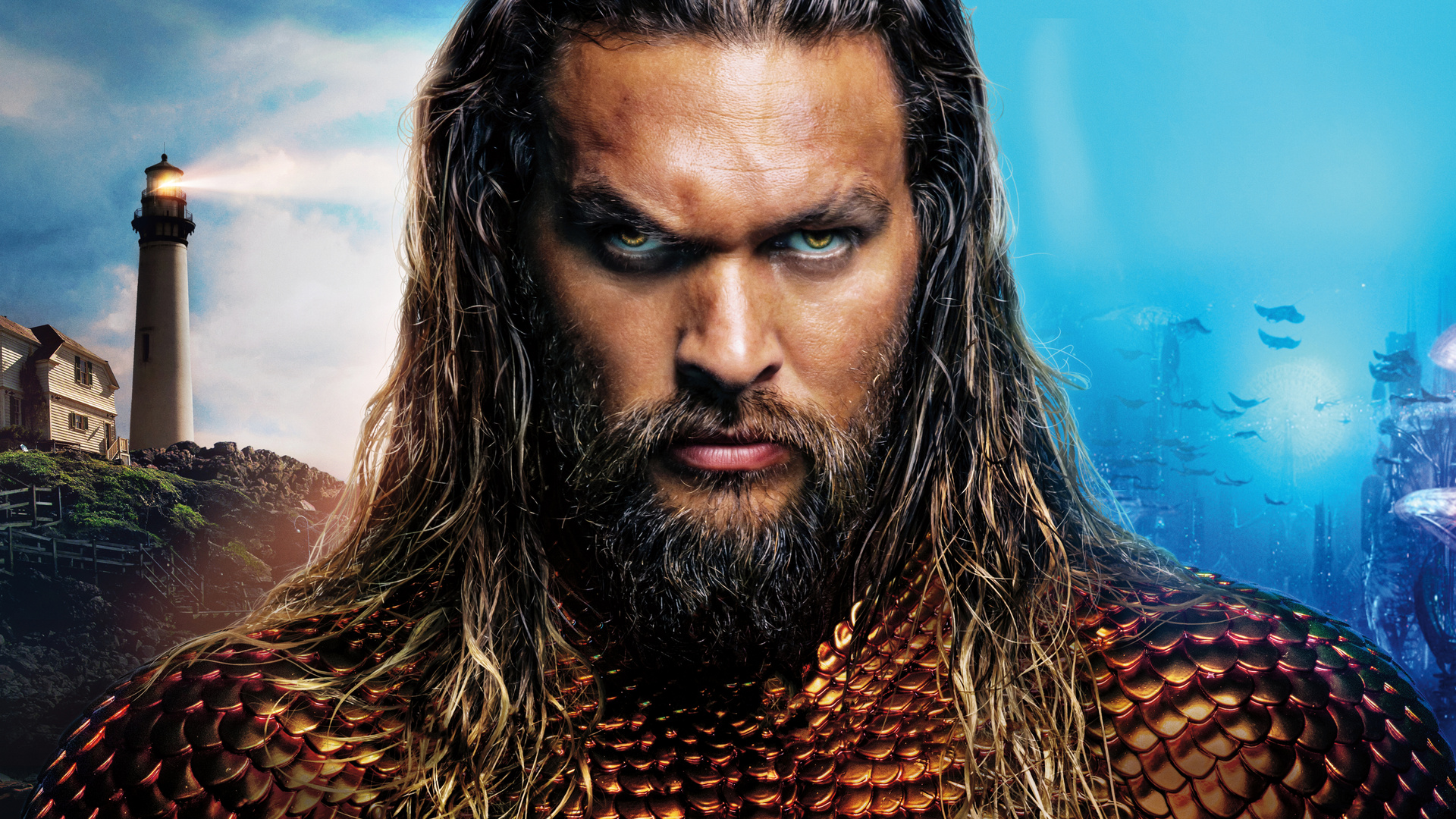 Wonder Woman: The two female stars of the DCEU haven't met yet, but if they do, this would be an incredible team-up. The most significant women of the DCEU would be a great addition to any plot.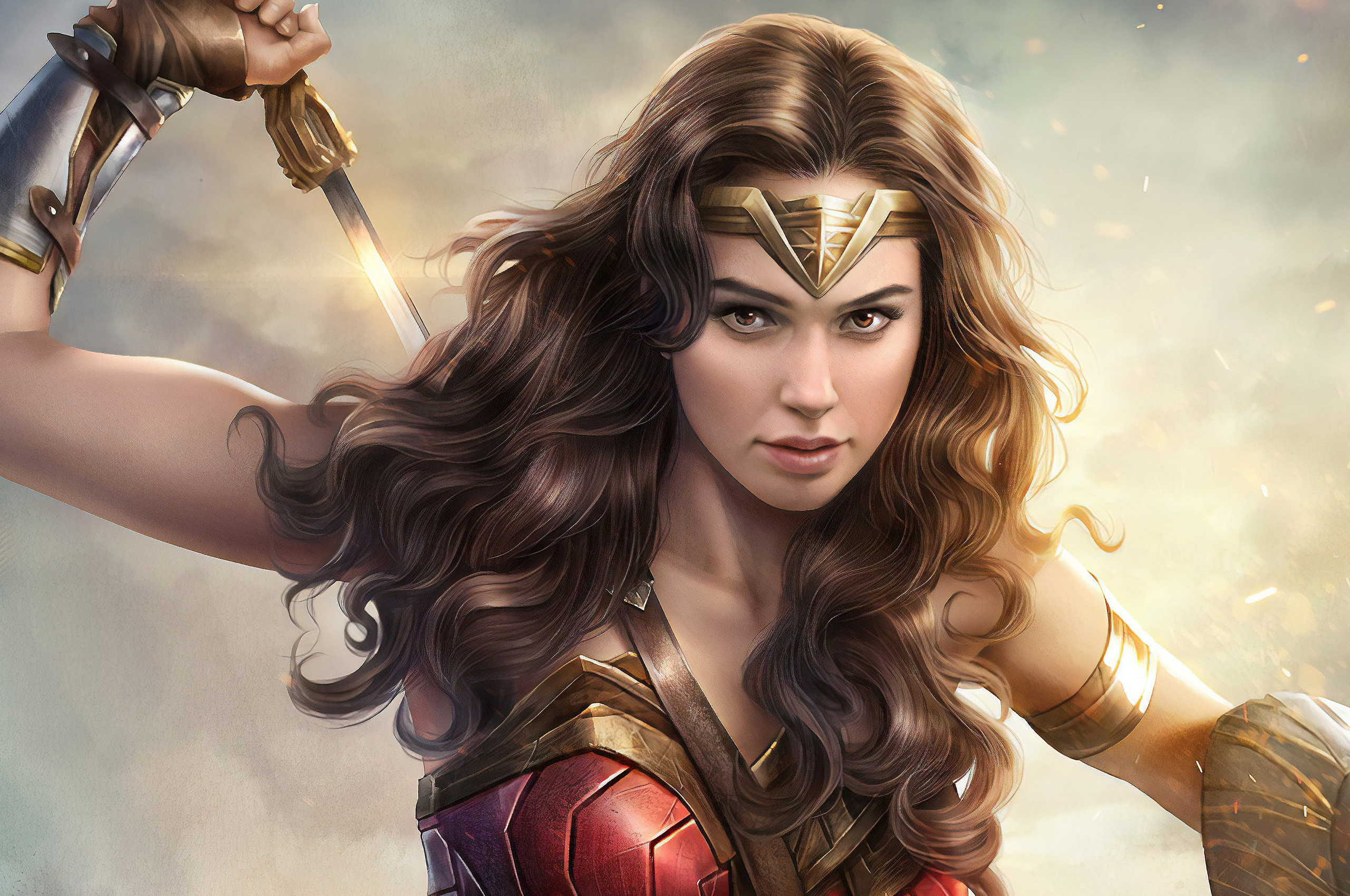 The Flash: After Margot Robbie said she won't return as Harley Quinn anytime soon, we all felt heartbroken. But fans wonder how would it be if she'd meet Flash in the upcoming The Flash in 2022.
Cyborg: Harley and Cyborg are unlikely to get along, but an encounter between the two would be entertaining to see. It highly impossible, but fans are wondering how would it go.
Mera: Poison Ivy is yet to appear in the DCEU as a love interest for Harley Quinn, but in the meanwhile, it may be interesting to watch Harley have a fling with Mera. Of course, it seems impossible considering Mera's relationship with Aquaman and Mera's reluctance to leave Atlantis.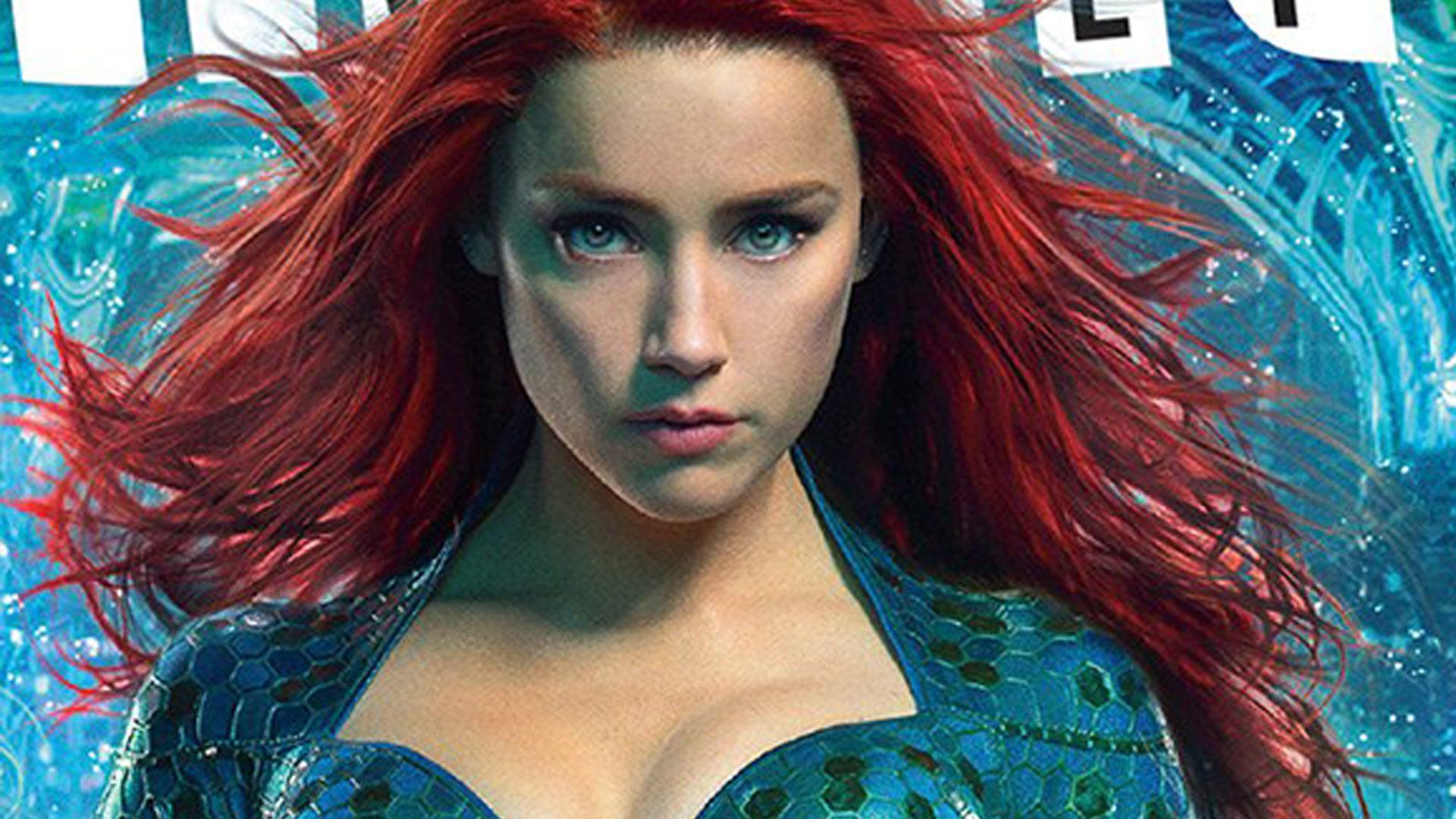 Hippolyta: Because Harley Quinn and Wonder Woman have never met, Hippolyta, Wonder Woman's mother, might haven't too. This brings us to the question- where are Harley's parents in all of this?
Martian Manhunter: It is surprising to most that J'onn J'onzz has he never meets Harley Quinn, or any of the other characters in the DCEU. He disguises himself as Martha Kent and gives Lois Lane a pep talk. And he also presents himself to Batman at the end of the film. But we never see J'onn interact with anybody else.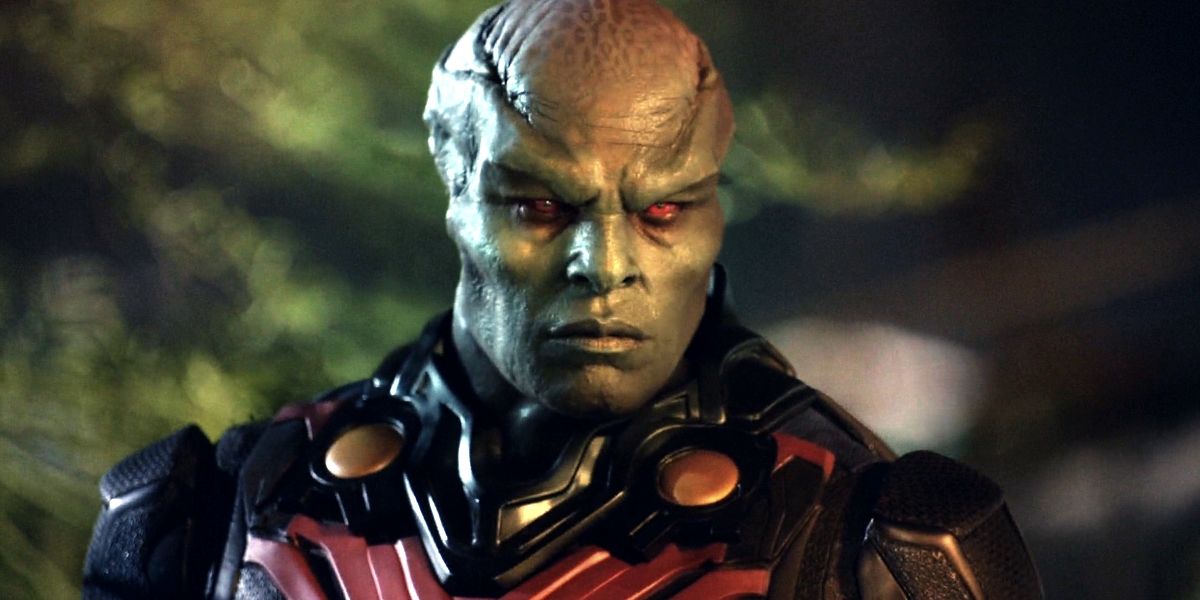 Ryan Choi: Ryan Choi, aka Ray Palmer, hasn't showed up anywhere else except for Zack Snyder's Justice League. Since Harley wasn't there in either one of the Justice Leagues, it's clear that she mustn't have met Ryan Choi. The two have lesser encounters with each other than any other character on the list.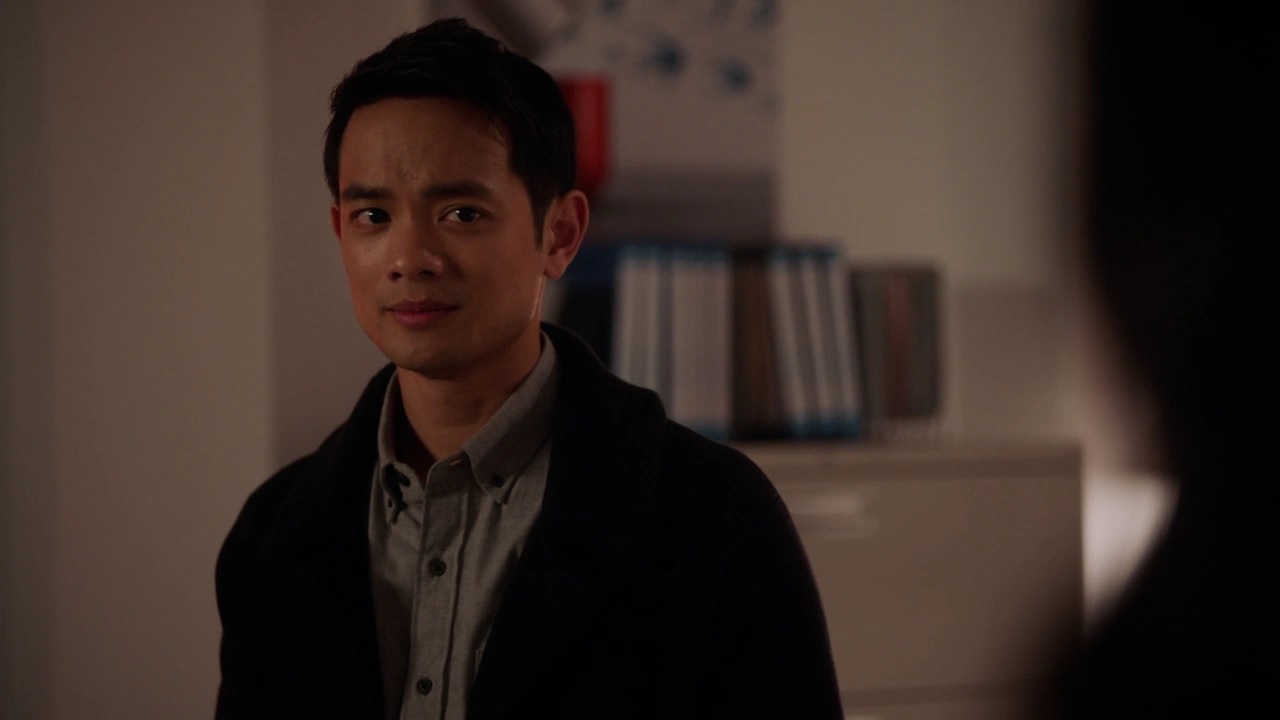 Green Lantern: We have seen very less and very poor depiction of Green Lantern so far. Out of all the portrayals, we saw Yalan Gur in the DC timeline in both the Justice Leagues. However, he dies a different death in both the films. Whichever cause that led him to his death, also took away the opportunity of Harley and Green Lantern encountering each other.