Robin Williams was one of the most loved actors of all times. Here are 12 facts about him that will make you miss him even more!
SHAZBOT!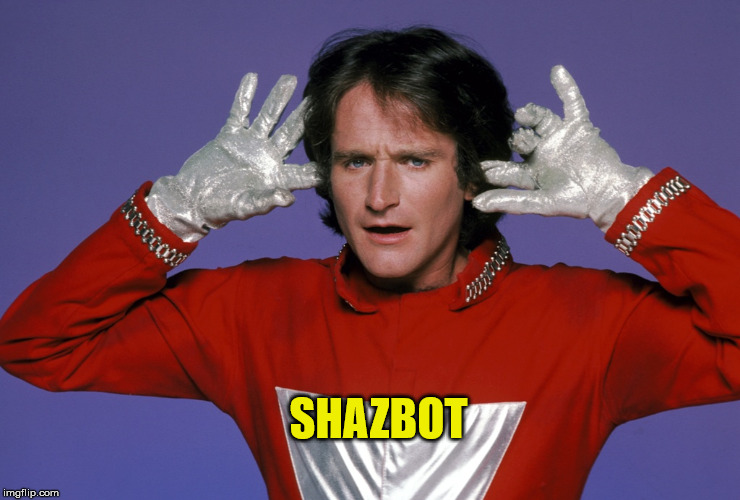 The term 'Shazbot' was actually coined by Robin Williams! The word made its way into popular culture and became so well known that it appeared on The Simpsons, the Tribes and was also famously the last ever words spoken by AC/DC singer Bon Scott!
WENDY, I'M HOME!
Robin Williams is known for his heartwarming and comedic roles. But it would come as a shocker for so many people that he was the first preference for the lead role in The Shining!
TOO PSYCHOTIC TO HANDLE!
The reason why Williams didn't get the role was that after watching Mork & Mindy, Stanley Kubrick changed his mind because Williams seemed "too psychotic" to play the character. Imagine being too psychotic to play Jack Torrence!
THE ONE WITH ROBIN WILLIAMS
Williams and Billy Crystal appeared in an unscripted cameo at the beginning of a Friends episode. They just happened to be at the location where the show was shooting and improvised their entire scene to participate together!
THE FART STORY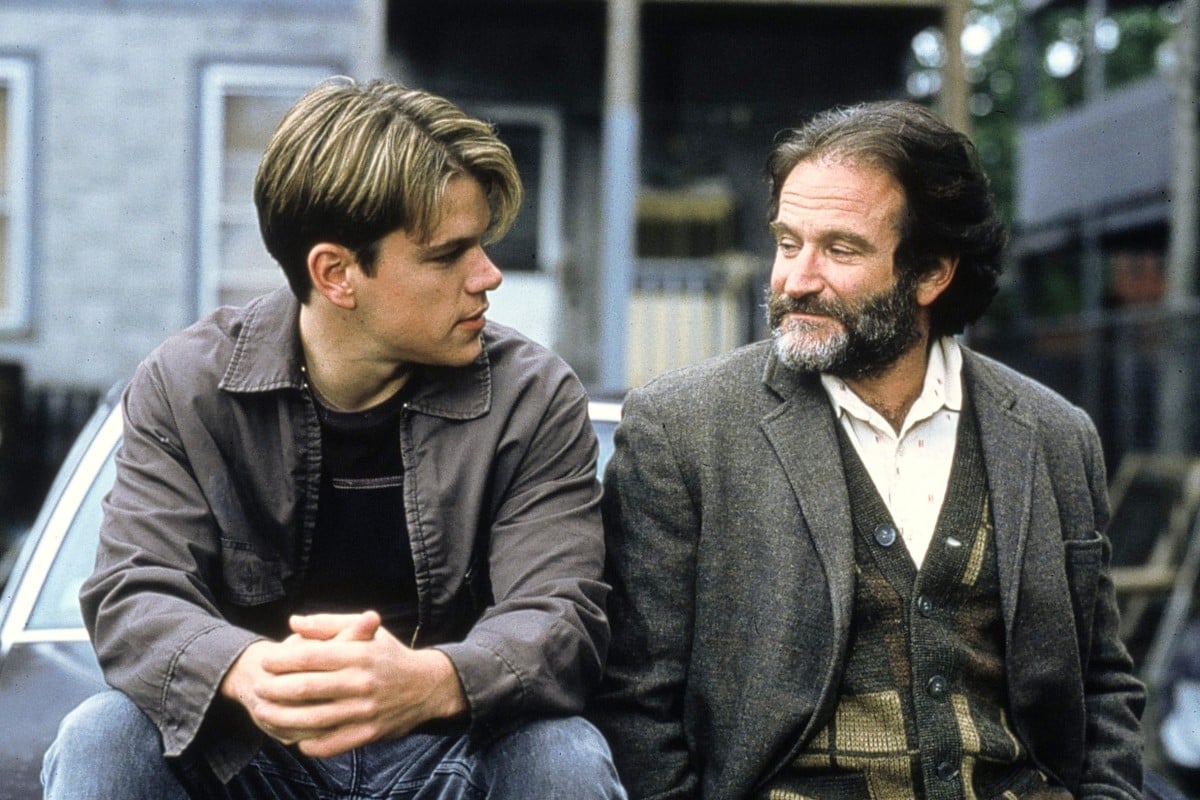 That whole scene in Good Will Hunting where the professor describes his wife's farts was ad-libbed by Williams. And it was so unexpected and hilarious that Matt Damon almost forgot to breathe while laughing!
TRIED TO GET LISA BACK TO SCHOOL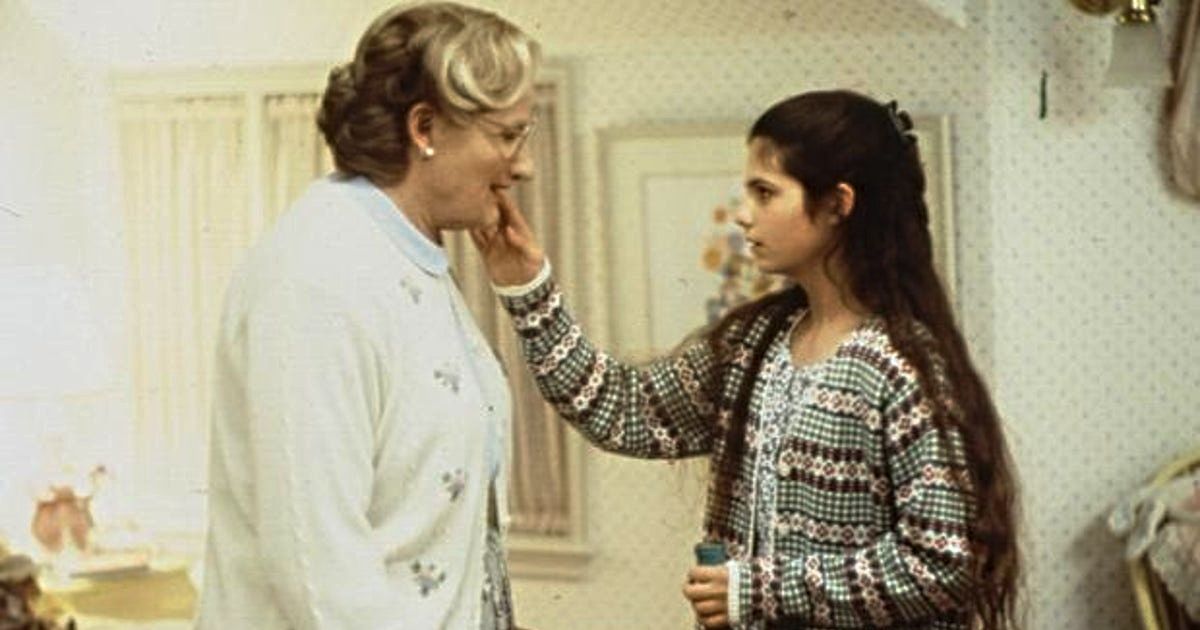 Lisa Jakub played Robin Williams's daughter Lydia Hillard in Mrs. Doubtfire. She took an off to film for five months, and her high school was not happy. Williams typed a letter and sent it to her school, telling them that a student of her caliber and capability should  be encouraged to go out in the world. Jakub stated that Robin having her back in the cutthroat industry was all she needed to feel better.
A MENTAL HEALTH ADVOCATE
Robin Williams struggled with drugs and depression for a long time, but he made sure that he helped others by being more open about it. Bradley Pierce, one of his kid co-stars from Jumanji,  stated that Williams had been a constant source of motivation to Pierce to talk openly about his struggles with depression without feeling any shame or hesitance.
MAKE A WISH
The Make-A-Wish Foundation was very much involved in the filming of the movie Patch Adams. During the shoot, Williams and the entire cast made sure to spend time with several sick children. These children are featured in the movie as the kids that the character of Adams interacts within the pediatric ward.
BUDDIES WITH CHRISTOPHER REEVE
Robin Williams attended Juilliard at the same time as Christopher Reeve. He has shared the memories fondly several times. He also mentioned how Reeves would share food with him when Williams hardly had any money to buy it.
A GOOD FRIEND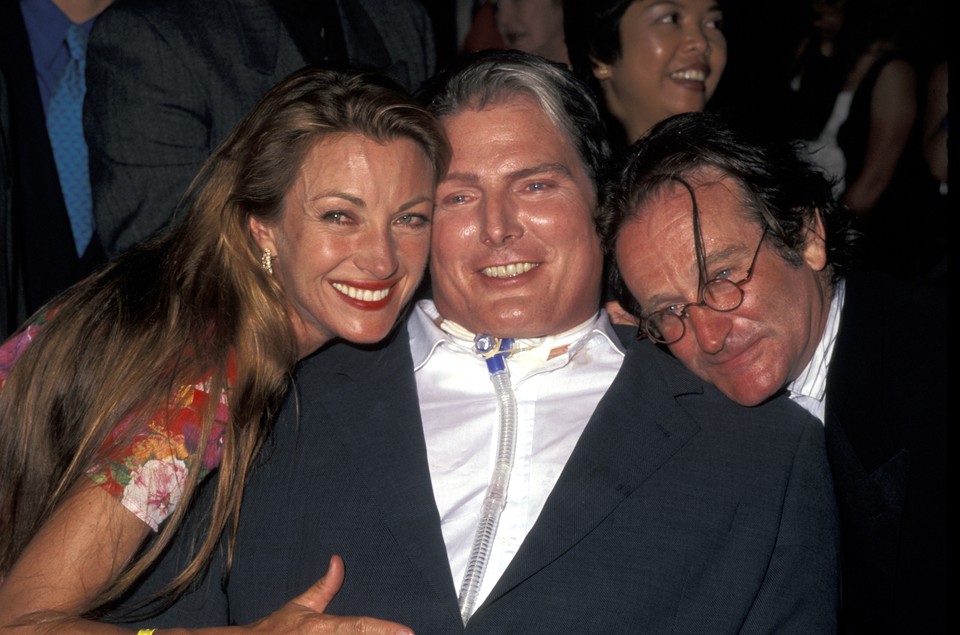 Reeve got into a tragic accident that left him paralyzed. Williams showed up at the hospital disguised as a strange Russian proctologist who insisted on performing a rectal exam on him. Reeve stated that it was the first time he laughed after the accident.
HIS LAST FEATURE
"Absolutely Anything" was the last film Williams was featured in. The comedy film meant a lot to Williams, as it was the first film to feature all of the members of the iconic comedy group Monty Python. However, even though it was Williams' last film, only his voice was featured.
THE FINAL APPEARANCE
The last movie he appeared in was Night at the Museum: Secret of the Tomb, where he played his fan-favorite role of President Teddy Roosevelt. This character being his last was held all the more fondly in his fan's hearts.