However, despite their reputation as Earth's guardians, the Power Rangers and their various spin-off series have suffered many tragedies. People with ties to the Power Rangers franchise have either died unnaturally or have fallen on hard times in what has become known as the Power Rangers Curse. Let us look at 12 tragedies that confirm the Power Rangers Curse exists.
1. Long before he became a household name, Bob Papenbrook was a respected voice actor. Numerous characters from the Power Rangers series were voiced by him. Unfortunately, when Papenbrook was 50 years old, he succumbed to chronic lung disease in 2006.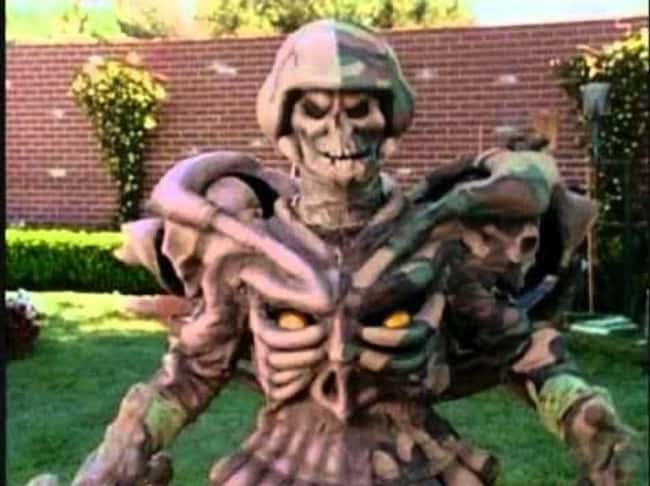 2. Edward Laurence Albert played Mr. Collins in Power Rangers: Time Force, Red Ranger's grumpy father. Unfortunately, in 2006, Albert died of lung cancer at the age of 55 only a few months after he was diagnosed.
3. There have been several undetermined causes of death in the Power Rangers saga. Maurice Mendoza played Richie in Mighty Morphin Power Rangers' second season. The mysterious death of Mendoza, who was 39 years old, occurred in 2013.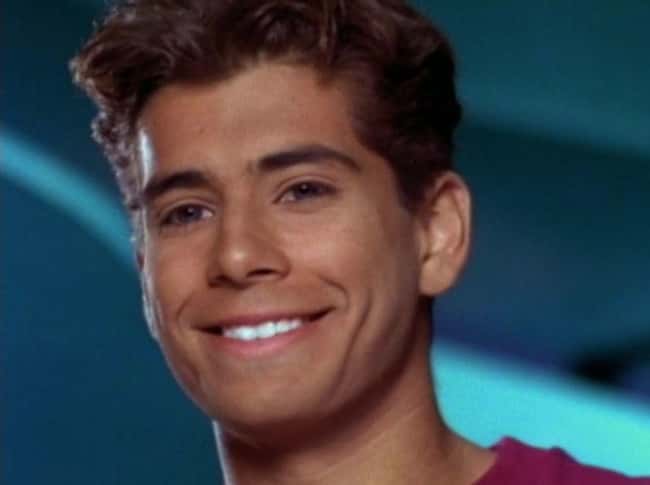 4. As a result of his roles in VR Troopers and Big Trouble in Little China, Rabago landed the role of Master Lee in a Power Rangers episode. Rabago died in 2012 at the age of 68. No cause of death has been revealed, as has been the case with several other Power Rangers cast members who have passed before their time.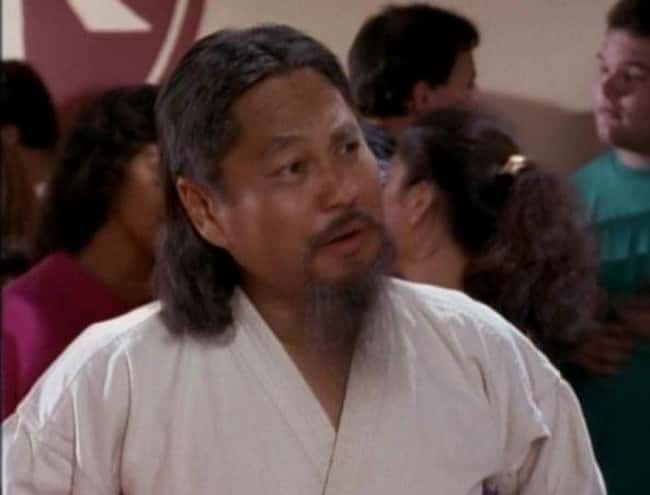 5. Zordon's voice was provided by Robert L. Manahan. Unfortunately, a heart aneurysm took Manahan's life at 43, two years after he left the Power Rangers.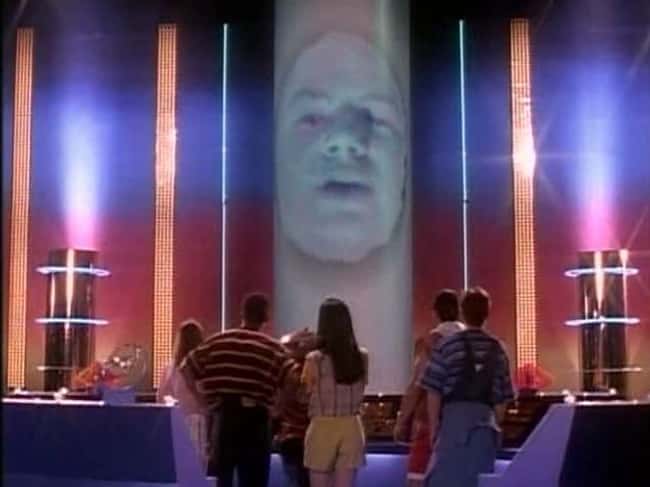 6. When American creators repurposed footage of Machiko Soga from the Japanese series, she became Rita. In 2005, Soga revealed that she had been battling pancreatic cancer for a period of two years. Her body was discovered by a friend in 2006.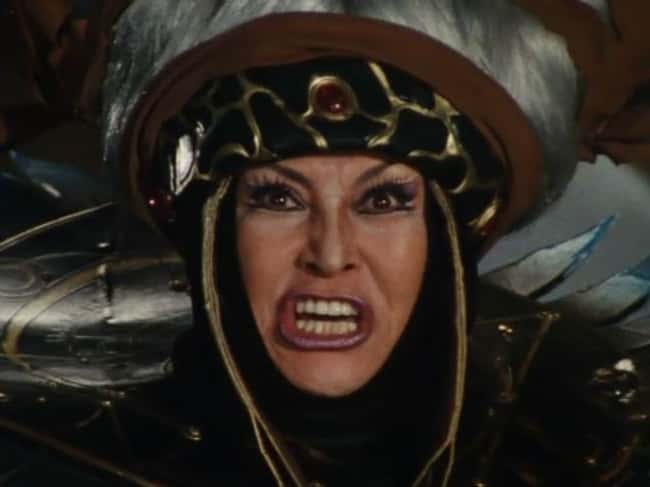 7. Original Power Rangers spent their time at the Angel Grove Youth Center when they weren't saving the world. Richard Genelle portrayed the center's owner, Ernie. He died of a heart attack at the age of 47 in 2008.
8. Peta Rutter starred as the White Mystic Ranger Udonna in the 2006 Power Rangers Mystic Force series. She died in 2010 from a brain tumor, according to reports.
9. As Red Lion AKA Cole Evans on Power Rangers Wild Force in 2002, Ricardo Medina Jr. got his big break. The accusation that Medina killed his roommate with a large sword came years after the fact. A six-year prison sentence was imposed on him.
10. Erik Frank, the real-life brother of Tommy Oliver actor Jason David Frank, was cast as Tommy Oliver's brother in Power Rangers Zero. An unknown or unspecified illness claimed Erik Frank's life at the young age of 29 and ended David Trueheart's story.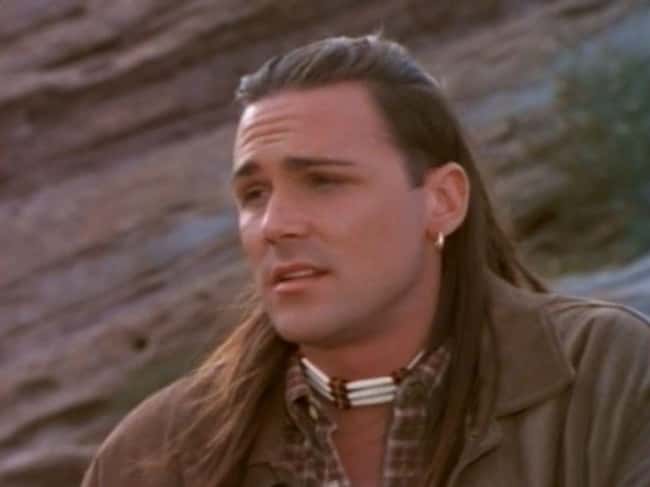 11. Thuy Trang played the Yellow Ranger, also known as Trini Kwan. She was the first victim of the alleged Power Rangers curse, and she died at the age of 27 years. Her car lost control and fell off a cliff while driving around California with her friends.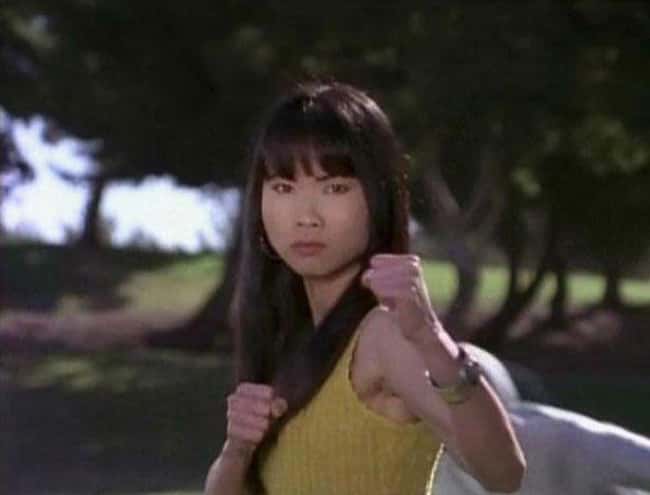 12. In the early hours of May 11, 2019, police discovered Pua Magasiva deceased. He played Shane Clarke, the Red Wind Ranger, in 2003's Power Rangers Ninja Storm. However, Magasiva's cause of death is unknown.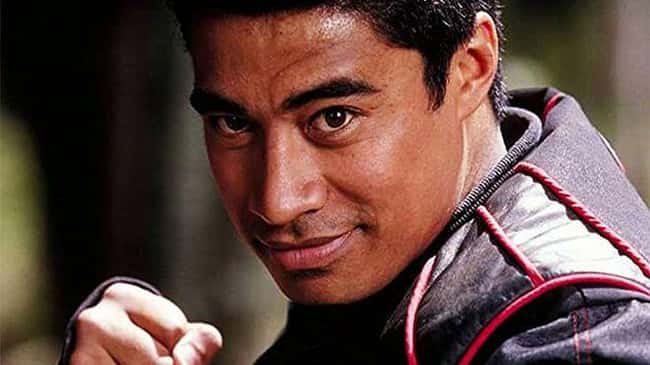 These are the instances that somehow solidify the claim of the Power Rangers Curse. Some fans insist there was perhaps something sinister hanging over the show's production.