Some actors are way too good for the industry and we do not deserve them. Usually, even the best of actors fail to do justice to a comic character. But there are times when an actor gracefully performs a character and we cannot expect anyone else in that role. Some of these names J.K. Simmons, Tilda Swinton, Taika Waititi, and more. So, let's have a look at these 14 actors that performed their comic characters perfectly.
1. Michael Caine – The 'Dark Knight' Trilogy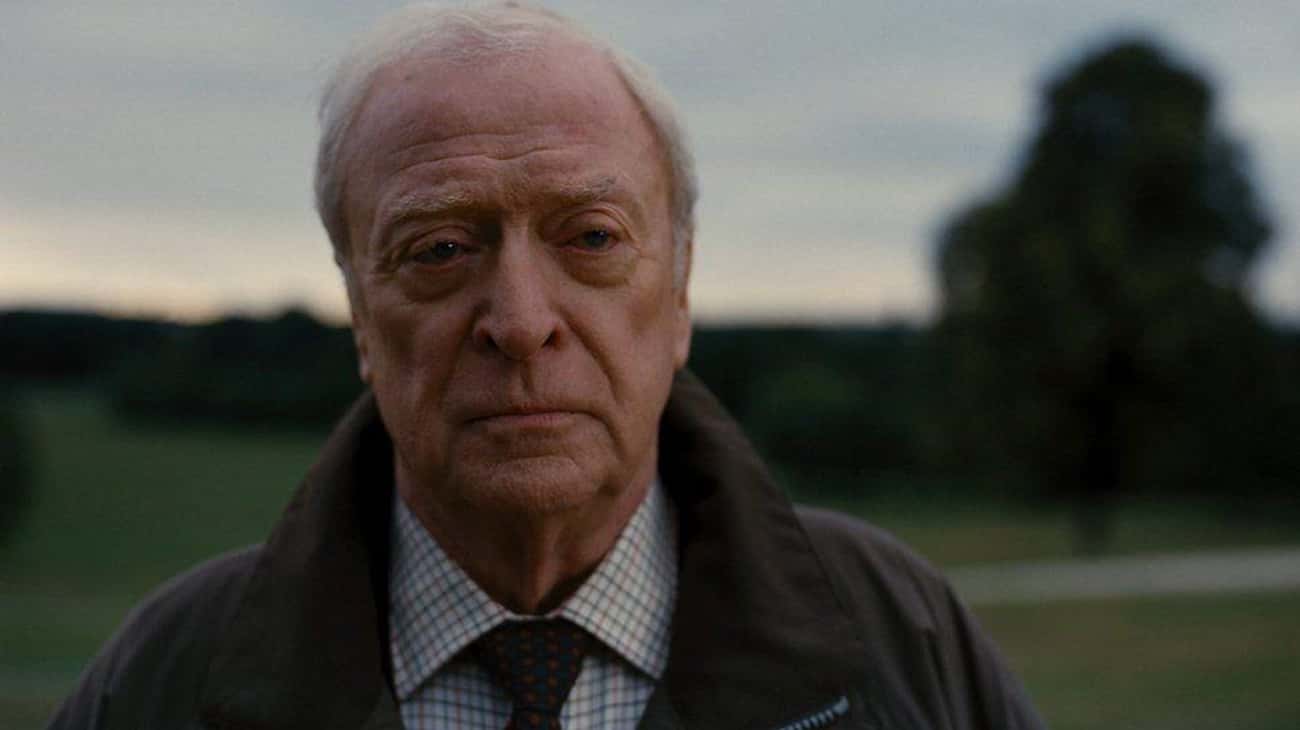 When it comes to Michael Caine, we naturally expect a bang on performance by him. And he doesn't fail to live up to our expectations. However, his performance as Alfred Pennyworth is unmatched. What he did with his role in the Dark Knight franchise is unparallel to any performance. He truly acted as a father, mentor, and perfect mentor to the Caped Crusader.
2. Michael Peña – 'Ant-Man'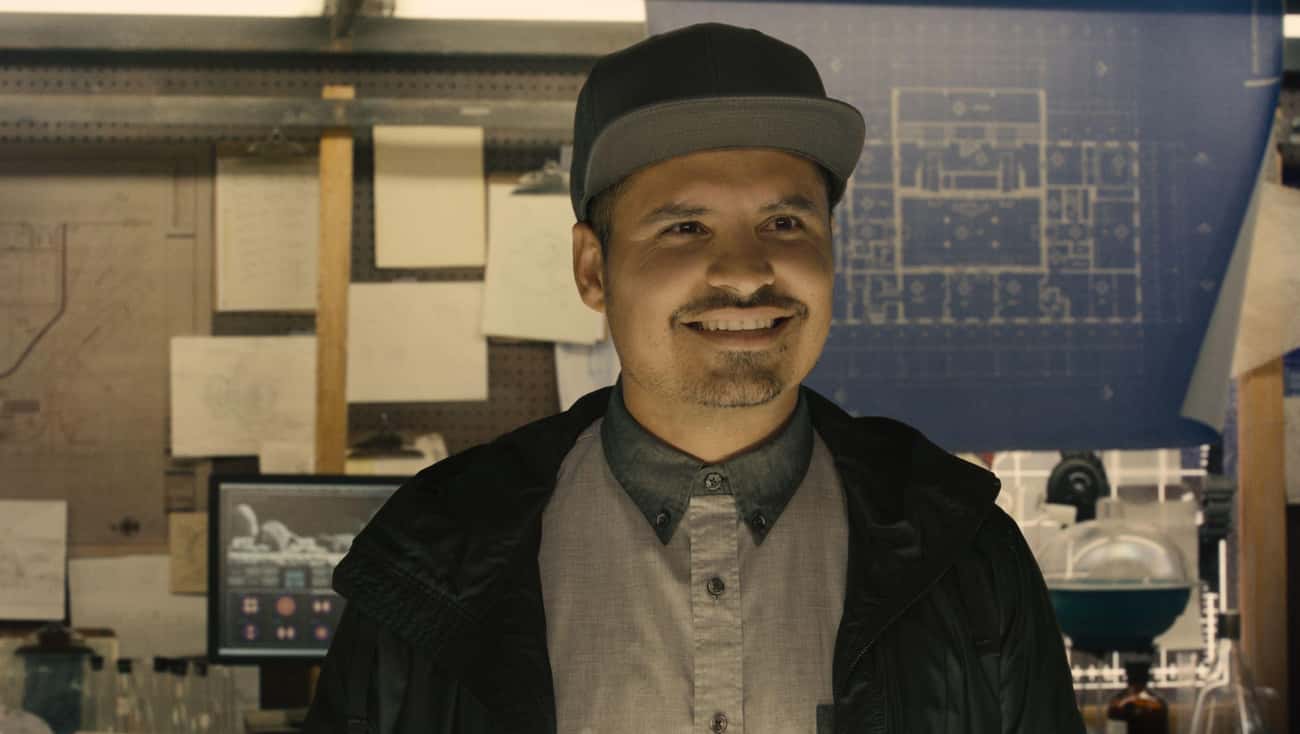 Right off the bat, his van is one of the most important objects in the MCU. But the guy managed to steal the show in a way no one imagined. The actor plays Luis who Scott Lang's friend and confidant. He said that he based the actor on a criminal friend of his named Pablo. His friend was a perpetual happy guy. And Peña's performance is every word of that.
3. J.K. Simmons – Sam Raimi's 'Spider-Man' Trilogy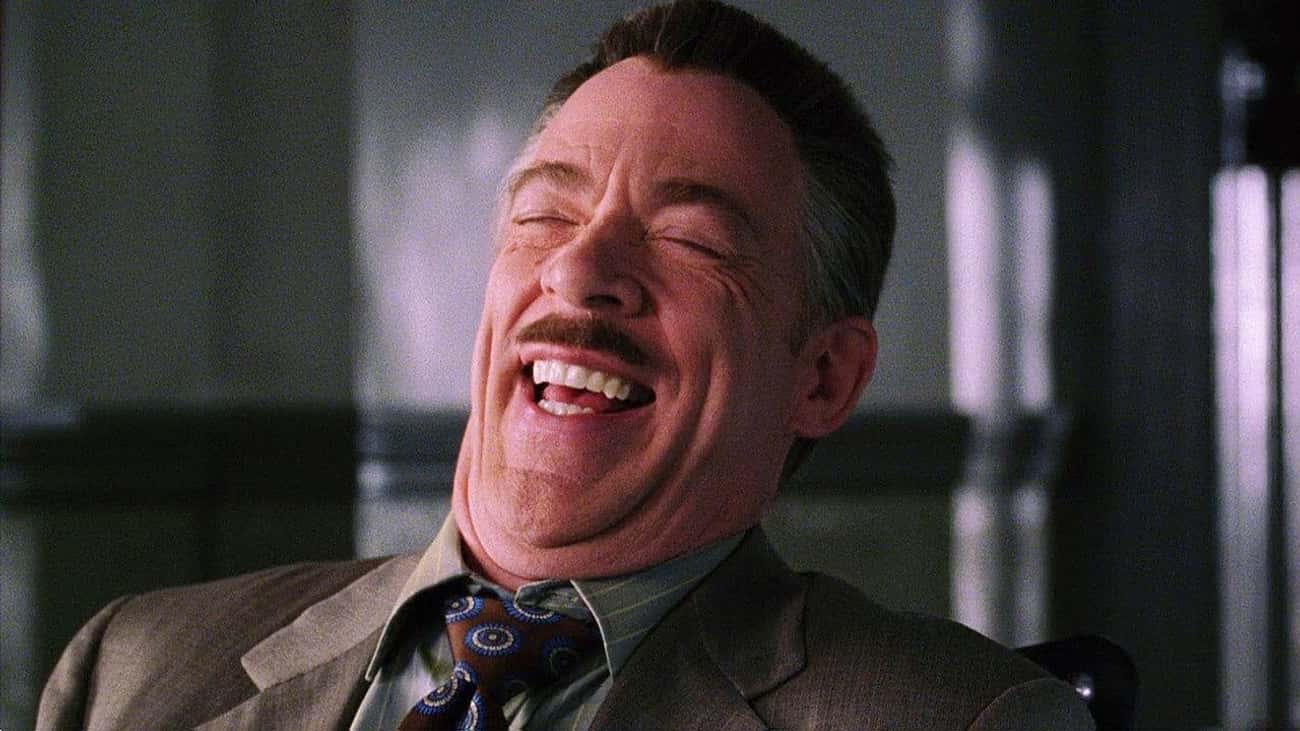 Okay, what Simmon did what his role is something that has never been done before. J.K. Simmons played Jonah Jameson in Sam Raimi's 
Spider-Man
trilogy so good that he is being called for the same role in an entirely new continuity. You cannot dare to think of someone else in this role because no matter how the movies performed, Simmons was as usual solid.
4. Alan Cumming – 'X2: X-Men United'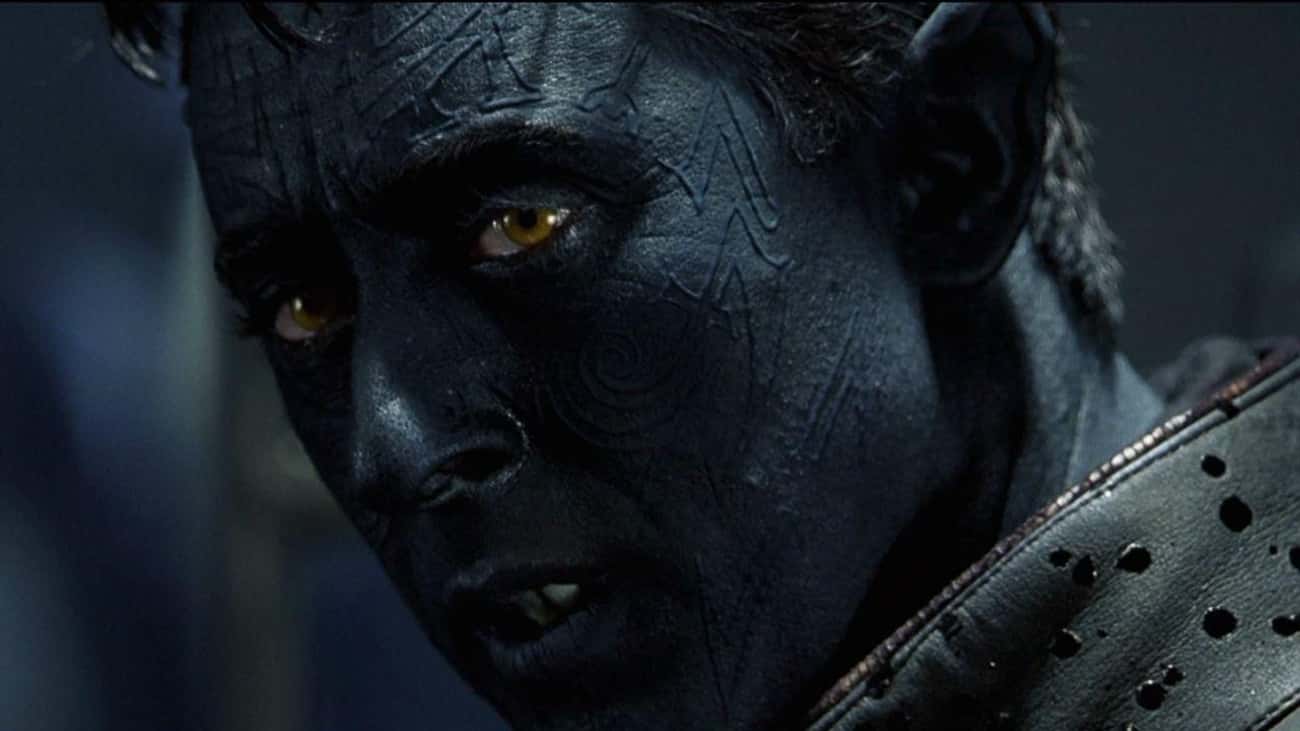 Cummings did not leave an inch when it came to performing his role. His character, Nightcrawler played a major role in one of the best movies in the franchise,
X2: X-Men United
. His teleportation abilities were important to the plot of the story. Moreover, Cummings perfects his German accent to provide credibility to the character's backstory. He definitely added more depth to the movie and was loved by the viewers.
5. Taika Waititi – 'Thor: Ragnarok'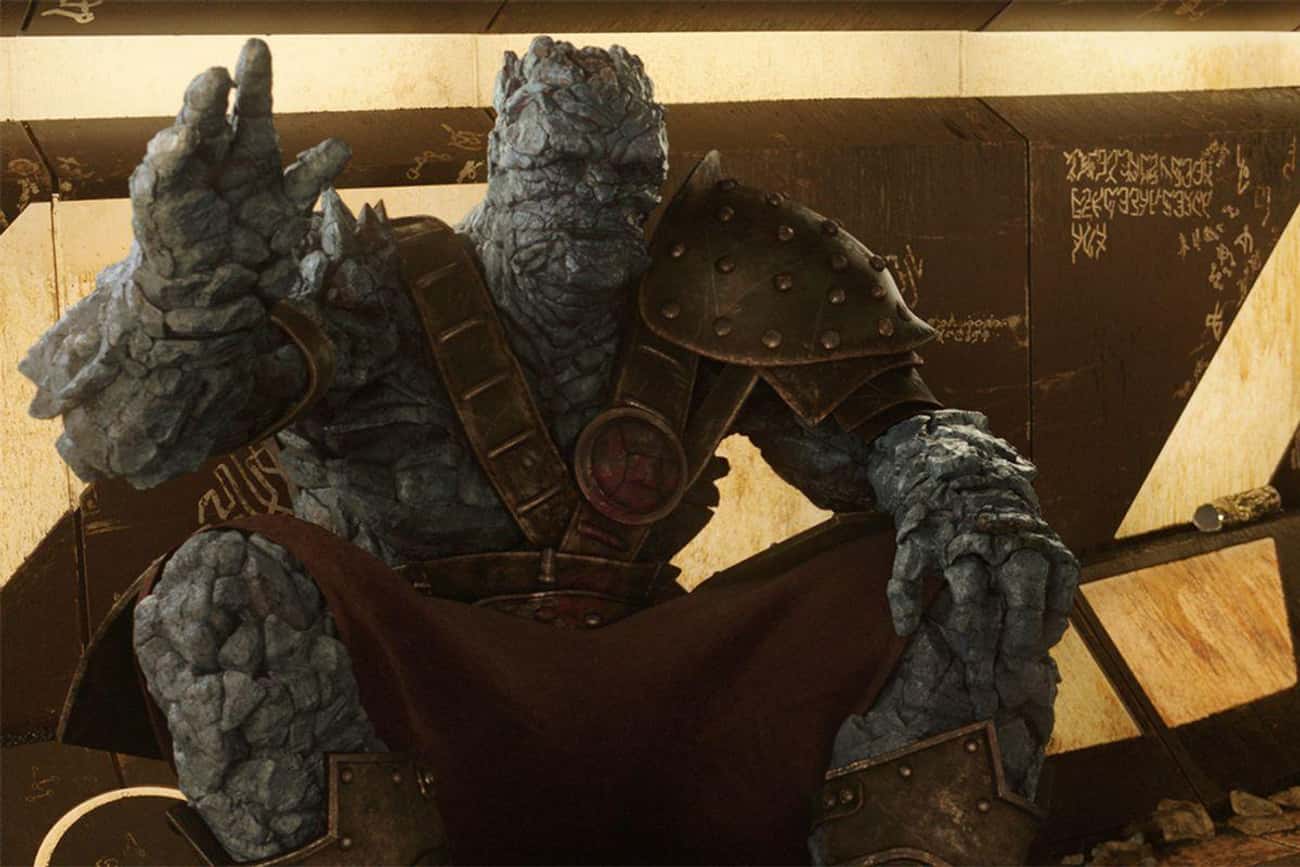 Everyone who watched Thor: Ragnarok loved Waititi's Korg. Waititi's overall flair for humor was a necessity for the crumbling Thor franchise. The director voices Korg and fans were absolutely in awe with what he brought to the table. He also shared the origins of the character's portrayal. Waititi said that he based the character on lovable bouncers he encountered growing up in New Zealand.
6. Morena Baccarin – 'Deadpool'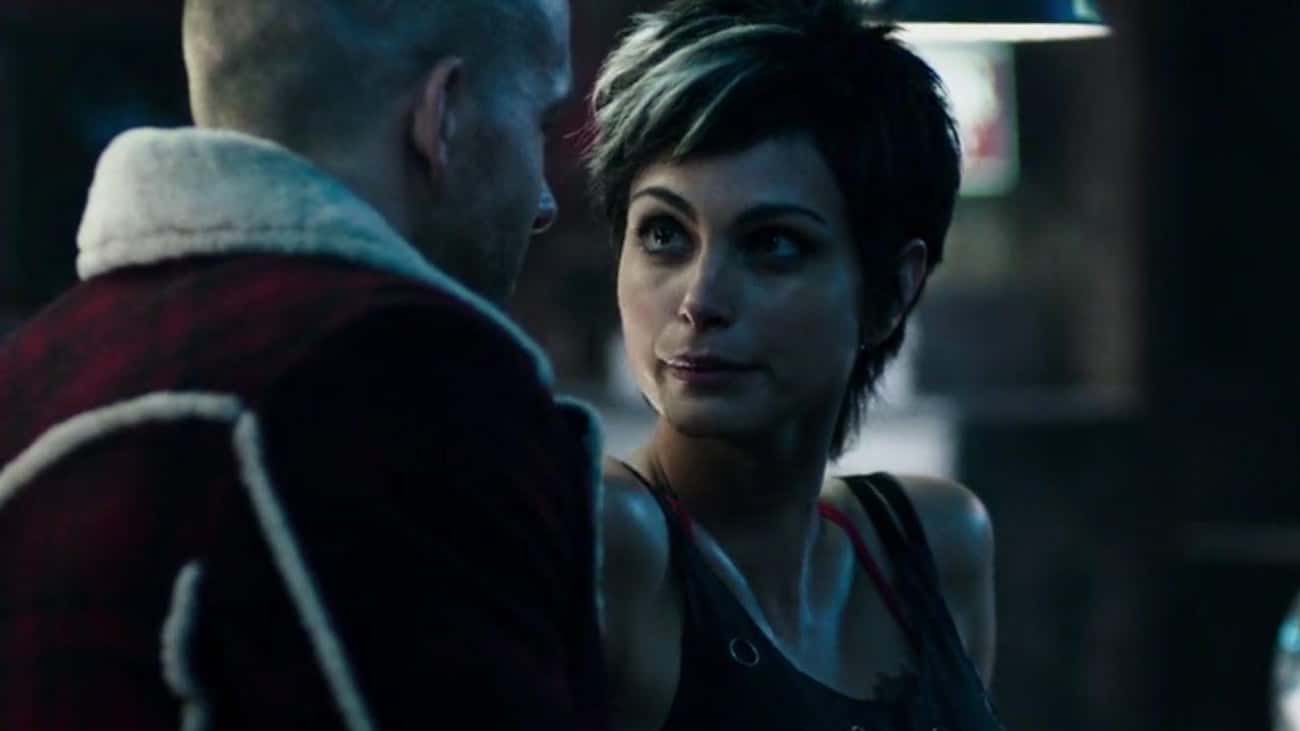 Baccarin's Vanessa not only won over Wade Wilson but the viewers too. When you know you have to be on the same screen with Merc with a Mouth, you need to be as good or somewhere close. And this is where Baccarin excels. She instantly became an important part of the franchise. It's unknown if she will reprise her role in Deadpool 3 as she was killed in Deadpool 2.
7. Evan Peters – 'X-Men: Days of Future Past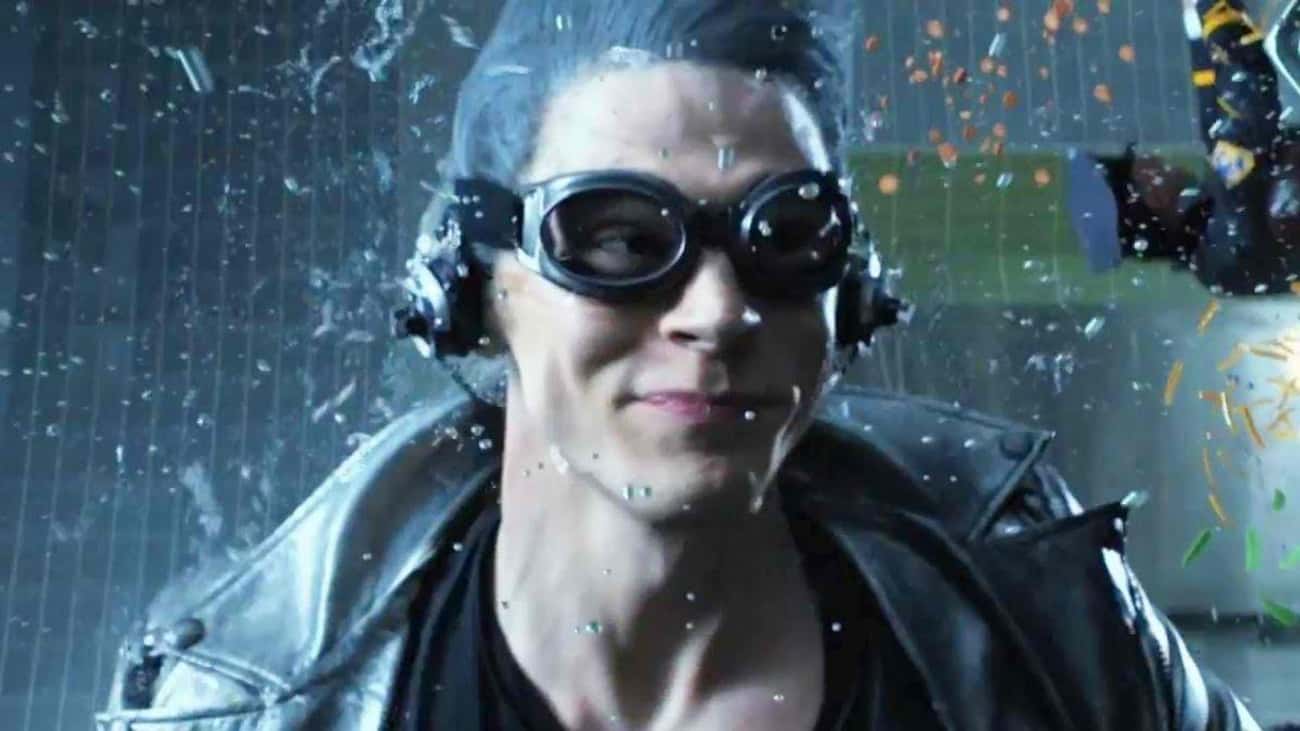 It might be arguable, but apart from Jackman's Wolverine, Evan Peter's Quicksilver is the next big thing to happen in the X-Men franchise. If you have to do a scene with Wolverine, Charles Xavier, and Magneto, you need to go all out. Peter's portrayal of Quicksilver was effortless and it was evident on the screen. No wonder why he went on to reprise his role.
8. Tilda Swinton – 'Avengers: Endgame'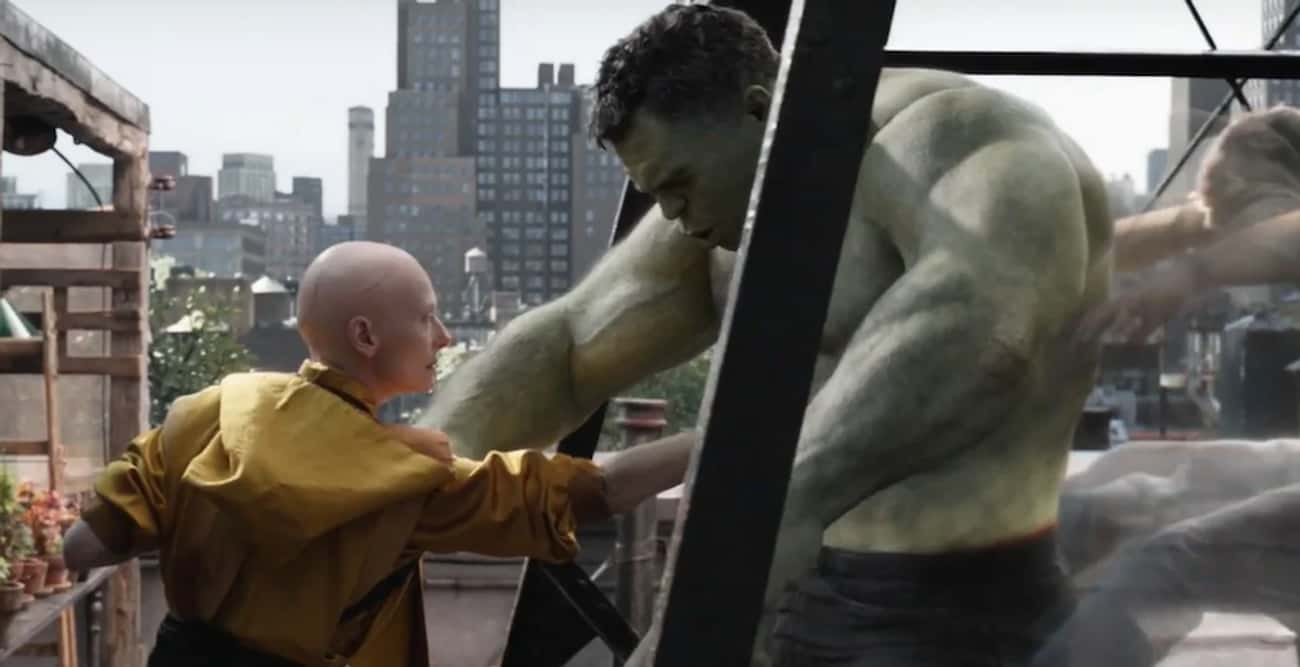 Swinton played the Ancient One in Doctor Strange and Avengers: Endgame. Her performance was simply outstanding considering that the Ancient One is a man in the comics. She created a massive information scene with Hulk in Endgame.
9. Shaun Toub – 'Iron Man'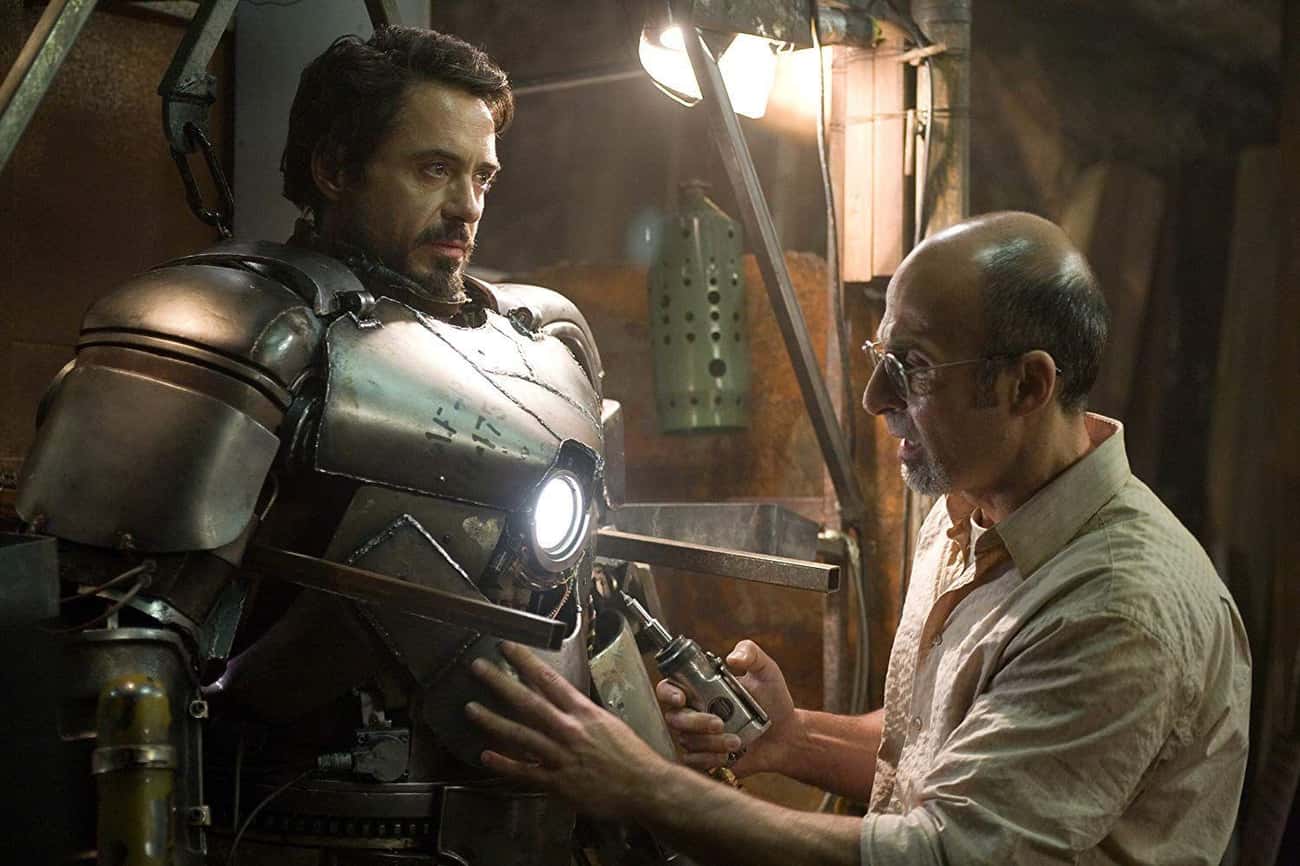 We first met Ho Yinse in Iron Man. The fact that he saved Stark's life and made him the man he became makes his sacrifice all the more emotional. Toub's portrayal of Yinse was deeply layered and was the eye-opener for iron Man.
10. Kevin Costner – 'Man of Steel'
Kevin Costner in Man of Steel
Fans know that it was Jonathan Kent who is the true father of Clark Kent, AKA Superman. If it wasn't for Jonathan and Martha (Clark's mother), then the Man of Steel wouldn't have been equipped with the high moral ground that he has today. Kevin Costner's Jonathan Kent in 
Man of Steel
 provided the perfect emotional layer that the movie needed.
11. Scoot McNairy – 'Batman v Superman: Dawn of Justice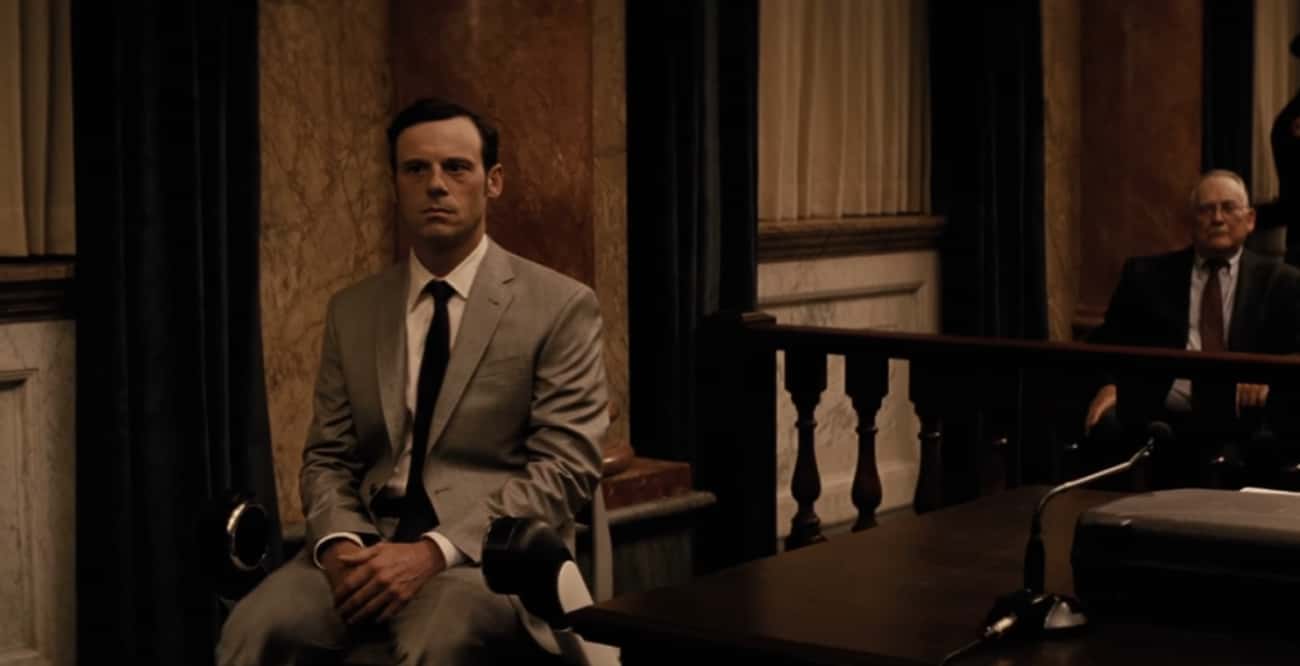 McNairy's Wallace Keefe in
 Batman v Superman
played a major role in Bruce Wayne's life even if he was just a plot device. A former Wayne Enterprises who lost everything was just what Wayne needed to turn against Superman. The actor has completely invested in the role with no second thoughts even if he wasn't given enough screen time in the theatrical cut.
12. Marisa Tomei – 'Spider-Man: Homecoming' & Spider-Man: Far From Home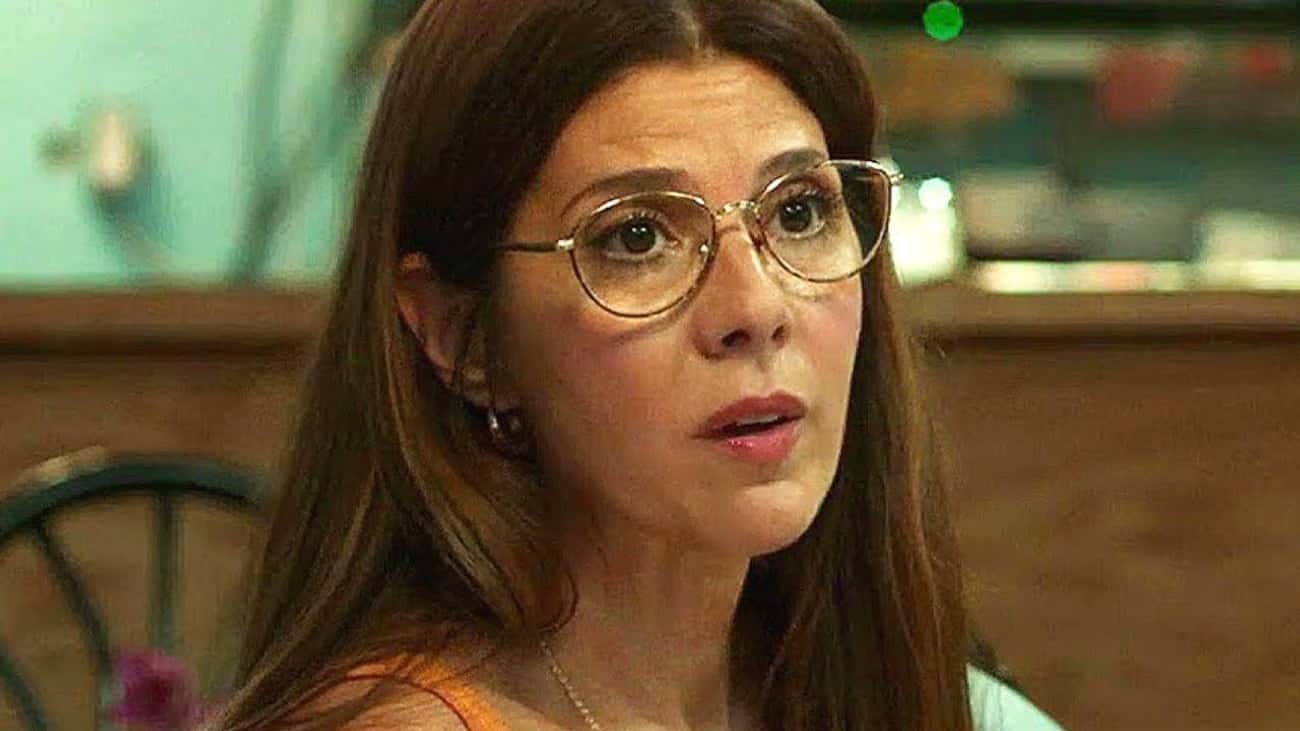 Marvel is known for casting top-tier actors and actresses. So when Tony said in Civil War that it's hard to believe that she is someone's aunt, he was right. Tomei's portrayal of Aunt May broke the internet because she's too beautiful to be someone's aunt. However, she does provide the layer of emotional content as she guides our neighbor Spidey.
13. Robert Redford – 'Captain America: The Winter Soldier'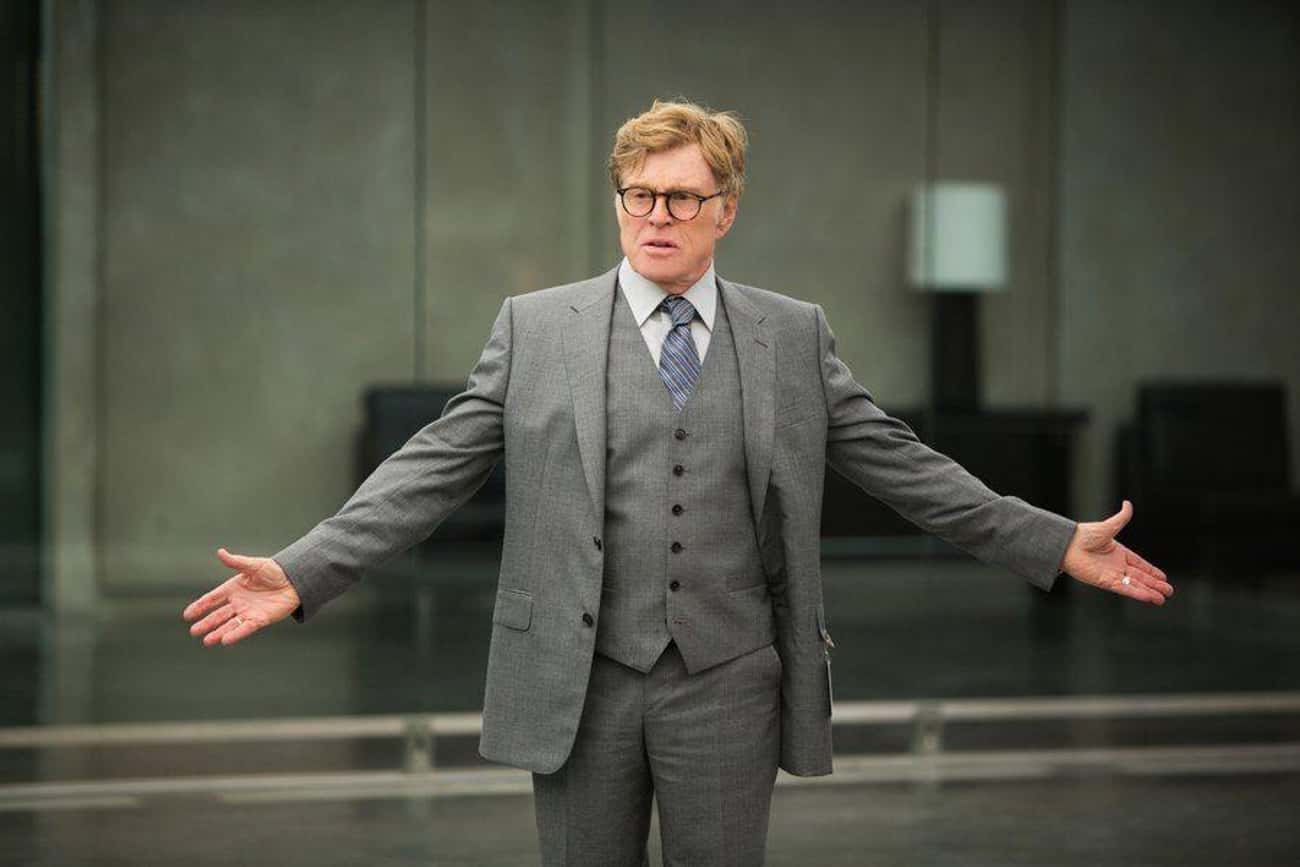 Fun Fact: Robert Redford took the role of Alexander Pierce in
Captain America: The Winter Soldier because his grandchildren were a fan of the MCU. Even though his character on paper is stale, he channels his by default charisma and makes his character stand out. 
14. John C. Reilly – 'Guardians of the Galaxy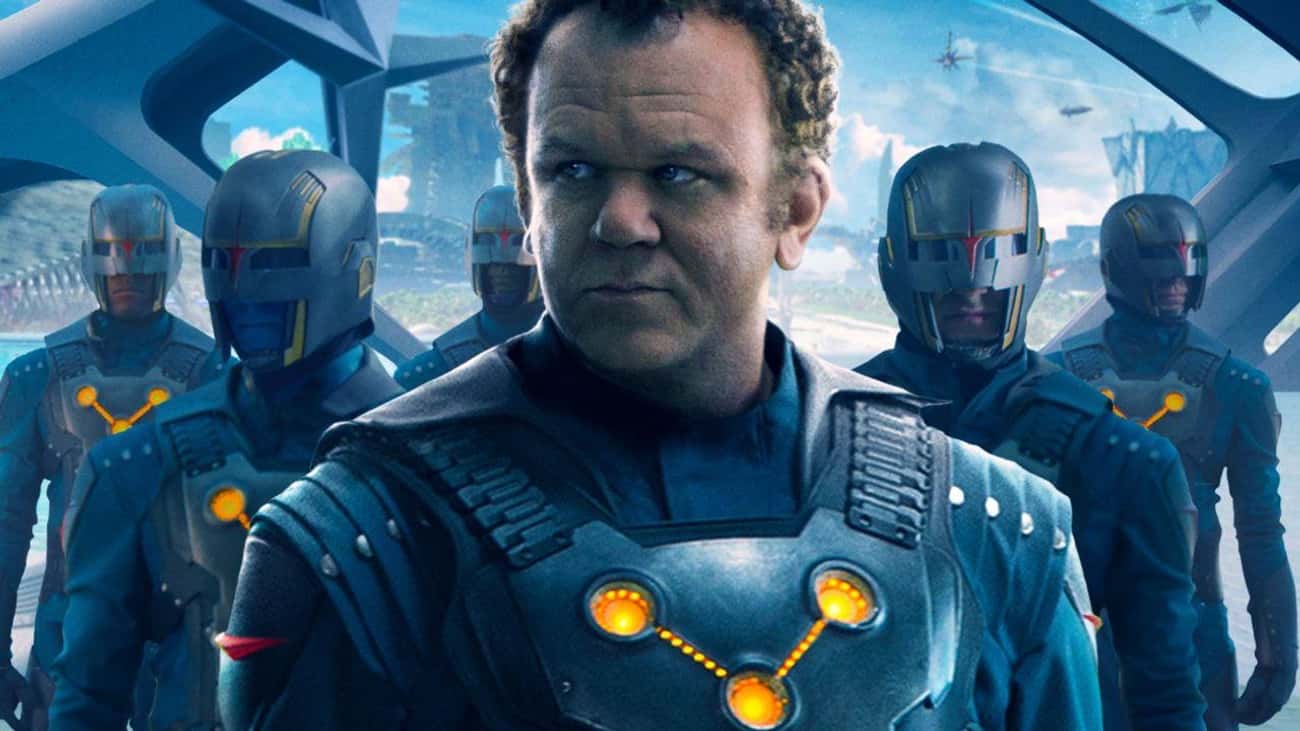 Nova Corp member Rhomann Dey's opening monologue describing every member of the Guardians of the Galaxy is something that definitely made the movie more memorable. Reilly's portrayal of the character was on point. The grounded, naturalistic, and still funny character couldn't have been pulled off by anyone else.