Before bagging some crazily incredible roles, these famous celebrities appeared in small roles in shows and movies. And if you've been wondering about the same; you're at the right place. It always amazes me all the miles actors have traveled to be where they are today. Take a look at these celebrities with roles from before they were famous.
1. The mighty superhero, Black Widow, played by Scarlett Johansson, was in
Home Alone 3.
 She played the role of Alex's sister.
2. Our beloved actor and Oscar winner Leonardo DiCaprio started off as an extra in
Roseanne
. However, his performances in 
Titanic
 and 
The Revenant 
are unforgettable.
3. Did you notice
La La Land 
star Ryan Gosling in an episode of 
Goosebumps 
in 1996? 
4. There wouldn't be anyone who didn't have a crush on Kaley Cuoco, along with Leonard, on
Big Bang Theory. 
Before becoming the famous "Penny", we saw her in a Disney channel movie called 
Alley Cats Strike.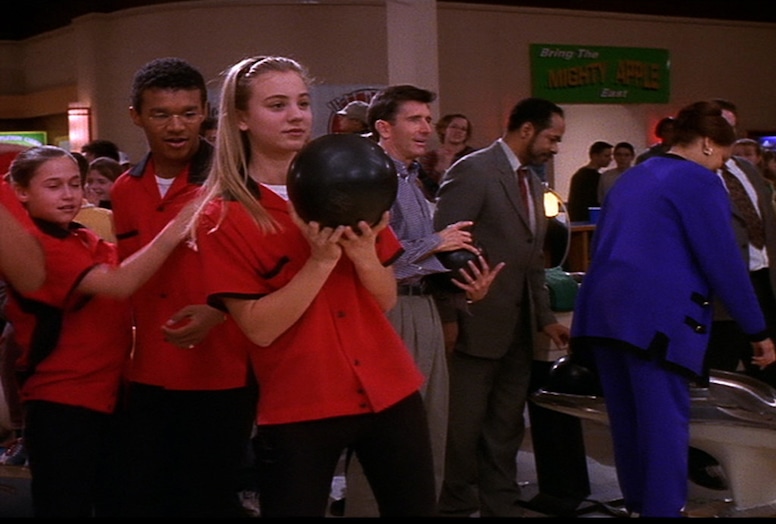 5. Ben Affleck, aka Batman, appeared as a basketball player in
Buffy The Vampire Slayer 
in 1992.
6. Jennifer Lawrence, who played Katniss Everdeen from
The Hunger Games 
trilogy, also played a role of a school mascot in an episode of 
Monk. 
7. Dianna Argon, who played Quinn Fabray in
Glee, 
first took the role of a girl who could fit her fist in her mouth in 
Drake and Josh. 
8. Amy Adams's first acting job was in an episode of
Charmed.
 The pretty and courageous Lois Lane from the DC universe is now a household name.
9. The strongest among the Fantastic Four, the Invisible Woman, aka Sue Storm, played by Jessica Alba, played the role of a bully in
The Secret World of Alex Mack. 
10. One of the nerds from
The Big Bang Theory, 
Howard Wolowitz, played the role of one more nerd in 
A Cinderella Story. 
11. MCU's War Machine, played by Don Cheadle, also played a role for one episode in
The Fresh Prince of Bel-Air. 
12. Laurence Fishburne lied about his age to get the first acting job, which was of a soldier in
Apocalypse Now. 
13. One of the beloved characters from
FRIENDS
, Janice, played by Maggie Wheeler, played the role of a camp counselor in 
The Parent Trap.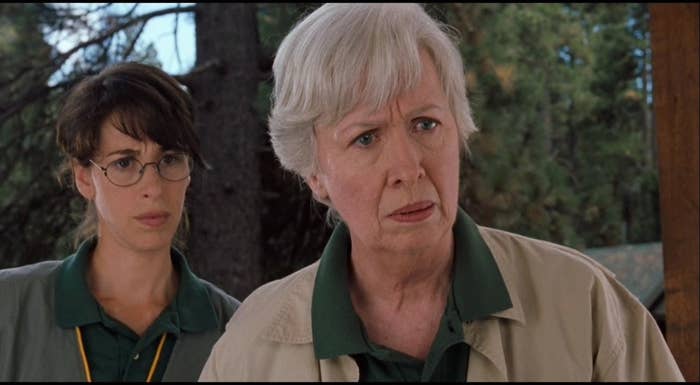 14. Leonard from Big Bang Theory, played by Johnny Galecki, got his big break very early in his life. He played the role of a kid named Rusty in
National Lampoon's Christmas Vacation.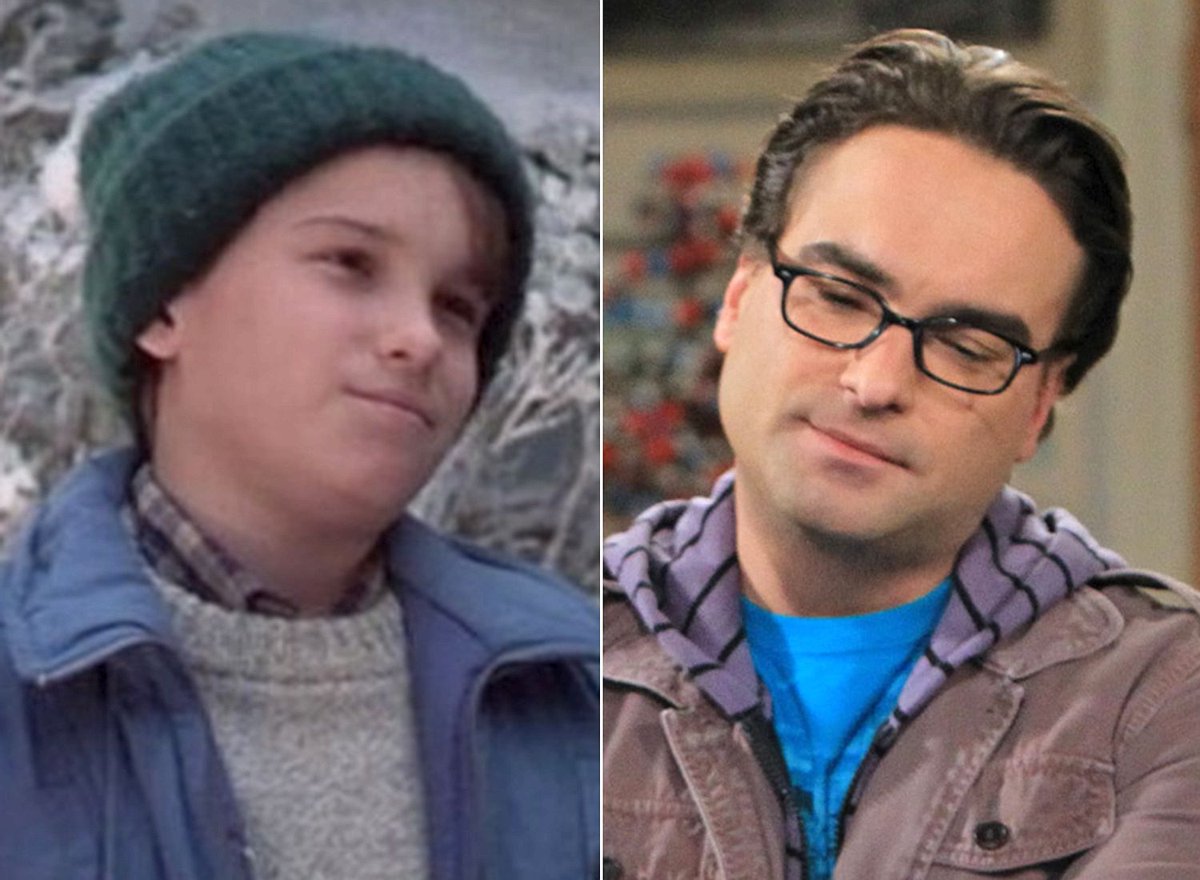 These celebrities have come a long way and their struggle and dedication reflects from their performances. Do you know more celebrities and their roles from before they were famous? Tell us in the comments.