Disney never fails to give beautiful and interesting stories to the audience through its movies. But, it sometimes even shows sensitive and serious topics. However, Disney also manages these serious topics very effectively and with care. Disney is mainly known for making movies and shows for children- even though we adults never shy away from watching these movies. Moreover, Disney's success is because they don't dumb down their storylines for children and also tackle serious issues. Let us look at 15 times Disney movies were bang on at handling serious topics.
1. It is okay to grow out of your past and pass on happiness. Andy in Toy Story 3 shows this by giving all his childhood toys to Bonnie.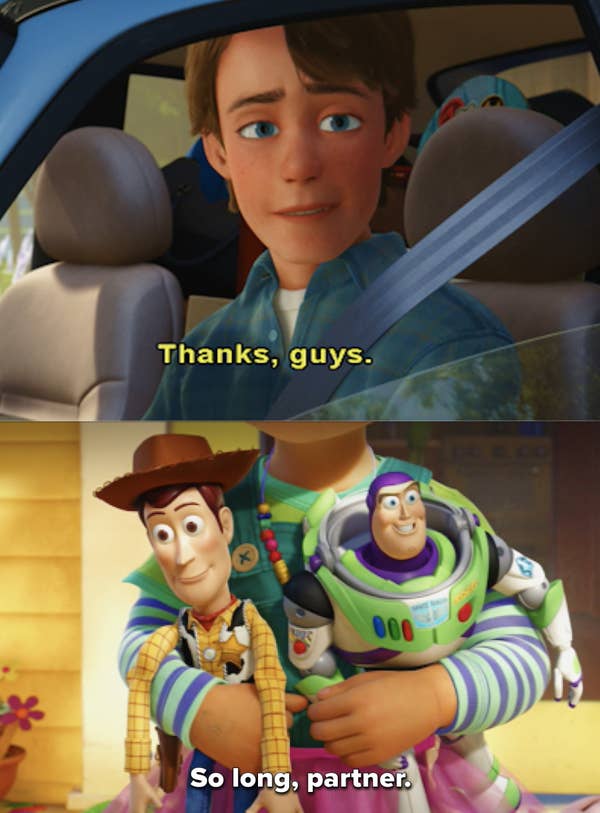 2. Lilo & Stitch shows the emotion of feeling unwanted and many other problems. Lilo lost her parents in the movie, and Stitch felt lost.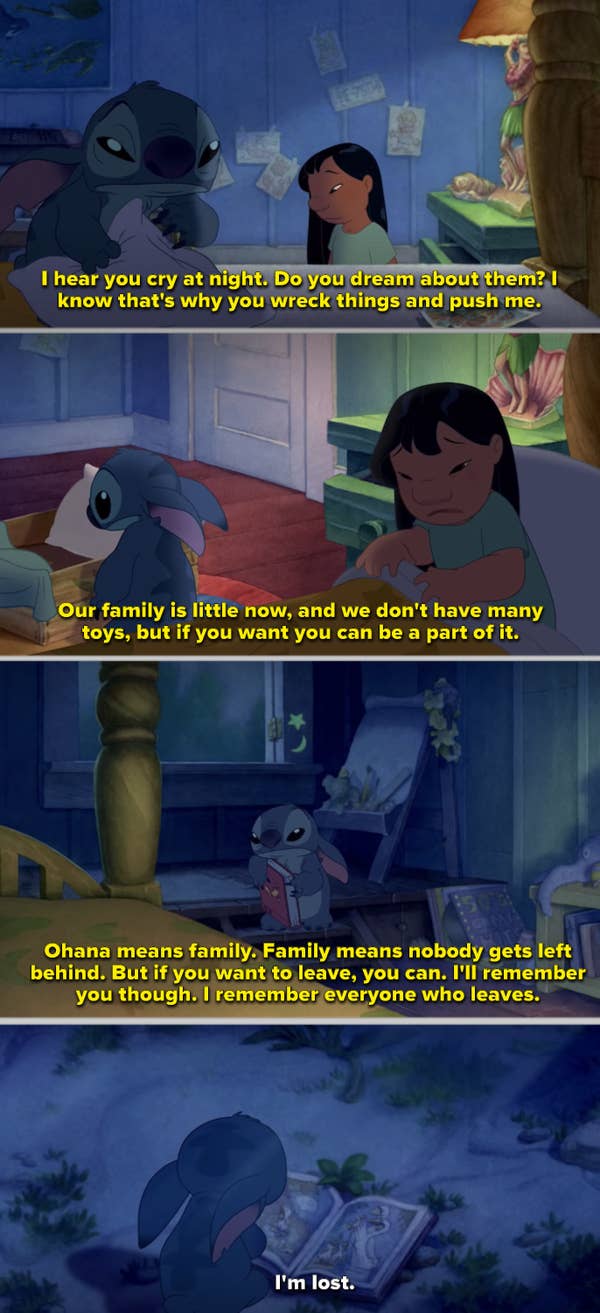 3. The Lion King shows that some people, no matter how close, can manipulate and do anything out of greed. For example, Scar killed Mufasa but blamed it on Simba.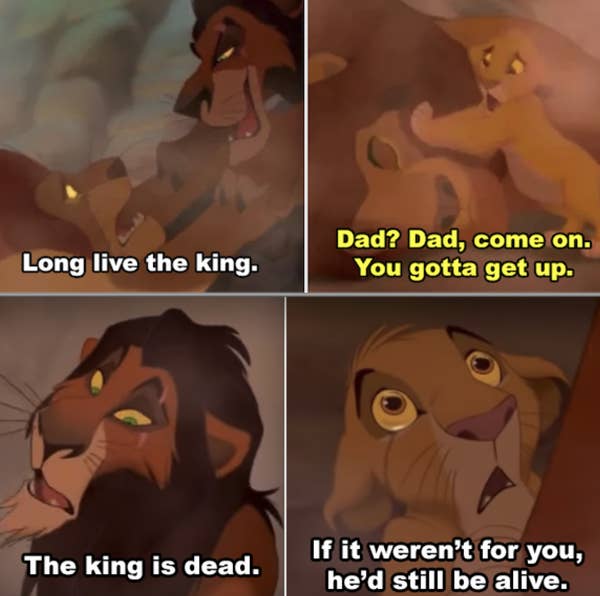 4. Mulan shows the extent to which the patriarchal and misogynist people can go. She was almost killed and ignored just because she was a woman. However, she never failed to prove that she is strong.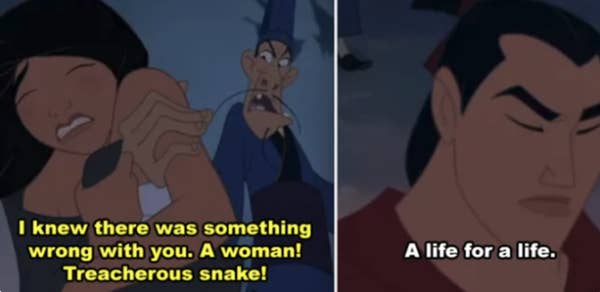 5. In the movie Coco, Ernesto disclosed that he had poisoned Héctor, an obvious (and sad) lesson in friendship and betrayal.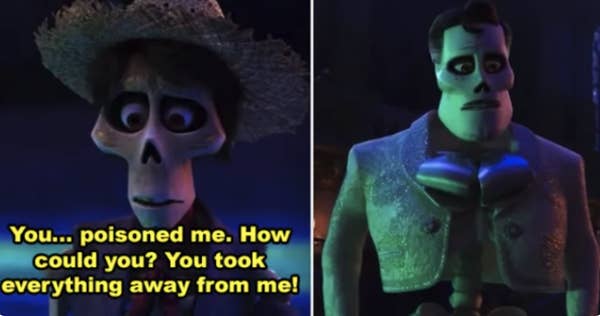 6. The people you love and hold dear are always going to be there for you no matter what. This is shown in Moana when Moana's grandmother says her final goodbye.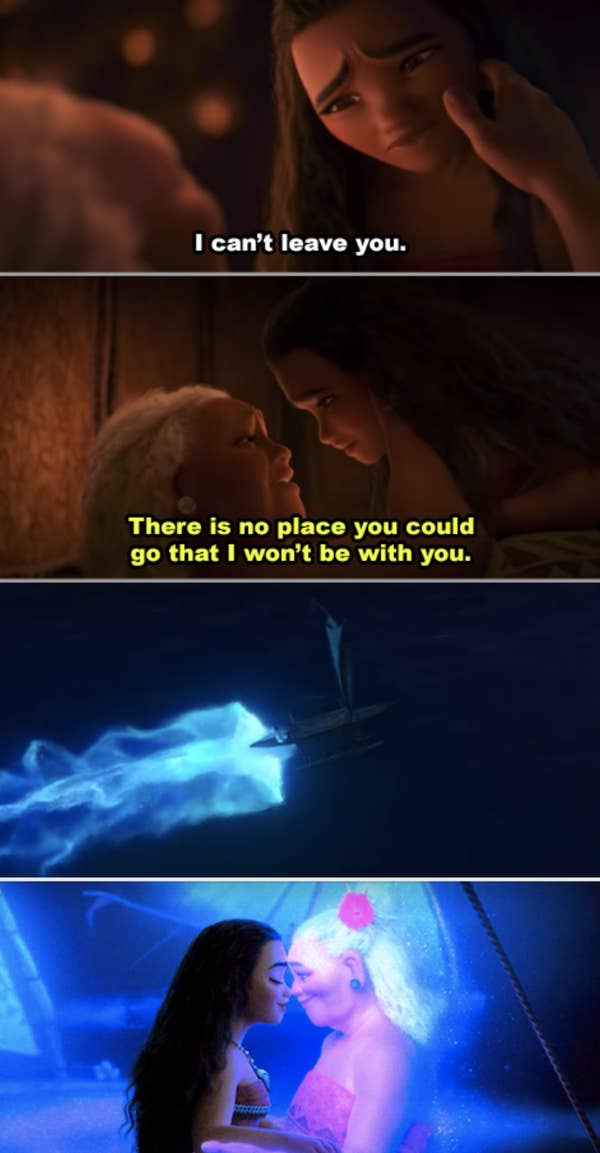 7. Ray hopes that something good would come out of the horrible news he received in The Princess and the Frog. Because, in some cases, the only thing you can do is submit and accept the result.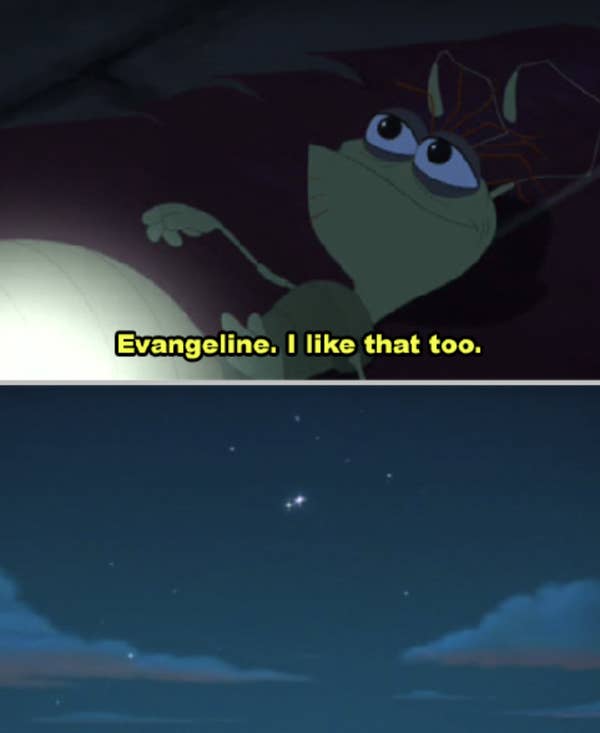 8. Family, whether by blood or love, is the real strength. After suffering an unimaginable loss in Tarzan, Kala, Tarzan, and Kerchak found hope.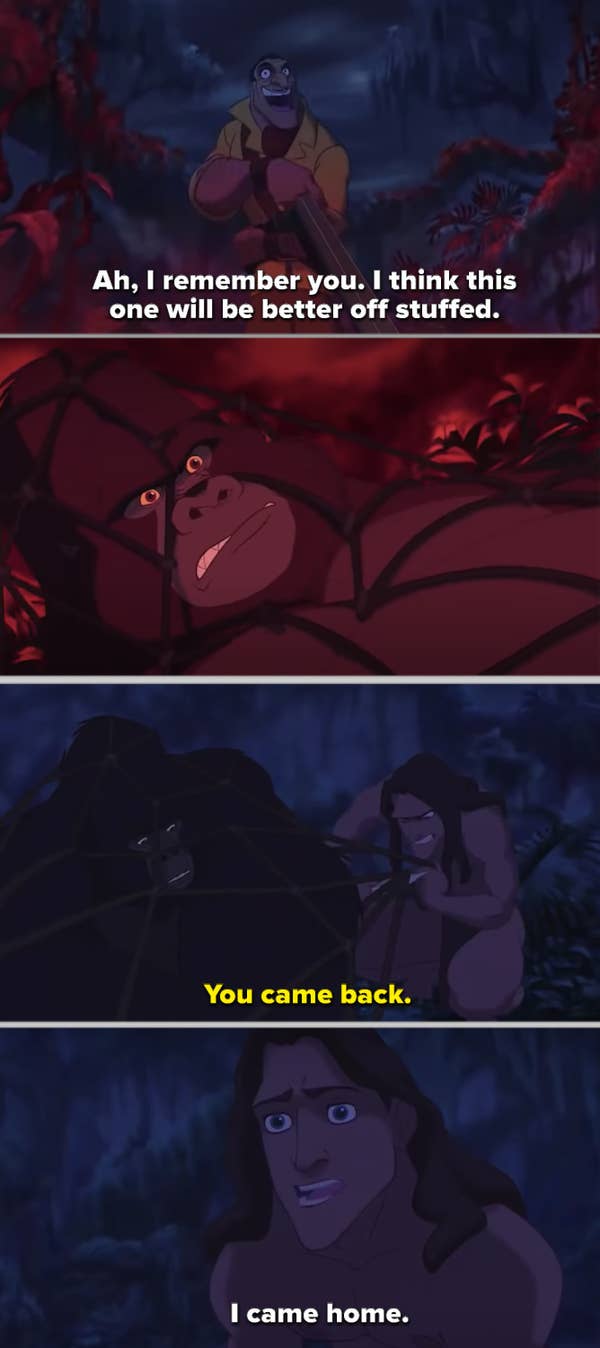 9. Sometimes in life, it is necessary to say goodbye, even to people you love and trust. This is shown in Monsters, Inc. when Sulley and Boo say goodbye to each other.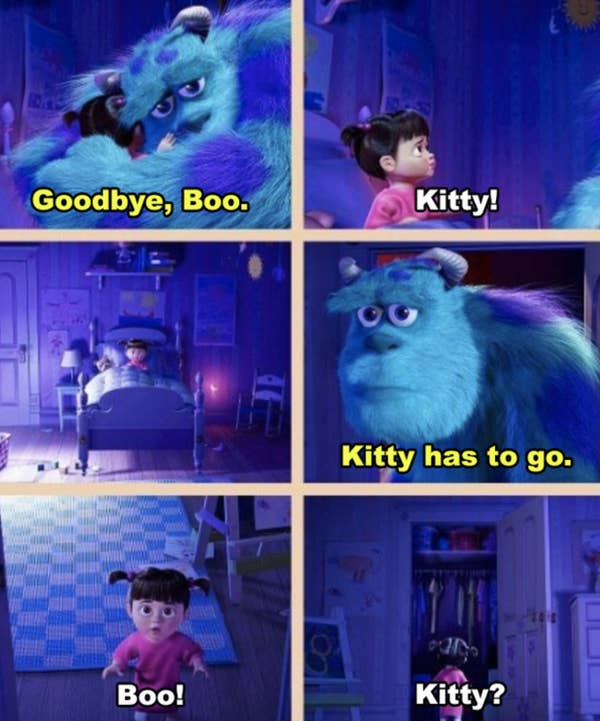 10. The nasty stepsisters viciously tore apart Cinderella's handcrafted dress in Cinderella.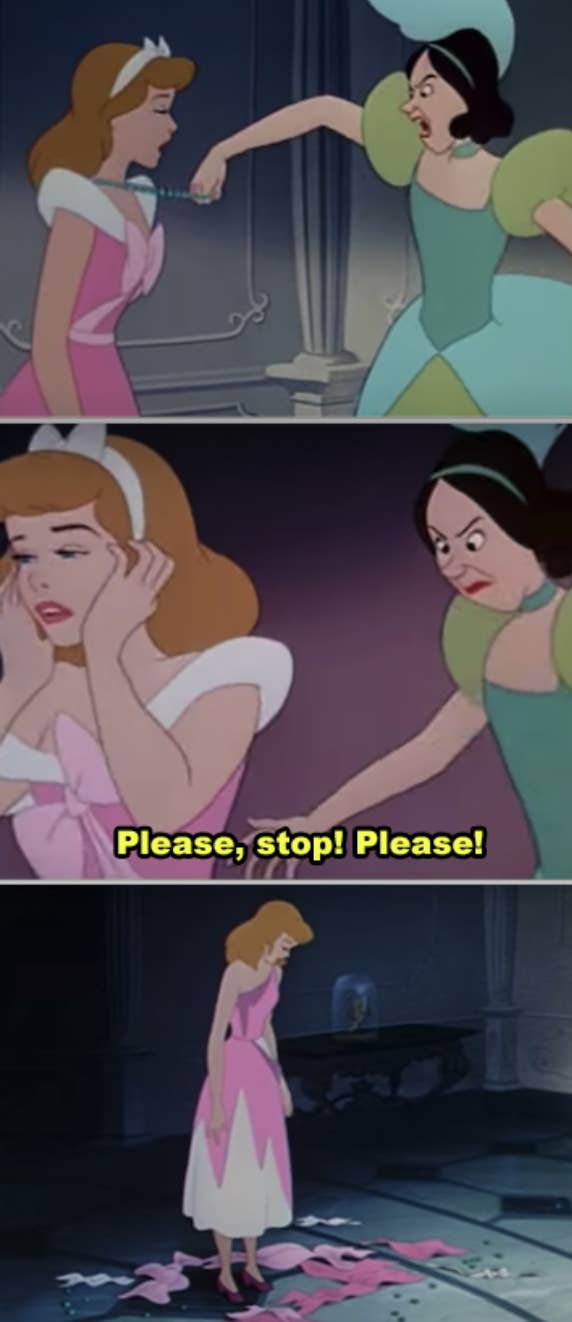 11. You can be abandoned and feel unlovable but continue to be a better and loving person. For example, in Toy Story 2, Jessie had a sad past, but she still managed to open up to a new group of friends.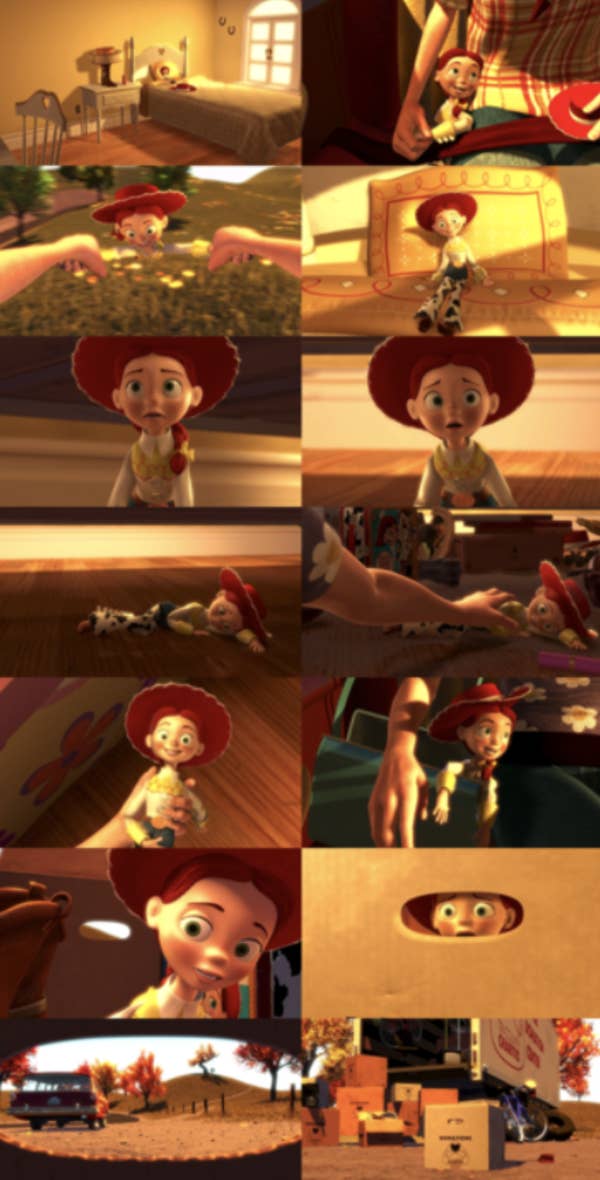 12. In Finding Nemo, after the Barracuda attack, Marlin and Nemo were the sole survivors. This allowed the movie to focus on love and loss themes.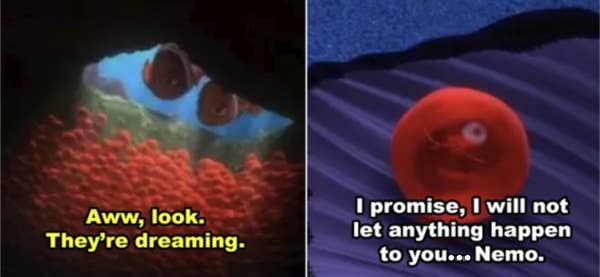 13. In The Hunchback of Notre Dame, there was a lot of emphasis on religious corruption, fear of people who are different, and the need to be open-minded and compassionate. People bullied Quasimodo just because he was different.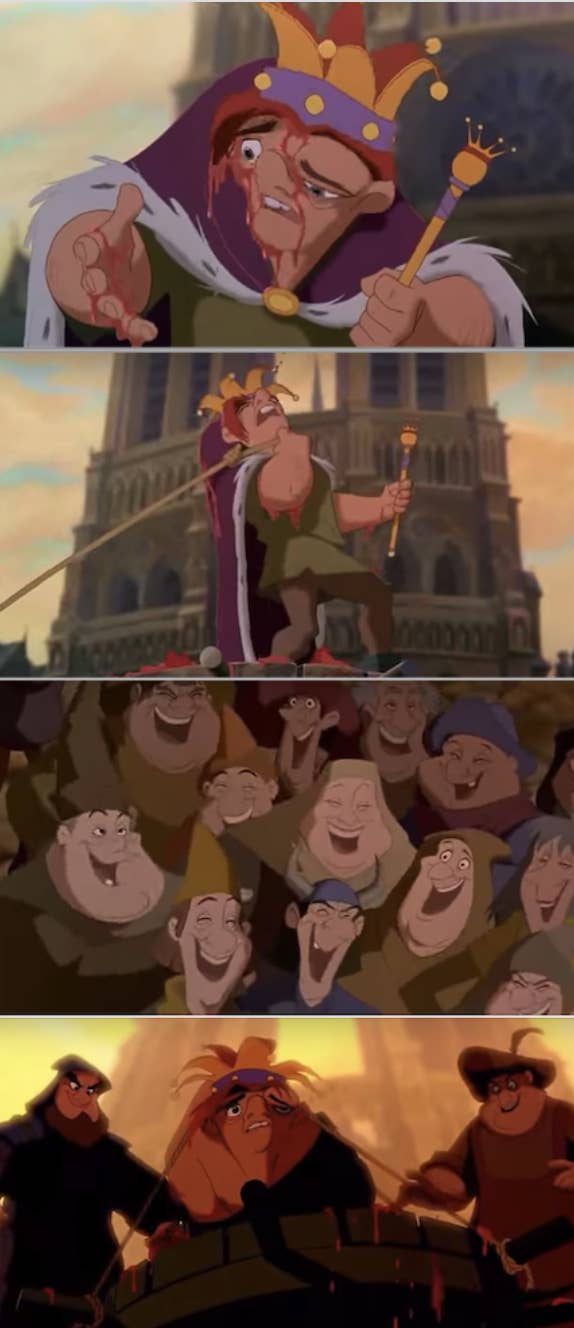 14. It was all about perspective in the movie Up. There was a clear depiction of Ellie and Carl accepting and overcoming their hurt and hurdles of life.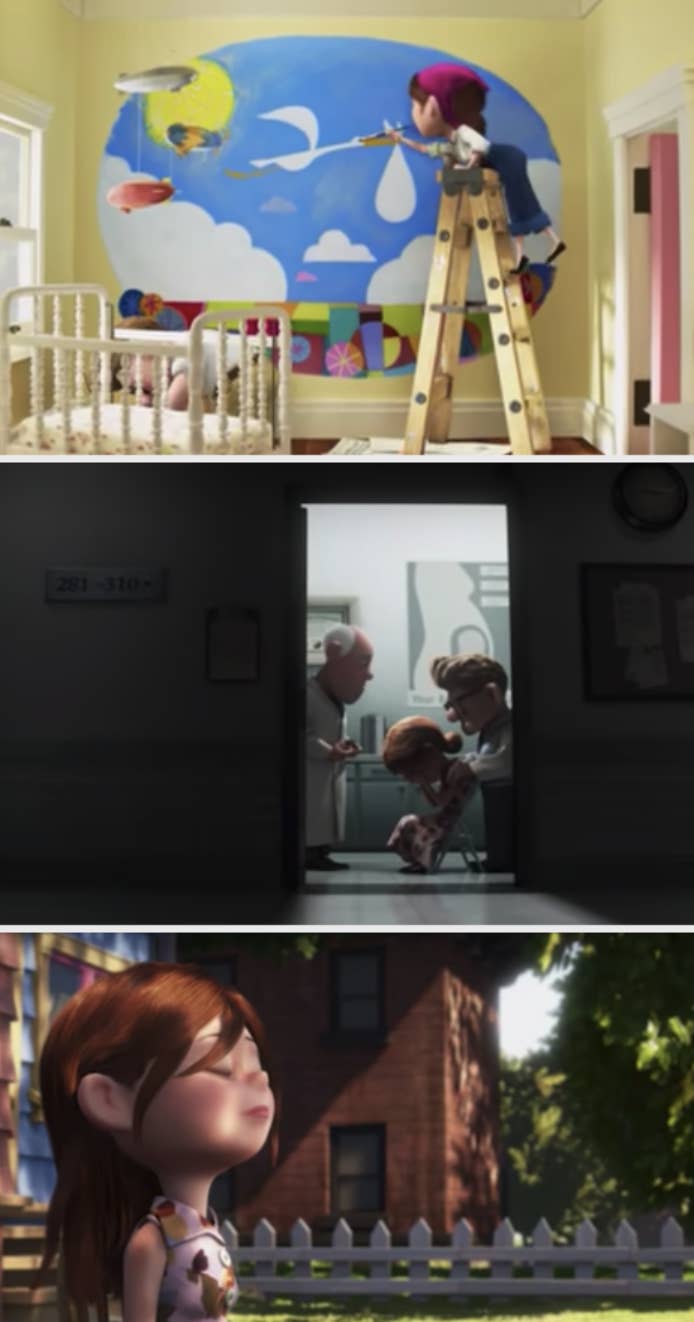 15. Riley's depression prevented her from 'feeling' other emotions in Inside Out. While portraying Riley as an unhappy kid, the movie effectively and sensitively addressed depression.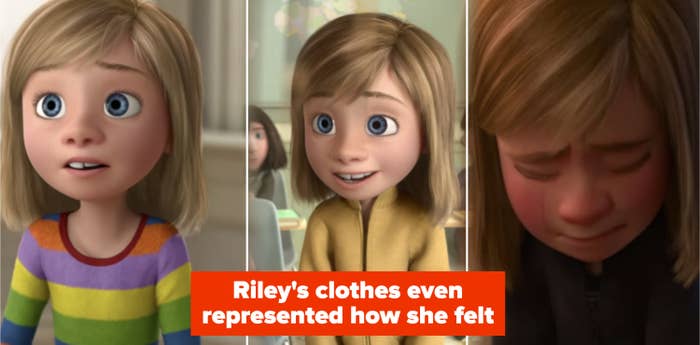 Disney addressed these serious topics very carefully and explained them to its main audience- children. Also, Disney did not put too much pressure on the young minds while handling and illustrating these serious topics.