We never liked to be fooled. But some tv shows accepted that challenge. I guarantee these Scranton secrets, "15 Times TV Show Lies Managed To Fool Us".  All will blow your mind in all the right ways.
1.
On The Office,
because he had to cut his hair for a role in Leatherheads,
John Krasinski acted with a wig during the last six episodes of Season 3.
2.
In The show The Late Late James Corden doesn't always drive the vehicle.
3. On Cash Cab, most of the contestants are vetted and chosen before even entering the vehicle — the process is not as random as we think it is.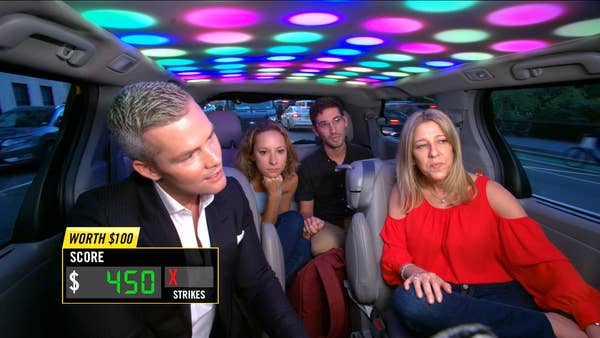 4. In the Show
 Sesame Street, Maria and Luis weren't Husbands and Wives in real life.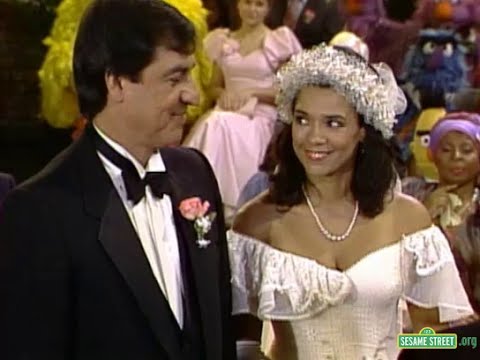 5.
On The Bachelor, the "Bachelor Mansion" is actually owned by a 59-year-old named Marshall. ABC shoot inside the mansion house only twice a year for 42 days.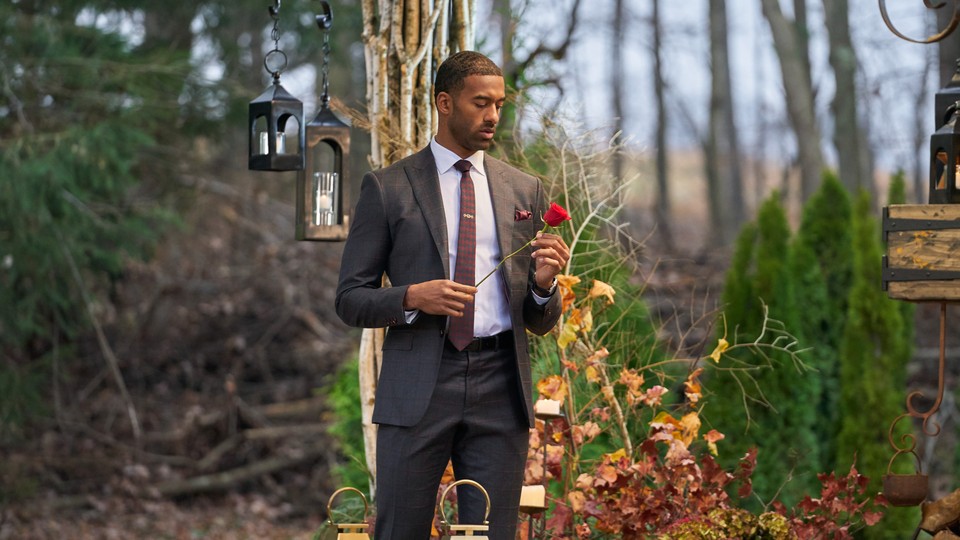 6.
On Friends, Chandler had to pee on Monica's leg to relieve her of the pain (s04e01). But practically, urine causes the jellyfish stingers to release more venom.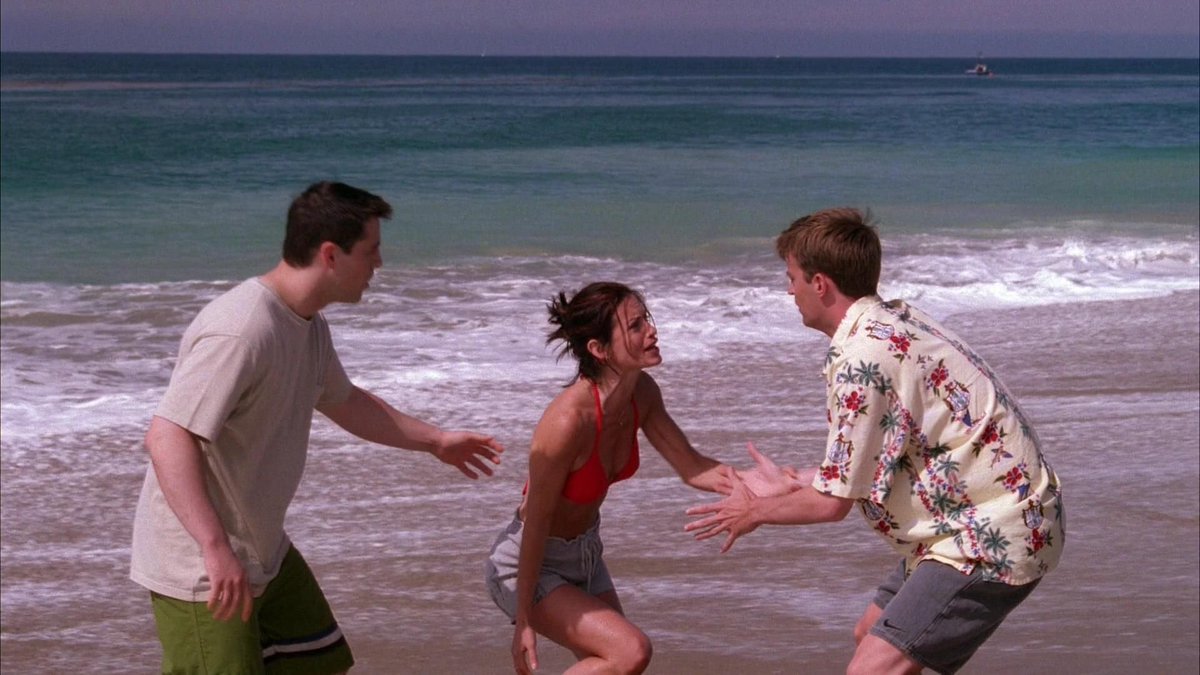 7.
Also, The Office has one unintentional moment where 
John Krasinski
hit Dwight's fitness ball's seam. Later we saw it pop.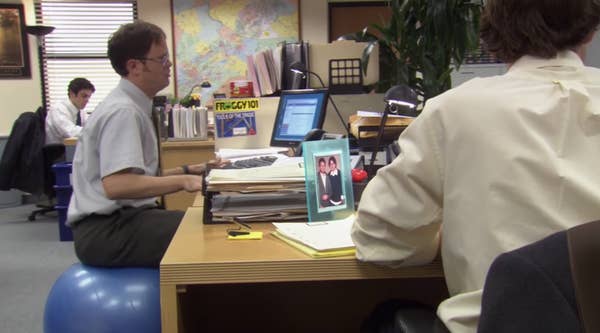 8. In the show, Good Place, the shrimp Eleanor ate were specially made vegetarian. Those are "rubber nuggets". Because Kristen Bell is basically a vegetarian in real life.
9. Rock of Love show explicitly stated in their contracts that it had no liability if Bret Michaels gave you STI to contestants.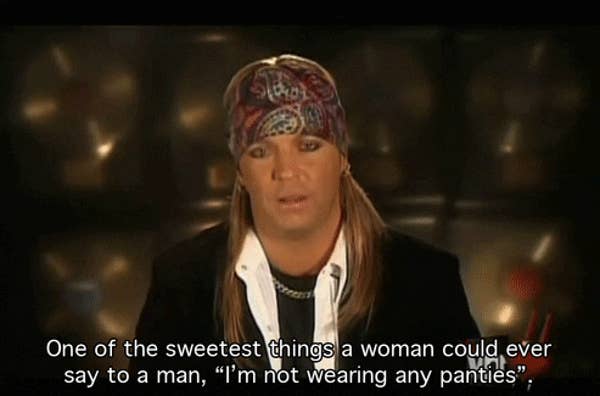 10. On Grey's Anatomy Show, the surgery scenes, which included blood made of fake blood or jelly. They also used chicken fat.
11. On The Show, Masked Singer, every member from the studio audience had to wait until the episodes aired on TV to see who's unmasked at the end.
12. On Catfish, Nev, and Max reveal the truth buried in the deepest corners of cyberspace. However, Nev is not privy to that info, and himself travels the country in search of the truth.
13. For RuPaul's Drag Race to runs with no leaks, they filmed all the finalists winning the show. The real winner finds out only when the episode airs.
14. Again in the show The Bachelor, the hometown houses of the contestants that appear aren't always theirs. Several homes actually belonged
to their extended family or were rented.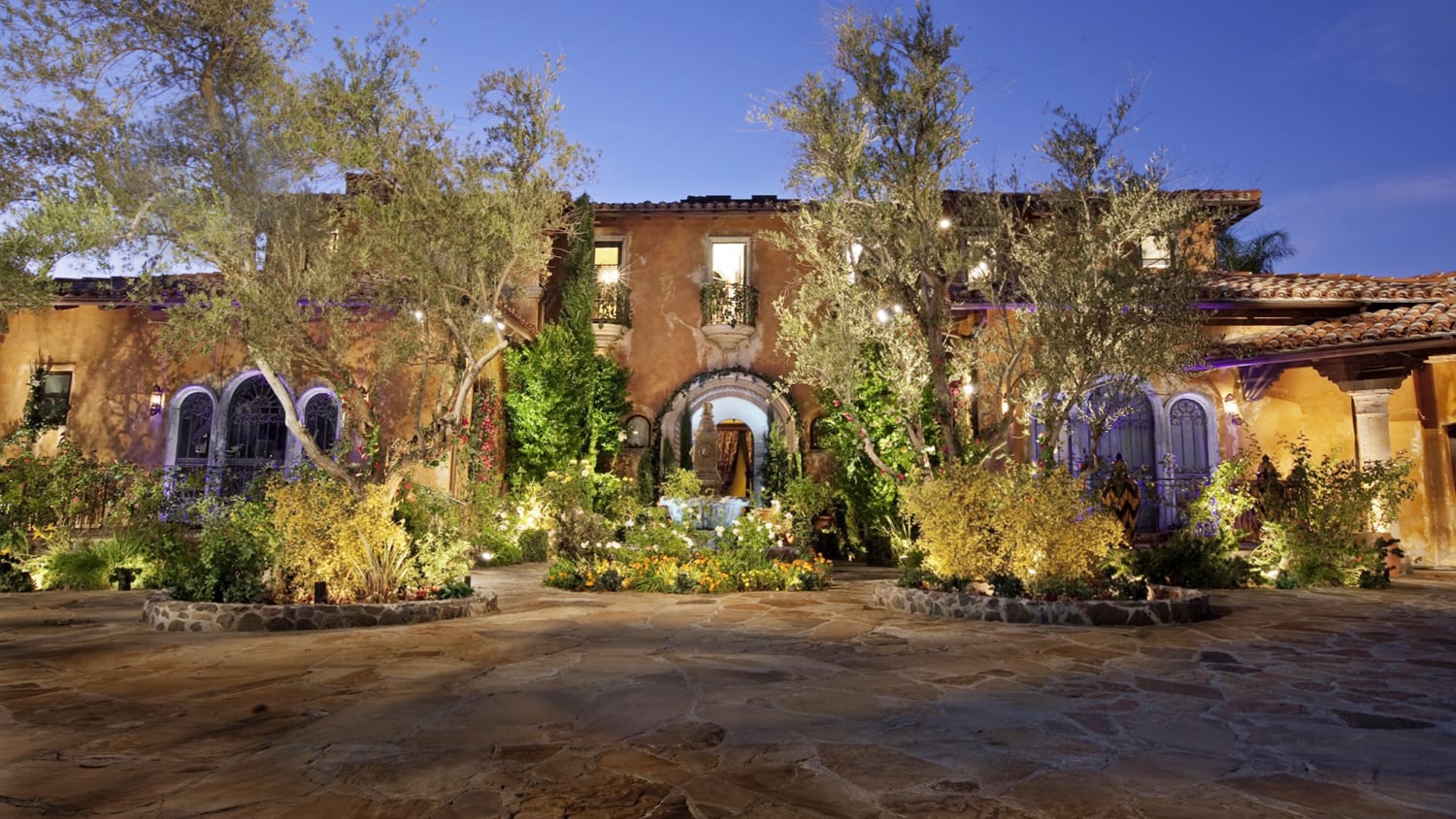 15. On the show Fixer Upper, the contestants bought only the furniture they wanted to keep. If not, the furniture would go back to the store, Magnolia Market.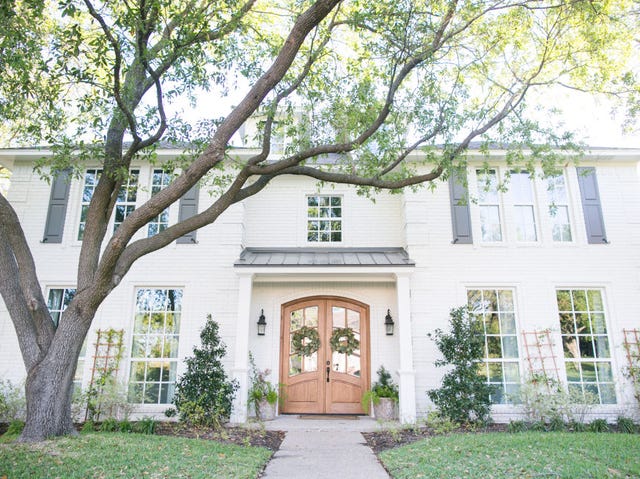 Hope you all were surprised to know all these things. These are our 15 Times TV Show Lies Managed To Fool Us all.