Strong female characters in visual media aren't really hard to come by. But the thing is that no one has really been given their own mainstream solo project. Strong female characters are often overshadowed by the male characters in the film or series. This happens both in the reel and real-world where female characters have to put twice the effort to get noticed. Most creators end up copy-pasting stock characteristics onto their female characters. Sure, along the way comes a Daenerys Targaryen or Annalise Keating or Claire Underwood, but there are so many more who may have been overlooked.
We are going to discuss a few strong female characters who should be given their proper due by now.
1. Phoebe Buffay from F.R.I.E.N.D.S.
Hear me out, yes she isn't underrated surely but Phoebe is remembered more for being the weird one. When she was so much more than that. A kind soul who moved on from so much childhood trauma and finally found happiness after giving it out to everyone.
2. Riza Hawkeye from Fullmetal Alchemist
An accomplished sharpshooter and a personal guard who should be well feared and respected by the fandom. But the Elric brothers, Mustang, and more random get more of the fanfare.
3. Frances from Frances Ha
A 20 something woman just living through the absurdities. She's struggling and yet persevering in a way that should be heartily applauded.
4. Callie Torres from Grey's Anatomy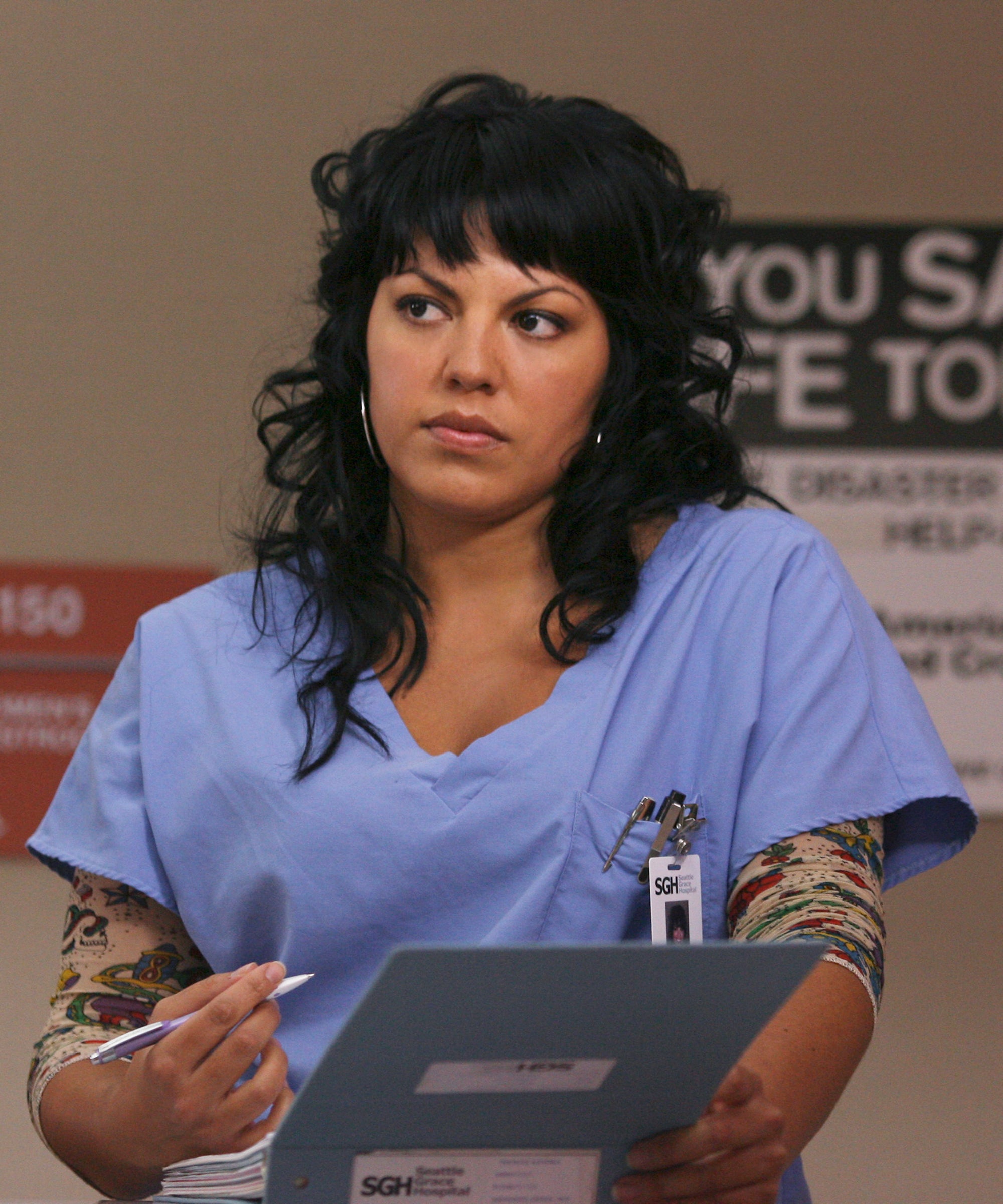 A doctor that always held her own in the series. She is fierce and she knows it. And the few times that we get to see her sensitive side, they were acted out with so much nuance that we loved her beyond season 8.
5. Bonnie Bennett from The Vampire Diaries
Even before she discovered her powers, we loved her as the trusty friend who ran her mouth at anyone insulting her friends. She was the one to look out for.
6. Marge Gunderson from Fargo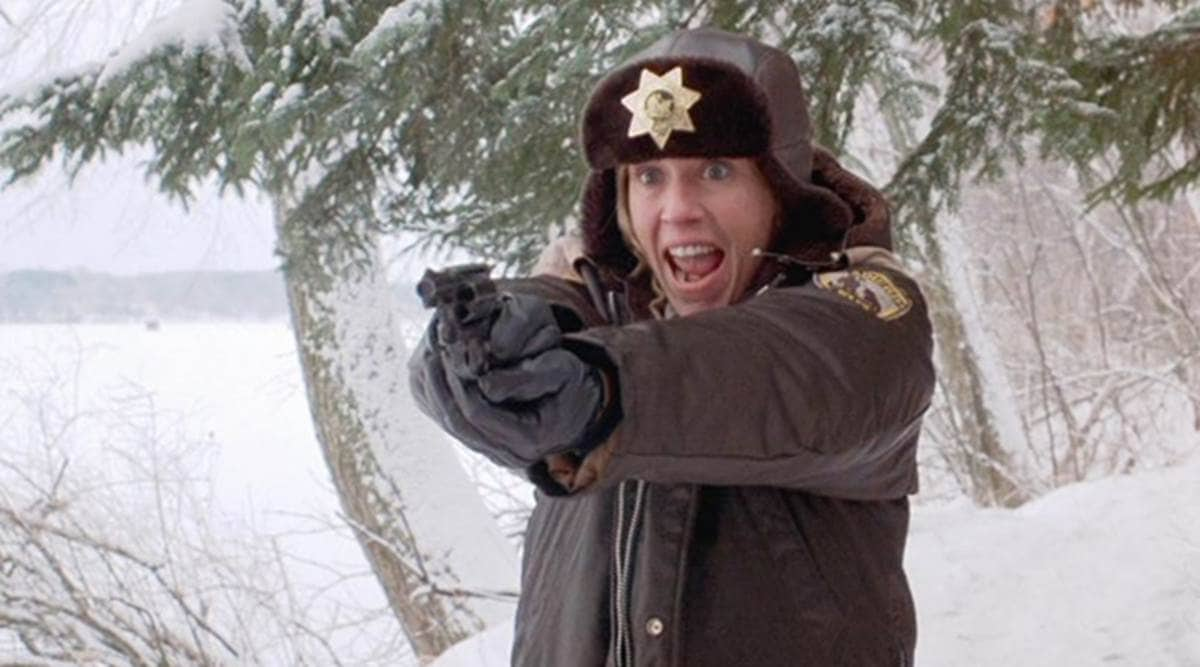 She doggedly solved a fraud case, a murder, and kidnapping all the while trying to live up to her father. Oh, and she was pregnant at the time, braving a harsh winter for others. Go, girl!
7. Misaki Kirihara from Darker Than Black
While more fanfare is reserved for Yin, Misaki is also a well-written strong female character. A noble police officer, she has a sharp sense of intuition that often rings true by the end.
8. Gwen from Ben 10
A great character arc. She definitely keeps her cousin's head from growing too big because of his powers, and by the end, she is as powerful as him in the series.
9. Maggie from In Her Shoes
As the movie progresses, we see Maggie develop and work on her trauma and life. As she grows, we grow to love her as well.
10. Elle Woods from Legally Blonde
She was a firecracker from the get-go. Never taking no for an answer, she challenged anyone who dared to stop her progress and yet remained as humble as ever all along the way.
11. Babydoll from Sucker Punch
In this wonderful film that tackles the exploitation of women among many others, Babydoll rallies the women of the woeful asylum and through a common medium of art and shows us how strong women can get in the face of adversity.
12. Lady Eboshi from Princess Mononoke
Miyazaki has created all his female characters to be powerful and Lady Eboshi is no exception. She doesn't care about the opinions of other people or false idols who won't help her people. She has been shown uplifting women of the area and always looking out for the people under her care.
13. Molly Weasley from Harry Potter
A character we first assumed to be a housewife out of touch with magic after settling down with a large family. She showed us how wrong we were as the films progressed, going toe to toe with anyone who dared to harm her family.
14. Shuri from Black Panther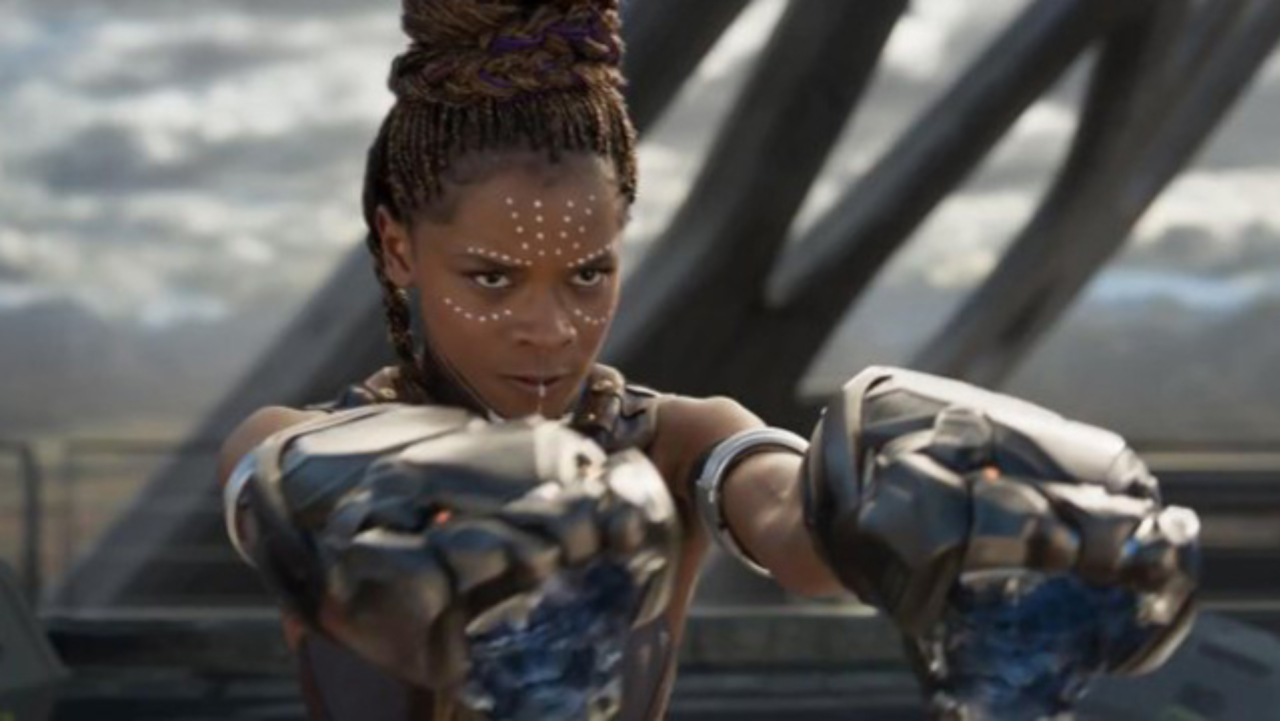 By no means just a sidekick, Shuri has shown enough brains to trump even Bruce Banner. And she always has had the sass to back it up. Letitia Wright has played her wonderfully, full of vigor and soul.
15. Maya from Zero Dark Thirty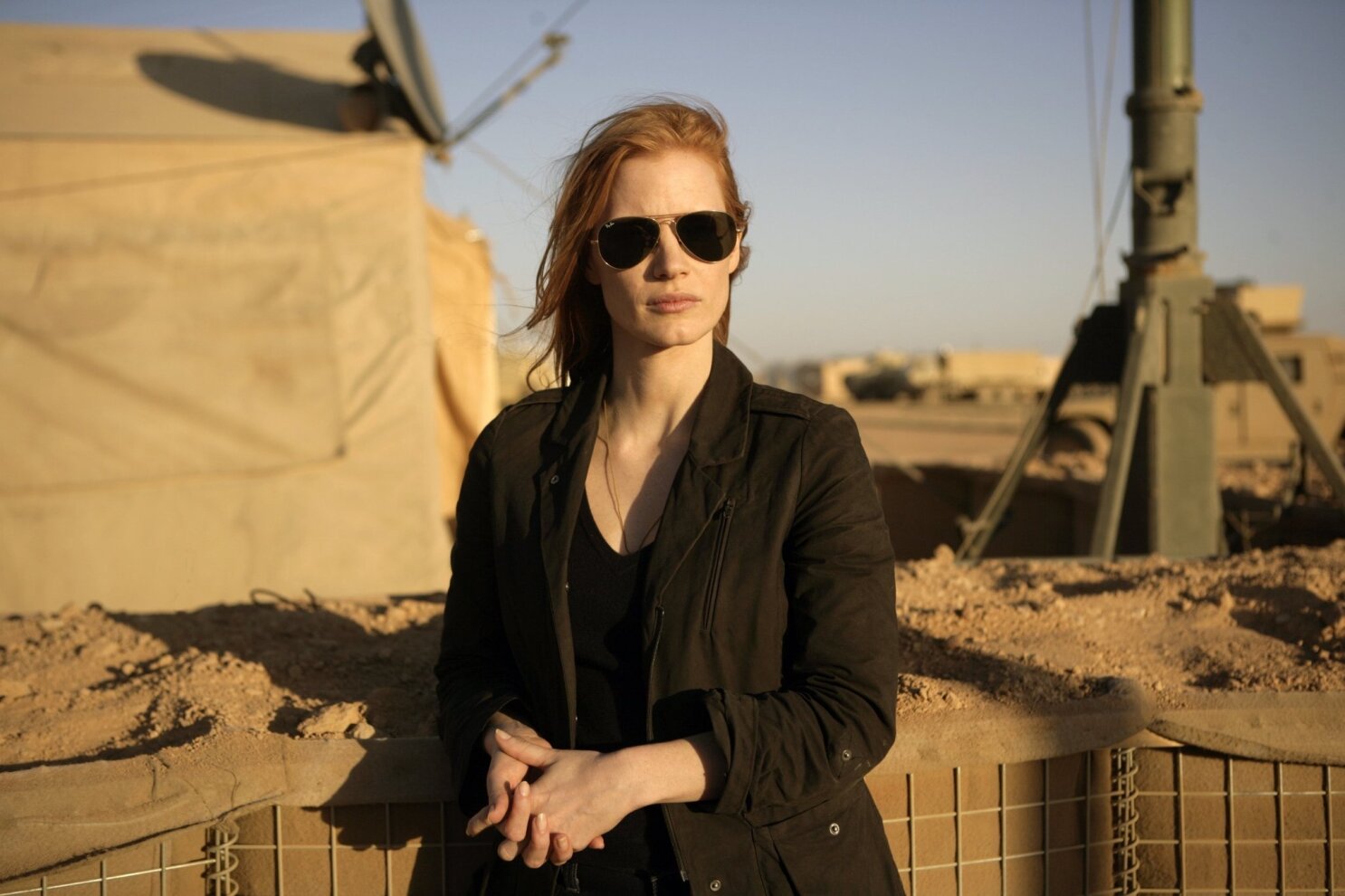 With single-minded dedication, Maya hunts the Al-Qaeda throughout the years. It seems that she has had to let go of her humanity for this unforgiving mission. Her final scenes when she lets her emotions finally rise to the surface are gratifying.
These were a few of the numerous strong female characters we have seen over the years in movies and TV. We are sorry for maybe missing out on a few. Feel free to share them with us
on

Facebook

, 

Twitter

, 

Instagram

, and more

.