Actors, while playing a part for so long grow an emotional attachment and relationship with the character. Therefore, they live the part while rehearsing, shooting, and performing the character. However, there are many actors who did not like playing their characters. In fact, many actors were not happy and were upset with the character's turn out. Many had a terrible experience. Keep scrolling to look at 19 actors who had a terrible experience playing certain characters.
1. Evangeline Lily as Kate on Lost felt that the character became worse as the show went on.
2. Blake Lively as Serena on Gossip Girl had a terrible experience and expressed concern about the message her character sent out.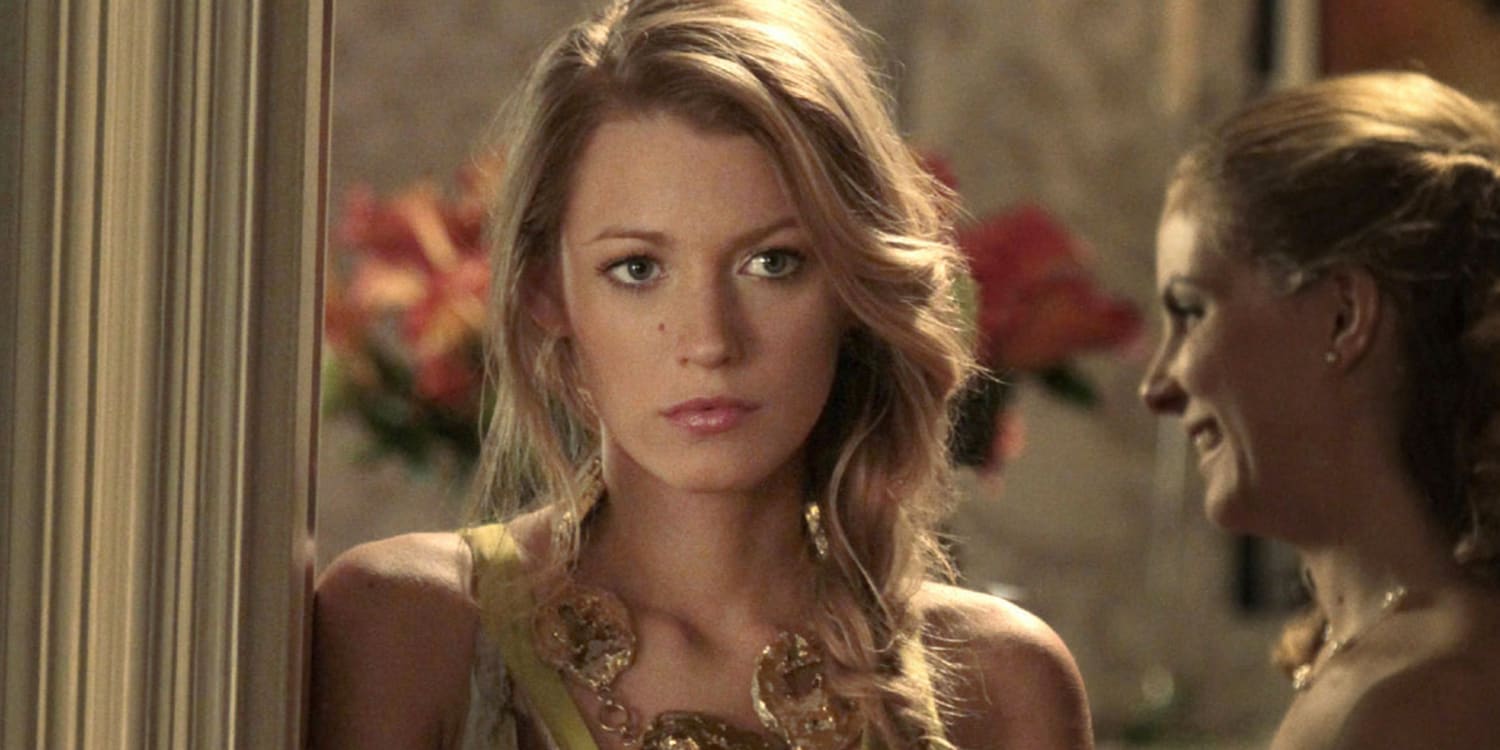 3. Jennette McCurdy as Sam on iCarly and Sam and Cat, was embarrassed by the role.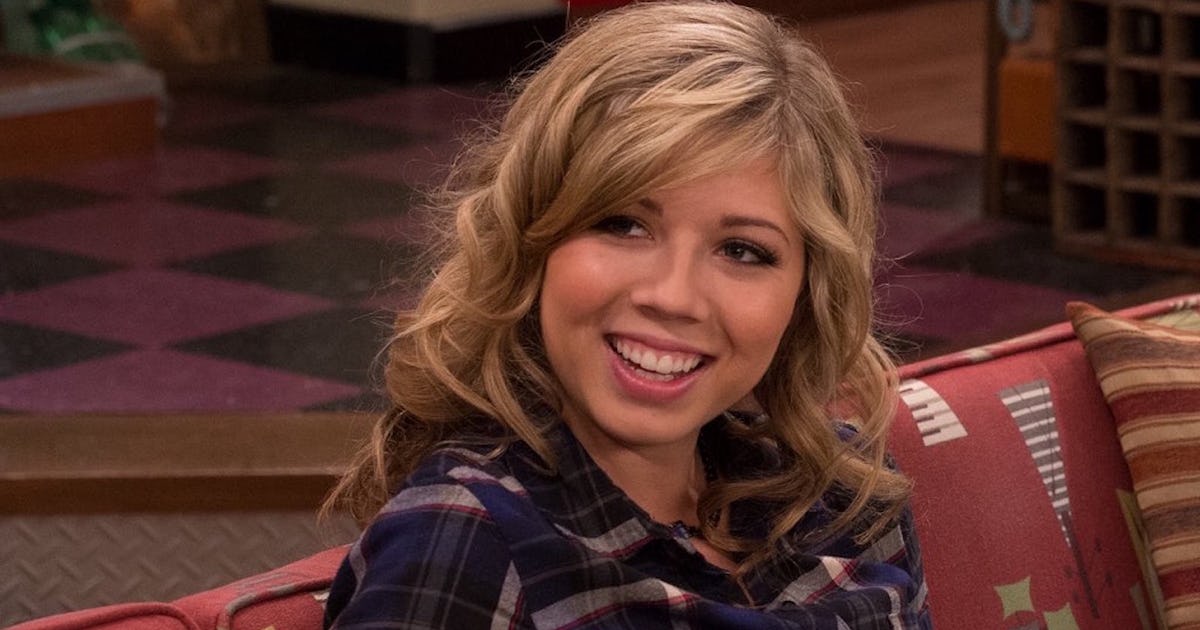 4. Jean Yoon as Umma on Kim's Convenience felt that some storylines and jokes were racist.
5. Miley Cyrus as Miley/Hannah on Hannah Montana was grown up and felt ridiculous and terrible.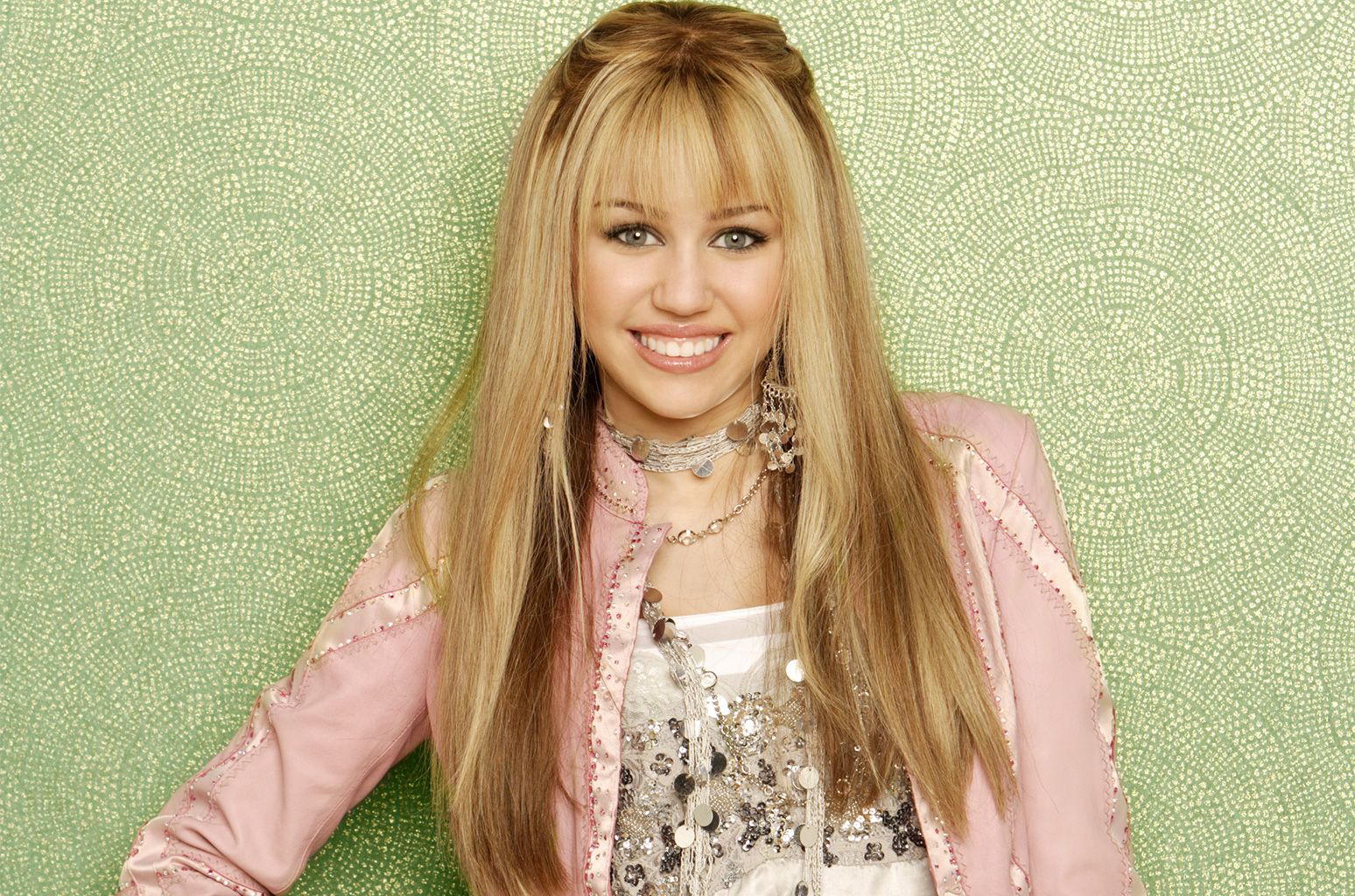 6. Penn Badgley as Joe on You felt conflicted to play such a horrible character.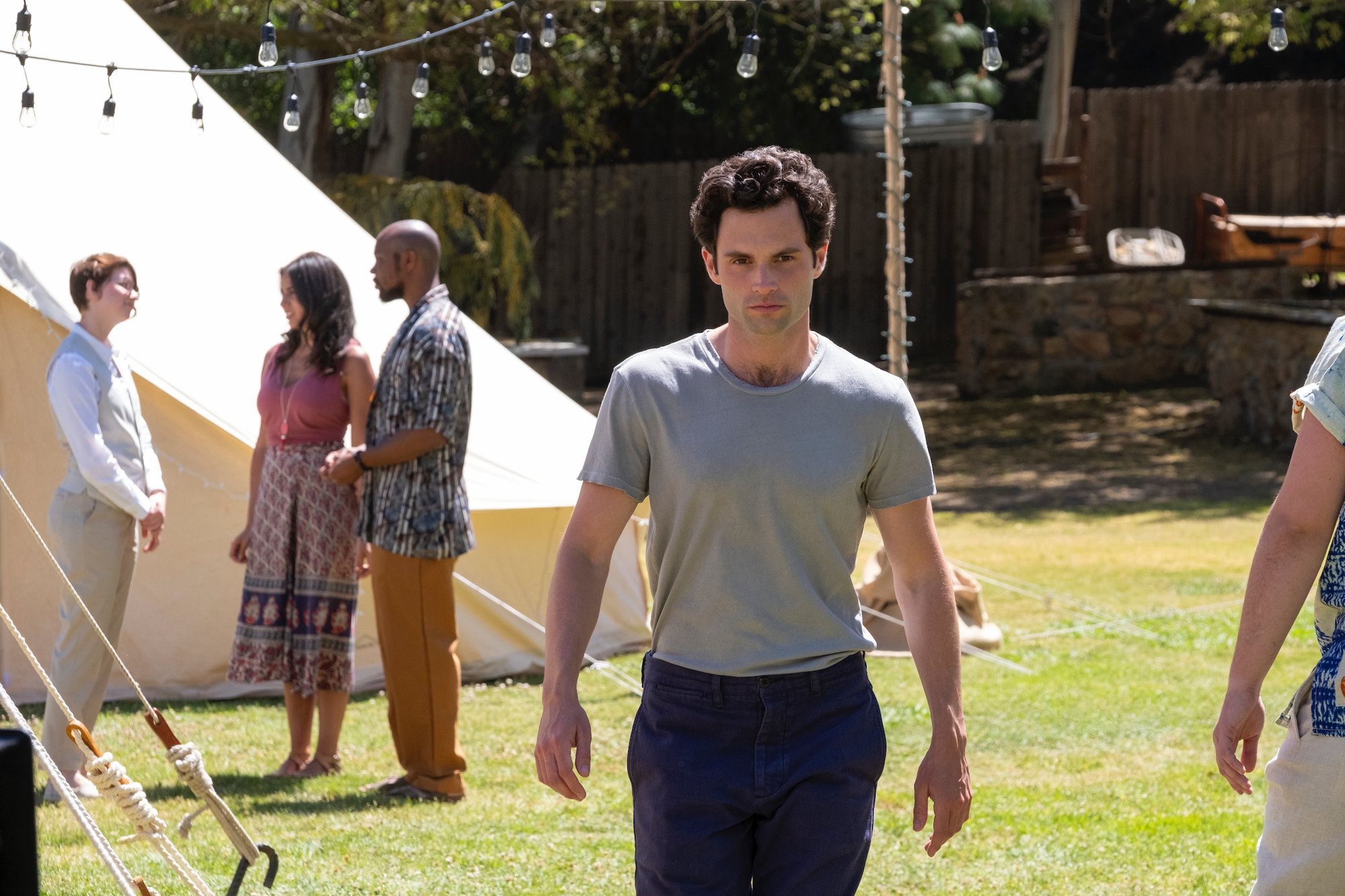 7. Rowan Atkinson as Mr. Bean in the Mr. Bean film and TV series had a terrible experience as he was stressed and exhausted from playing the character.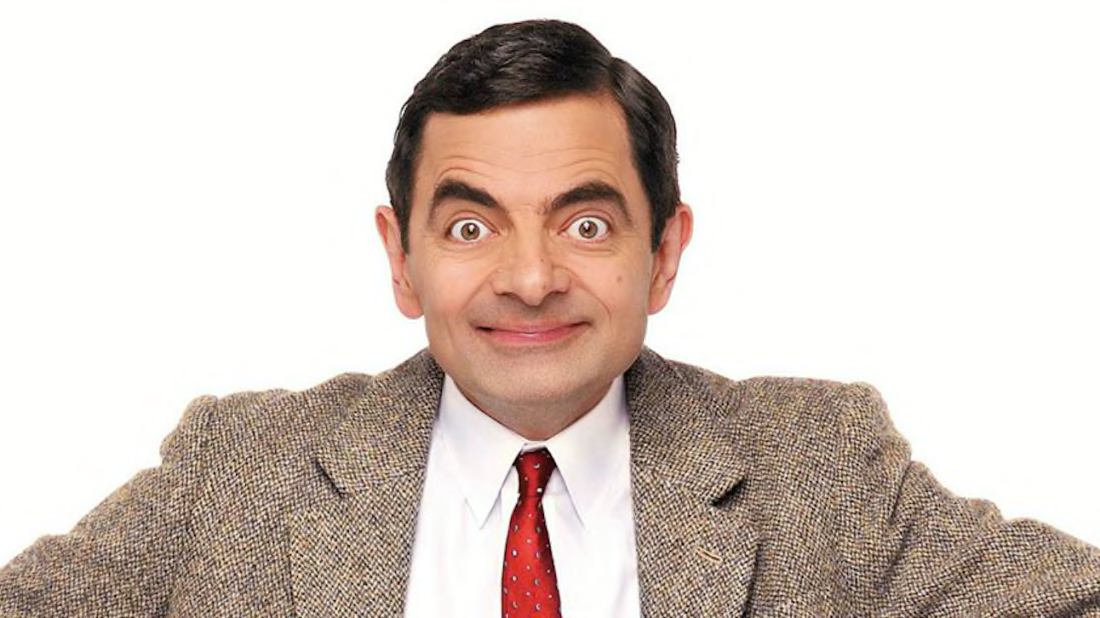 8. Gwyneth Paltrow as Rosie in Shallow Hat felt that it was demoralizing and offensive to play the character.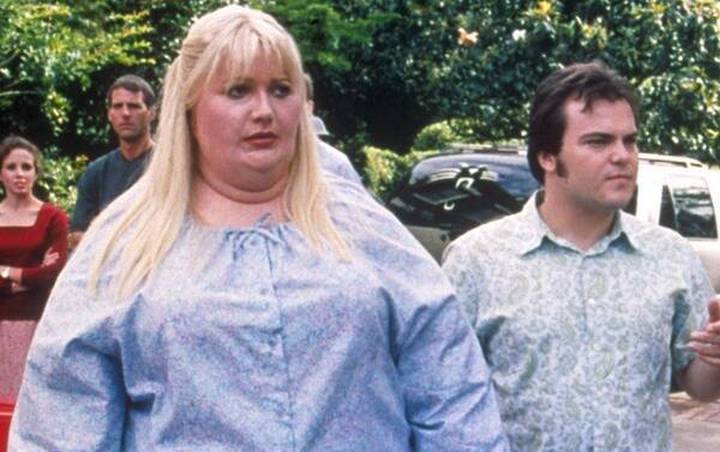 9. Shailene Woodley as Amy on The Secret Life of the American Teenager was happy when the show ended.
10. Mark Hamill as Luke in The Force Awakens felt that this version of Luke was different from the original trilogy.
11. Alexander Siddig as Dr. Bassir in Star Trek: Deep Space Nine was upset with the later version of his character.
12. Ed Harris as the Man in Black on Westworld was not happy with his character in Season 3.
13. Sarah Paulson as Audrey on AHS: Roanoke felt trapped by her contract and responsibility.
14. Katherine Heigl as Izzie on Grey's Anatomy didn't love everything Izzie said and did.
15. Robert Pattinson as Edward in Twilight felt weird representing something he didn't like.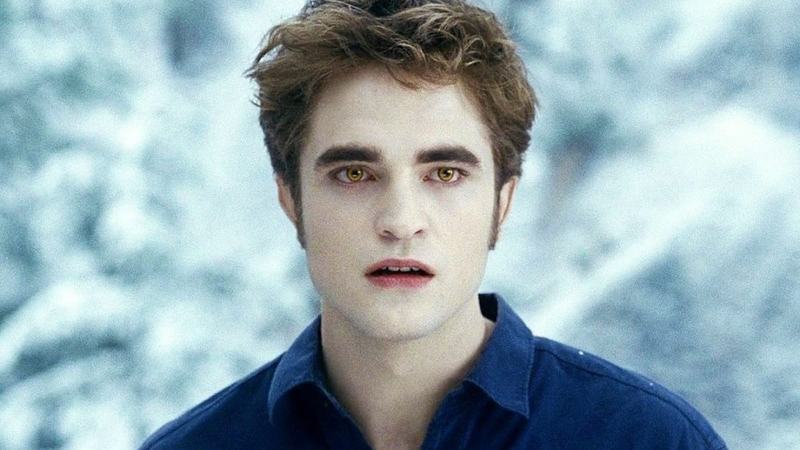 16. John Boyega as Finn in The Last Jedi and The Rise of Skywalker was upset playing a character of color who has been sidelined.
17. Ella and Jaden Hiller as Lily on Modern Family didn't like being on set.
18. Jessica Alba as Sue in Fantastic Four had a terrible experience in portraying the character.
19. Ryan Reynolds as Deadpool in X-Men Origins: Wolverine felt that the fans wouldn't be happy with this version of the character.
These actors had terrible experiences. Also, they were unhappy with their roles. Indeed, it is surprising to know that the actors of such iconic series and movies hated their characters. However, they still managed to give a brilliant performance.