It takes a lot to produce a good movie: a good script, brilliant direction, perfect acting, and more. Every little detail adds up to achieving great success. However, sometimes, just sometimes, there are certain lines or a single dialogue that steals the entire show. This shows the kind of potential every single word and every expression has in a movie. Here are some of the most iconic dialogues that changed the way we'll remember the film.
THE LORD OF THE RINGS: Samwise's "well I'm back" gives you a bittersweet ending, which reminds you of how life has to go on.
TRAINING DAY: The movie was one hell of a ride. But having endured so much, this was not the reaction we were expecting. Check out the snippet to relive the king spirit.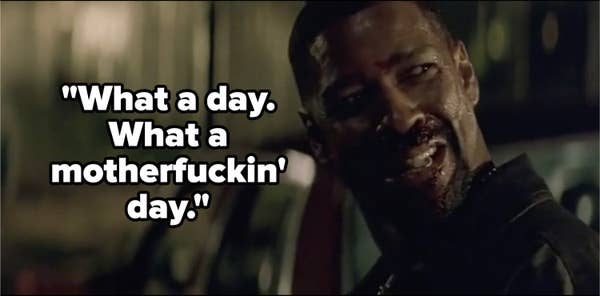 JUICE: And the sporting spirit never seizes to surprise us.
FERRIS BUELLER'S DAY OFF: You have got to give some points to the wisdom.
THERE WILL BE BLOOD: After such a violent scene, we end up with these words. That's where we know it ended.
EVER AFTER- A CINDERELLA STORY: This one doesn't just talk about a happily ever after.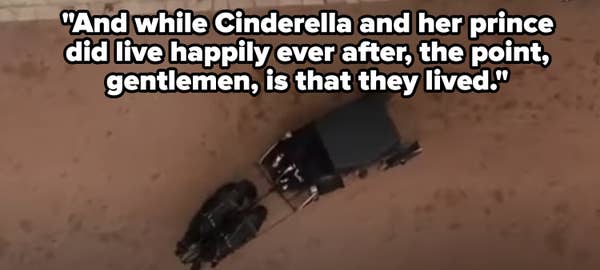 TOY STORY 4: Look into our eyes and tell us you didn't cry.
LEGENDS OF THE FALL: Yes, thank you, make it more emotional.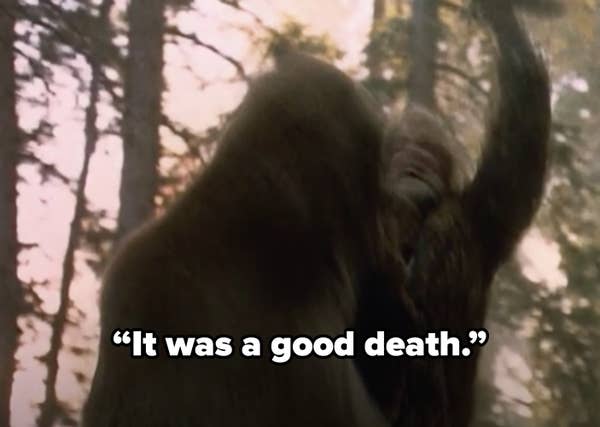 SAW: And that's how we were all mortified.
RISKY BUSINESS: These line by yarn-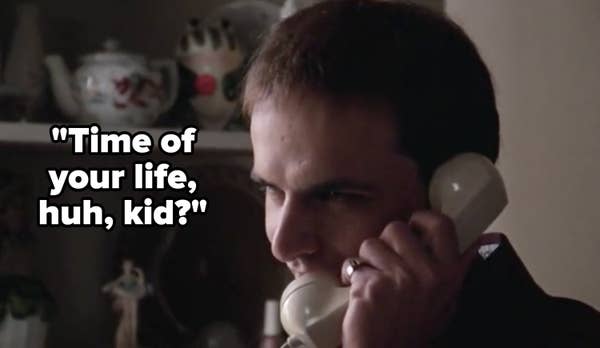 DOUBT: Taught us that it's okay to have uncertainties.
FRIED GREEN TOMATOES: That's the soothing and funny ending we like.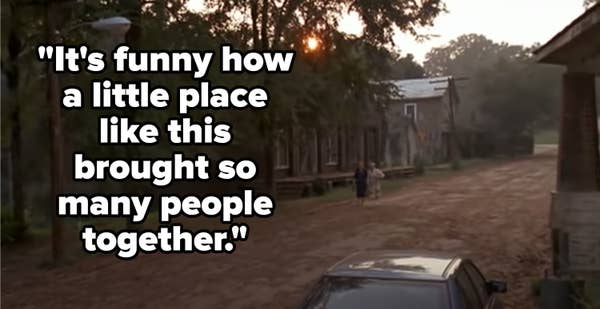 HUSTLE & FLOW: One of those lines which inspire you.
THE MALTESE FALCON: Leaves you wondering
MICHAEL CLAYTON: George Clooney's "Just Drive"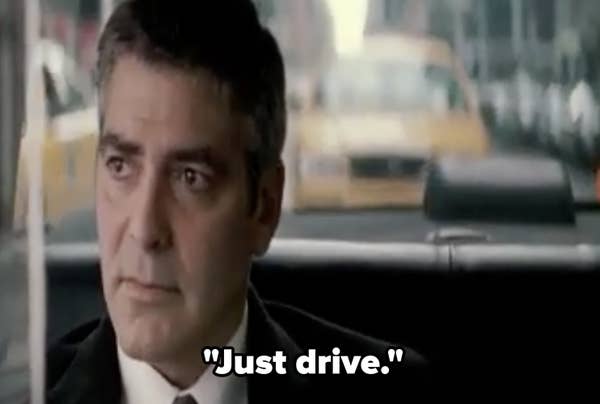 IRON MAN: If you didn't hoot for this, we don't know what to say.
THE PERKS OF BEING A WALLFLOWER: We all felt the air breezing through our faces.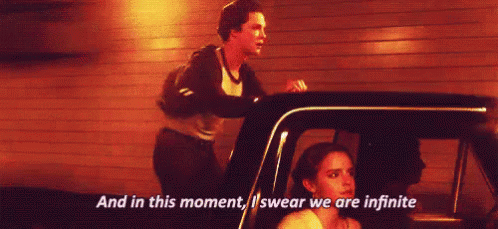 ESCAPE FROM L.A: His "Welcome To The Human Race" just throws reality right at your face.
DIE HARD: This one, on a lighter note.
IT'S A WONDERFUL LIFE: After a good lot of painful experiences, we really needed this ending.