Everyone has one show that they never get tired of watching a hundred times. it's a no-brainer to choose them. Here are 22 TV shows we can watch over and over again.
1.

Rick and Morty:

One of the all-time favorite shows started in 2013, which still deserves your time.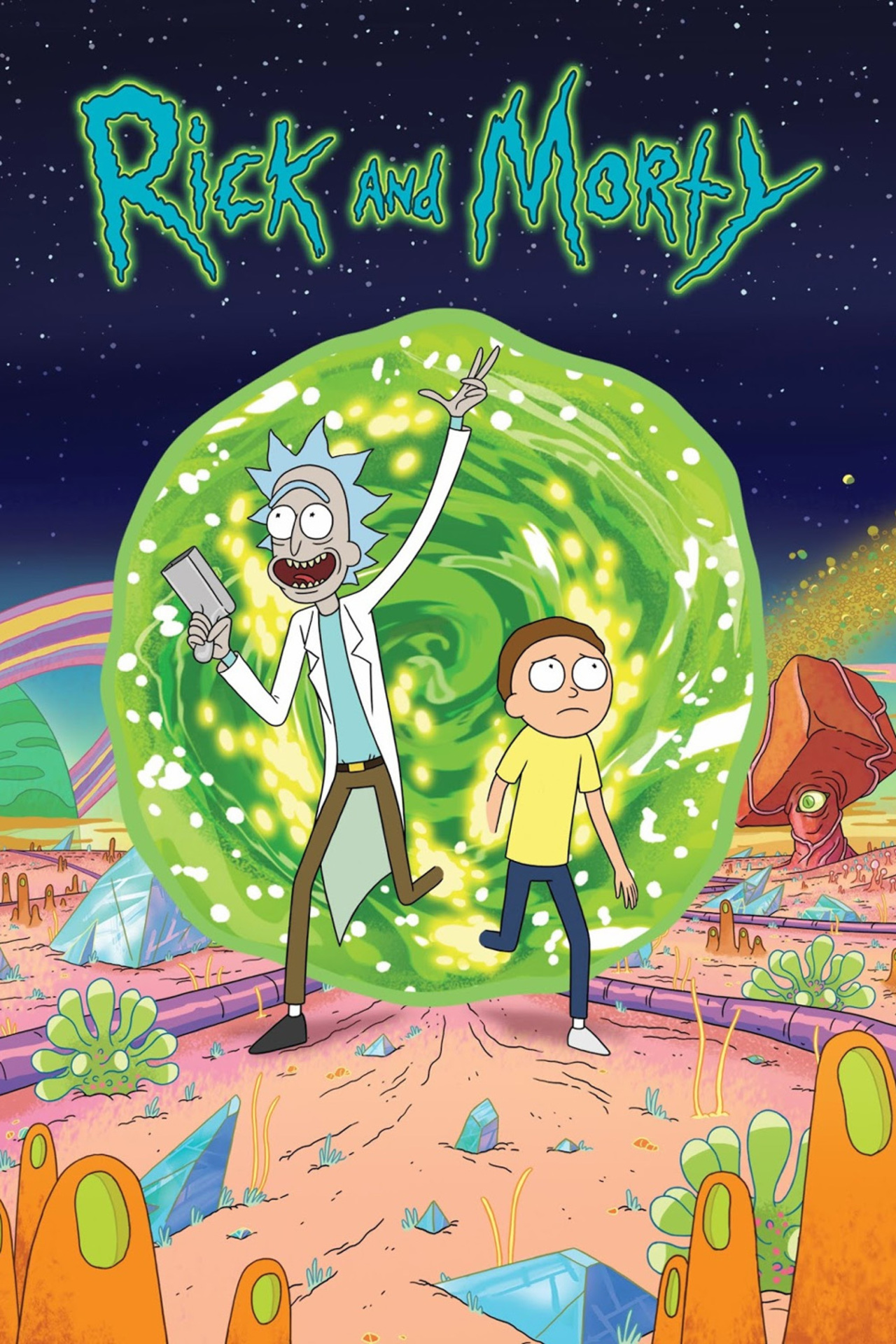 2. "My daughter has watched all seven seasons of
Gilmore Girls
at least five times." :
The show is so good it makes its viewers addicted to it, making them watch it again and again with the same excitement.
3.
Bob's Burgers:
Another sitcom was similar to Rick and Morty, which lifts the mood of whoever is watching it.
4.
It's Always Sunny in Philadelphia:
It is an evergreen show with no negative episodes whatsoever, as the name suggests.
5.
Peaky Blinders:
Everything about this show is a masterpiece that you won't get tired of; everything is perfect from the dialogues, set, and characters.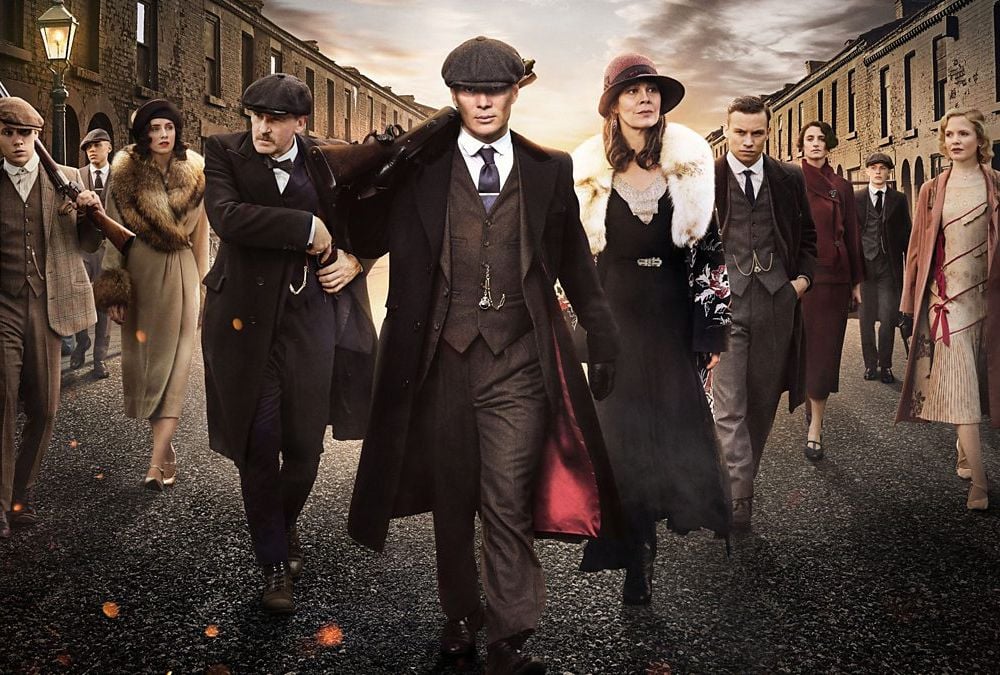 6.
Futurama: 
This show has everything in it. The storyline comes so well, and a fantastic ending is just a cherry on top.
7.
Community:
It is a show that will keep you entertained no matter what is going on; it is a light-hearted sitcom.
8.
Buffy the Vampire Slayer:
This dramatic show promises the viewers to be stuck in front of it throughout. In addition, the twist and turns of the plot make this show exciting.
9.
Parks and Rec:
With so many subplots in this show, it never gets boring at all. So we can choose this show blindly and still be sure that it'll be entertaining.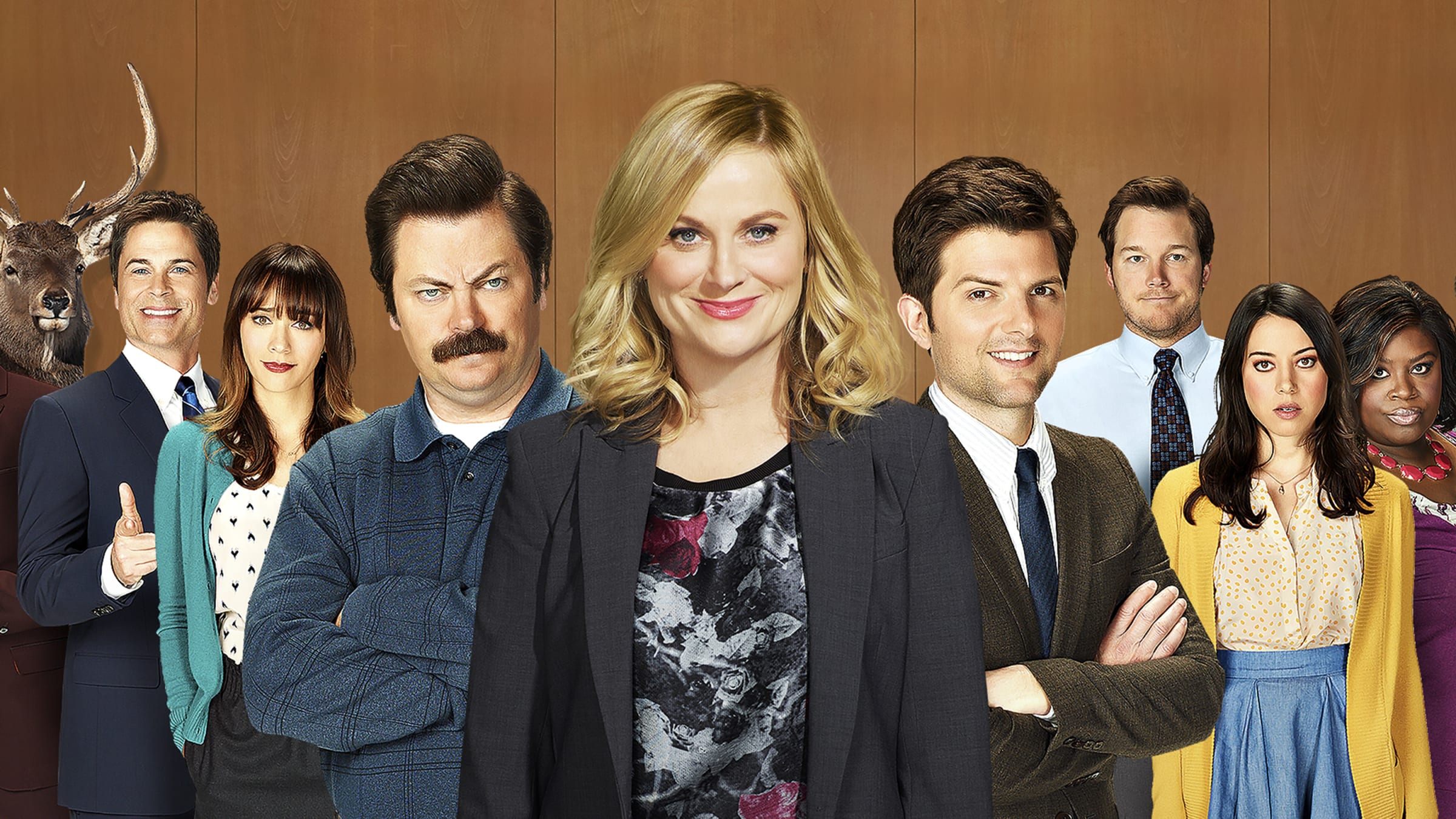 10.
Breaking Bad:
A brilliant masterpiece in which the storyline and protagonist make up the perfect thriller.
11.
Scrubs:
It's a wholesome show with a well-balanced approach towards comedy mixed with drama.
12.
Brooklyn Nine-Nine:
 B99 has made its way to everyone's heart. It will never fail to make you feel overwhelmed.
13.
Downton Abbey:
A family drama that gives you an insight into a family preceding in the '90s.
14.
Seinfeld:
A show which would uplift anyone having a bad day. Just an episode of this show can make you cry laughing.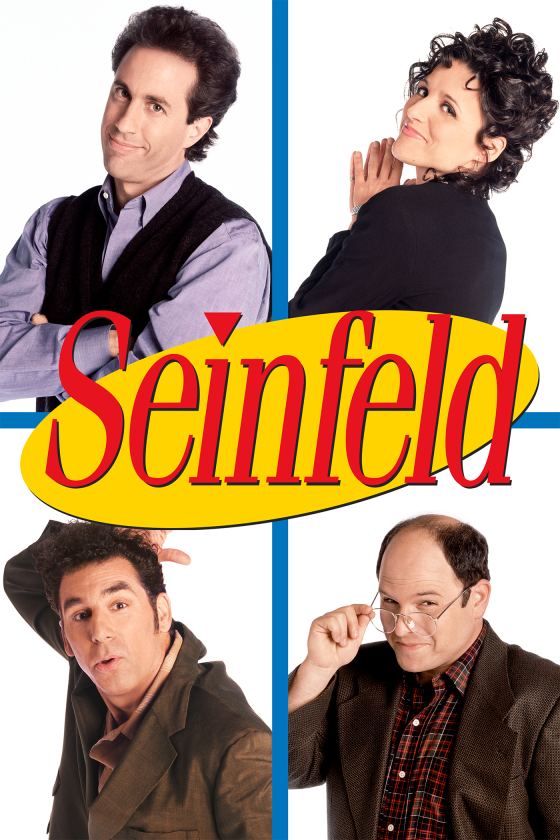 15.
The Good Place:
Once you watch it, you can never go back, and it's a show that captivates you and gets you hooked on watching it repeatedly to relive the moments.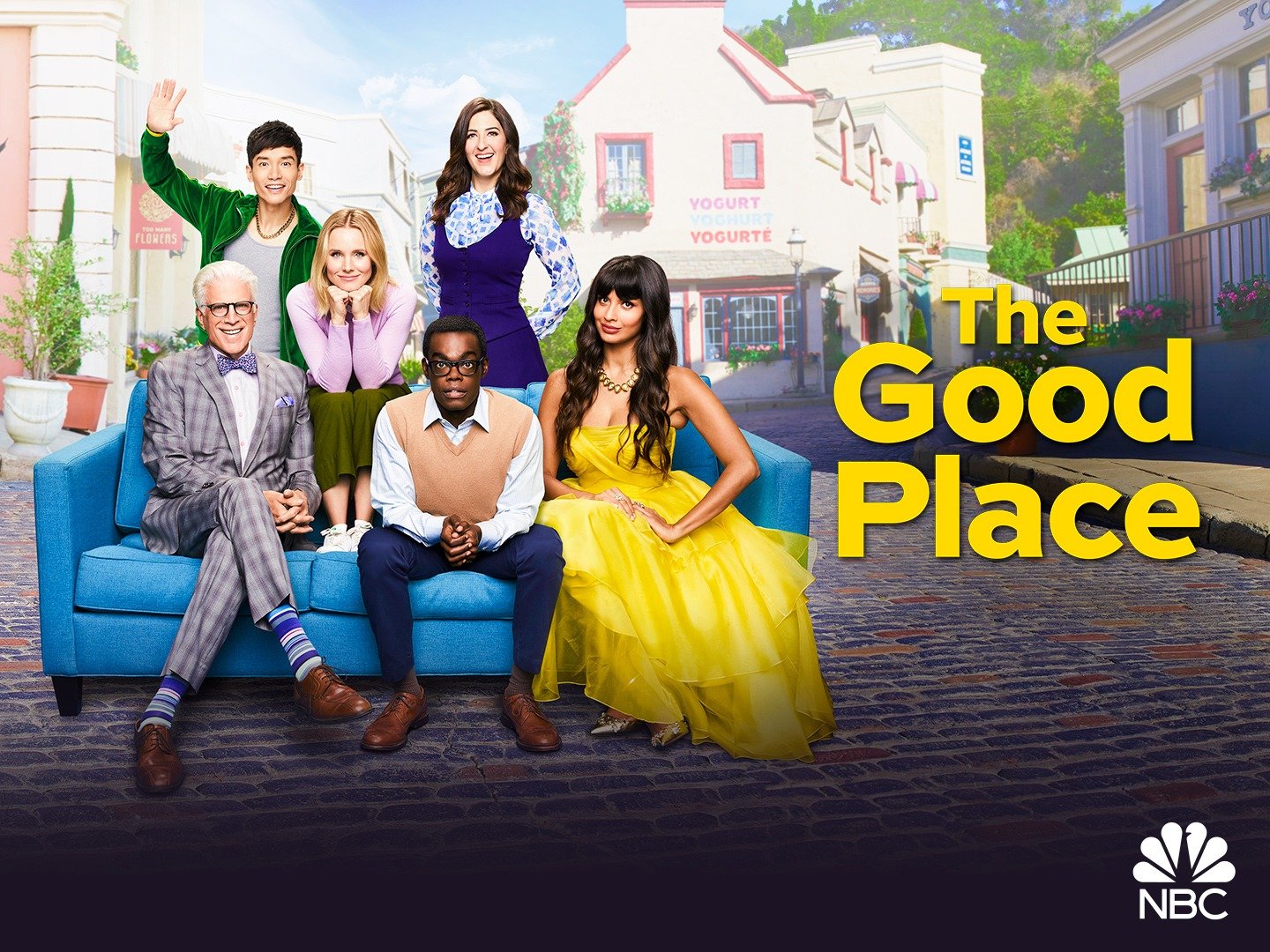 16.
Modern Family:
You could be blindfold and choose any episode of any season of this show, and you won't be regretting it. It's a complete show which wraps you up every time and makes you sit for hours watching it.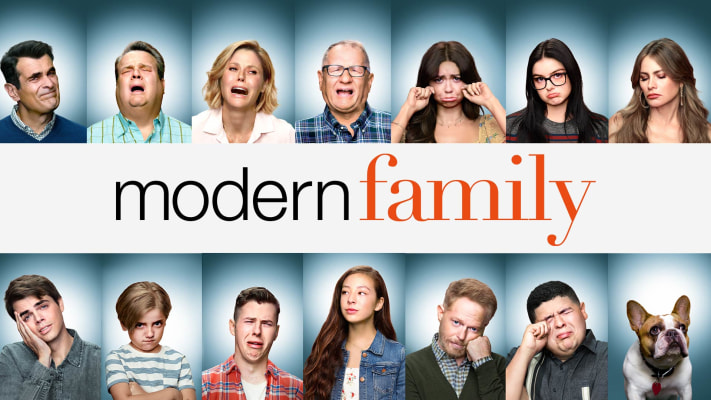 17.
The Golden Girls:
This iconic show will never fail to bring a smile to the viewer's face.
18. The Office:
The gags in this show mixed with the soft touch of a love story are the perfect blend that can make one addicted to this show. It's one of the best shows ever to be aired.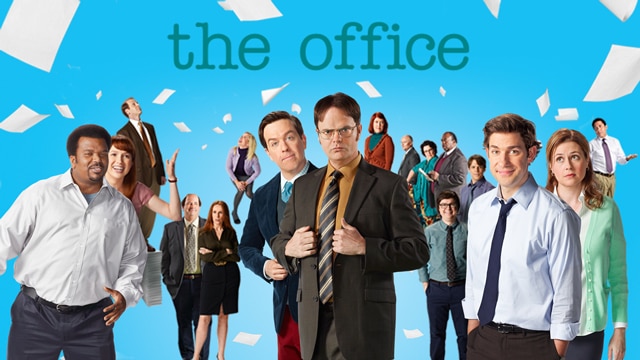 19. Schitt's Creek: 
This sitcom has a special place in the hearts of its viewers; it's one of the go-to shows one would choose; no matter what the situation is, it will always make you cheerful.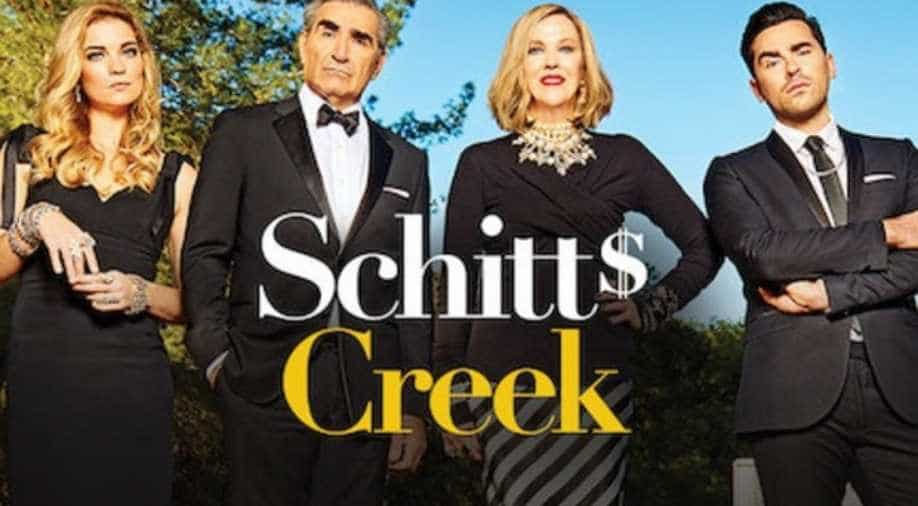 20. New Girl:
The entire show is full of characters who are so relatable it makes you want to watch the whole show in one go; with something new and fresh, it's always entertaining.
21. Mad Men: The show showcases the drama about one of the finest New York agencies and how people balance their lives with it, it's a show with a lot of depth.
22.
 Star Trek
. Any and all of them:
The entire Star Trek franchise has a big fanbase because of so many subplots and the interrelatedness of the characters.