Audiobooks are in fashion in today's world. Getting celebrities to narrate these books gives them more reach, and people like it. So here are some classic celeb audiobook narrations:
1. The Handmaid's Tale by Margaret Atwood
Audiobook Narrations by Claire Danes
A dark tale about the oppressive Republic of Gilead: a woman named Offred, a Handmaid, is the story's protagonist.
2.
Daisy Jones & The Six by Taylor Jenkins Reid
Audiobook Narrations by Jennifer Beals and more.
It is a story about a rock band of the 1970s. The book is about drama, sex, and rock n roll.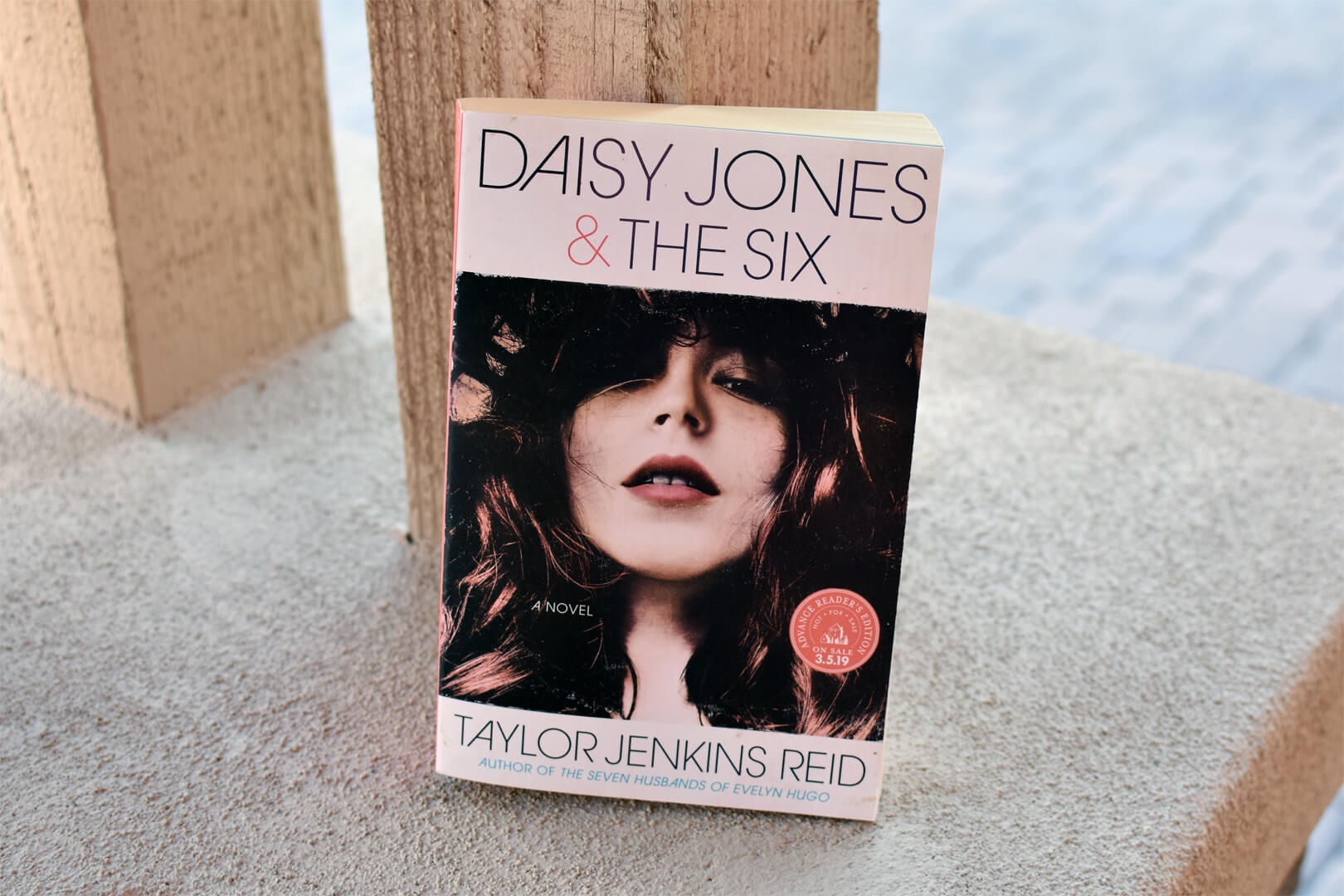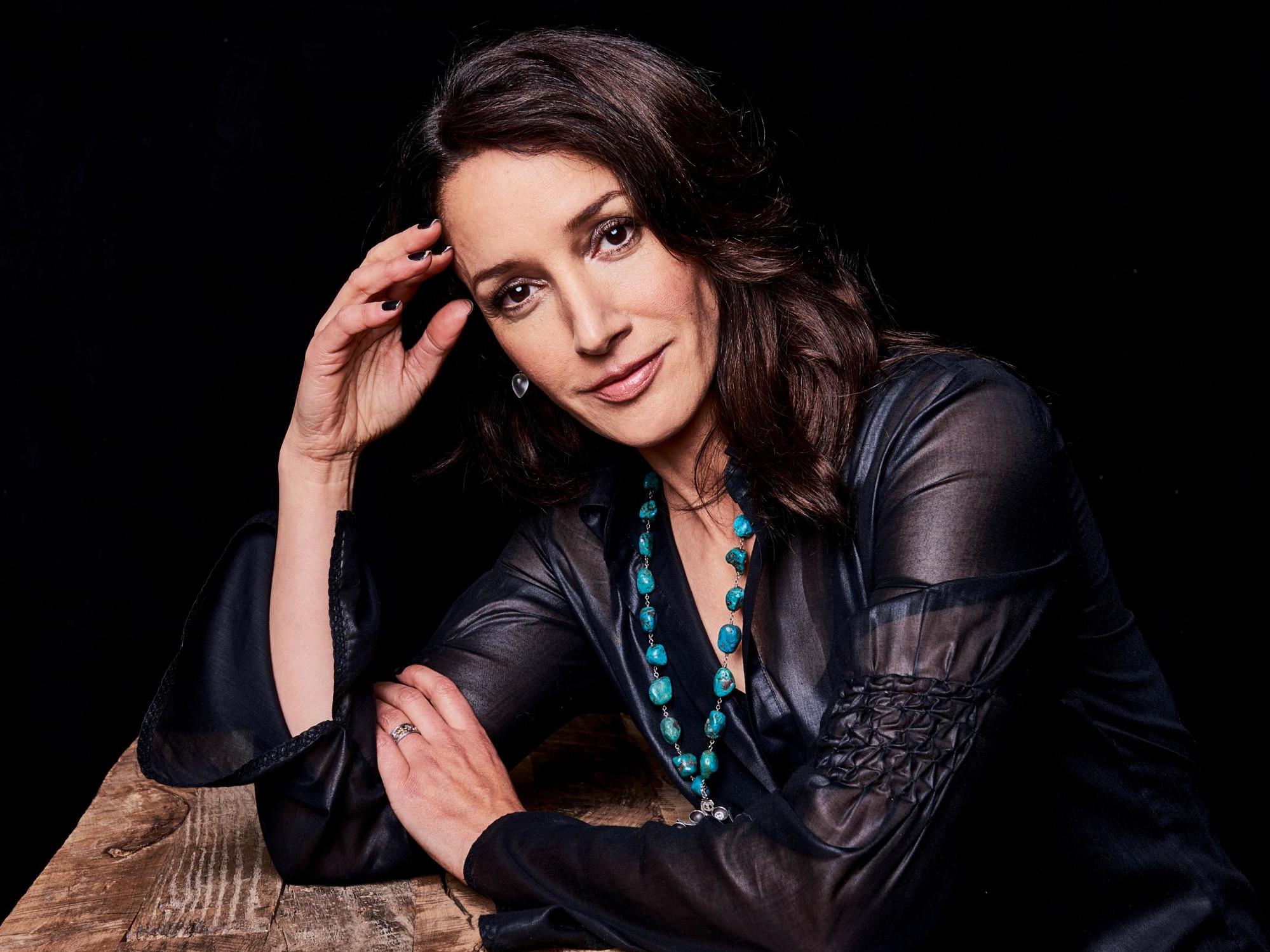 3.
White Cat by Holly Black
Narrations by Jesse Eisenberg
The White Cat series follows the story of Cassel, who comes from a family of curse workers.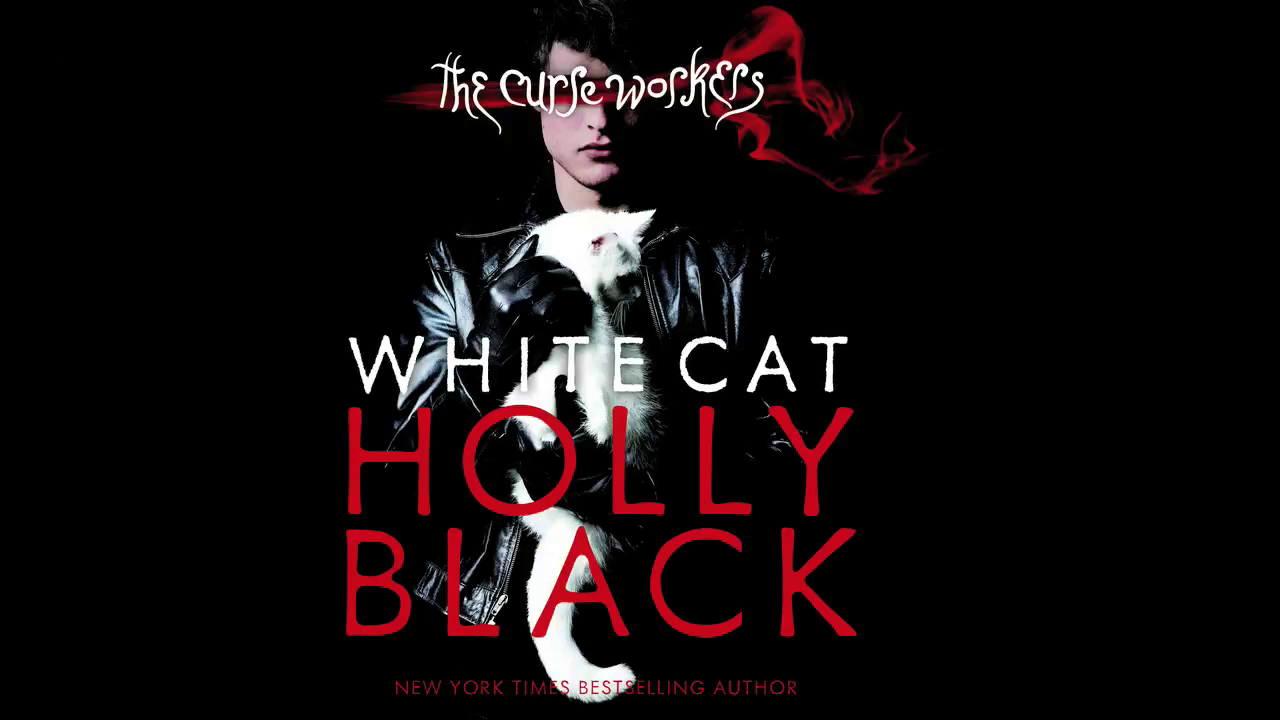 4.
Little Women by Louisa May Alcott
Narrator- Laura Dern
The book follows the story of four sisters Joe, Beth, Amy, and Meg, who take care of each other while their father is away.
5.
Pride and Prejudice by Jane Austen
Narrator- Rosamund Pike
A popular classic, the book follows Elizabeth Bennet and her four sisters. And how they are introduced to Mr. Darcy.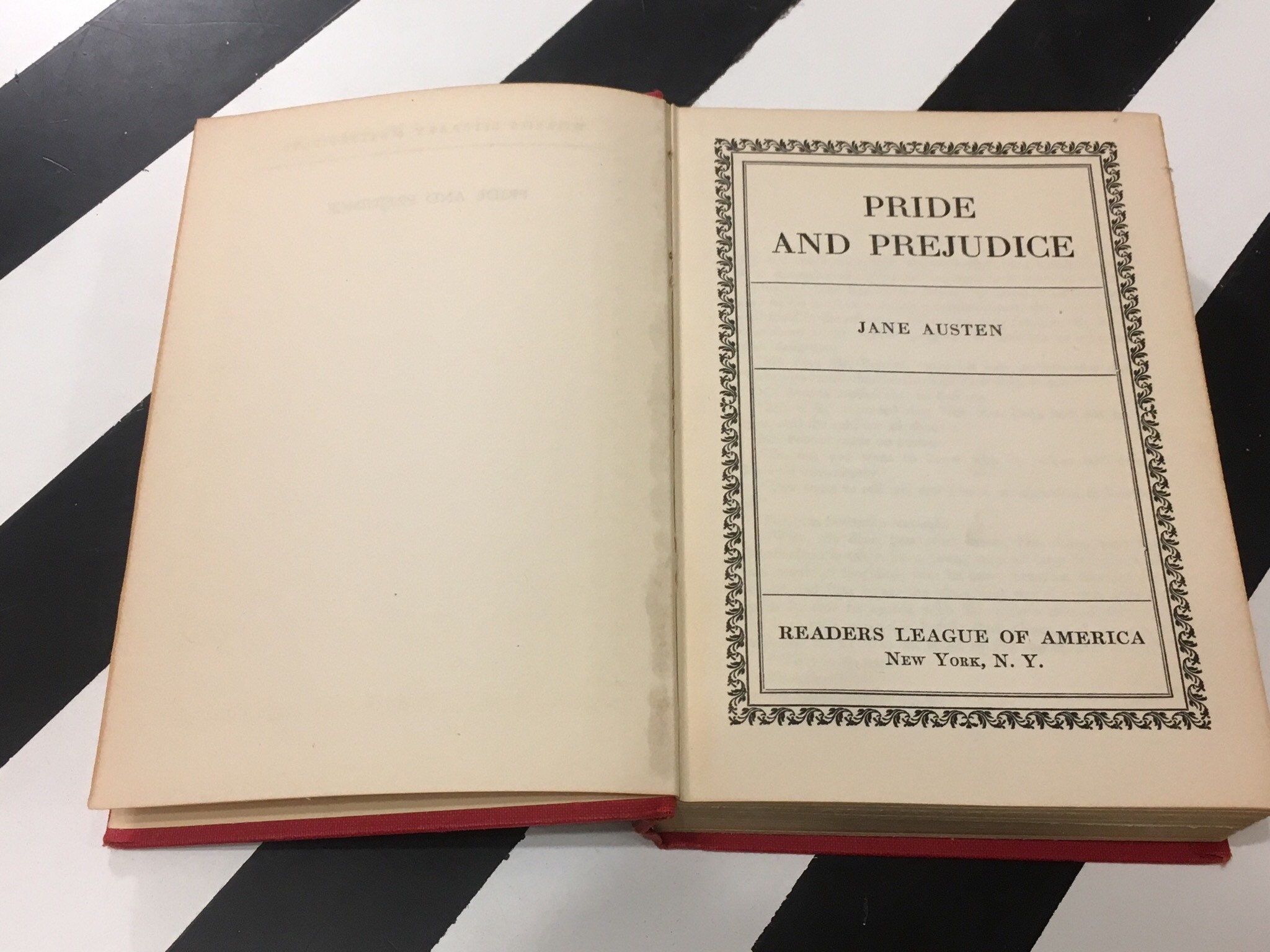 6.
Dutch House by Ann Patchett
Narrator-  Tom Hanks
Set near the end of WWII, it follows the story of Cyril Conroy, who takes his family from poverty to wealth.
7.
Charlotte's Web by E.B. White
Narrator- Meryl Streep
A tender and beautiful classic. Its main characters include a spider named Charlotte, a pig named Wilbur, and a little girl named Fern.
8.
In Five Years by Rebecca Serle
Audiobook Narration- Megan Hilty
Story of Dannie Kohan, a woman who has a perfect life. But wakes up one day in a completely different world five years later.
9.
The Great Gatsby by F. Scott Fitzgerald
Narrator- Jake Gyllenhaal
The story follows Nick Carraway, who lives next door to millionaire Jay Gatsby.
10.
Matilda by Roald Dahl
Narrator- Kate Winslet
Story about a young girl who has a passion for reading.
11.
Dracula by Bram Stoker
Narrator- Alan Cumming and more
A classic everyone knows about. The original story is brought to light.
12.
The Wizards of Once by Cressida Cowell
Narrator- David Tennant
A story about wizards and it is full of magic and adventure!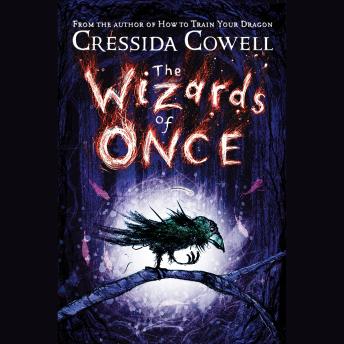 13.
The Order of Time by Carlo Rovelli
Narrator- Benedict Cumberbatch
Written by an Italian theoretical physicist, this book asks deep philosophical and physics-related questions.
14.
Gentleman's Guide to Vice and Virtue by Mackenzi Lee
Narrator- Christian Coulson
A young historical fantasy novel.
15.
Ready Player One by Ernest Cline
Narrator- Wil Wheaton
Story of Wade Watts who aspires to go big in the immersive game on Oasis.
16.
Pumpkin by Julie Murphy
Narrator- Chad Burris
A story revolving around Waylon Russell Brewer, who is fat and openly gay.
17.
Kate In Waiting by Becky Albertalli
Narrator- Bebe Wood
Story about Kate, who is a junior in high school.
18.
Leaving Is Not The Hardest Thing by Lauren Hough
Narrator- Cate Blanchett
An essay collection that tells about Lauren Hough's stories of growing up.
19.
Pet Sematary by Stephen King
Narrator- Michael C. Hall
The story of Dr. Louis Creed, who has just moved to a new town in Maine
20.
Aristotle and Dante Discover the Secrets of the Universe by Benjamin Alire Sáenz
Narrator-  Lin-Manuel Miranda
This book follows Aristotle and Dante.
21.
Heartburn by Nora Ephron
Narrator- Meryl Streep
A story about Rachel, who is trying to win her husband back.
22.
Ishmael by Daniel Quinn
Narrator- Morgan Freeman
A man's intellectual thoughts and lessons of humankind.
23.
Anne of Green Gables by Lucy Maud Montgomery
Narrator- Rachel McAdams
The book tells the tale of Anne, an orphan girl.