Not all Tv characters are created equally with equal screen time. But fortunately, some characters end up with more screen time or with major roles than was initially planned. There have been a couple of times when an actor was hired just as a background character or to appear in a couple of episodes. But either the fans or the makers end up liking their performances. So much so that they are promoted to major roles. So here are some of the TV characters who were supposed to be cameos but ended up in major roles in their respective shows.
1. Gunther, the Central Perk barista, was promoted to be a supporting actor on season 2 of
Friends
, despite initially just being a background character.
2. According to the
Parks and Rec
 show's creator, Michael Schur, Andy Dwyer was only supposed to appear in six episodes.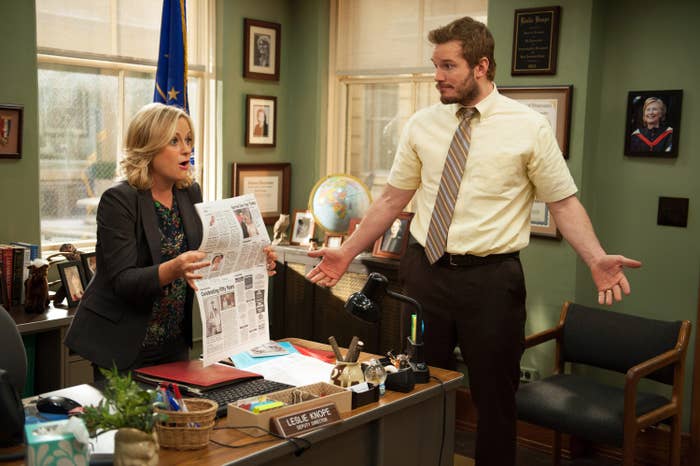 3. Jesse Pinkman's character was supposed to die in the finale of Season 1 of
Breaking Bad
, but the creators kept him for a five-season run.
4. Summer Roberts was intended to be a guest-starring role, but she nailed the part and was bumped to a regular role on
The O.C
.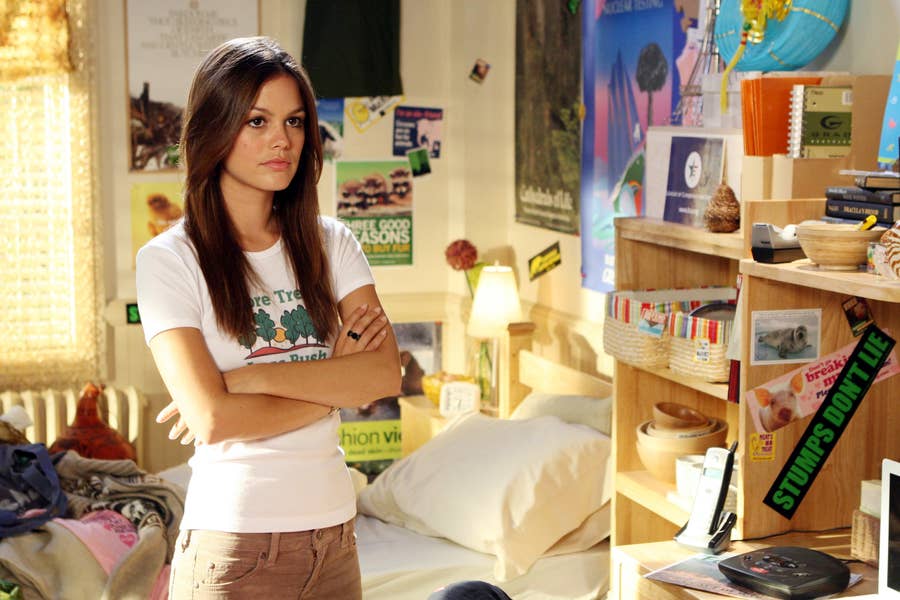 5. Topanga Lawrence was supposed to be Cory's hippie classmate in a few episodes but, later, her character became too popular.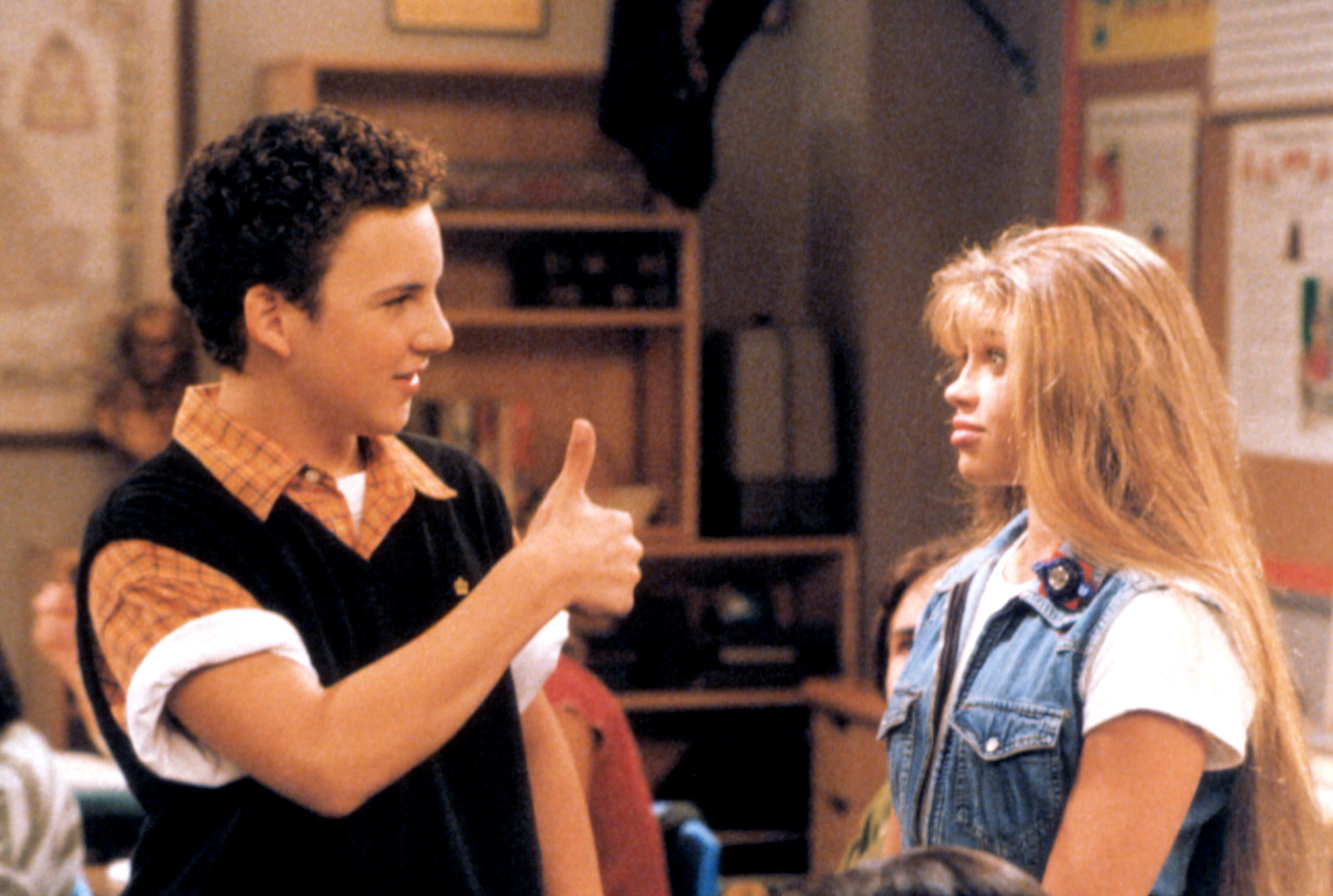 6. One of the TV characters of the series Lost, Jack Shephard was intended to die in the pilot
.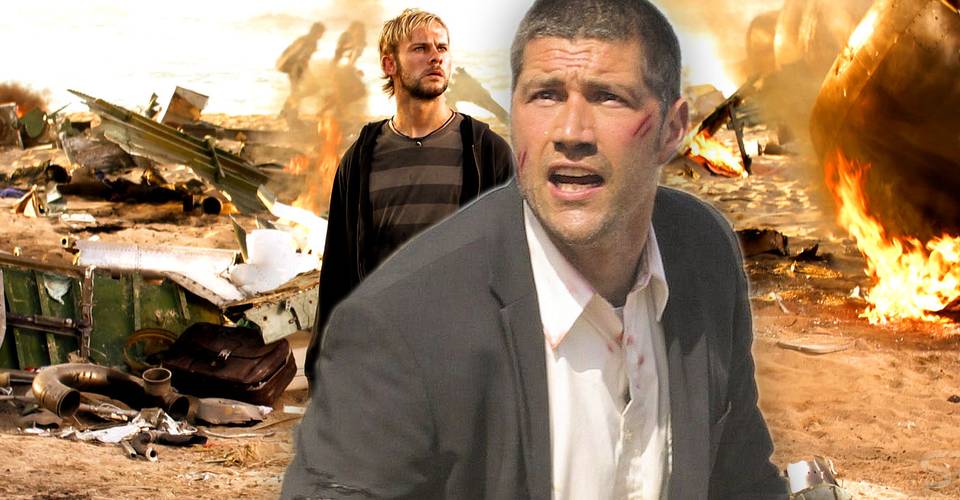 7. Writers had fun crafting stories for Ed Helms that he became a series regular, as initially he was supposed to appear only in eight episodes of
The Office
.
8. Dr. Arizona Robbins stuck around for seven seasons, as she was given only three episodes arc in
Grey's Anatomy
.
9. Kelsey Grammer's acting gave him a regular position, as he was only expected to appear in a few episodes in
Cheers.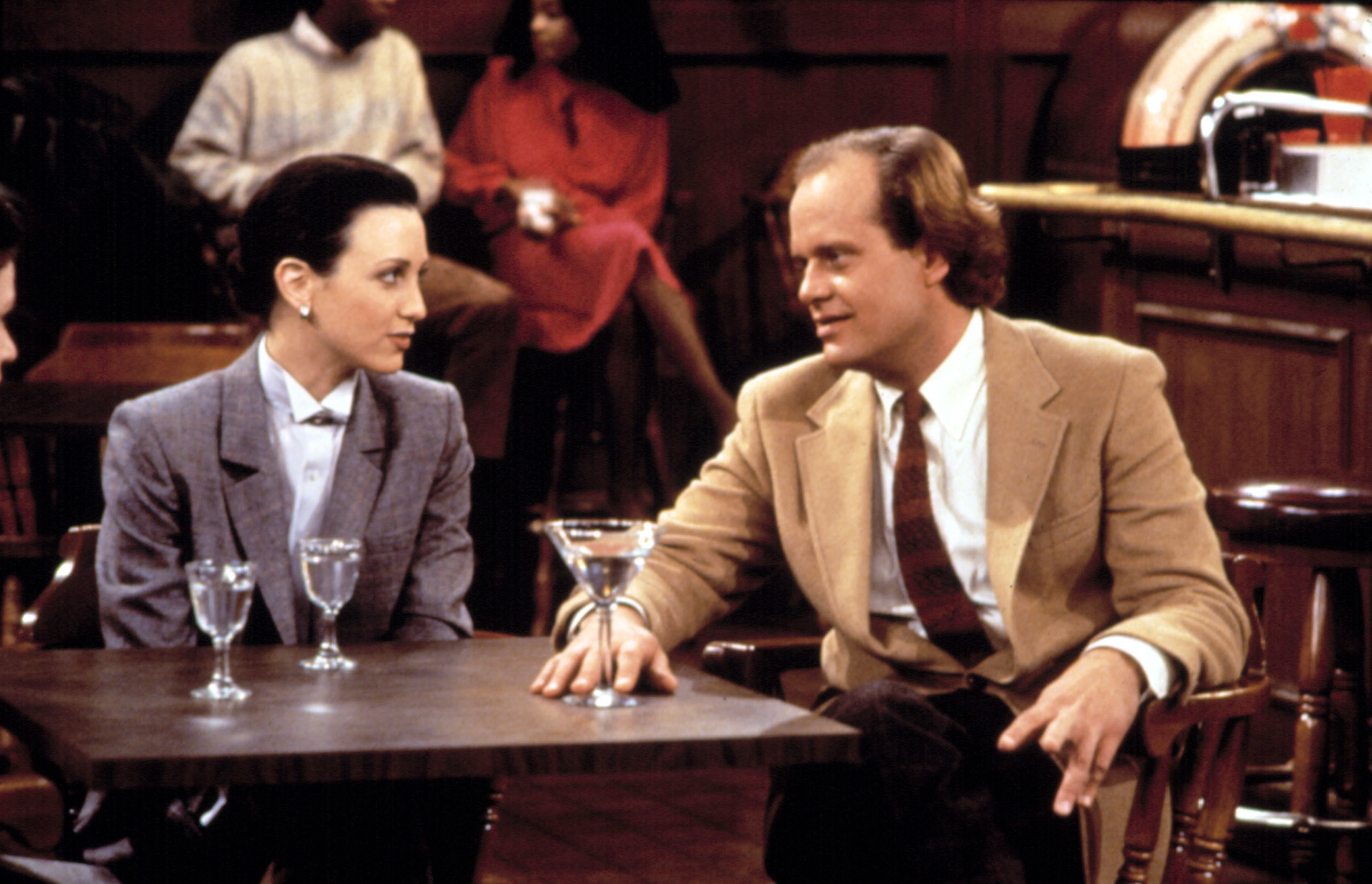 10. Scott Patterson was cast in addition to a note to add more men to the series, and later, he became a primary love interest on
Gilmore Girls
.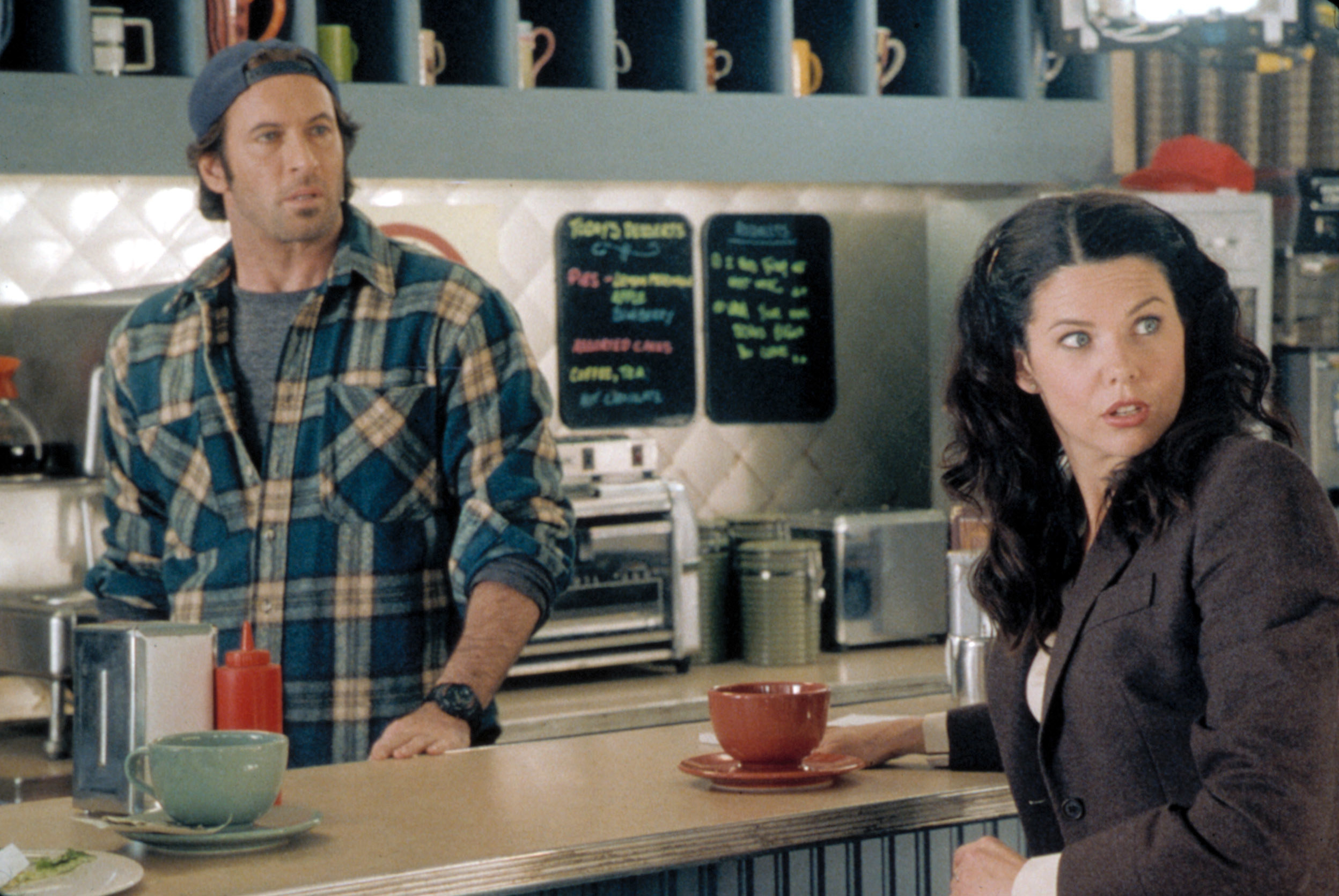 11. Gillian Anderson's character was written as a cameo on Hannibal. Later she became a series regular with her fantastic performance.
12. Steve Urkel was intended to appear in one episode of
Family Matters
, but he was cast as a character on the series on audience demand.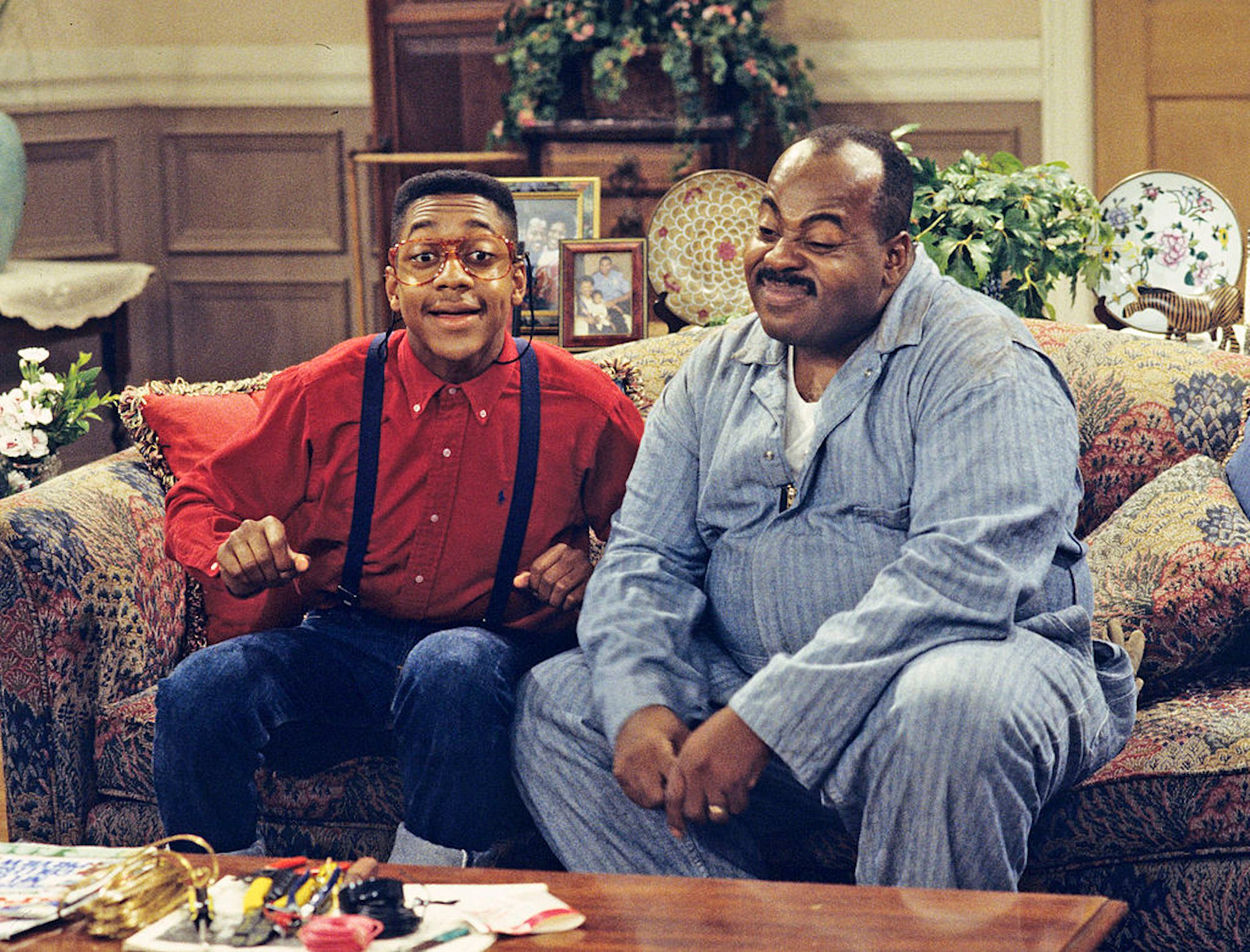 13. Martin Sheen played his character for seven years in
West Wing, 
but he was supposed to appear in 4-5 episodes per season.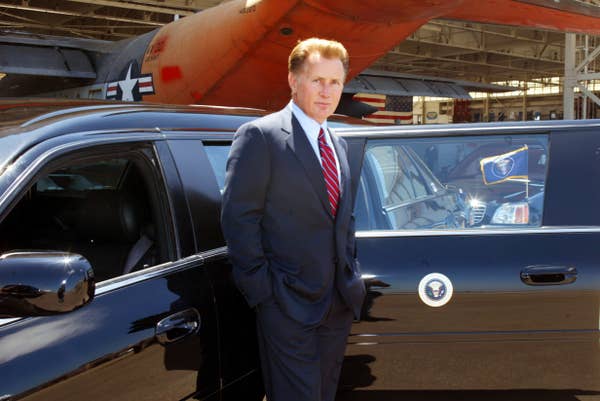 14. Felicity Smoak was supposed to appear in one episode of
Arrow, 
but as she became the love interest, her role was expanded.
15. Dr. Camille Saroyan ran over 200 episodes, despite the fact she was intended to be killed off after a small story arc on
Bones.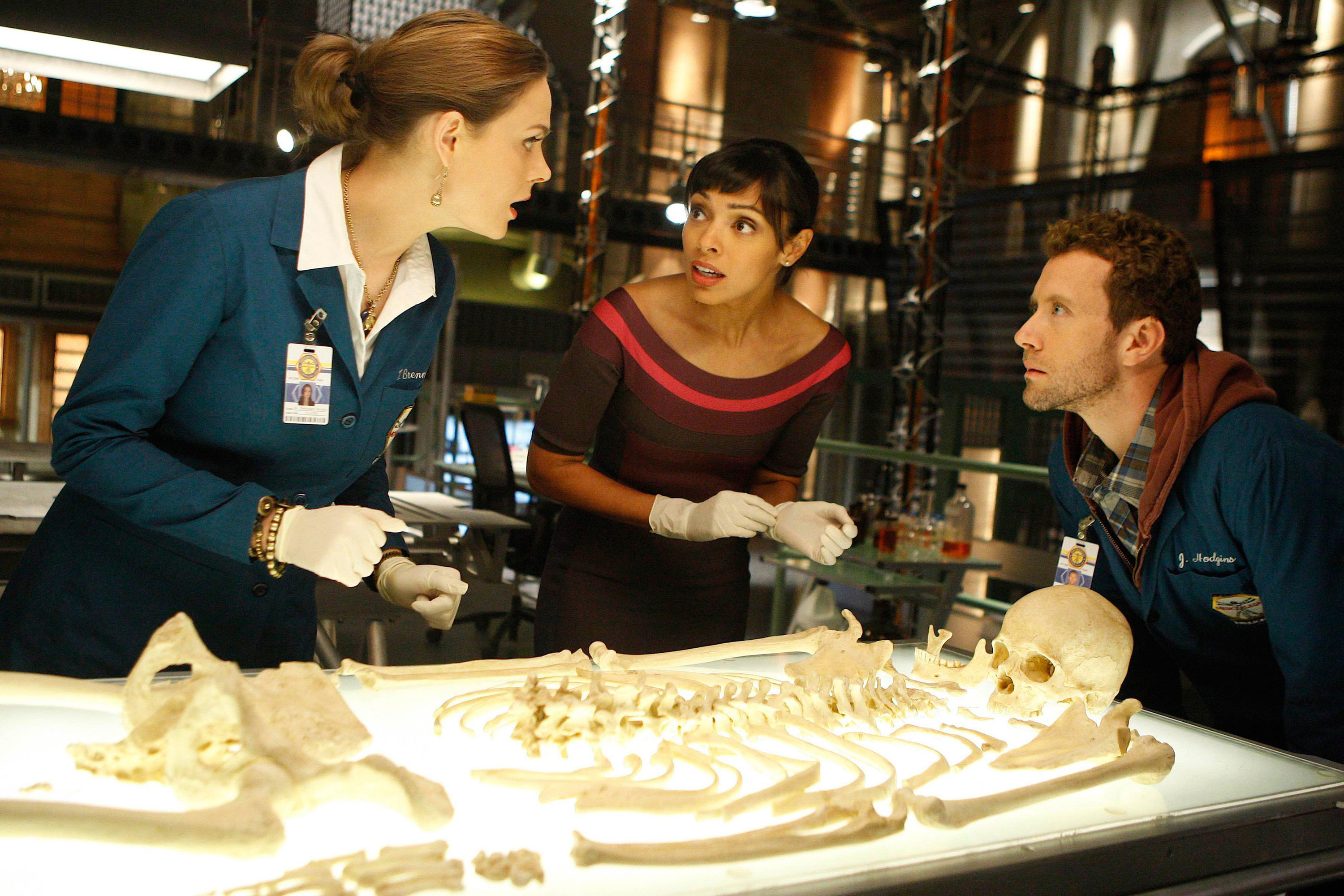 16.
Law and Order: Special Victims Unit
show's fans made Ice-T appear in 474 episodes, otherwise he was only meant to be in four episodes.
17. The cigarette-smoking man became the main antagonist on

The X-Files

but

he was just meant to be a background role.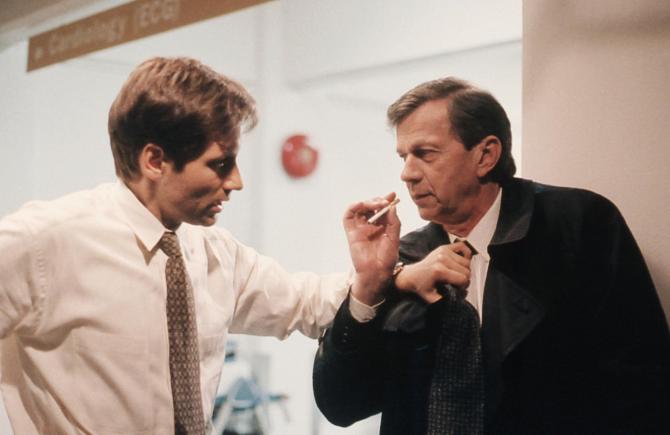 18. Coconut Head became a fan favorite and stayed for a longer duration on
Nickelodeon's 
Ned's Declassified School Survival Guide.
19. Since Colin O'Donoghue's chemistry with Jennifer was unmatched, he was written as a series regular in Once Upon A Time.
20. After Adrian R'Mante's successful performance, he was cast as a series regular in
The Suite Life of Zack and Cody.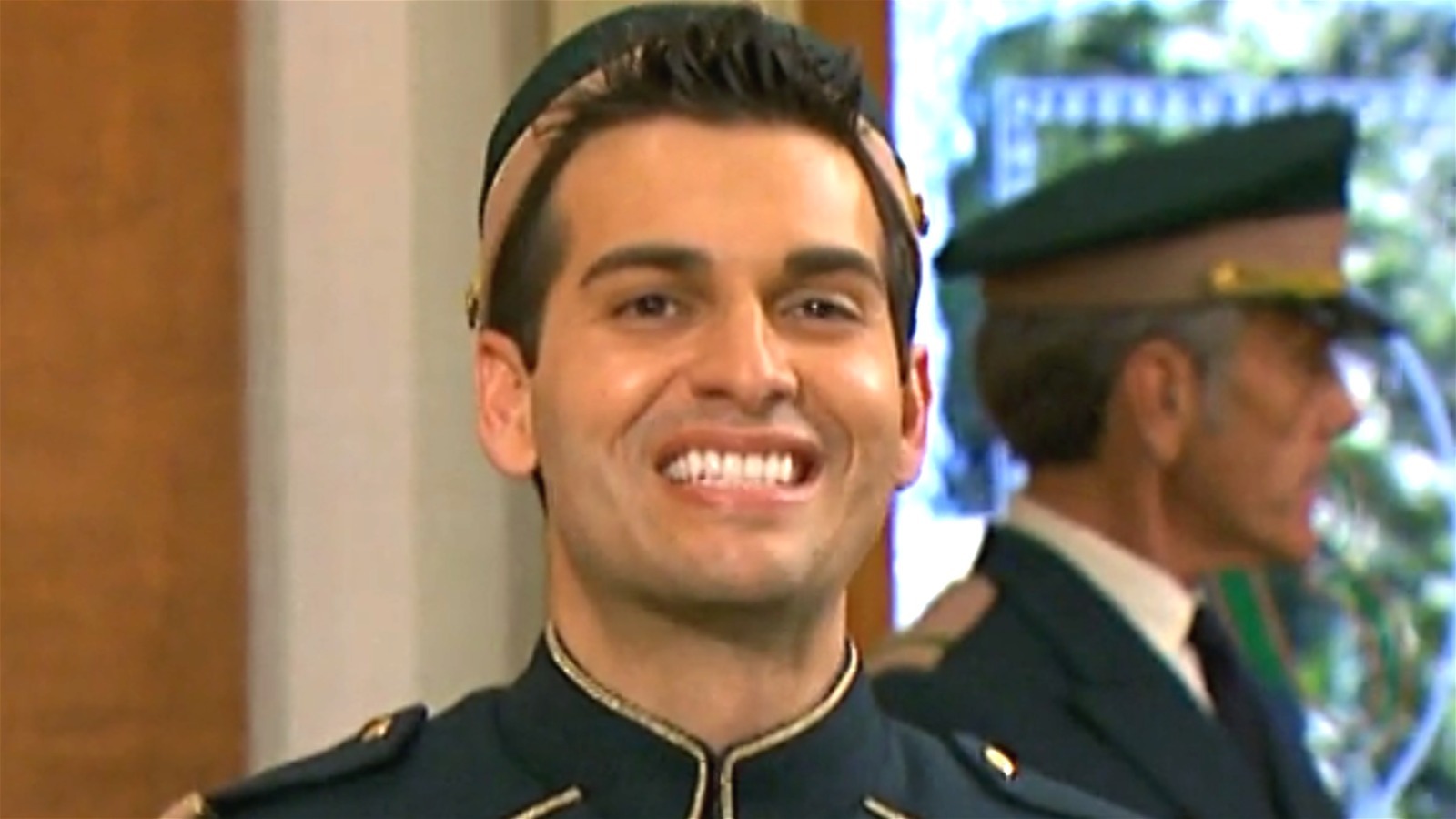 21. Despite appearing for just one episode, Stacey Dillsen stayed on for 30 more episodes on
Zoey 101
.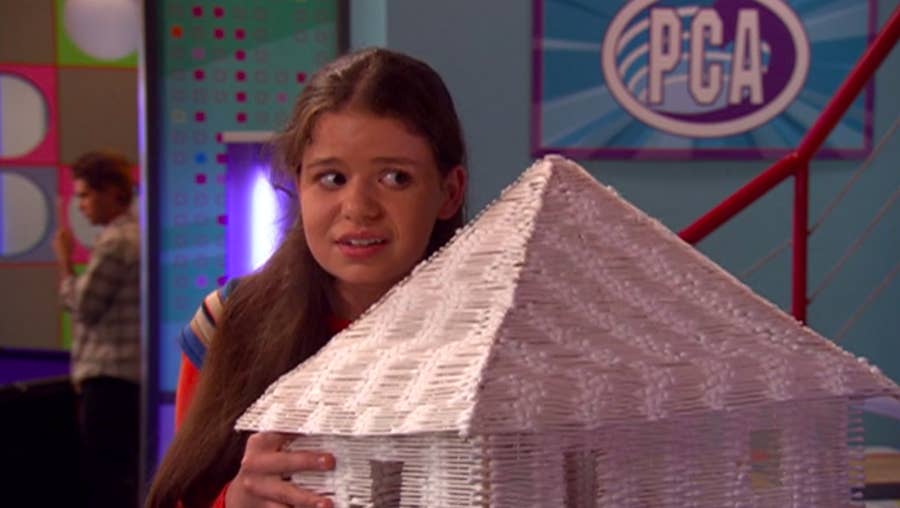 22. Misha Collins had initially signed for three episodes of
Supernatural
 but ended up staying for 12 years.
23. When the show Scrubs got picked up for more seasons, the creators promoted the Janitor as a series regular.