There's no shortage of impressive roles in the entertainment industry, especially when it comes to the female characters in the show. However, unlike some of the most preferred characters, there also exist some that we couldn't even stand. In the beginning, some of the characters in the show are shown as horribly mean and insensitive. But with the gradual speed of the show, the transformation of the female characters made us all fall in love with them. However, the journey of those female characters has endless motivation and energy in establishing their roles in the shows. Here are the 24 female Tv characters that we initially hated, but with their amazing growth, we ended up loving their character.
1. From the 24 female characters, Sansa Stark went from being a scared child to a self-assured ruler in Game of Thrones.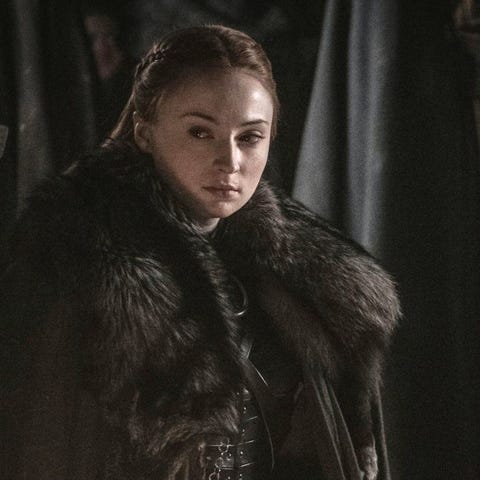 2. Petra Solano from Jane the Virgin morphed from a mean character into someone that both Jane and Rafael liked.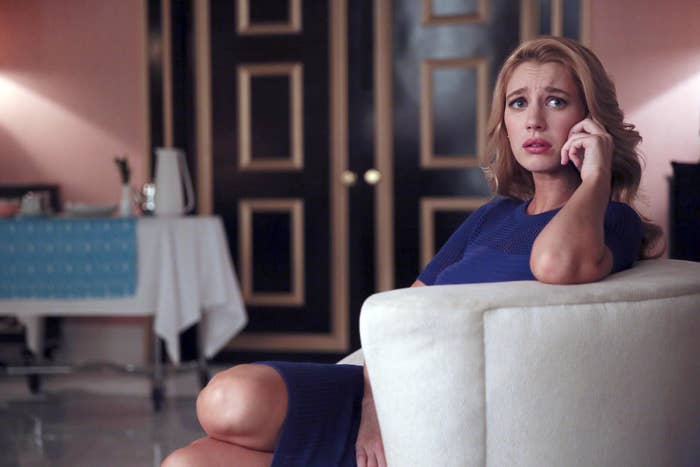 3. Paris Geller's growth from controlling and perfectionist has been quite interesting in the TV drama Gilmore Girls.
4. From extremely arrogant to very ambitious and fierce, Cece Parekh's development was quite good.
5. Cordelia Chase went from being mean and self-centered to hardworking and selfless in
Buffy The Vampire Slayer
.
6. Alexis Rose from Schitt's Creek grew to be an absolute sweetheart from a very spoiled and egoistic person.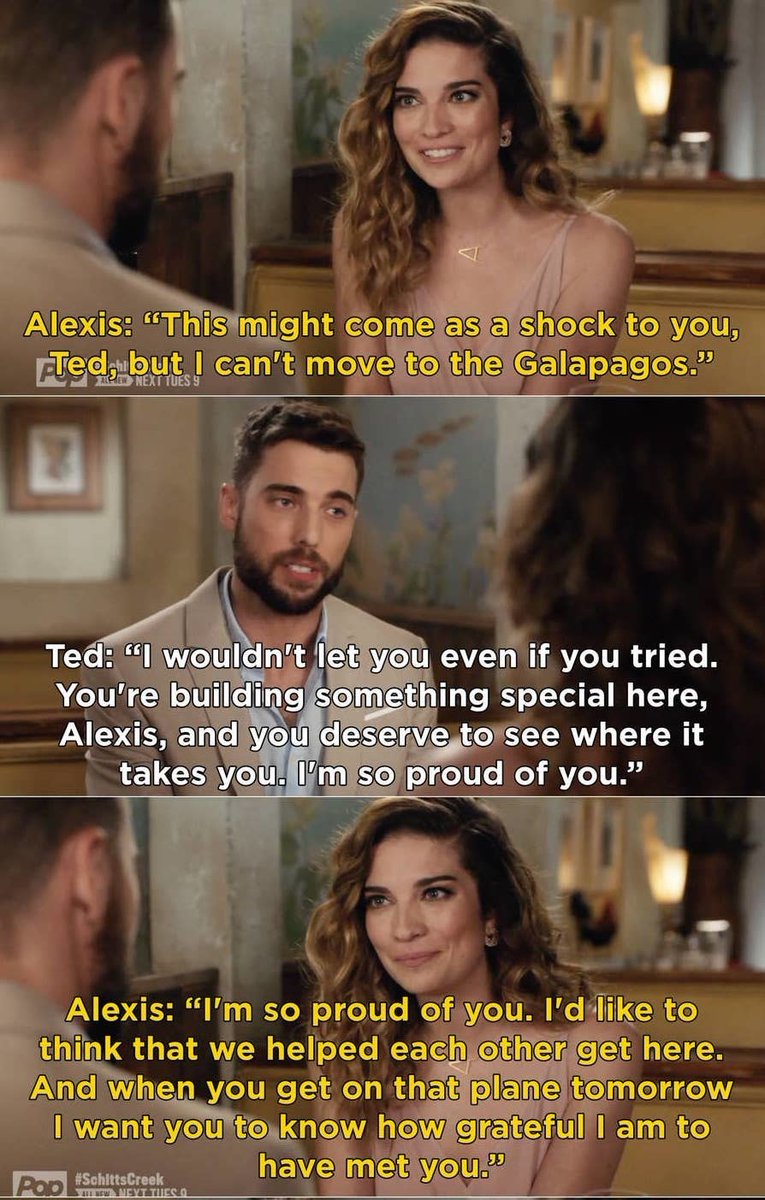 7. April Ludgate had tremendous growth throughout the seasons of Parks and Recreation from being mean and selfish to more caring and compassionate.
8. Brooke Davis had an amazing development as one of the strongest characters ever in One Tree hill.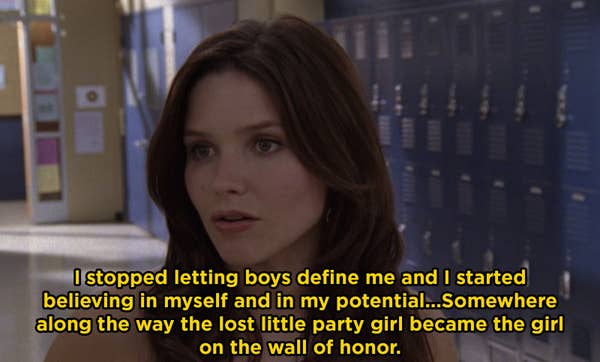 9. Elektra Abundance started off as super selfish and rude, but as the show progressed, she became more relatable.
10. Caroline Forbes from The Vampire Diaries had tremendous character growth and ended up being the real heartthrob of the show.
11. April Kepner's character went from whiny and annoying to a beautiful and robust personality in Grey's Anatomy.
12. The show did a great job of humanizing Regina Mills in Once Upon A Time, as she became more strong and powerful.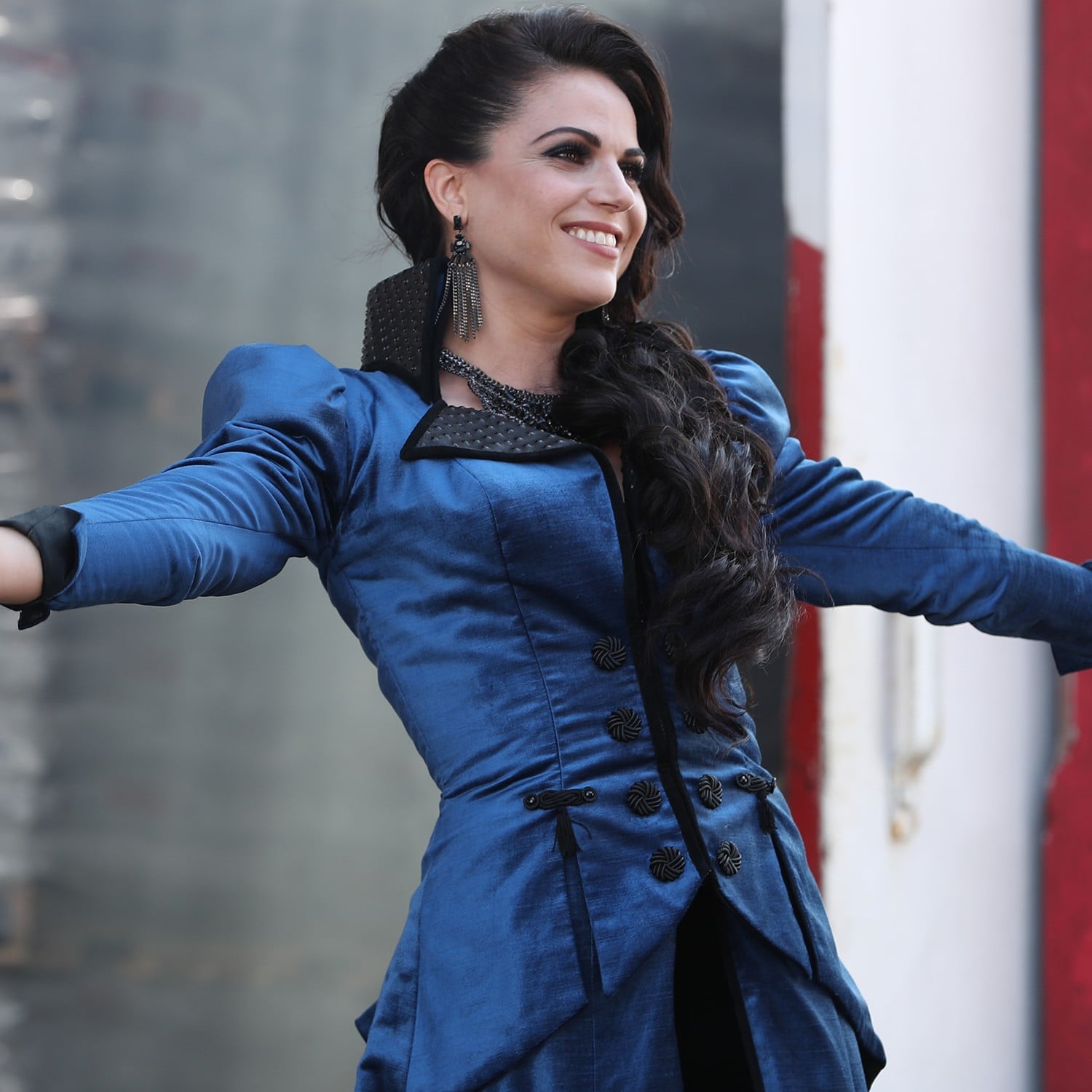 13. As the series continued, Naomi Clark became the most interesting and developed one.
14. Margo Hanson, by the end of the series, turned into a badass ruler who always had a way to overcome any obstacles.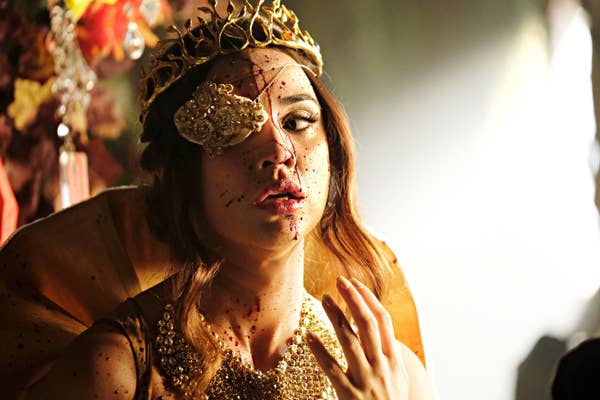 15. Zoe Rivas's struggle with her trial and coming to terms with her sexuality rose her from an unbearable character.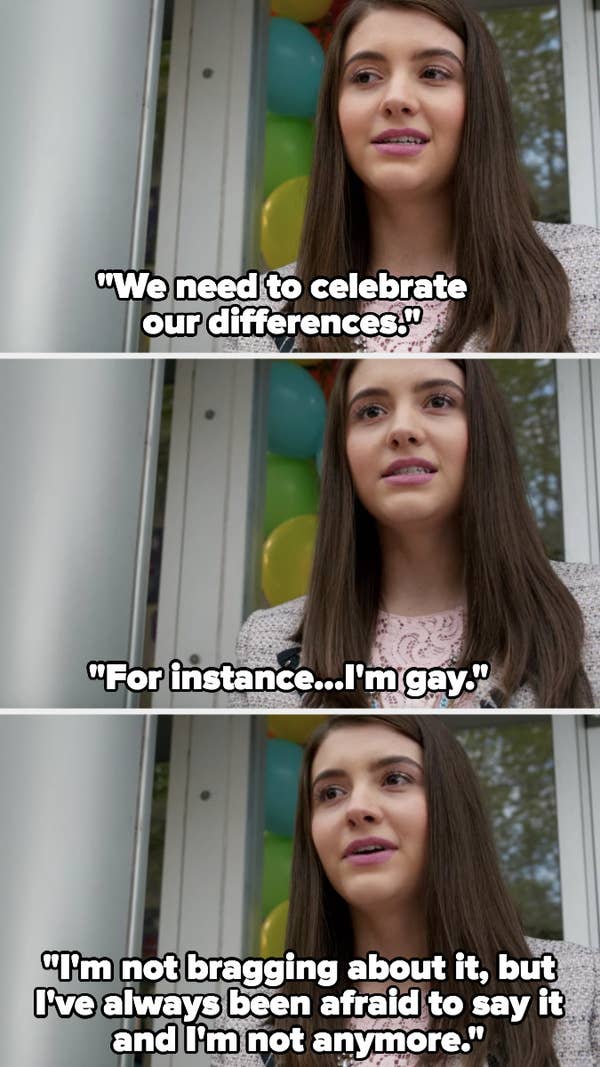 16. Lola Pacini turned into one of the most levelheaded, compassionate, and mature characters on the show.
17. Santana Lopez from Glee had a heartbreaking story that inspired the audience.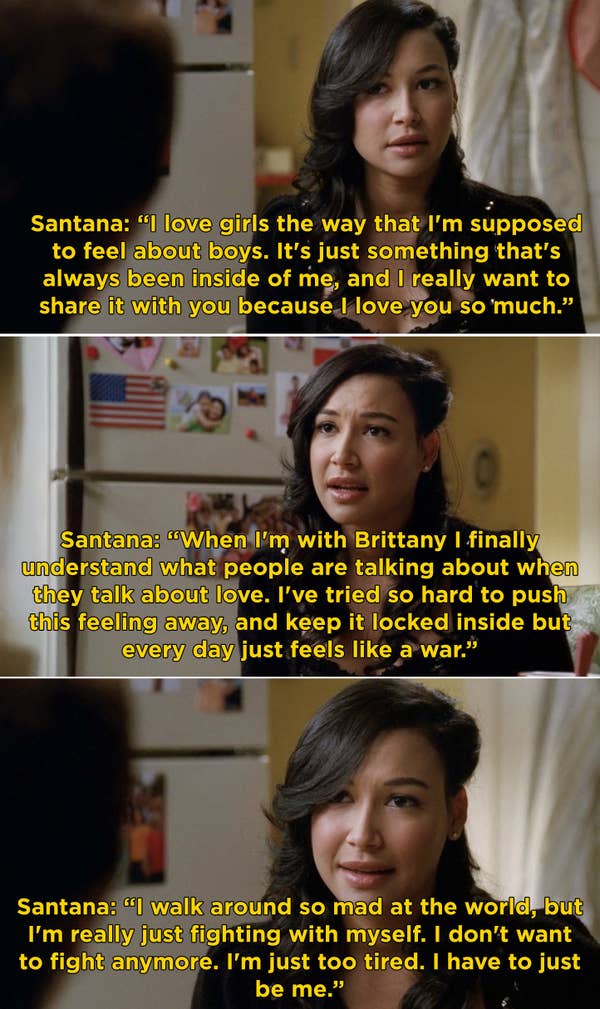 18. Skyler White was a one-dimensional victim, but she turned out to be savvier in Breaking Bad.
19. Also, as the series progressed, Hilary Banks from The Fresh Prince of Bel-Air became so sweet and hardworking.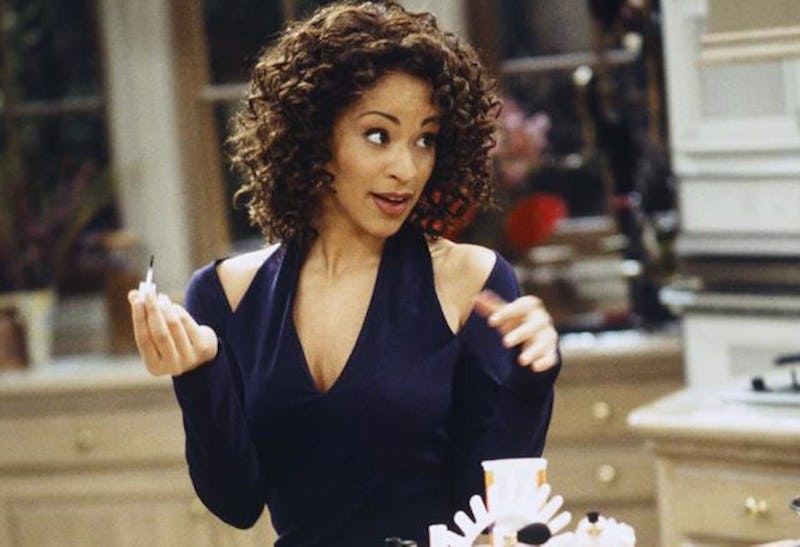 20. Summer Roberts from The O.C. developed from a stuck-up popular girl to a likable character.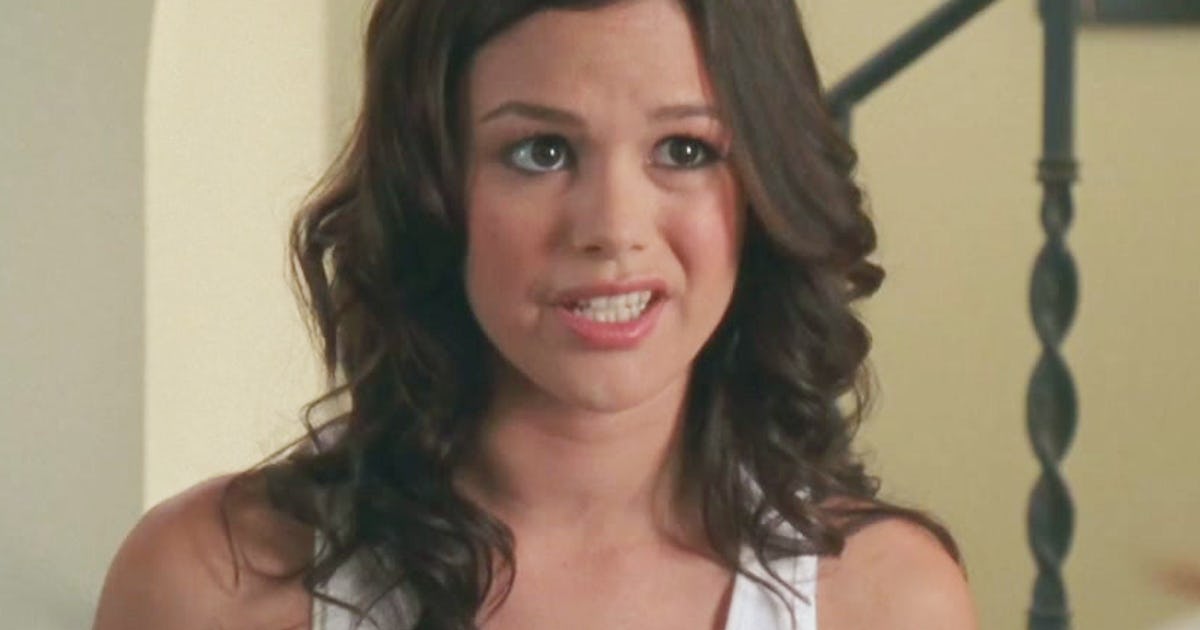 21. After some episodes of Friends, Monica Geller became a lot funnier and relatable.
22. Tabitha Galavan stepped out from one-dimensional character to courageous with a great bisexual representation.
23. Cayetana Grajera Pando from Elite had brilliant character development.
24. Lastly from the 24 female characters, Lu Montesinos Hendrich's wake-up call made her grow from being selfish to an altruist.
Was this Article helpful?
Thanks for your feedback!