Some movie scenes are alleviated by wonderful acting. Some with wonderful writing. But this doesn't guarantee that the scenes will be loved. Some tackle hard-hitting truths, some depict gory violence. And then there are scenes that are just bad acting or cringe-worthy writing. There are scenes that seem out of place in a generally wonderful movie, and there are scenes with so much shock content that people just squirm in their seats. And some are just bad movies in all.
That being said, here are a few movie scenes that people wish they hadn't watched.
Frodo recovering and then giggling together under a strange light in The Return of the King.
"I hate sand." Well, We hate whoever has put you up to this Star Wars II dialogue, Hayden.
The world's greatest detective, not knowing that his enemy's mother has the same name as his in Batman v Superman.
A 100-year-plus old man kissing the niece of the love of his life in Captain America: Civil War.
We shared Forrest's awkwardness when Jenny put his hands on her breast in Forrest Gump.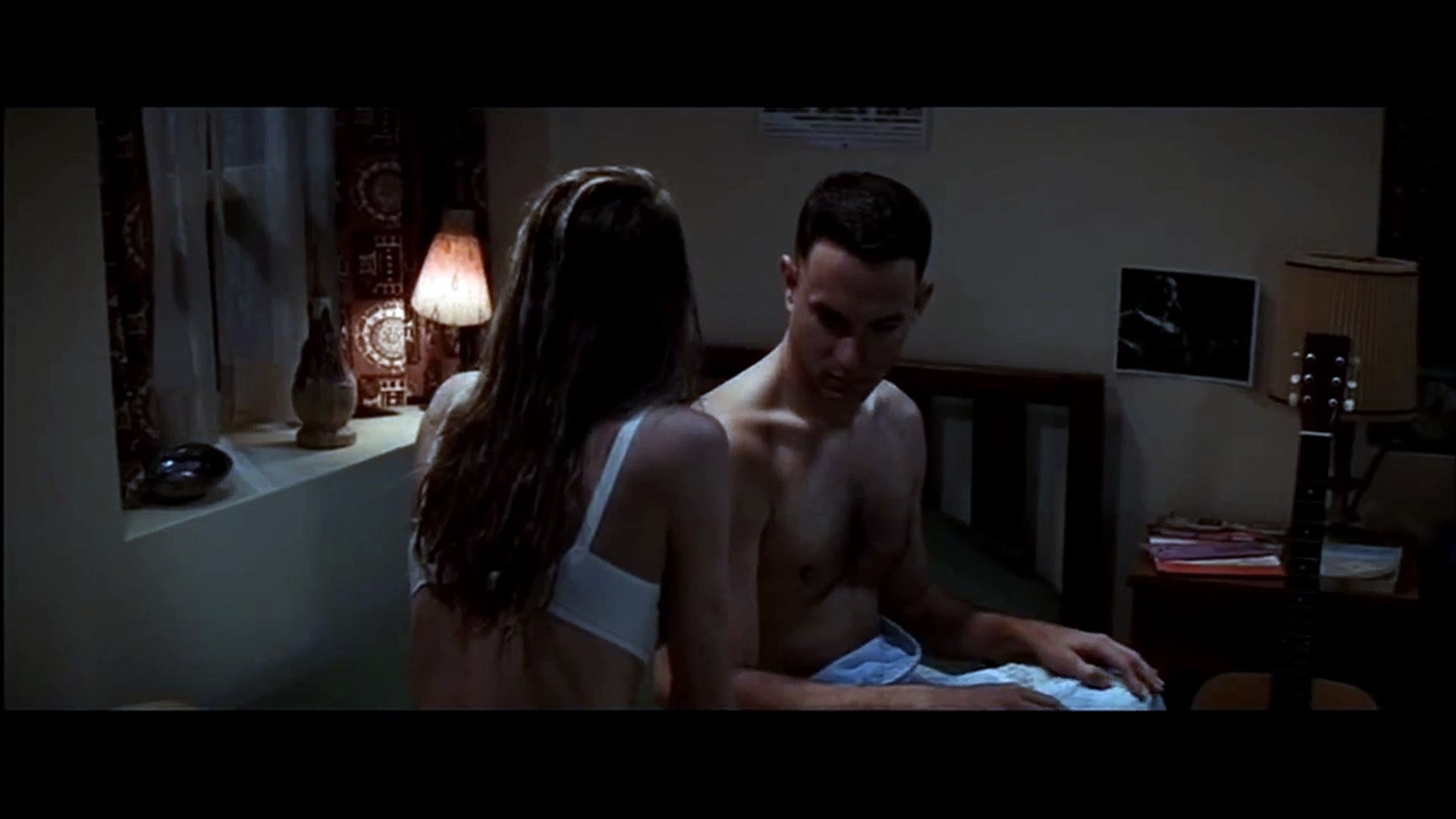 That hand scene from Gerald's Game is traumatizing.
This scene and pretty much all of The Room.
Manipulating a woman to go out with him in The Notebook.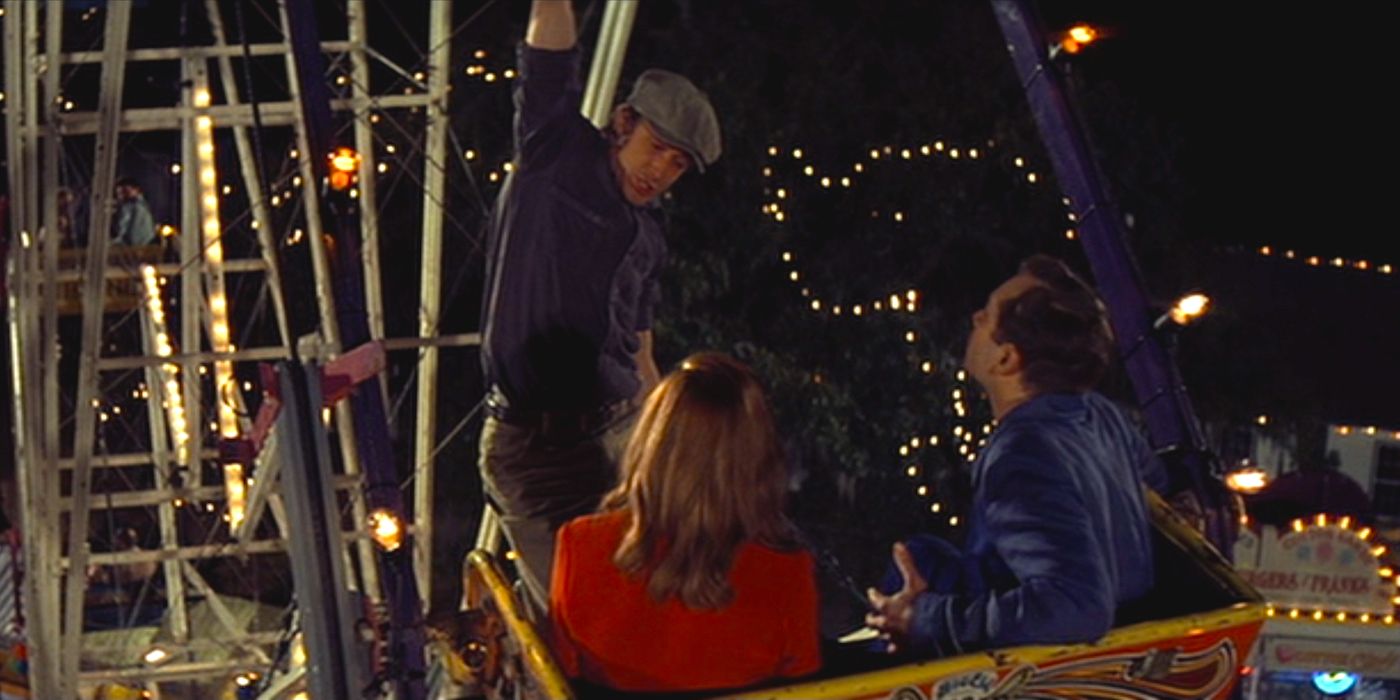 The nail scene was teased but when it happened in A Quiet Place, we just closed our eyes.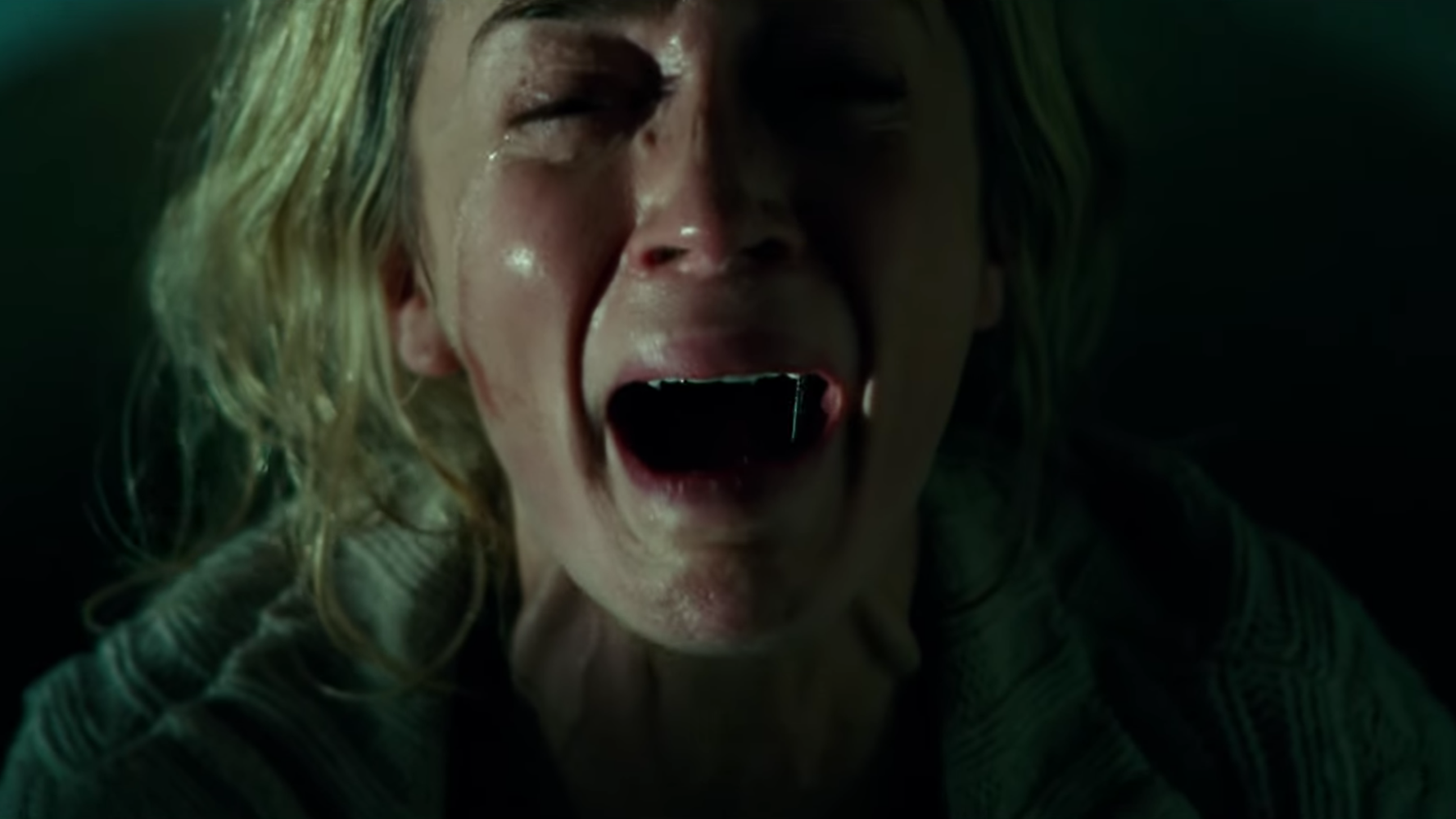 Sonny beating up Carlo was too over the top in The Godfather.
When the blind man is about to use a turkey baster in Don't Breathe.
When the mob does that to the baby in Mother!
The Abraham Lincoln as an ape was hilarious at the end of Planet of the Apes.
When the crowd had to kill the man who jumped off a cliff in Midsommar.
Hereditary had more than enough scenes for us to jump up.
The Kylo Ren shirtless scene was straight-up cringe in Star Wars VIII.
Claire ending up with Bender, who bullied her throughout The Breakfast Club.
The Human Centipede scenes were too much for me then and now.
Tobey Maguire in Spider-Man 3 going for that look and doing that dance.
Derek Vinyard stomping the second man in American History X.
Rose crashing into Finn to save him, "for love" in Star Wars VIII.
That Hostel scene when he tries to run away.
The basketball montage in Catwoman.
Will Smith's character having to strangulate his infected dog in I am Legend.
These are a few movie scenes that are people wish to be deleted from their memories. Do you have any more? Feel free to share your favorite ones with us
on 

Facebook

, 

Twitter

, 

Instagram

, and more

.